Bentley's latest vehicle is exclusively for the little ones
So, one of the finest privately-owned collections of Bentleys the world over is about to go under the hammer. However, if you're unwilling or unable to, especially if you're a toddler between the ages of 12 to 36 months and up, you might want to have a Bentley of your own to tide you over in the meantime. 
Presenting the Bentley Trike – not one powered by an internal combustion engine or electric motor, but with the all-natural power of one's legs. And yes, of course you can choose its exterior colour and have the seat (featuring Bentley's signature quilted motif) upholstered and contrast-stitched in colours echoing that used on Bentley's four-wheelers.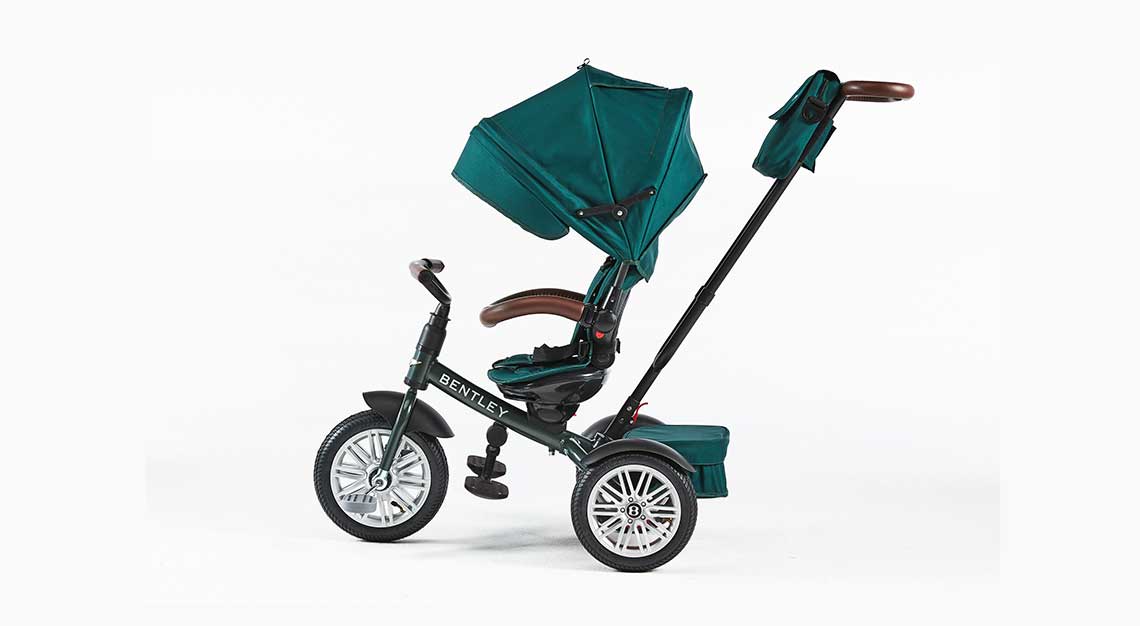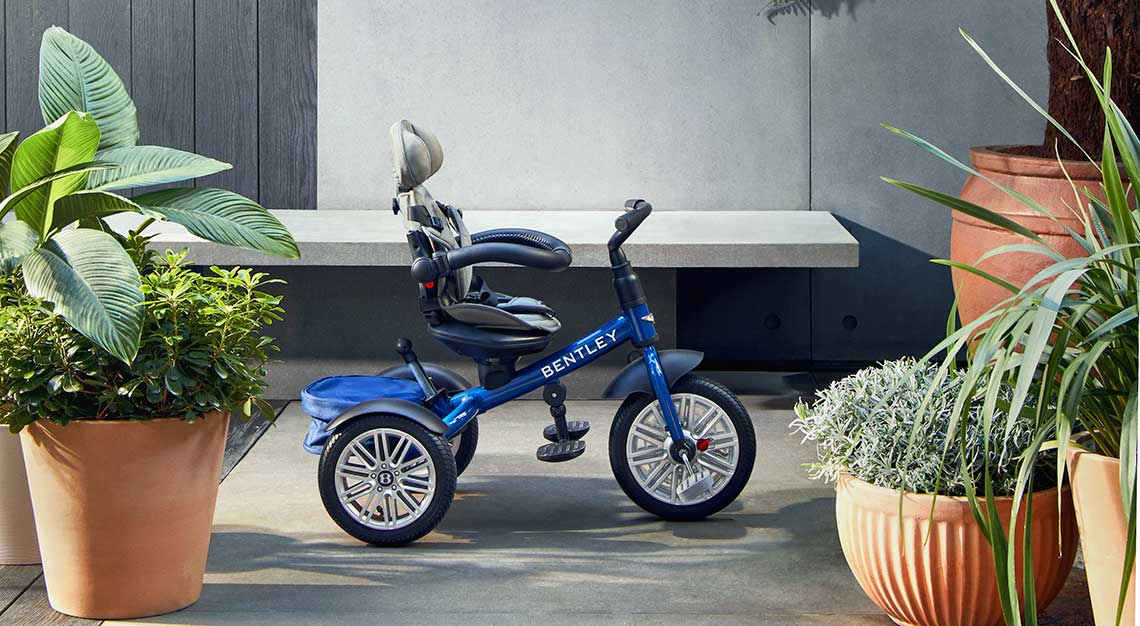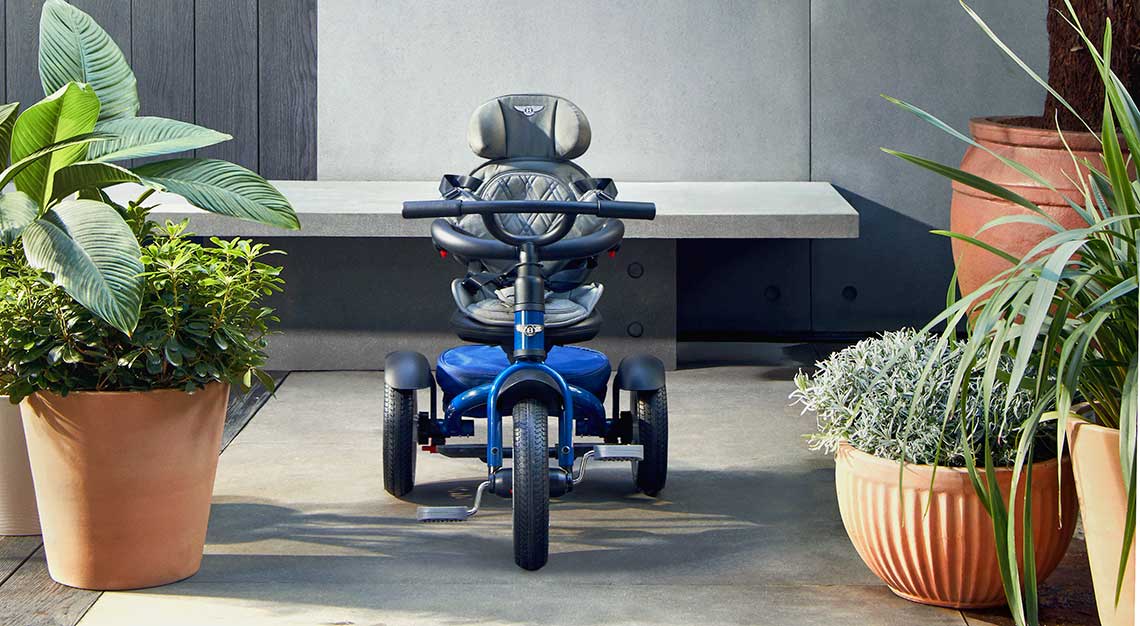 All these, along with the Bentley wings badge adorning its front and wheels with a design similar to that used on its cars. 
In more similarities with Bentley's cars, the Trike also features a huge degree of modularity, though with the former, it's not recommended you do it on your own. At any rate, the trike can be adapted for toddlers as they grow, with a removable seatbelt, an adjutable/removable backrest, movable footrests/pedals and a deployable canopy, amongst other features.