Located on the corner of 11 Club Street, Marlo is the discerning gentleman's new go-to bespoke tailor in town
When it comes to bespoke tailoring, not all tailors are cut from the same cloth. In fact, many of the so-called bespoke tailors in Singapore practice what is more accurately known as custom tailoring, which tends to be machine reliant and based on a set of predefined templates.
By contrast, a bespoke garment is a fine work of art, says Arun Sabharwal, general manager of Marlo. Each one-off, handcrafted piece is tailored to fit each individual to a tee. The established brand—which serves an exclusive clientele across Asia, Europe, the Americas and the Middle East—recently opened its flagship atelier in Asia, based in Singapore.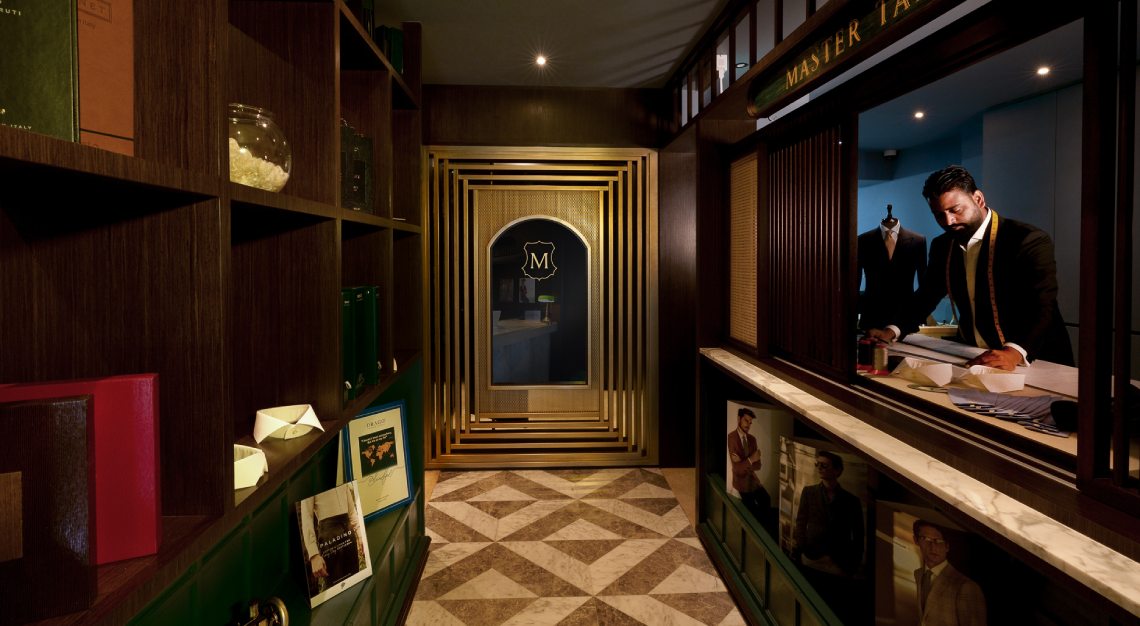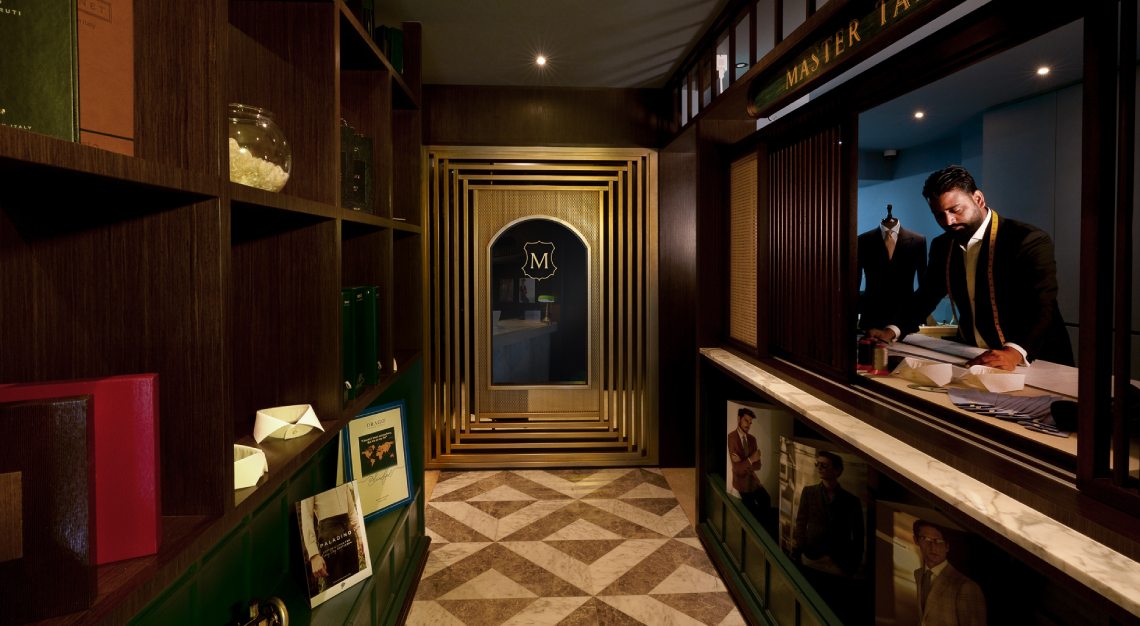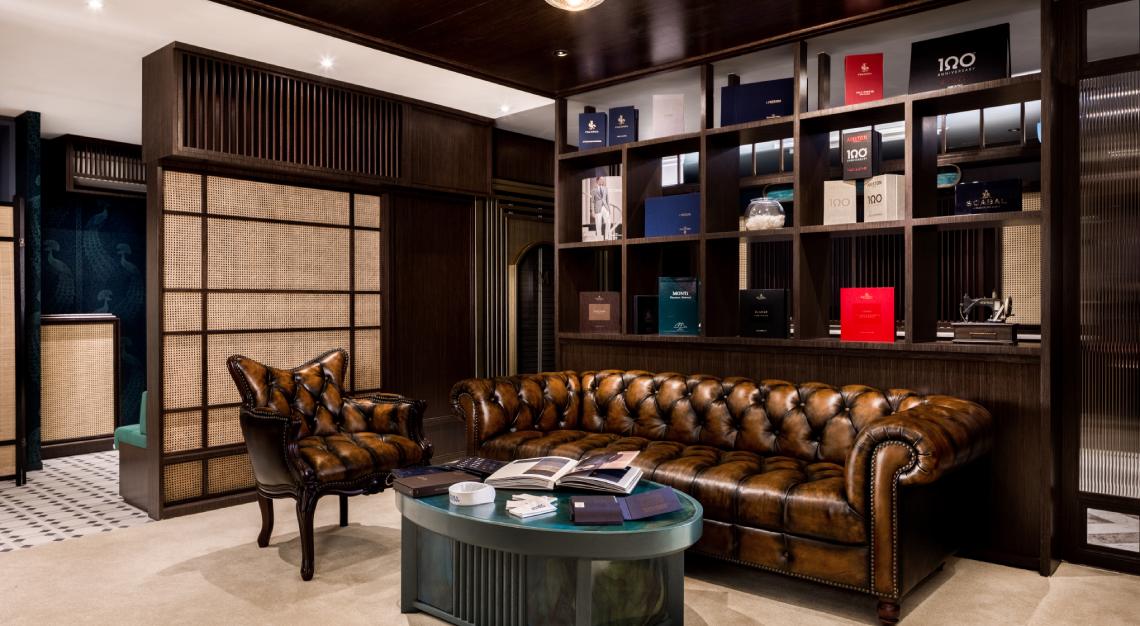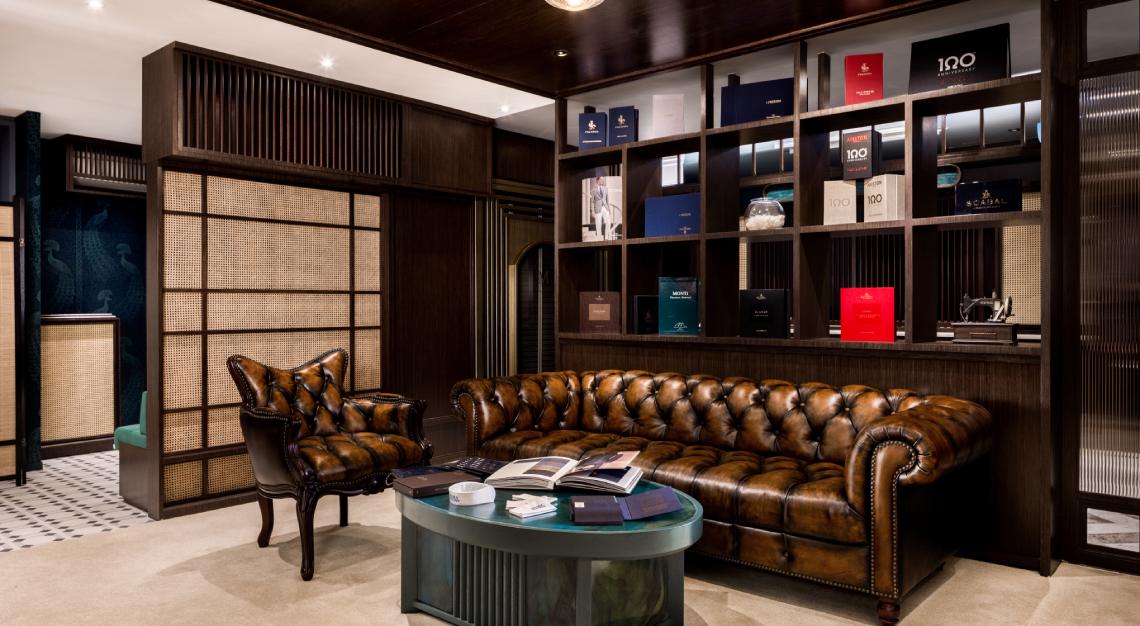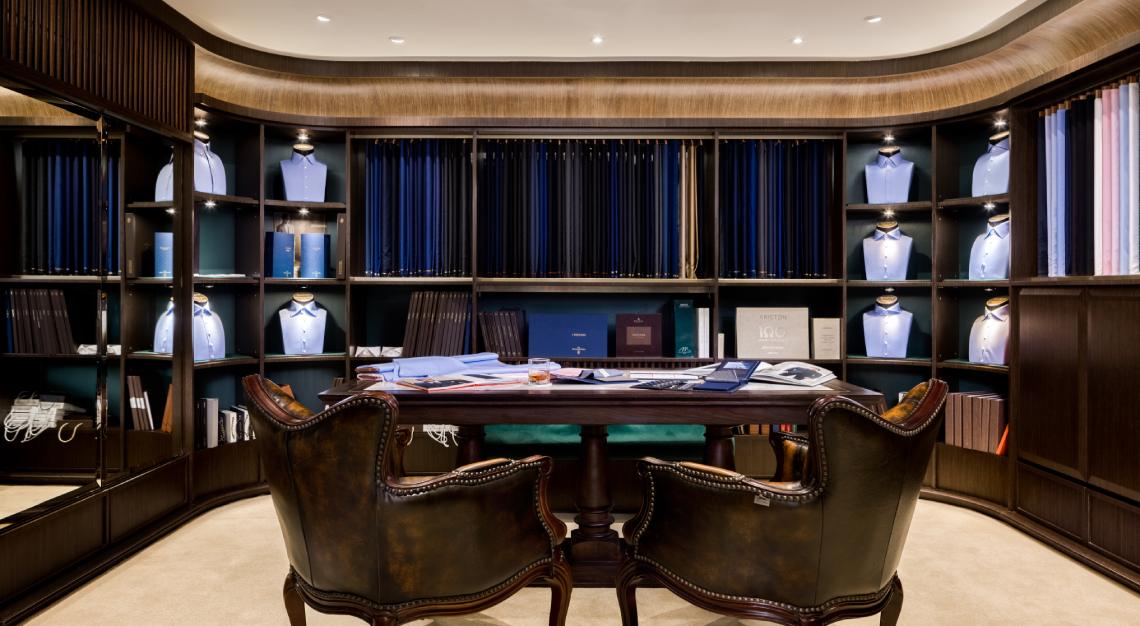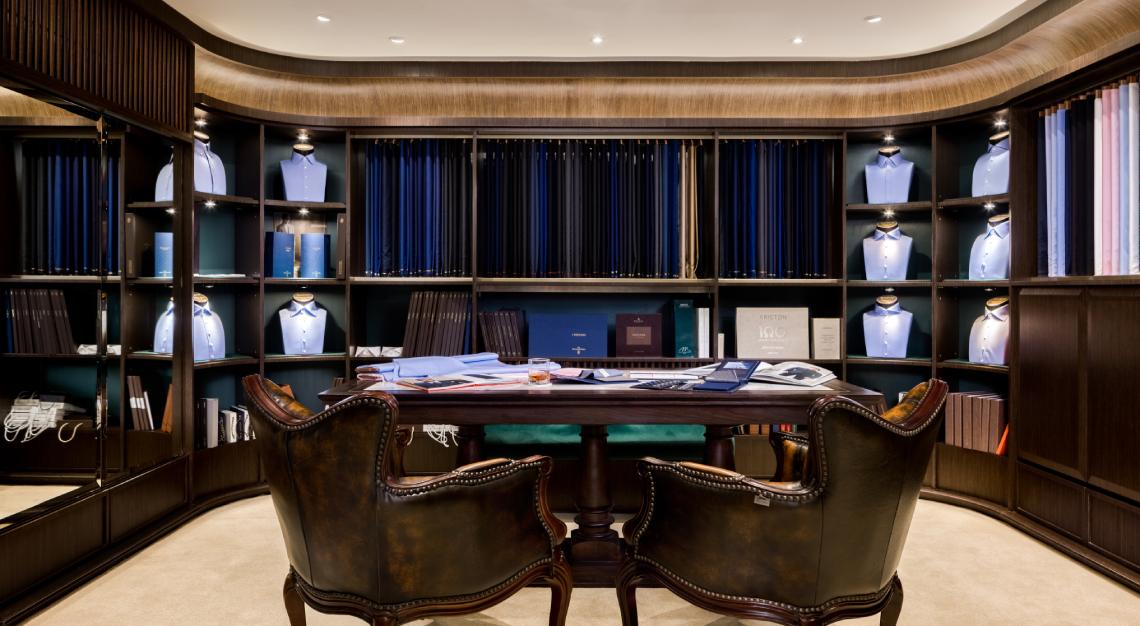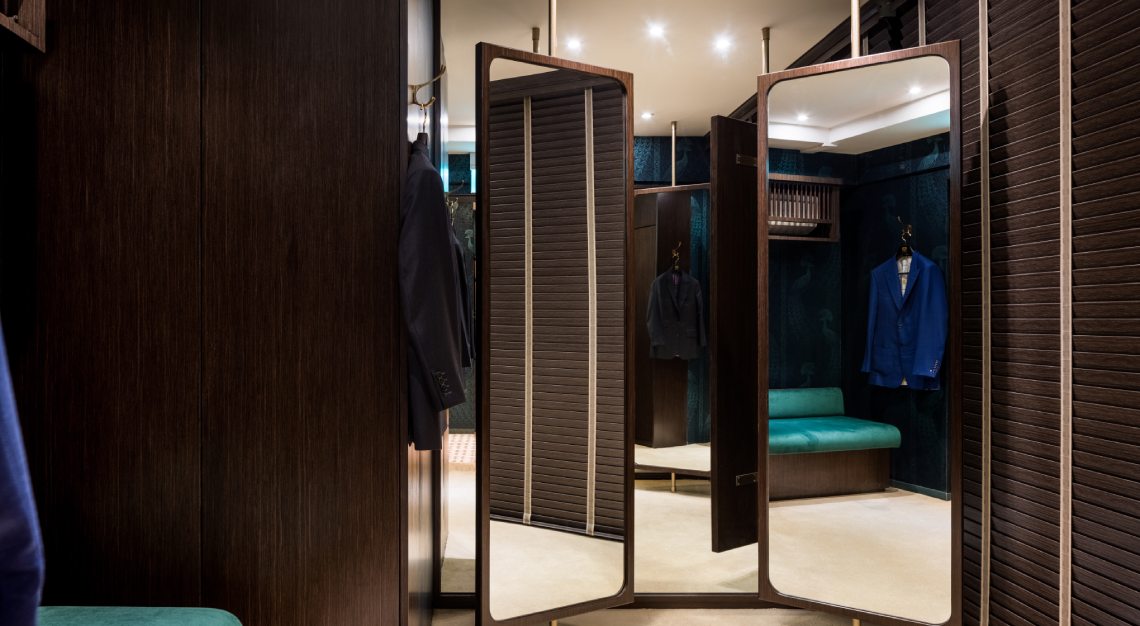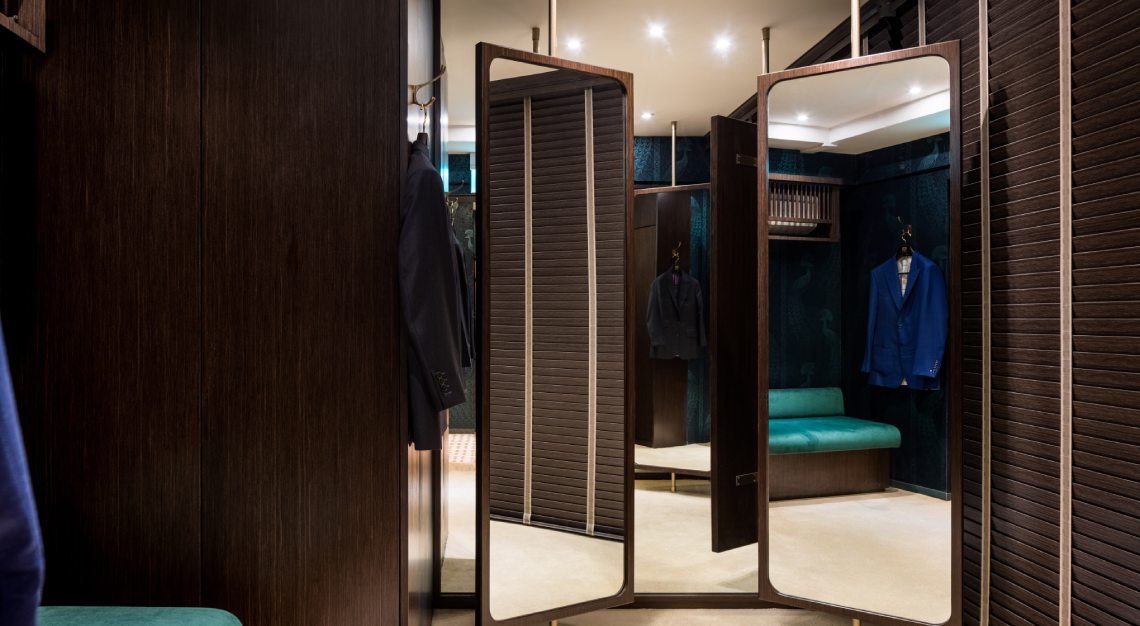 "From what we have observed, consumer education and awareness has been lacking in the industry. That is why we place a huge emphasis on process-oriented craftsmanship, to create an overall journey and experience unique to each customer," Sabharwal elaborates.
At Marlo, that journey begins with getting to know the preferences and needs of each individual, from personal tastes and styles, to occupation and lifestyle. "There are a lot of factors that go into crafting a piece of bespoke clothing—from skin tone and category of cloth to how often a piece is going to be worn," Sabharwal explains.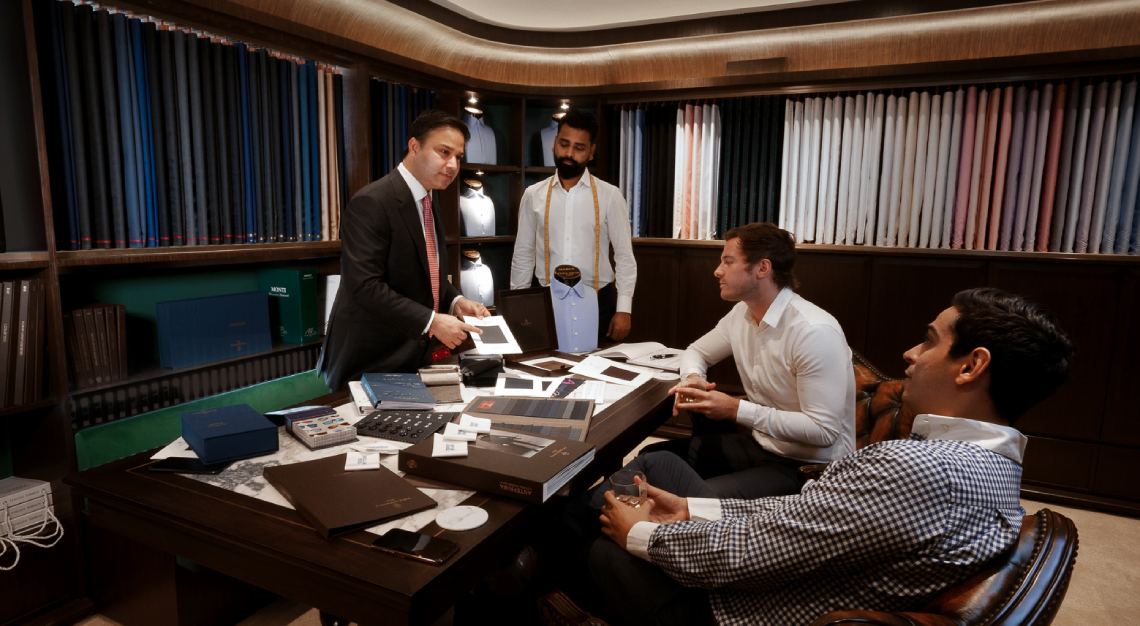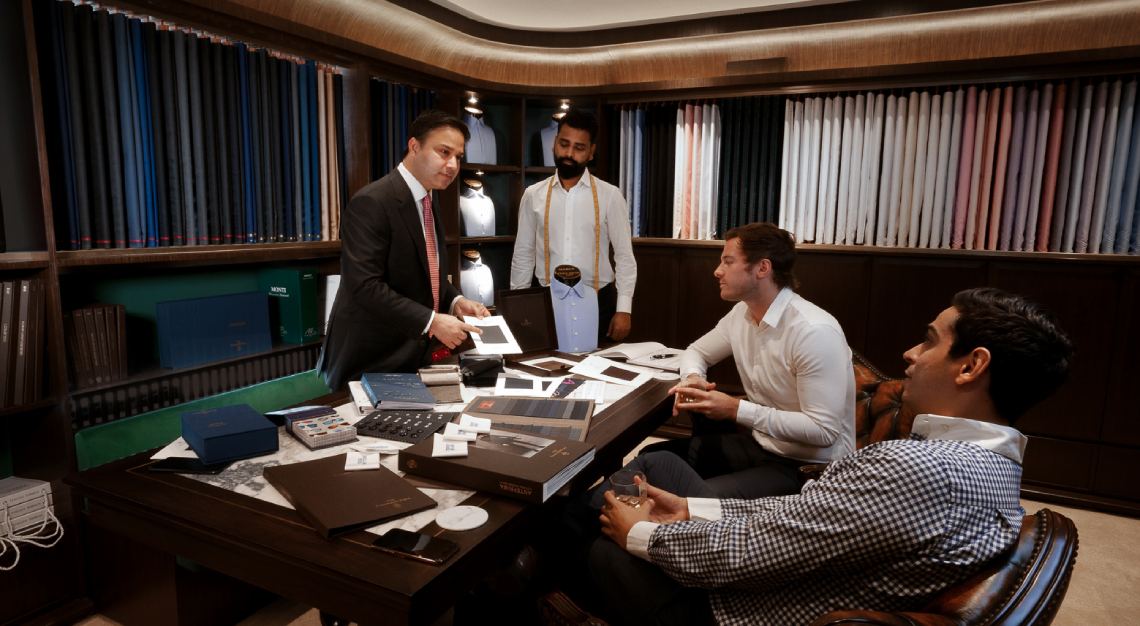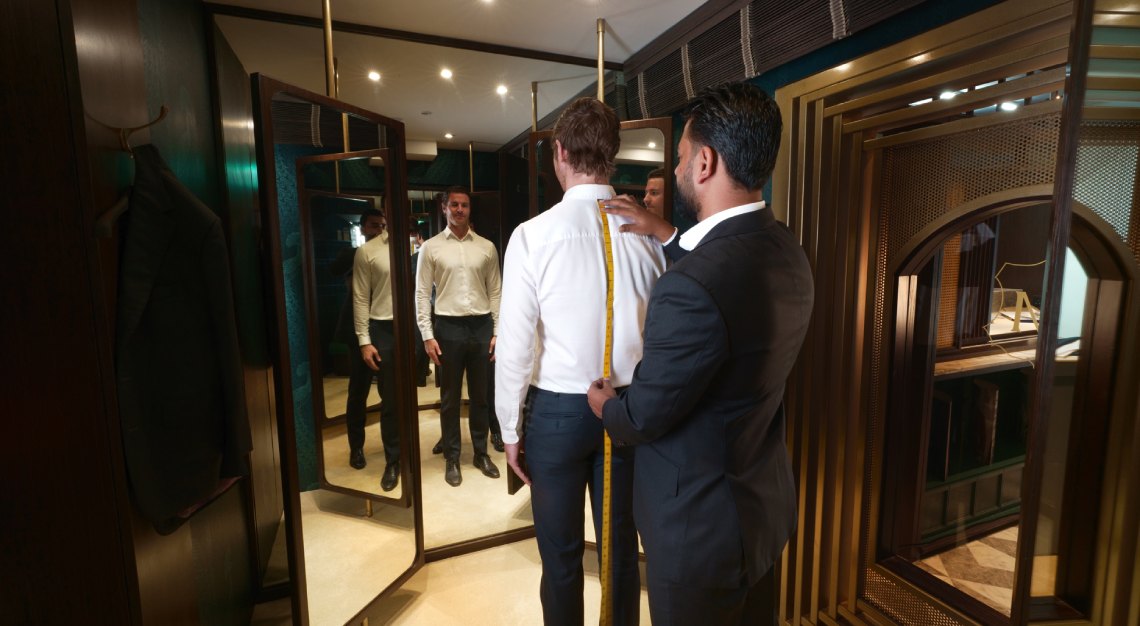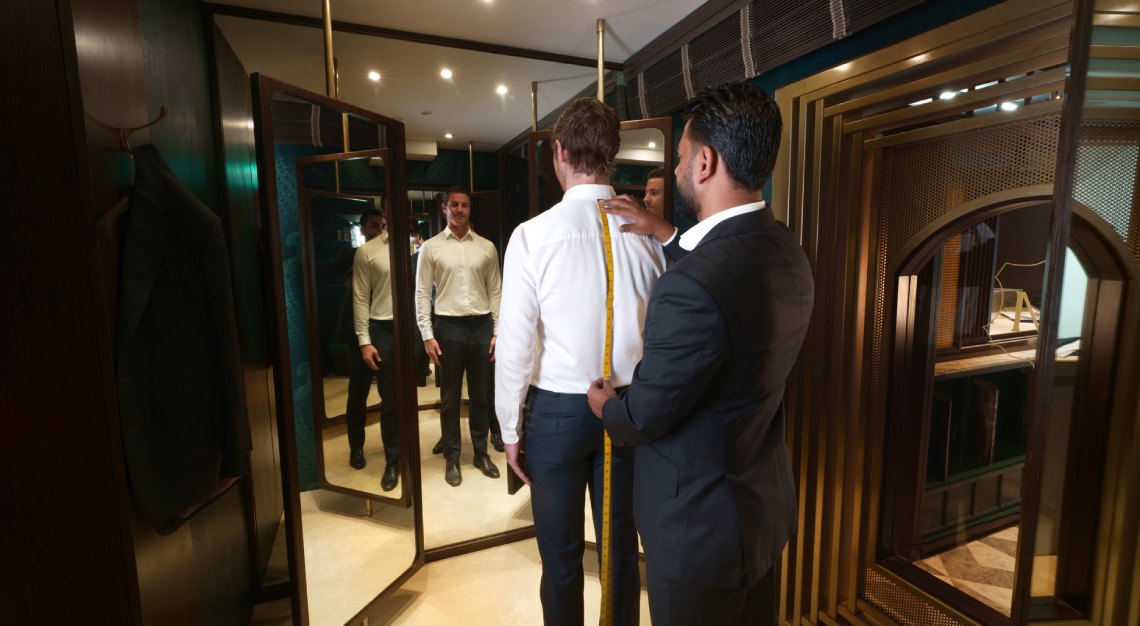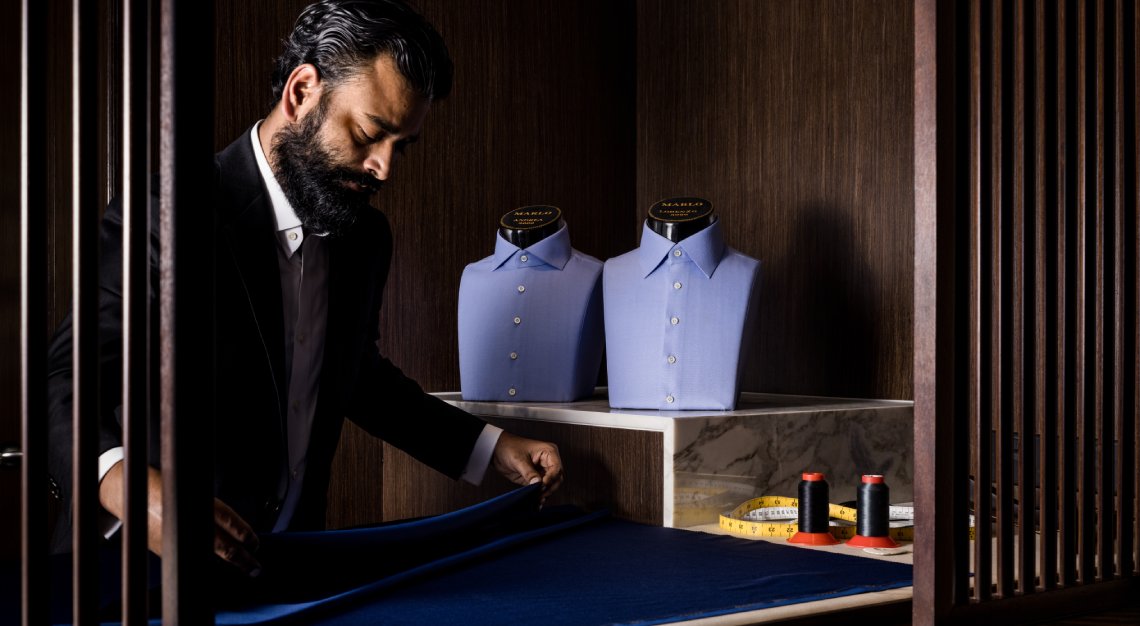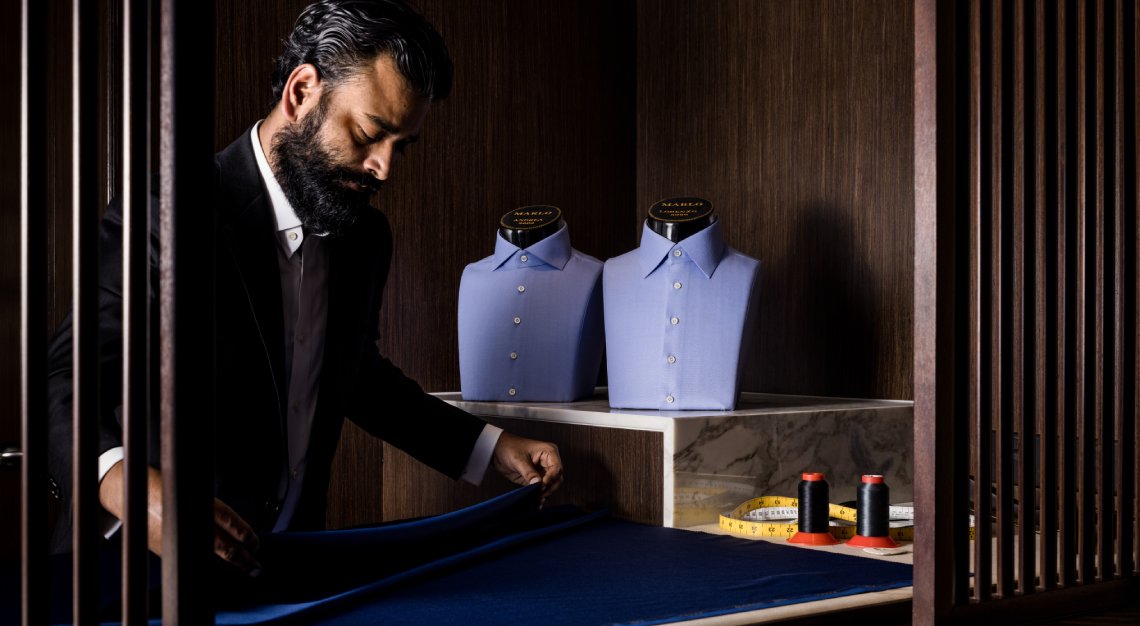 Following this initial in-depth consultation—during which a client's precise measurements are taken by a master tailor—the first fitting is prepared on a dummy fabric, allowing for further careful adjustments. This deft eye for perfection continues into the second fitting, before the completed garment—completely handmade and crafted in-house—is presented on the final fitting. The entire process takes roughly six weeks, although the time frame for subsequent orders can be reduced as each individual's measurements are kept for future reference.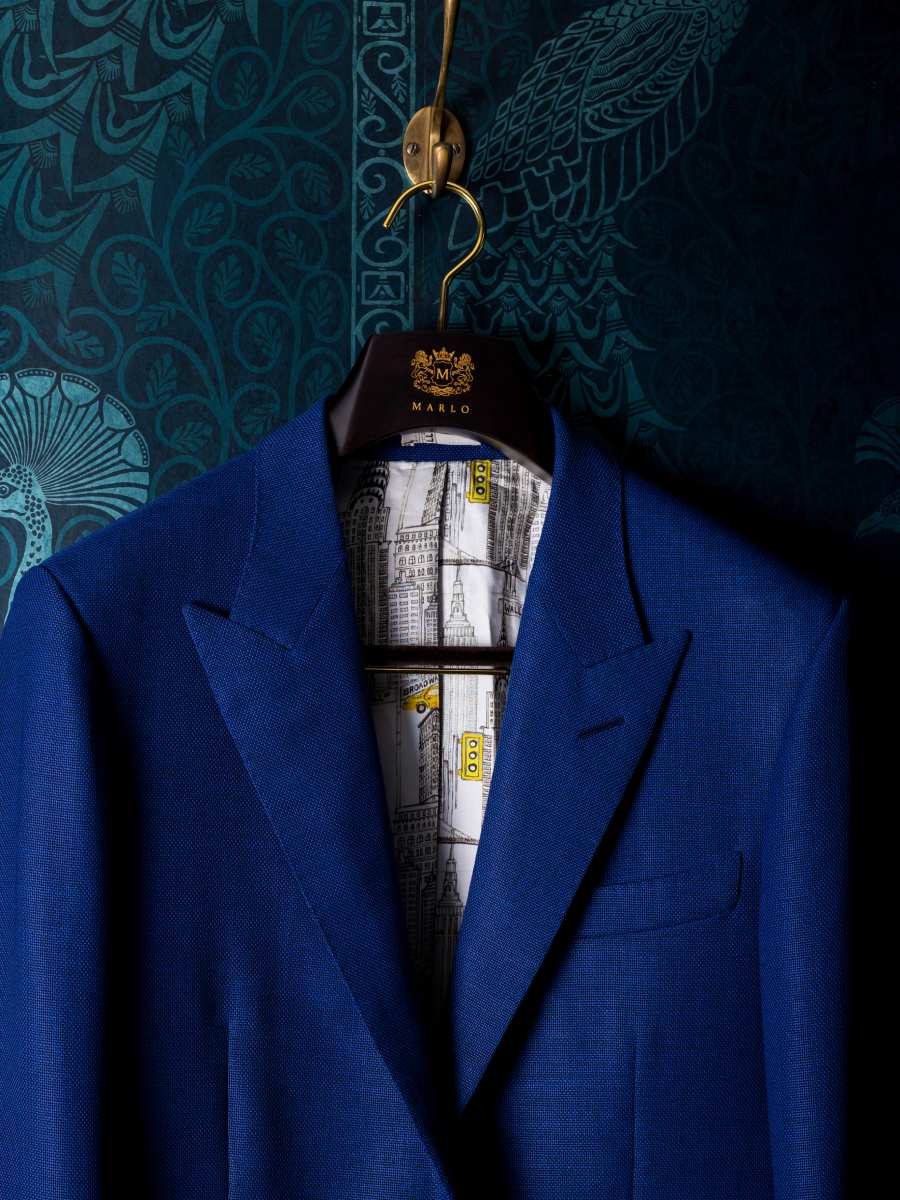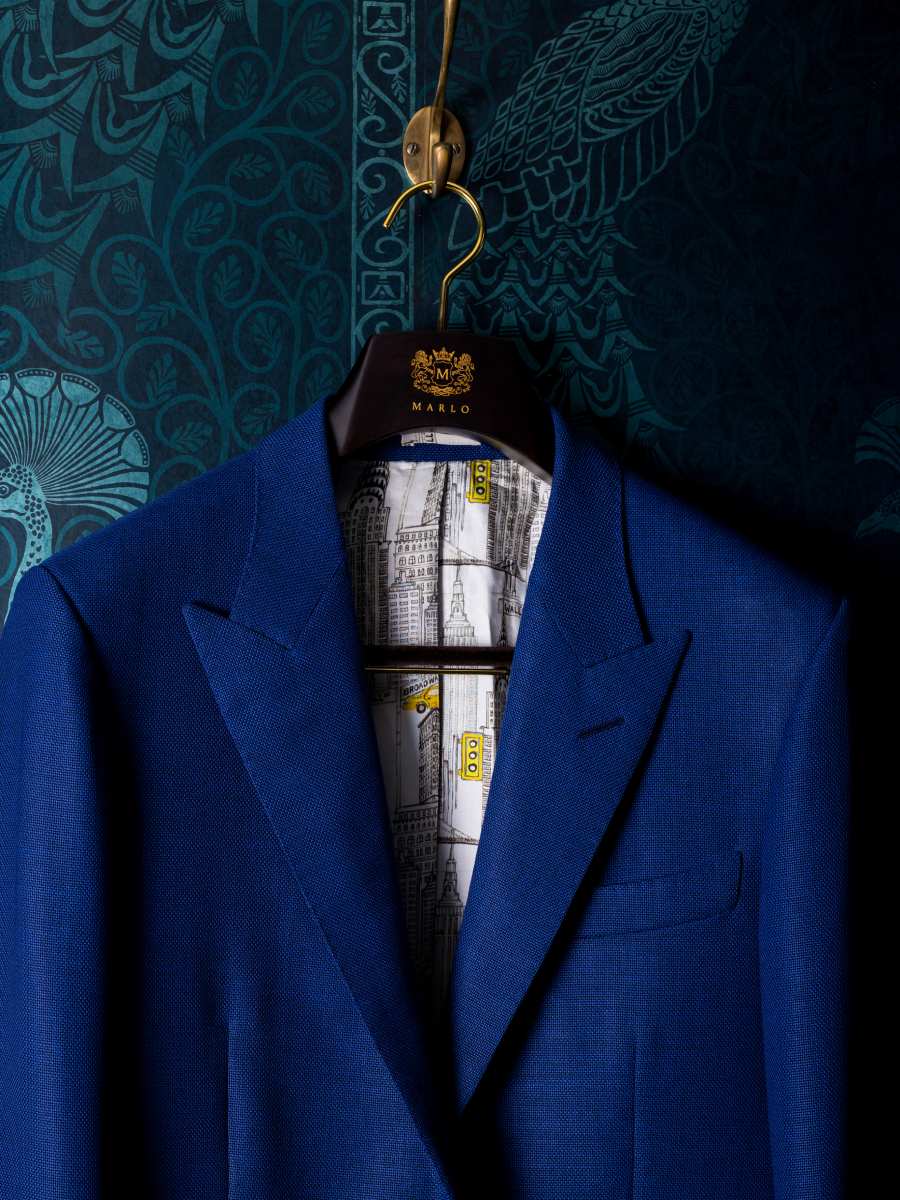 Besides its meticulous tailoring process, equally impressive is the range and quality of fabric that Marlo offers. The brand is the only bespoke tailor in Singapore to offer the complete range of fabric by Zegna and Scabal (famed for its access to rare vicuna fibres)—a game changer that will surely win over the sartorially refined. "Many of our customers have gone from single orders to getting an entire wardrobe made," Sabharwal adds.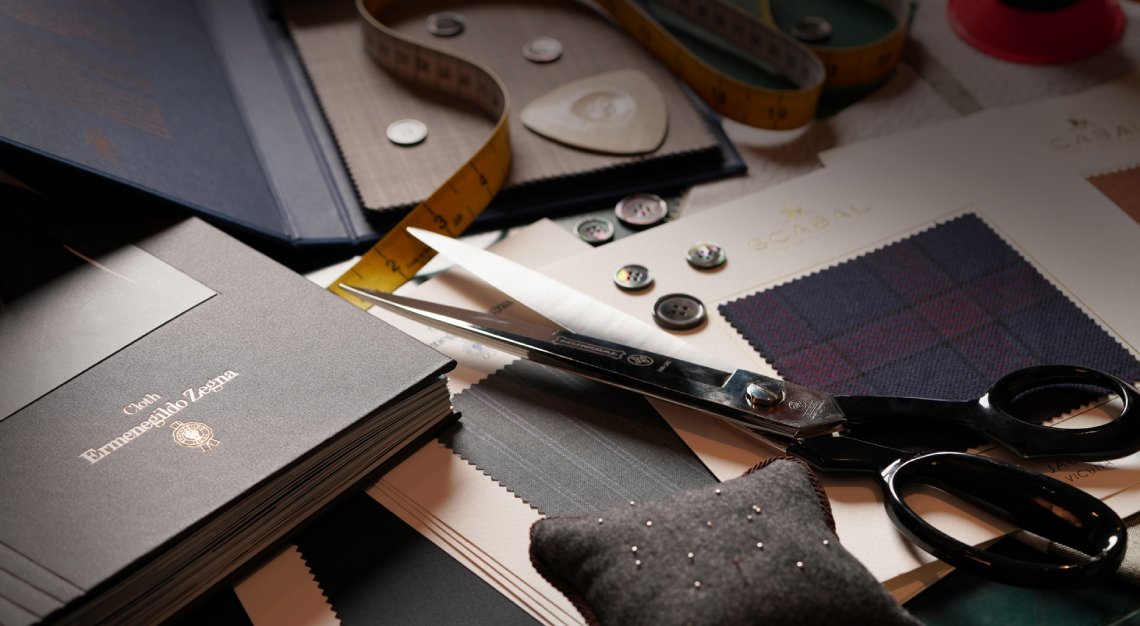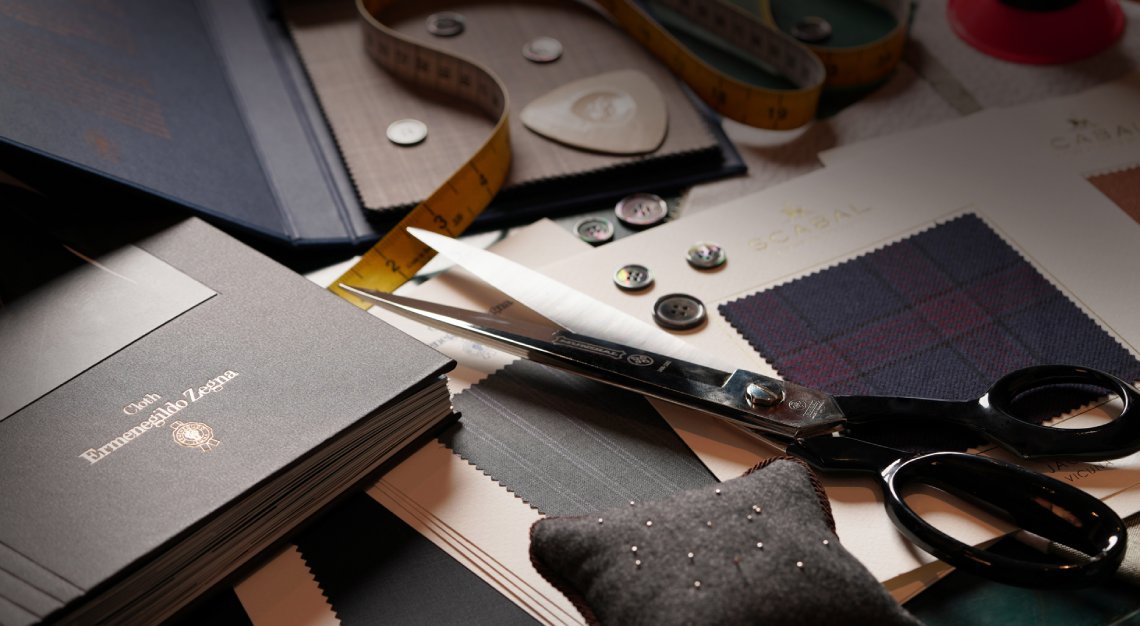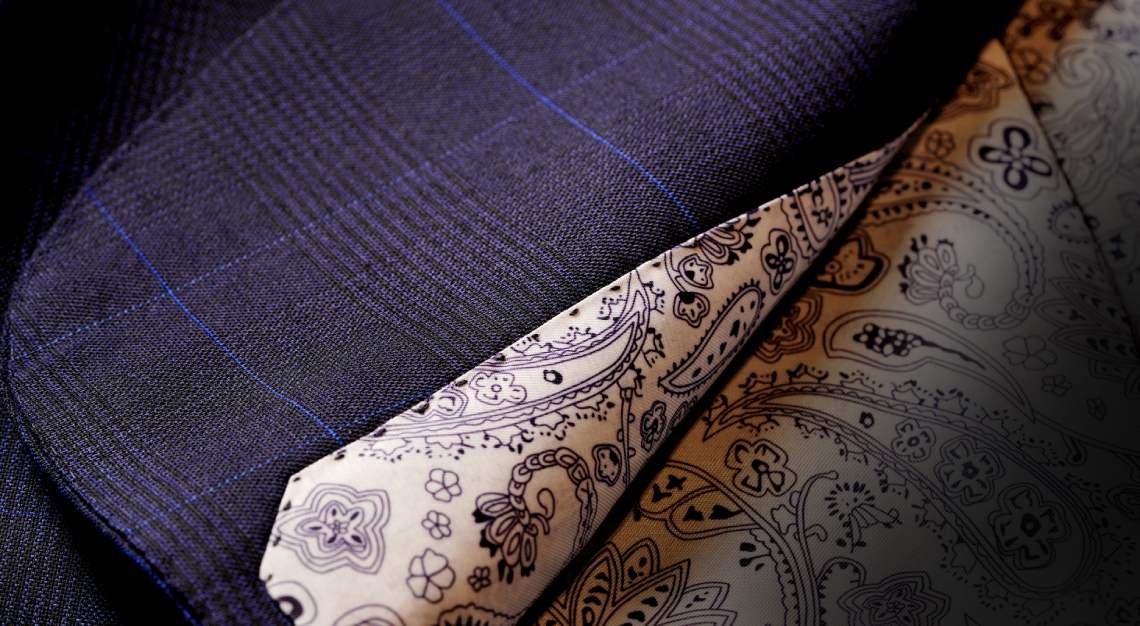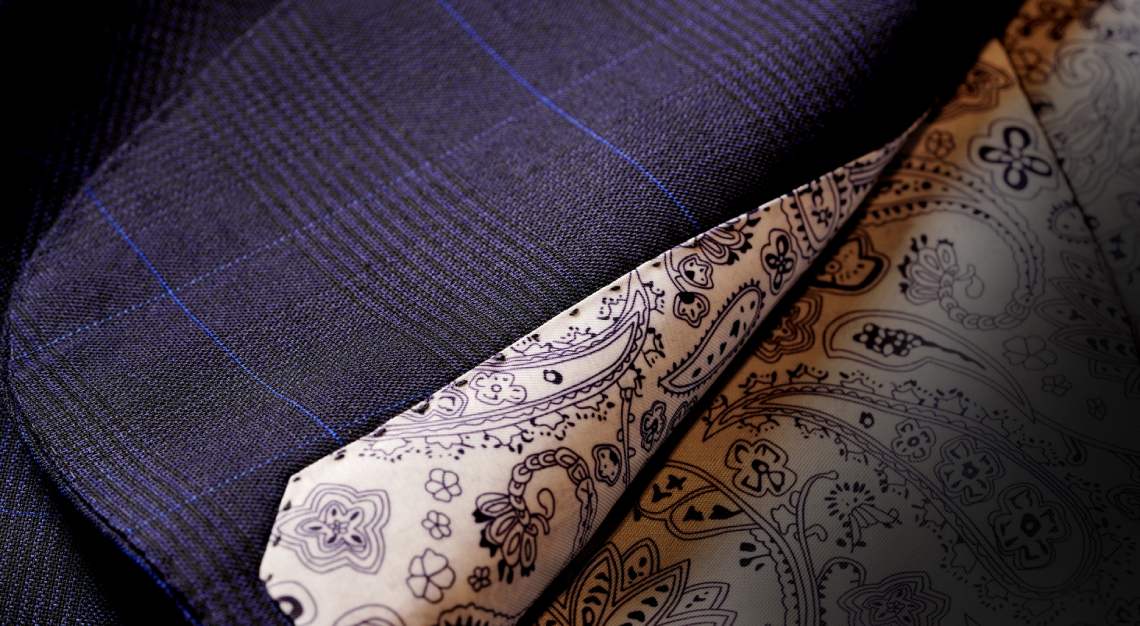 With the exception of T-shirts and polo shirts, Marlo will be able to craft you anything from business and smart casual shirts to chinos and trousers, keeping you equally in style for a formal event in the boardroom or tee time on the golf course. Still, its bespoke suits are likely to remain a bestseller—replete with full floating canvas and top-notch features like mother-of-pearl buttons—costing an average of S$4,000, depending on the type of material used—a small price to pay for a true piece of art.
This story was first published in the April 2022 issue. Purchase it as a hard or digital copy, or consider subscribing to us here