Seven items are on offer, including a T-shirt, hockey jersey and beanie
What you're looking at is the first collaboration between what is arguably the brashest brand in the automobile world – Lamborghini – and the what is arguably the brashest brand in the street fashion world – Supreme. 
The capsule collection comprises seven items: hoodie, T-shirt, hockey jersey, coveralls, button-down short-sleeved shirt, skateboard and beanie. Common to all the items in the collection are its colour variations, namely black, orange and lime green, the latter two being colours commonly found on Lamborghini's cars.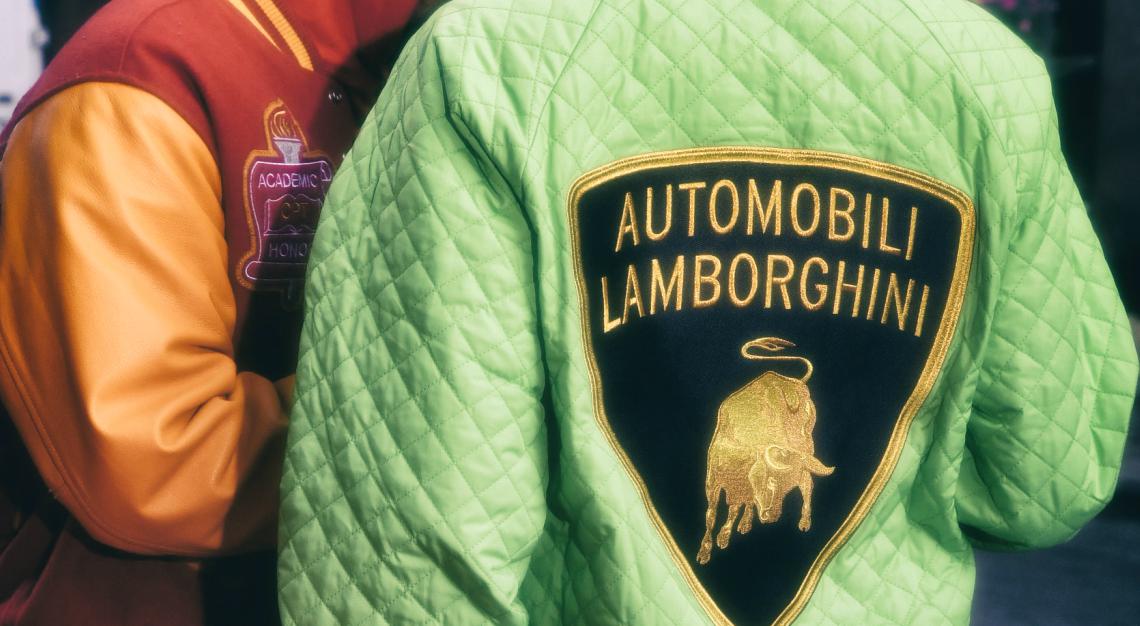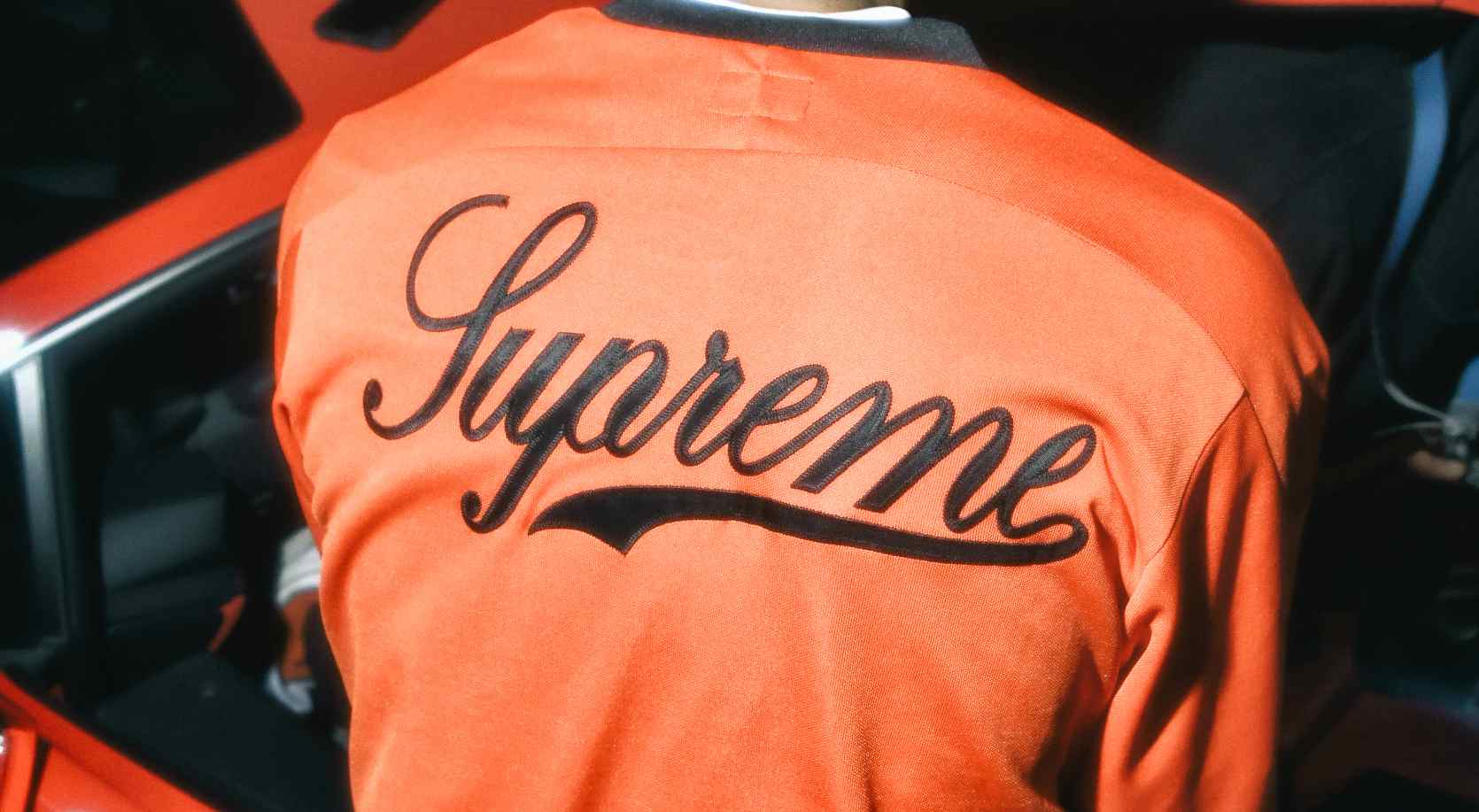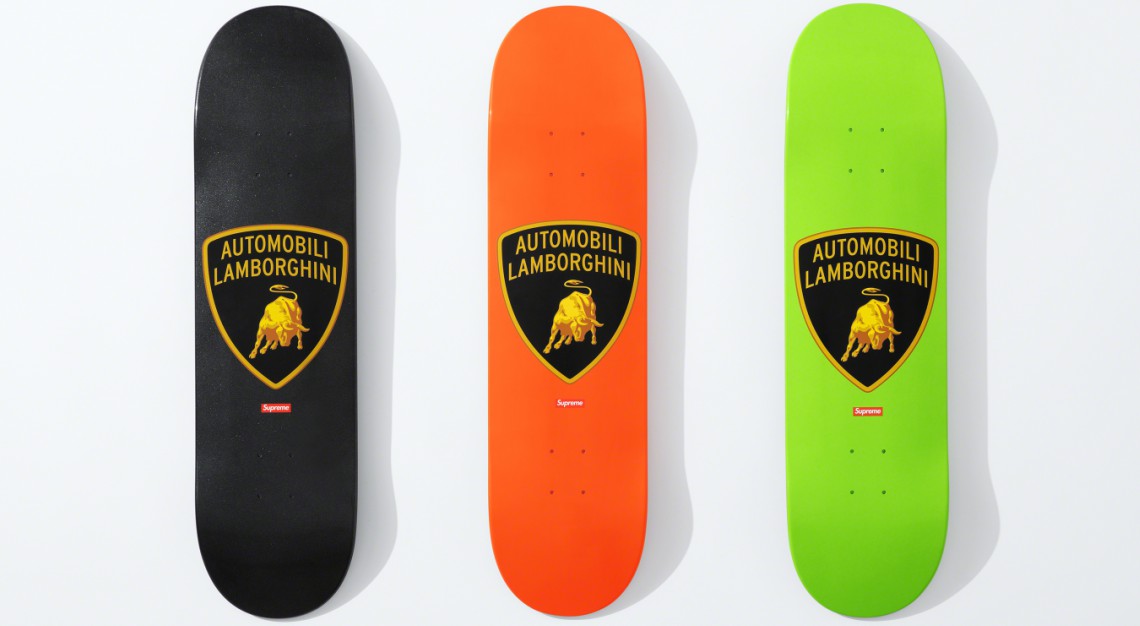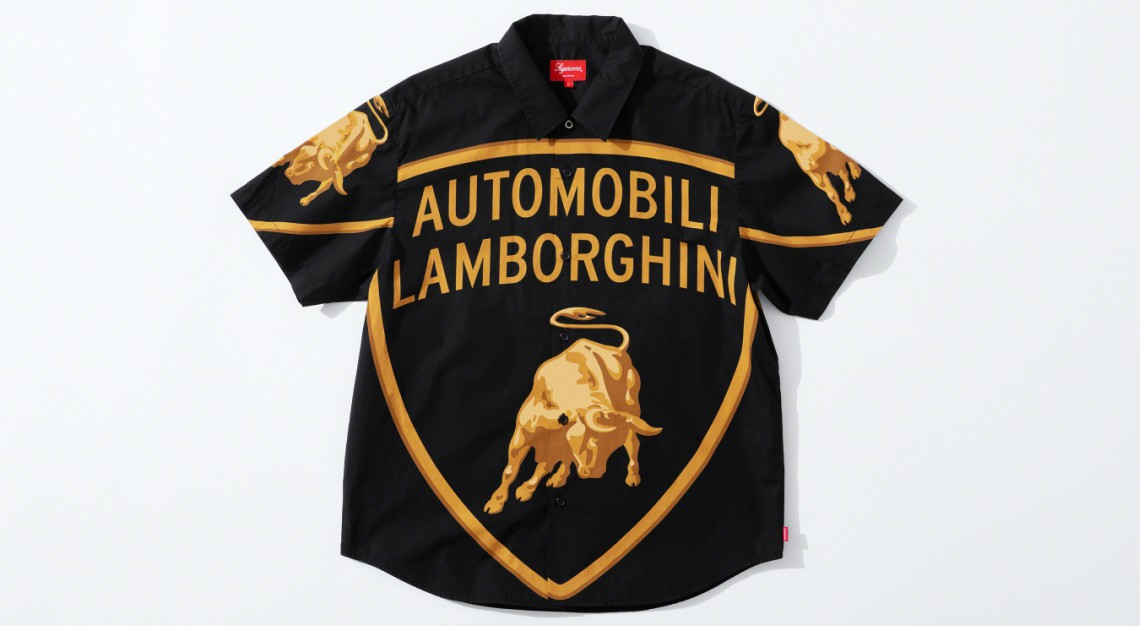 Also common to all items is the prominent branding each item receives, with Supreme's script logo and Lamborghini's raging bull shield on prominent display, none more so than on the short-sleeved shirt, which features an all-over print.
The capsule collection is available now, though there's a small catch in how Supreme does not directly ship its products to Singapore. And that's assuming it hasn't yet sold out, as the New York-based brand's products are wont to doing.
Which means if you want to get your hands on some Supreme items to match your new Huracan / Aventador / Urus, you're going to have to try your luck on reselling platforms such as StockX.