In this edition of Dished Out, we speak with Wolfgang Puck, the famous chef who hates being called a celebrity
They say we are all a product of our past, and for Wolfgang Puck, this stands true to some extent. A nightmarish childhood in a small town of Austria drove him constantly to the kitchen. It was a safe space from all the abuse by his stepfather, but also the start of something great—a future superstar chef who would make his mother proud (she was also a chef). He brought the knowledge he learned from Raymond Thuilier at L'Oustau de Baumanière in Provence to the US in the early 1970s, a time of frozen dinners and little gustatory sophistication. There, he became the star attraction of Ma Maison in West Hollywood, bridging tradition with invention, a huge appeal for the rich, famous and anyone with a curious palate. He went on to open his first restaurant, Spago, and as of today, he runs over 20 fine-dining establishments, including a Spago at the top of Marina Bay Sands. We caught up with him over lunch to discuss his disdain for the word 'celebrity', perfection and his benchmark for success in life.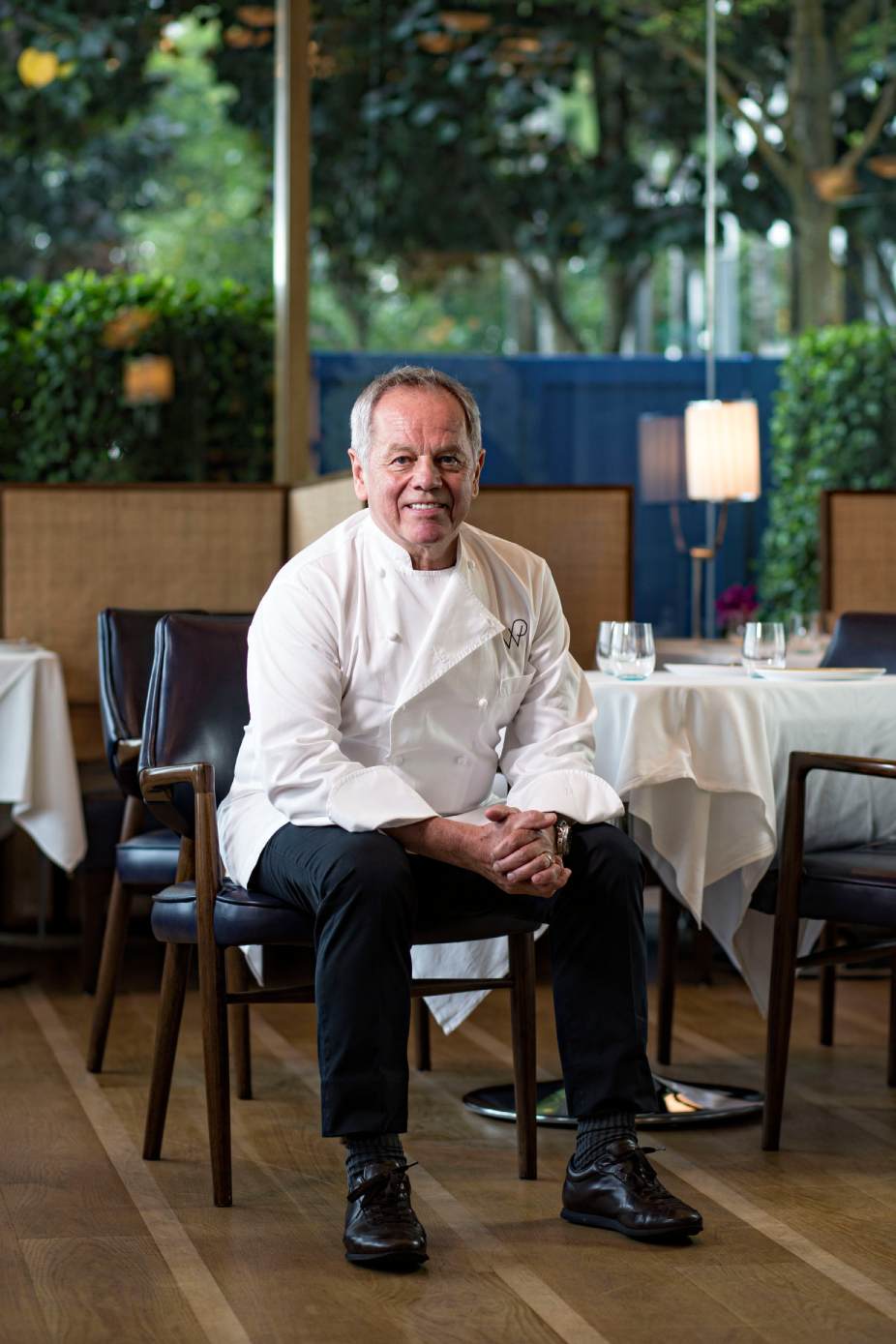 What is it like to be you?
I consider myself the luckiest person in the world. I never dreamed of being so successful. But I like where I am, and where I came from. I've had my ups and downs, but the ups outweigh the downs by far. I would do life all over again, except for my childhood. I grew up with an abusive stepfather, which is why I left home at 14. I left the country at 17, and life got better. 
What does it mean for you to cook for people?
I love what I do. I love going to the market. I also love to see people enjoy what we do. We are so lucky in our profession. People pay us to do something we love, and you get all the compliments a hundred times a night. This wouldn't happen when you're a lawyer. 
In another interview, you said you hated being called a celebrity chef. Why so?
What does it really mean? Chefs in the past were never highly regarded as a profession, and to go from that to being a celebrity chef… It's just not a good description of what we do. 50 years ago, people would know the owner or the manager of a restaurant, but not the chef. The kitchen was always in the back. When I started Spago 40 years ago, I put the kitchen out front for two reasons: one, we have nothing to hide from the customers and two, I can manage the restaurant throughout. It was the same time when the world changed and all of a sudden, kitchens became centrestage.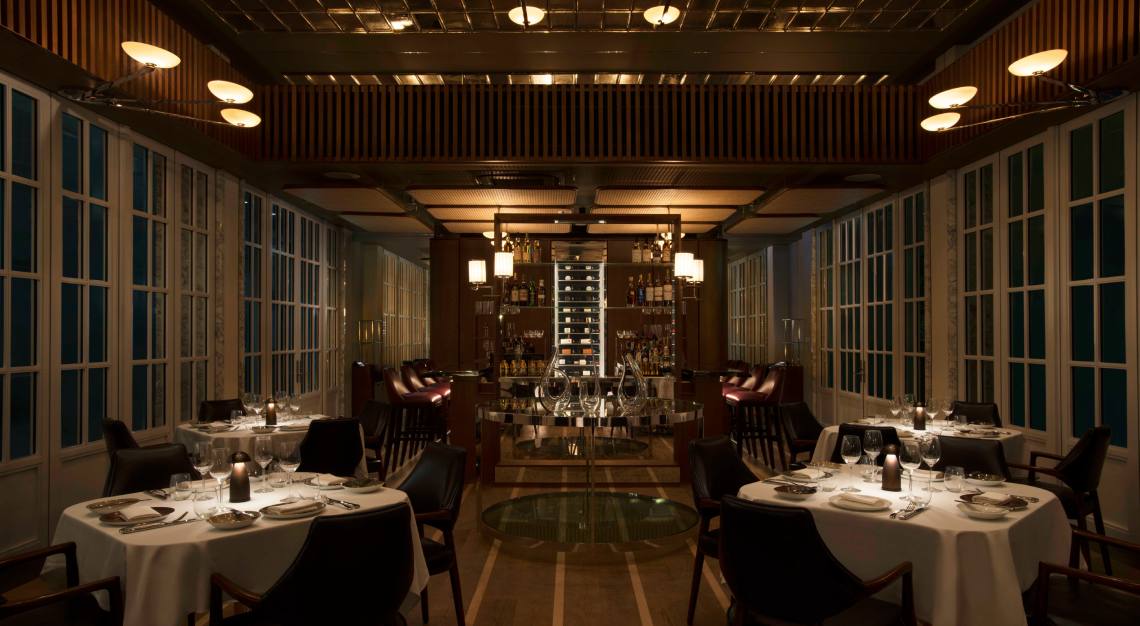 Did you ever imagine yourself being this well-known?
Becoming famous was the last thing on my mind. I was just a kid, living in a little village in Austria with five houses, a hundred cows, pigs and everything, and every time the sun went down the mountains, I always wondered about life beyond those mountains. So it's really all about curiosity. Stay curious and you will learn. 
How do you take this learning process outside the kitchen?
Well, I'm interested in a lot of things, especially how we can move forward. Moving forward is often done with the youth; money isn't usually a concern and so they don't worry too much about failure. Work with them and you'll see them brimming with interesting ideas. Open a restaurant and you're giving people an opportunity. I'm really proud of all the young people who have started with us; they have become not only good chefs, but good people.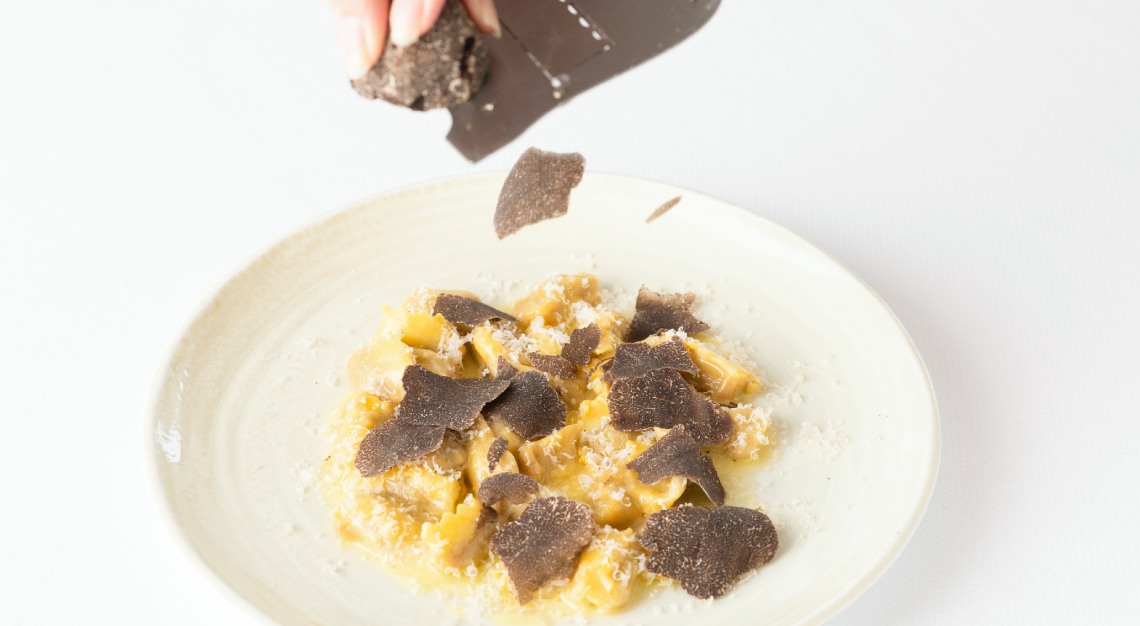 Are you a perfectionist?
Whenever people ask me, "are you a difficult boss?" I tell them, no, I'm very easy. As long as they do exactly what I want, I have no problem. It doesn't have to be perfect. They just have to try their best. 
And how do you tolerate failure?
Failure affects everybody at the moment for sure. When I got divorced, I felt like the biggest failure as a person. Now when I look back, I see my two beautiful kids who are smart and doing well, and I think to myself, it's all okay. Time heals everything. 
What would you say is your biggest moment of vulnerability?
I think if you have feelings, if you put yourself out there and be vulnerable, you will have moments where it shows and moments when it doesn't. It's important to be vulnerable, because if not, you'll shut down and people will walk on eggshells around you.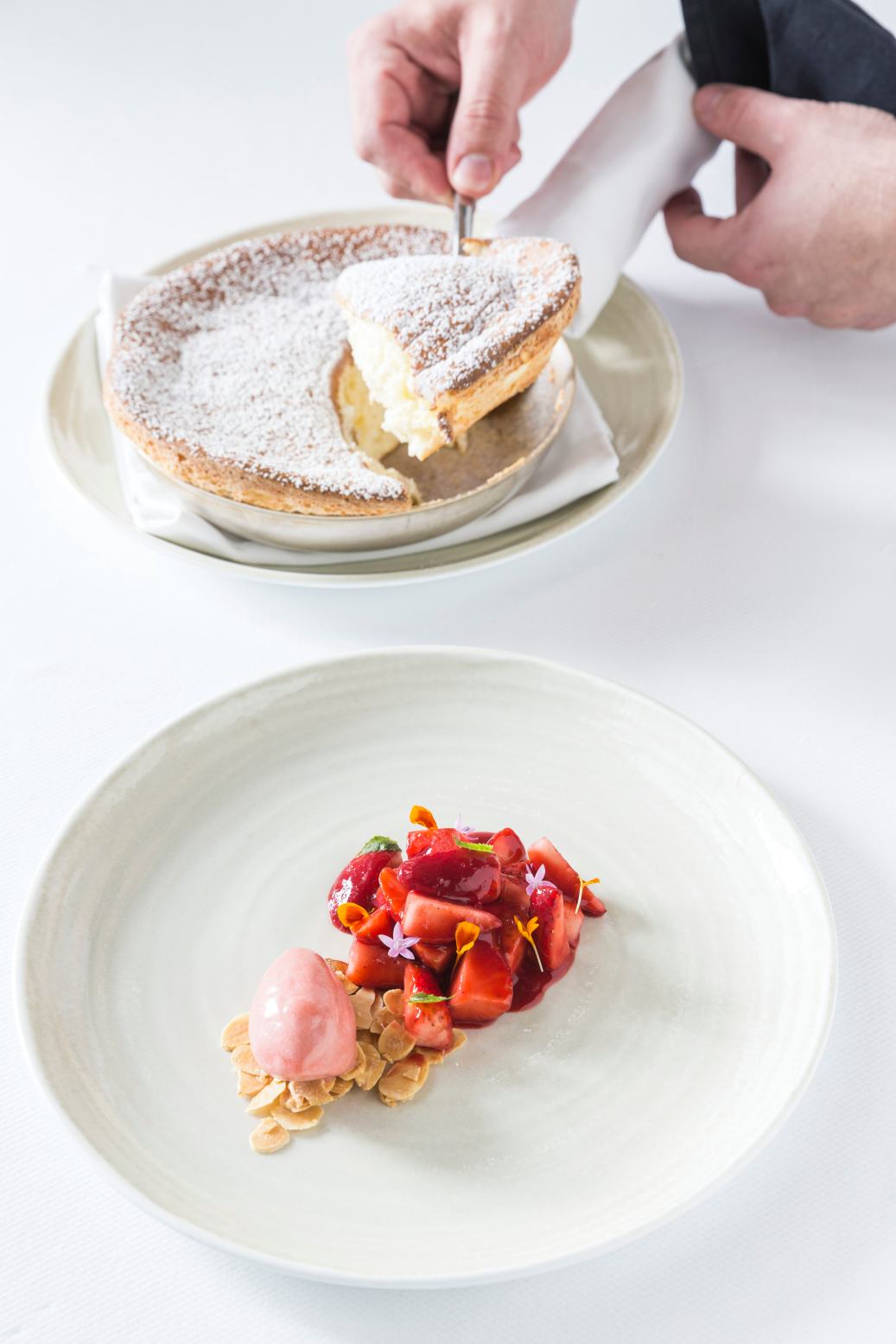 What is your benchmark for success in life?
It is about finding the right balance. Being successful in the business world and then having a miserable life at home or your kids being disrespectful, that's not really successful at all. You can always run away from it, but that doesn't help either. Do what you love for work and if you end up being married and having children, bring them along for the ride and hope they end up being good people. You're only as happy as your unhappiest child.
If you are what you eat, what are you?
A white truffle, probably. Because it's seasonal and very rare.
Spago
10 Bayfront Avenue
Level 57, Sands SkyPark
Hotel, Tower 2
Singapore 018956
Tel: +65 6688 9955