COL, the buzzing new space in Keong Saik, is a breath of fresh air
Editor's note: For more Date Night stories, click here.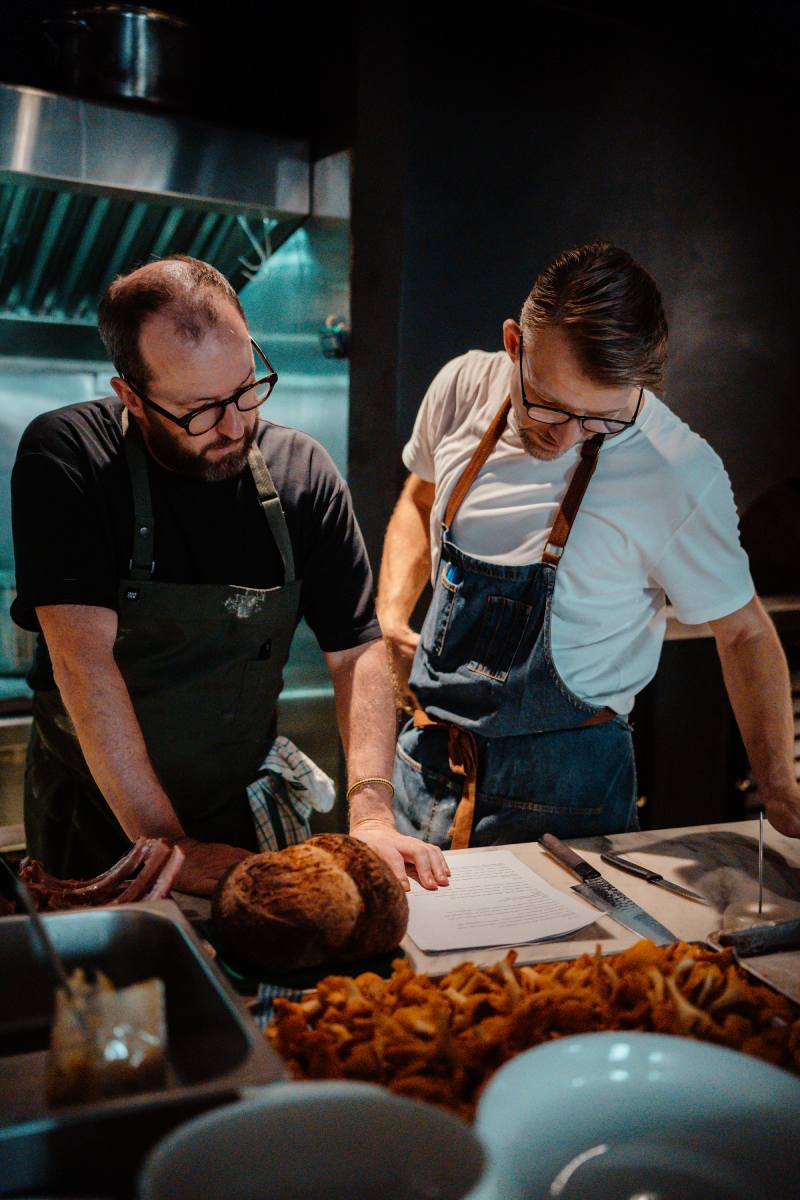 Fine dining can sometimes be a bit of a daunting experience. When you've had a long day, the last thing you'd want is a four-hour meal that ends with cheese and then some. Which is why COL, the buzzing new space in Keong Saik, is such a breath of fresh air. Born out of Colin Buchan's love of London's neighbourhood restaurant and bars, it is unstuffy, inviting and simply fun, save for the bad acoustics. It's also born out of his name, in case you were wondering what it stands for.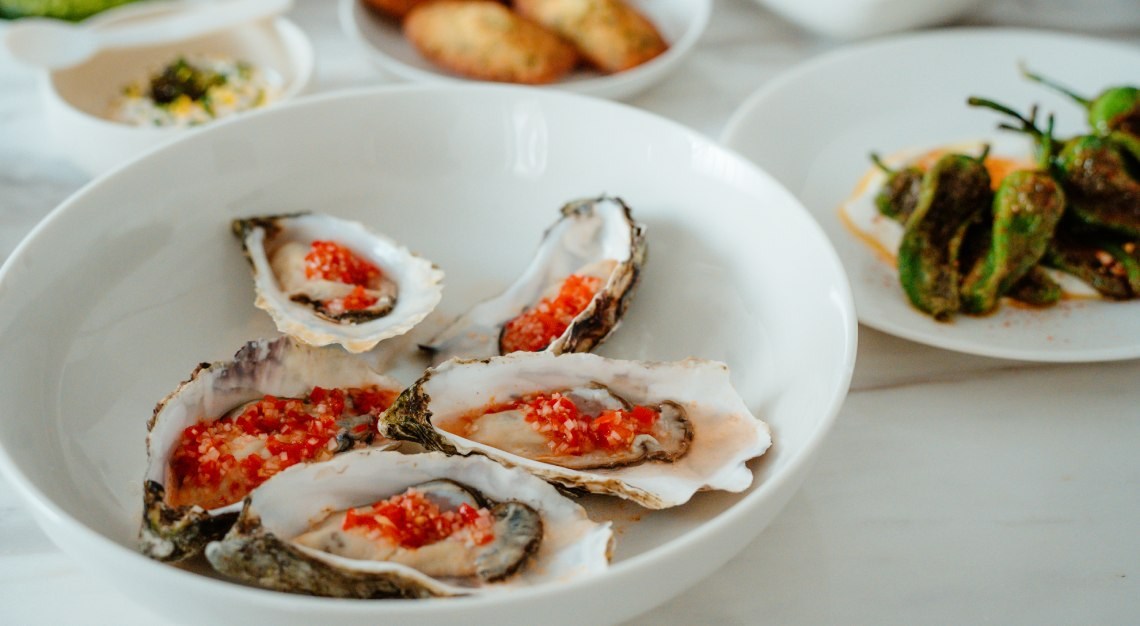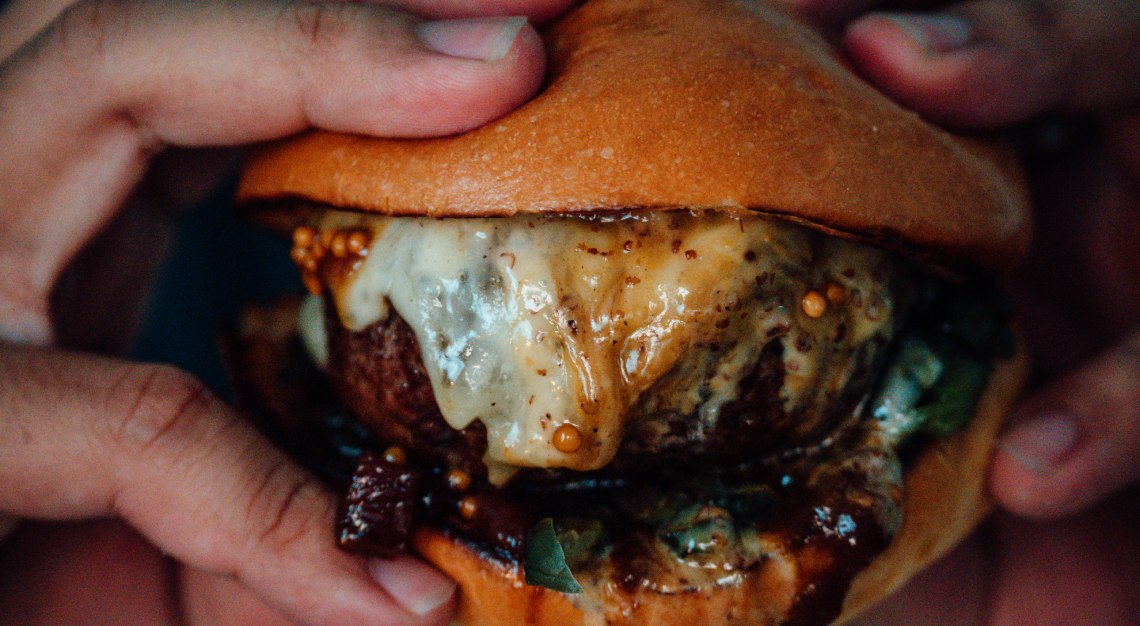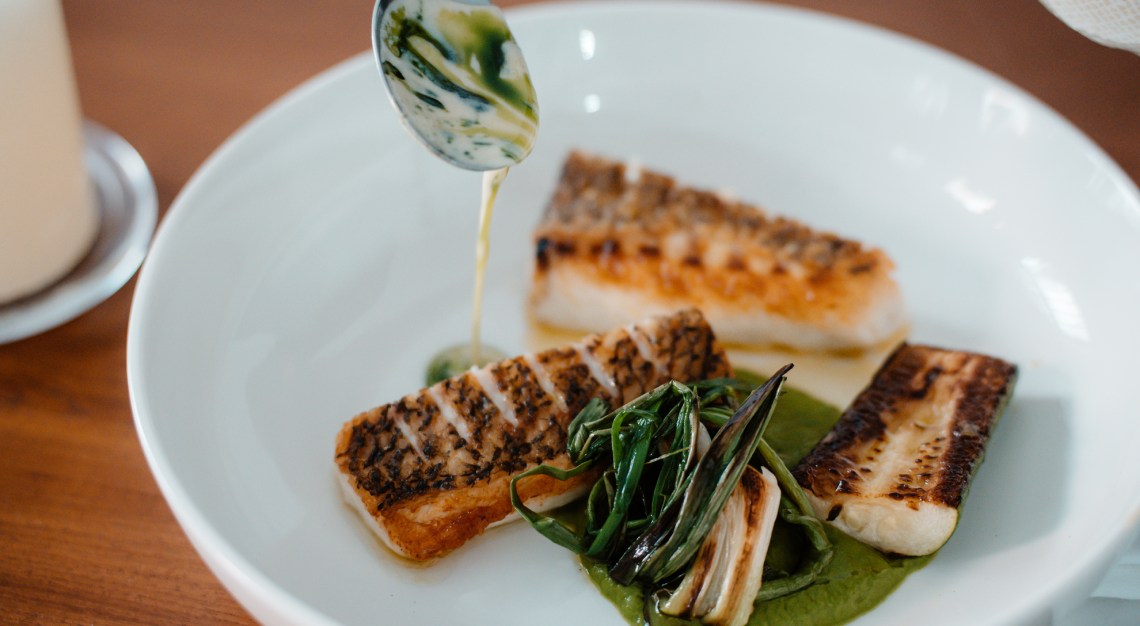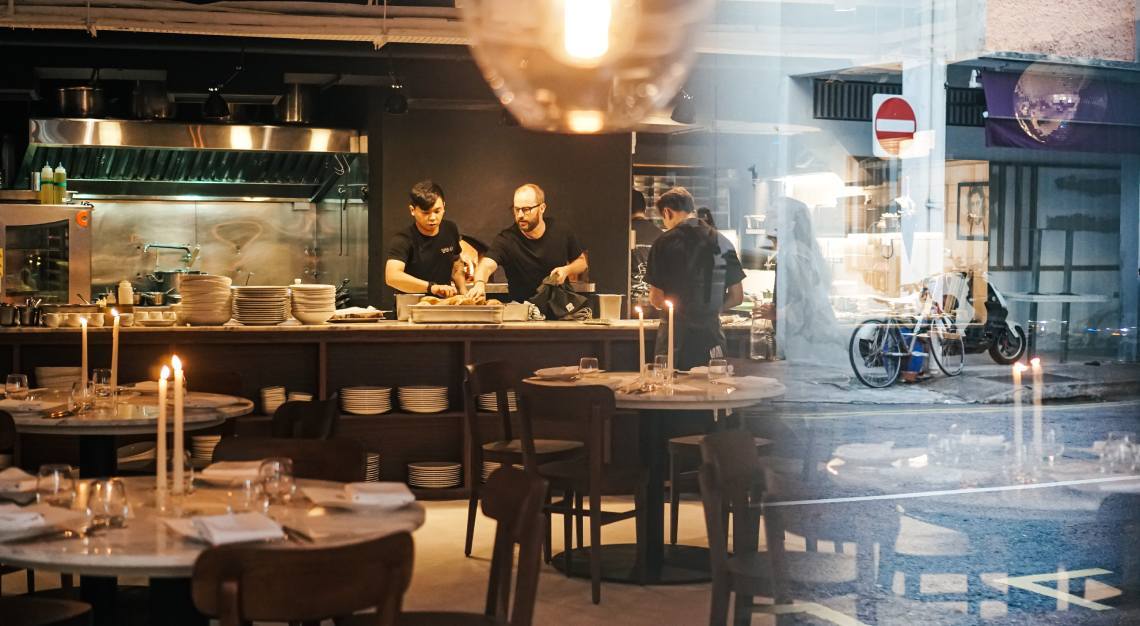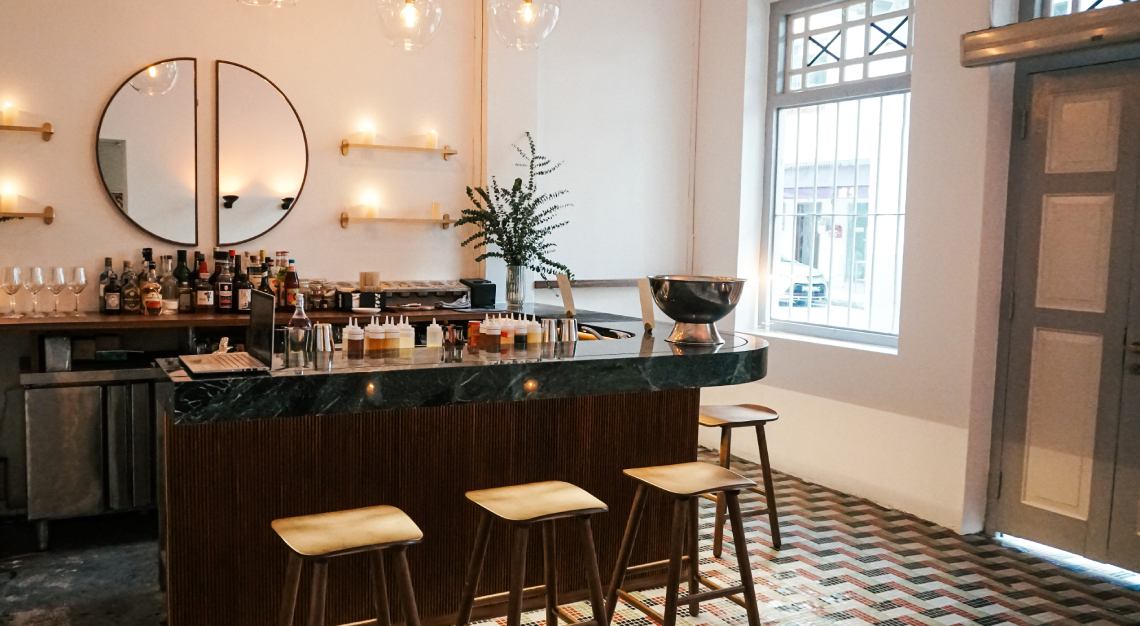 Seated in the spacious-yet-cosy ground floor of The Working Capitol, COL hits the sweet spot between fine and casual dining—an astonishing feat for someone who once cooked for Gordon Ramsay and the Beckhams—and we are all for it. The menu boasts the good stuff like an Aged Beef Burger and Wagyu Entrecôte, but the real heart of COL lies in its starters. Think of them as masterful, exalted expressions of familiar dishes, be it a simple Wood-Fired Bread slathered with whipped feta, hearty Beef Tartare or creamy Irish Oysters topped with calabrese peppers and lemon mignonette. Even the Hand-Dived Roasted Scallops will get you especially giddy; served with some seaweed butter, shiso leaves and a grapefruit marmalade that makes it all the more special.
Robb tip: Thirsty? We promise the Spicy Margarita will keep you satiated all night. If not, the wines or spirits should do the trick.
COL
1 Keong Saik Road
The Working Capitol Building
01-05
Singapore 089109
Tel: +65 8870 2401