In this year's Best of the Best 2020 awards, we recognise the brands that have pushed boundaries in design and innovation, and those that have made significant contributions to alleviate the pandemic. This year's best biggest surprise happens to be the Mini Electric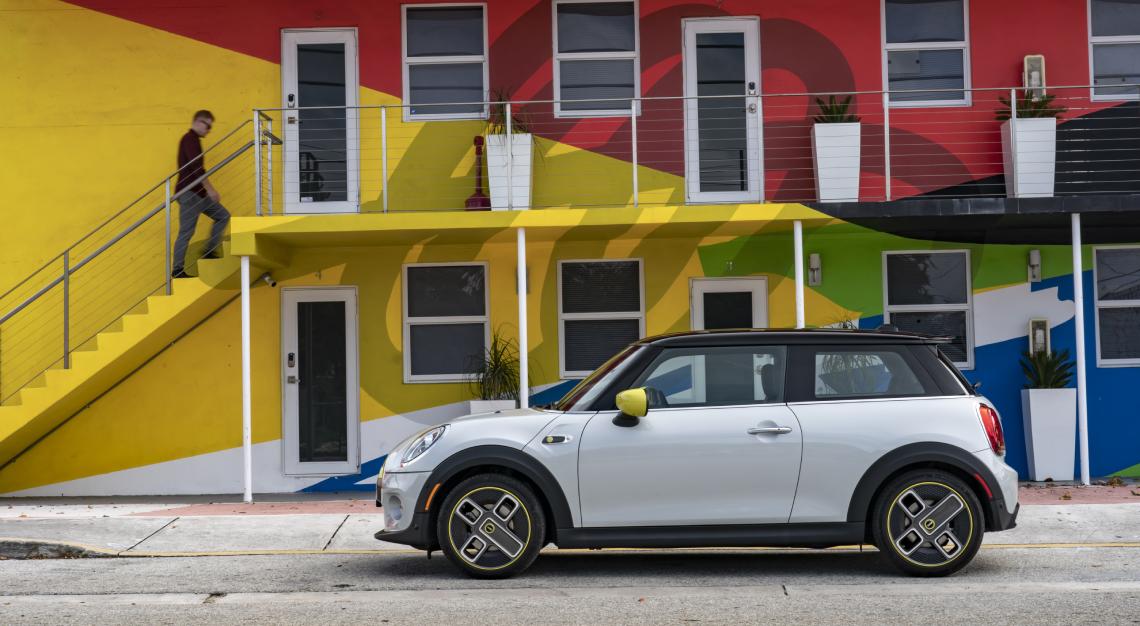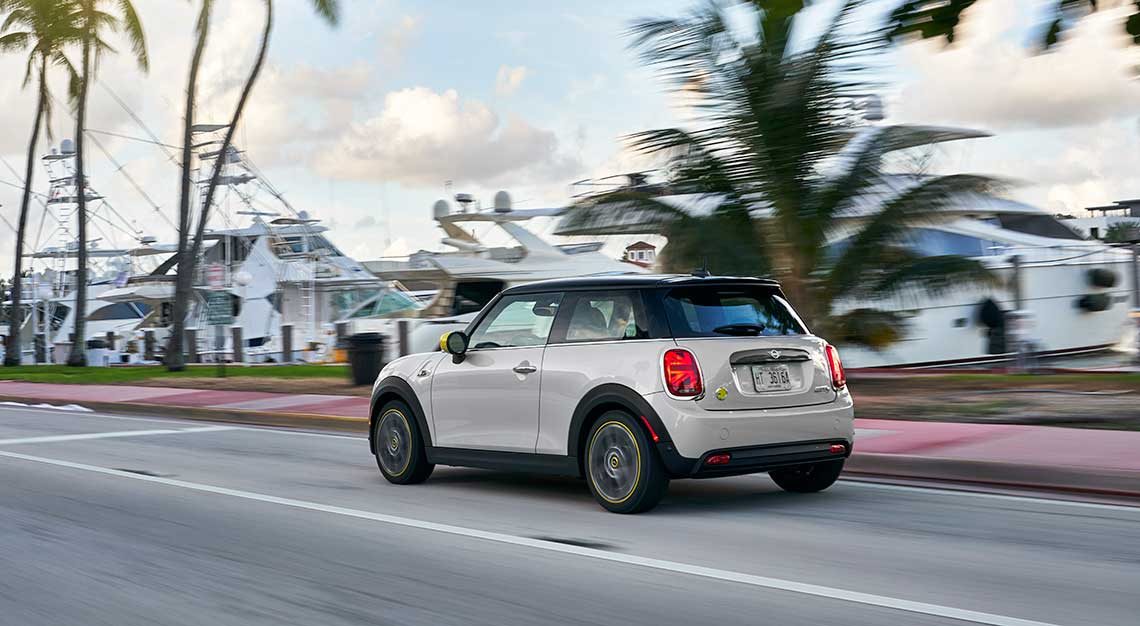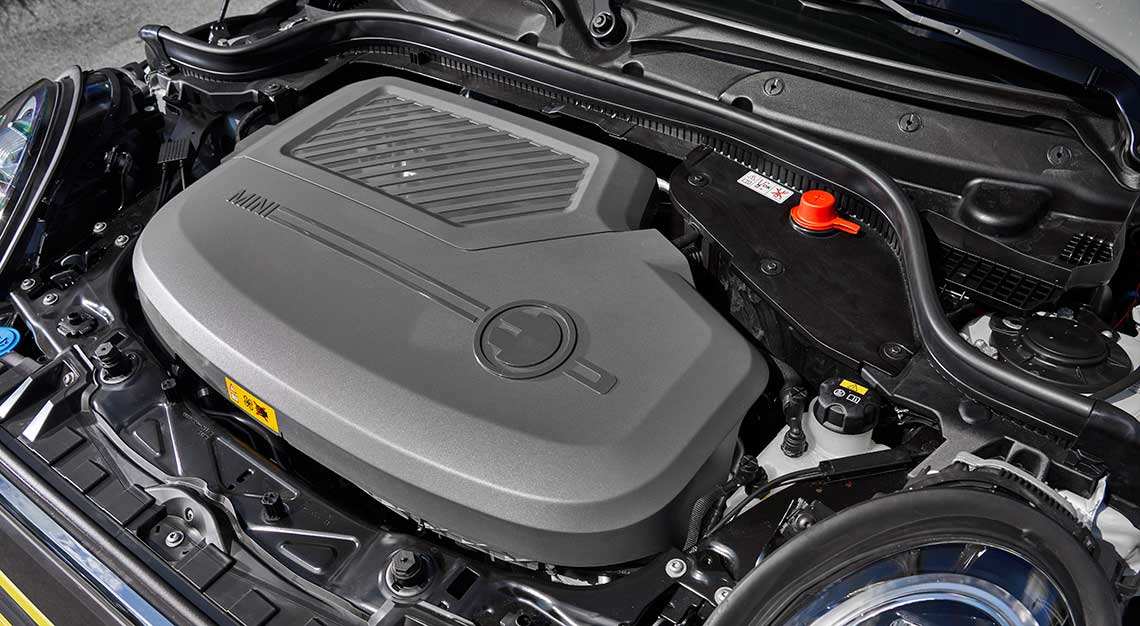 Mini's first stab at an electric vehicle (EV) isn't surprising in and of itself. It's a car that Mini absolutely had to make, with all the buzz surrounding EVs, and especially how there's a gaping hole in the market for a premium, subcompact electric city car. And Mini had to come up with it in record time, so it doesn't rest on bespoke electric-only underpinnings like its Group sibling, the BMW i3. Instead, it's based on the standard Mini 3-Door and it's even built on the same production line as its combustion-powered sibling. Its 183hp electric power train and batteries are also cribbed from the i3, with the latter arranged in a T-shape under the floor where the exhaust system would normally be. Its range of around 230km is on the low side, though in its defence, it's meant to be an intra-city car, after all. But despite all that, it's how complete the Mini Electric (S$163,888) feels.
Interior space is identical to the combustion-engined 3-Door hatch and while it does weigh 145kg more (blame the heavy batteries), it handles with all the pep and verve you'd expect of a Mini. In fact, even better, since the perfect 50-50 weight distribution tempers the Mini's tendency toward the hyperactive. The biggest surprise, though? It costs roughly as much as the Cooper S, which is nice.
Small, bright spark: Bite-sized facts about Mini's first mass-production electric car
It's good to go
Quick-charge capabilities get you from zero to an 80 per cent charge in just 35 minutes using DC charging at 50kW.
It's a smart one
Remote services allow you to cool the car down or check the remaining charge from anywhere via your smartphone.
And it likes going the distance
A zero-emissions range of up to 270km (on the NEDC test cycle) gets you around Singapore nearly five times over.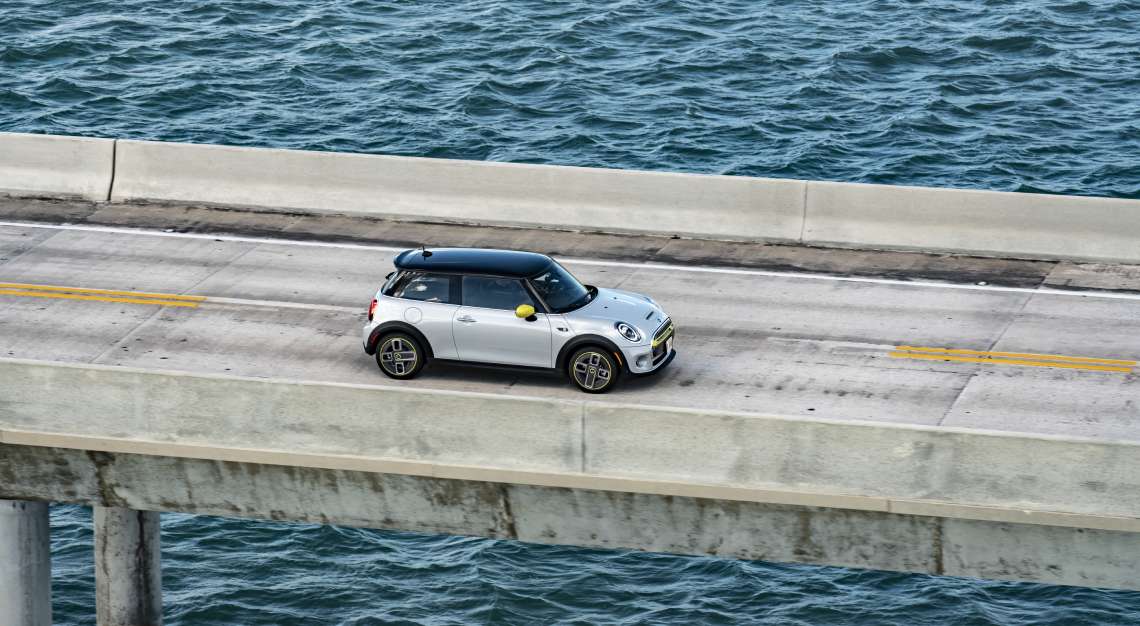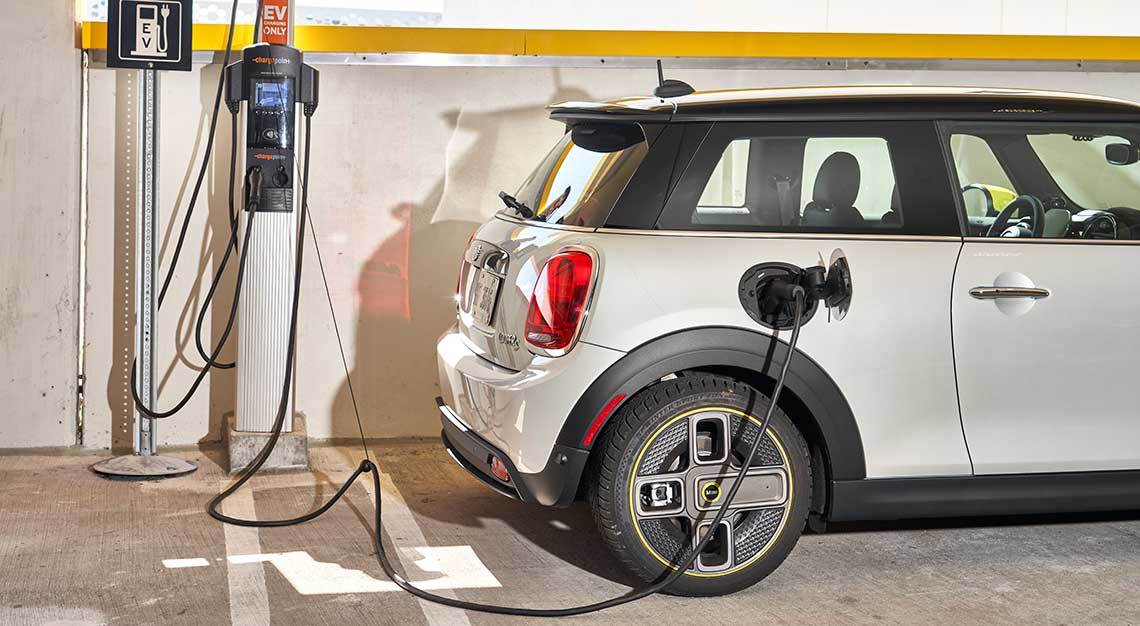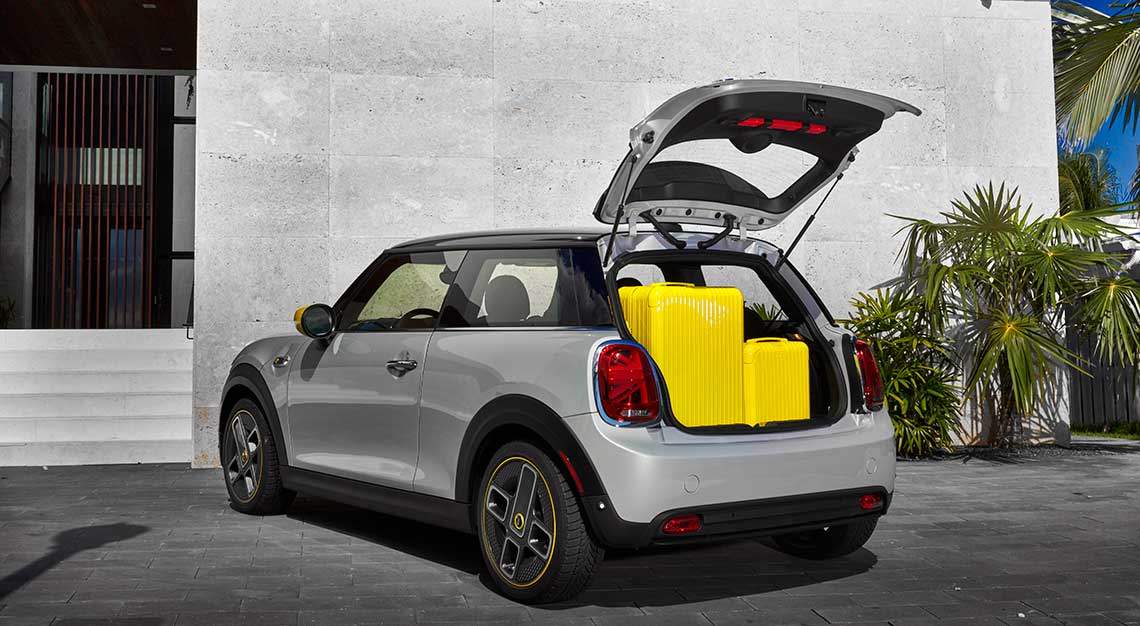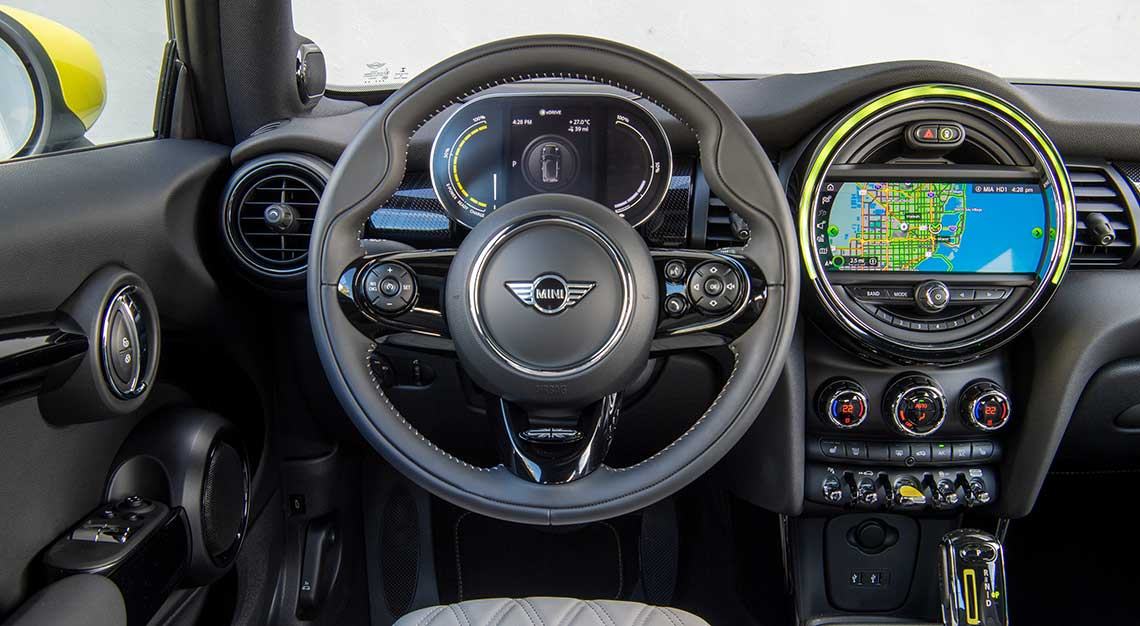 Did you know?
It's got 'plan T'
The battery pack is usually the bulkiest and heaviest single component of any electric car. The Mini Electric situates it under the floor in a T-shape, so interior space and luggage capacity is unchanged over conventional Minis. This also has the happy benefit of improving handling, as the Mini Electric has a perfect 50-50 weight distribution.
It lives the digital life
The Mini Electric is the first Mini to receive a fully digital instrument cluster, specifically, a 5.5-inch, high-resolution display. In addition to critical driving information such as road speed and the electric 'rev counter', it also displays electric-specific information, such as the current state of charge and, if the car is being charged, the remaining charge time.
And it moves at an electrifying speed
The Mini Electric's 184hp/270Nm and 7.3-second zero to 100km/hr time sounds perky enough on paper, but even the briefest of prods to the throttle pedal will show it feels much more than those numbers would suggest. That's down to the 'instant-on' nature of an electric drivetrain, with no gears to kick down and no engine to spool up. It's acceleration on demand, really.
Our full list of Best of the Best 2020 winners here