In this eight-part series, we've scoured the globe to find 50 of the most stunning hotels to visit once it's possible to do so. Here, discover the best three in the Maldives and India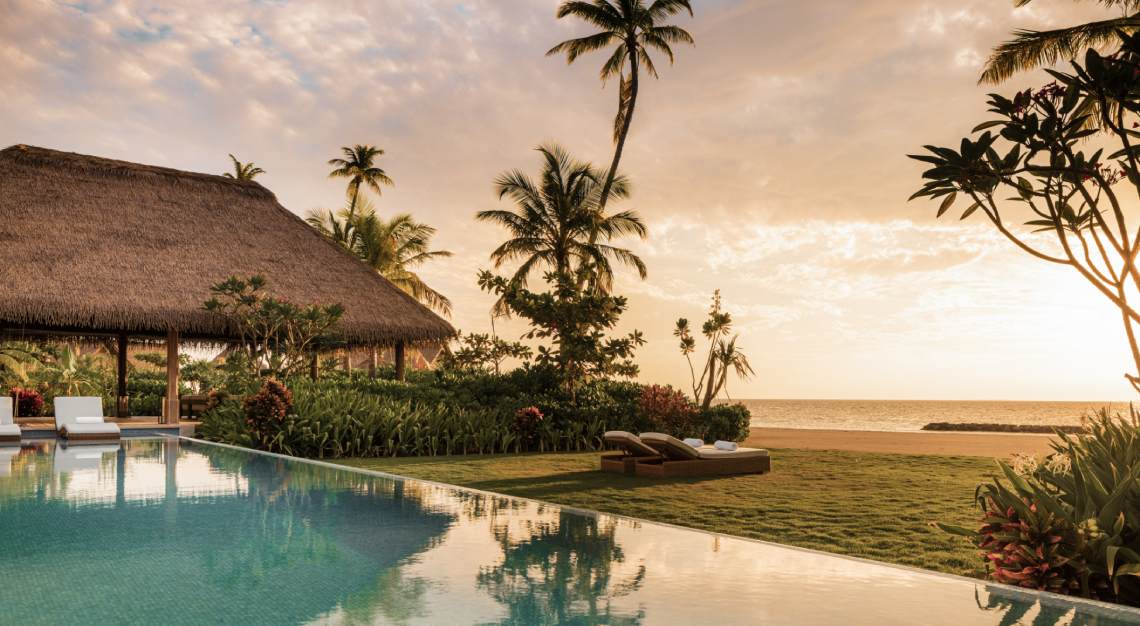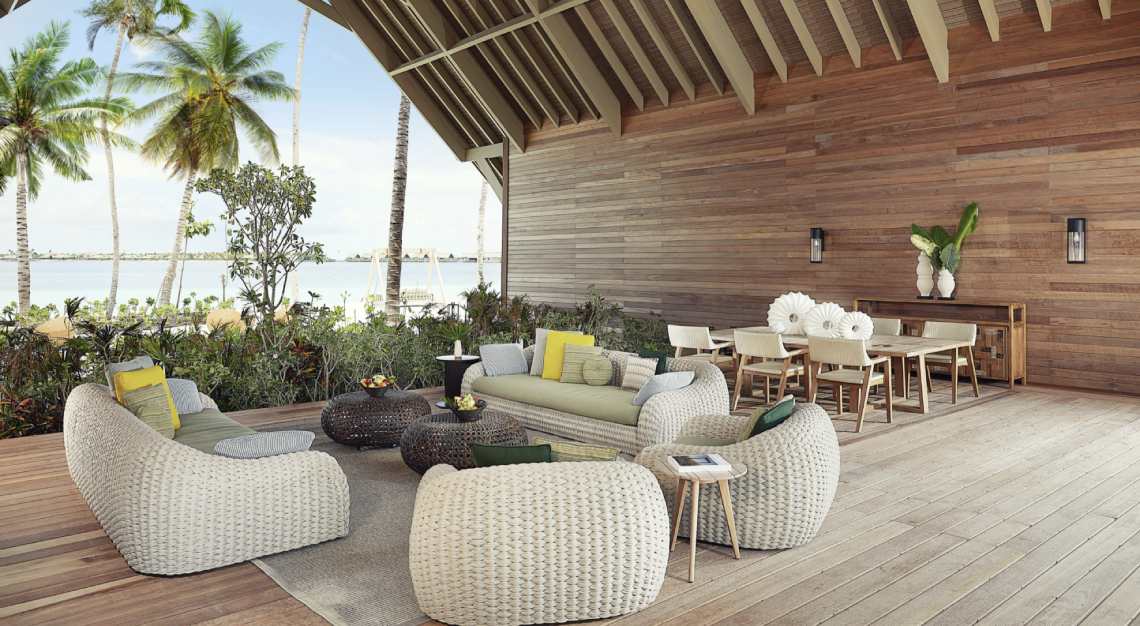 Waldorf Astoria Maldives, Ithaafushi Private Island
Just when you thought Waldorf Astoria Maldives outdid itself with 119 villas and 11 dining venues, the resort has unveiled a private island where you'll find seclusion in spades. Picture this: you'll be arriving at a 32,000sqm island, the largest that the Maldives has to offer. And with a maximum of 24 guests allowed, along with just three accommodation options – a two-bedroom overwater villa, three-bedroom beach villa and a four-bedroom residence – you will see nary a soul throughout your getaway. You'll enjoy round-the-clock private dining, customised spa therapies and watersports options (you can even moor your yacht). There's even a 35m communal pool and a gaming centre for when you wish to enjoy time with your loved ones, without compromising privacy. Island buyouts are of course available, with rates starting from US$80,000 (S$108,000) a night.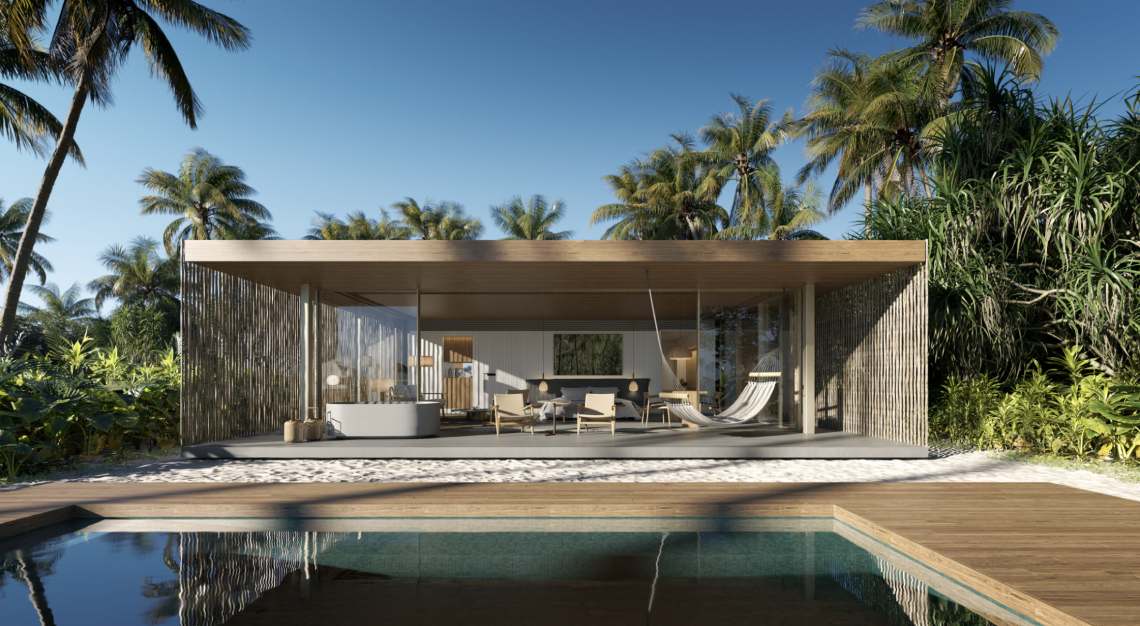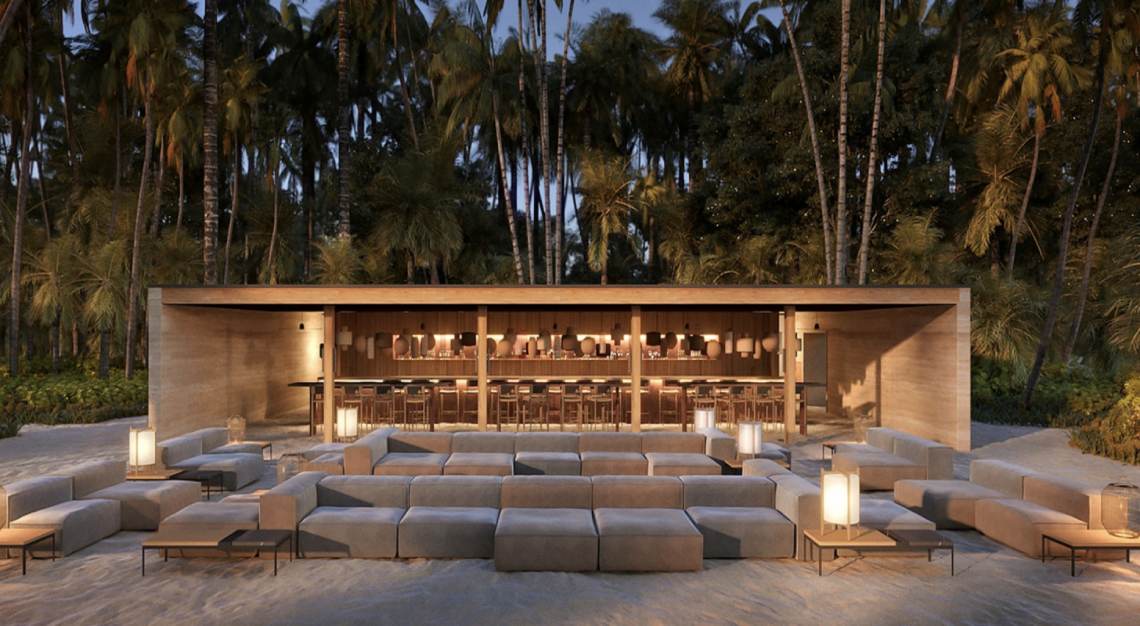 Patina Maldives, Fari Islands
Rising sea levels may potentially result in the disappearance of islands, but that hasn't stopped luxury resorts from staking a claim in the Maldives. Many of these resorts sit on artificially reclaimed islands, with the latest being an archipelago called Fari Islands in the North Malé atoll, which is a 50-minute speedboat ride from Malé International Airport. The archipelago comprises four islands, three of which are occupied by The Ritz-Carlton, Capella and Patina, a new brand under the Capella Group. Each resort boasts a unique design DNA and offers a different ambience. The Ritz-Carlton offers the luxuries of a private estate; Capella will present a minimalistic, barefoot luxury appeal when it opens in 2023; and Patina suggests a playful take on a junglebeachside atmosphere with floor-to-ceiling windows that allow for seamless indoor-to-outdoor living. But what truly sets Fari Islands apart is Fari Marina, which occupies the fourth island. This cultural hub champions creative collaborations with local and international artists in the art, music, photography and design industries through workshops and showcases. Apart from that, this island also plays host to a beach club, luxury shopping gallery and a series of restaurants where guests from all three resorts can come together to mingle.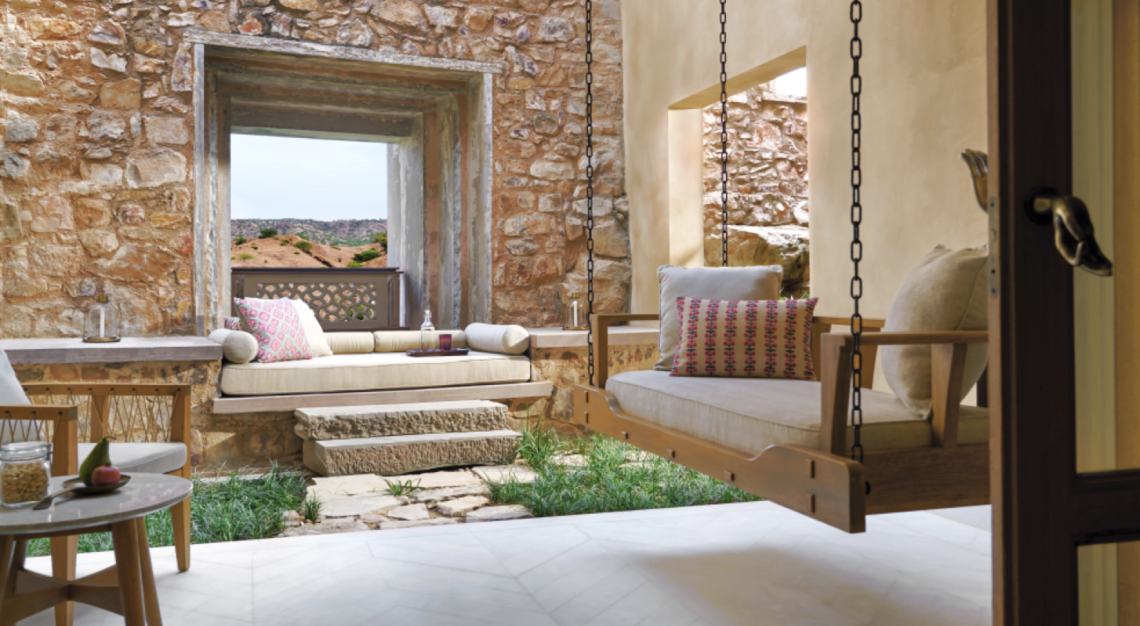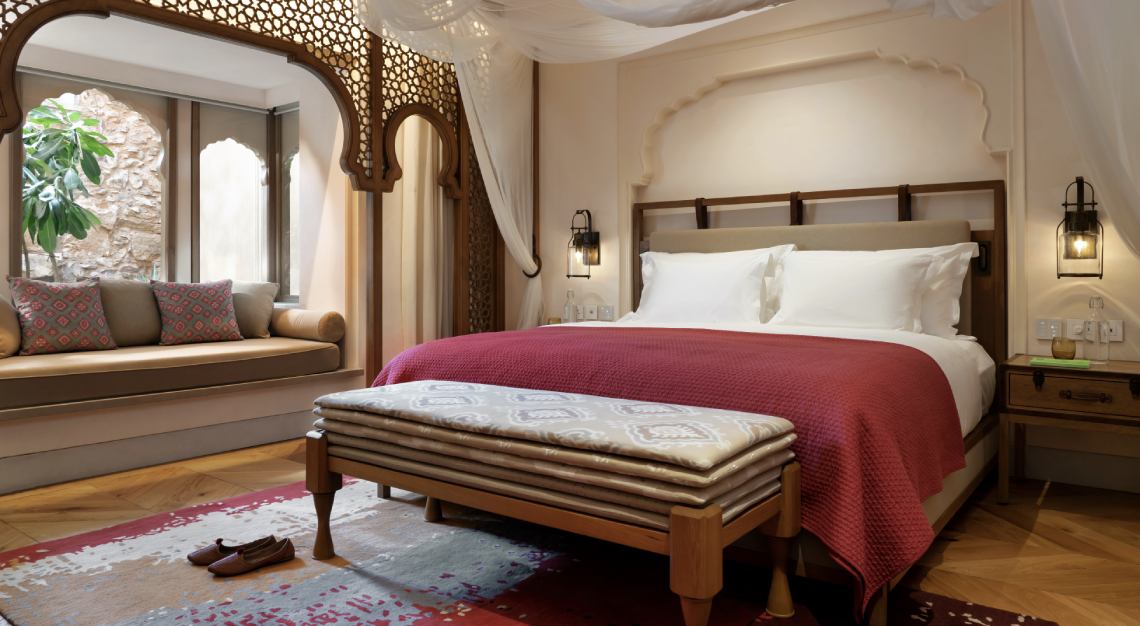 Six Senses Fort Barwara, India
Located 110km southeast of Jaipur, the 14th-century Barwara Fort is undergoing a painstaking restoration programme. Once owned by the Rajasthani royal family, the 2.2-hectare property – which houses three traditional quarters and two temples, and is circled by 1.5m thick rock walls that climb up to six metres in certain areas – will soon be turned into a 48-suite Six Senses outpost. In particular, the women's palace will be converted into a 2,800sqm spa, which will feature sleep, meditation and spa therapies rooted in Ayurveda. Also happening concurrently is the reinstatement of traditional gardens, water features and the curation of art from the Shekhawati region. Spearheading the entire project – a massive undertaking to say the least – is Prithviraj Singh, grandson of one of the former nobles who lived on the grounds.
Words by: Charmaine Tai, Ho Yun Kuan, Lauren Ho and Mark Ellwood
This story first appeared in the June 2021 issue. Purchase it as a hard or digital copy, or have luxury delivered to your door by subscribing here