In this eight-part series, we've scoured the globe to find 50 of the most stunning hotels to visit once it's possible to do so. Here, discover only the best in Africa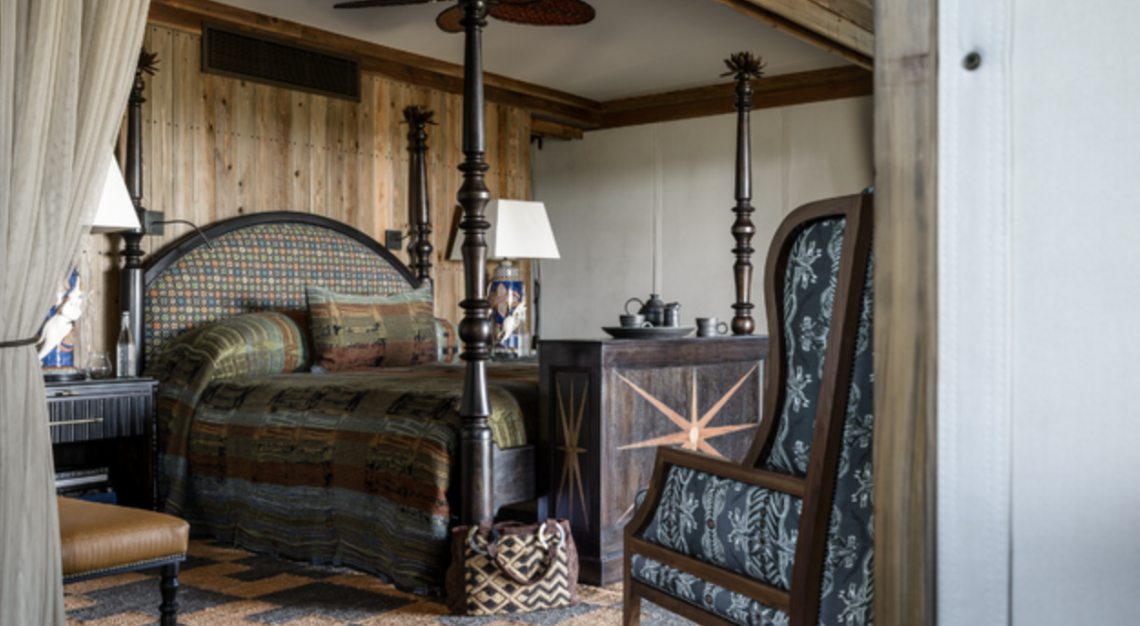 Xigera Safari Lodge, Botswana
Wildlife meets art at this intimate safari lodge, pronounced 'kee-jera', on the western fringe of the Moremi Game Reserve in the Okavango Delta. The latest passion project from the family-owned Red Carnation Hotel group, the 12-suite overwater bungalow retreat sits elevated under a canopy of ancient trees, with sprawling wildlife-strewn views of the floodplains. If you prefer, you can also choose to sleep under the stars at Xigera's three-storey baobab hideaway, a remote, off-grid escape located one kilometre from the main lodge. When not on game drives, tucking into the endless array of food or gazing at the wildlife from the pool pavilion, admire the extraordinary collection of specially commissioned art, which includes some of Africa's biggest names such as Adam Birch and Porky Hefer.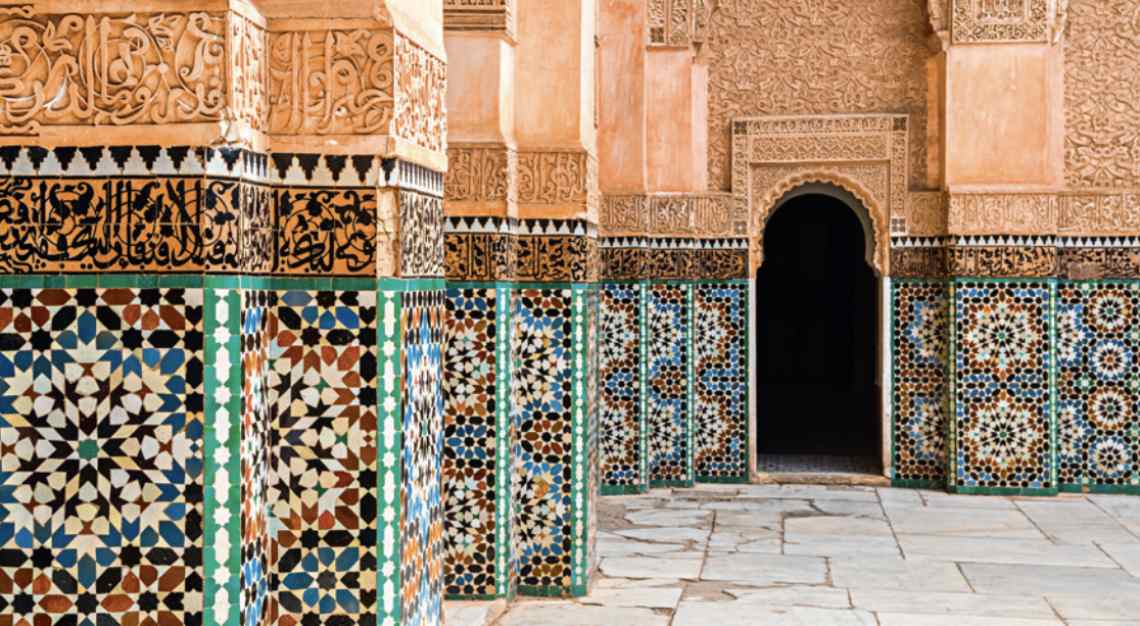 Nobu Hotel Marrakech, Morocco
The hotel chain – whose owners include actor Robert de Niro and Japanese chef Nobu Matsuhisa – has commandeered The Pearl Marrakech hotel, with plans for a major makeover to transform it into a 71-room property that will mark the hotel group's entry in Africa. Its location in the Hivernage district makes it ideal for exploration by foot – get lost in one of the numerous souks as you navigate a maze of alleys and narrow cobblestone paths. At the end of each day, ease your tired feet at the 2,000sqm wellness centre before ordering a cocktail or two at the rooftop bar.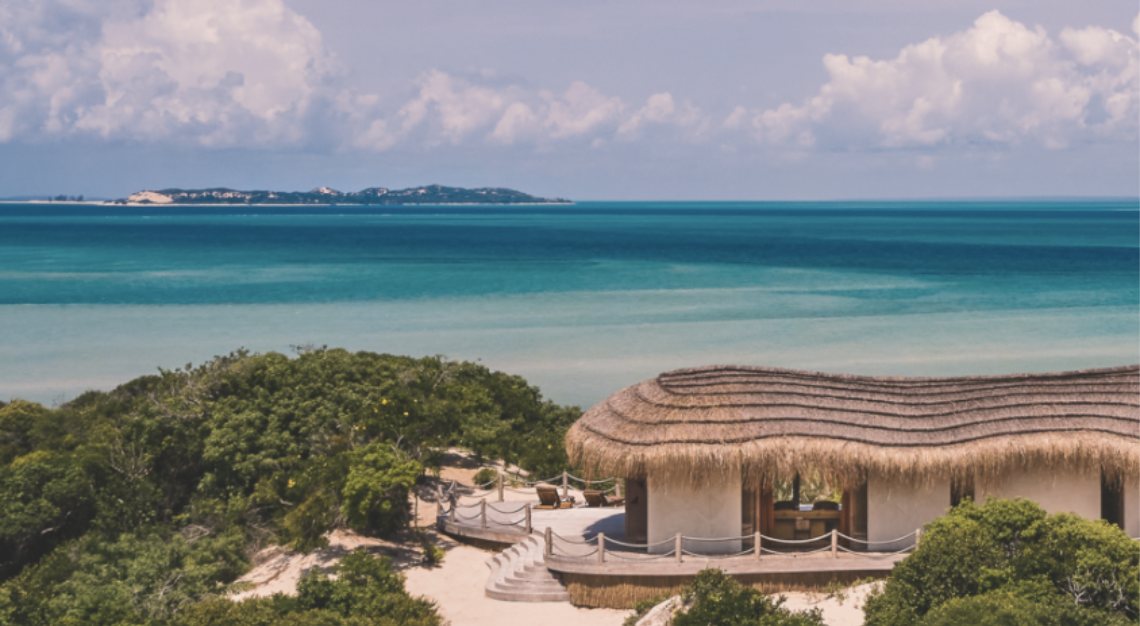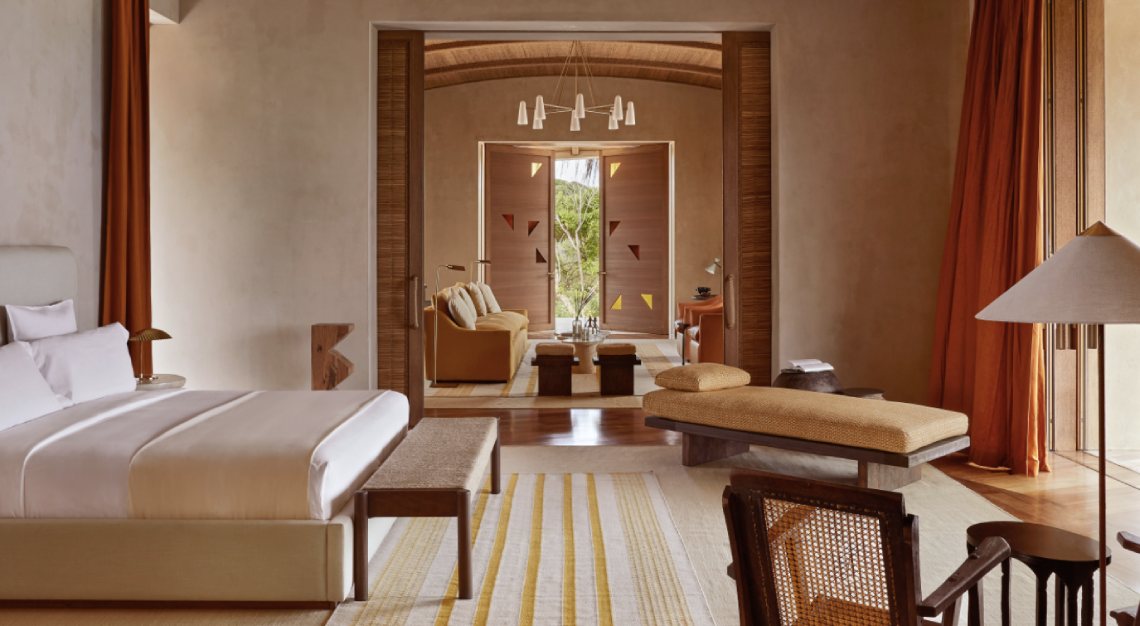 Kisawa Sanctuary, Mozambique
Just off the coast of Mozambique, within a cluster of turquoise-ringed islands that give the Maldives a run for its money, is an ultra-luxury retreat that is set to spoil you. It unfolds over a 300-hectare stretch of forest, sand dunes and powdery white beaches, with 12 bungalows, plus the Kisawa Residence perched on its own 0.4-hectare plot. Spend sun-soaked days in the WWF National Marine Park snorkelling among manta rays and whale sharks, or hop on the resort's helicopter and head to nearby Tofinho or Barra Break and surf soaring 2.4m waves. On days when you'd like to take it slow, ease your knots at the indulgent spa and enjoy a leisurely meal at one of seven dining venues. The eco-conscious will also rejoice knowing that the resort was built using an eco-friendly mortar made from the island's sand and seawater.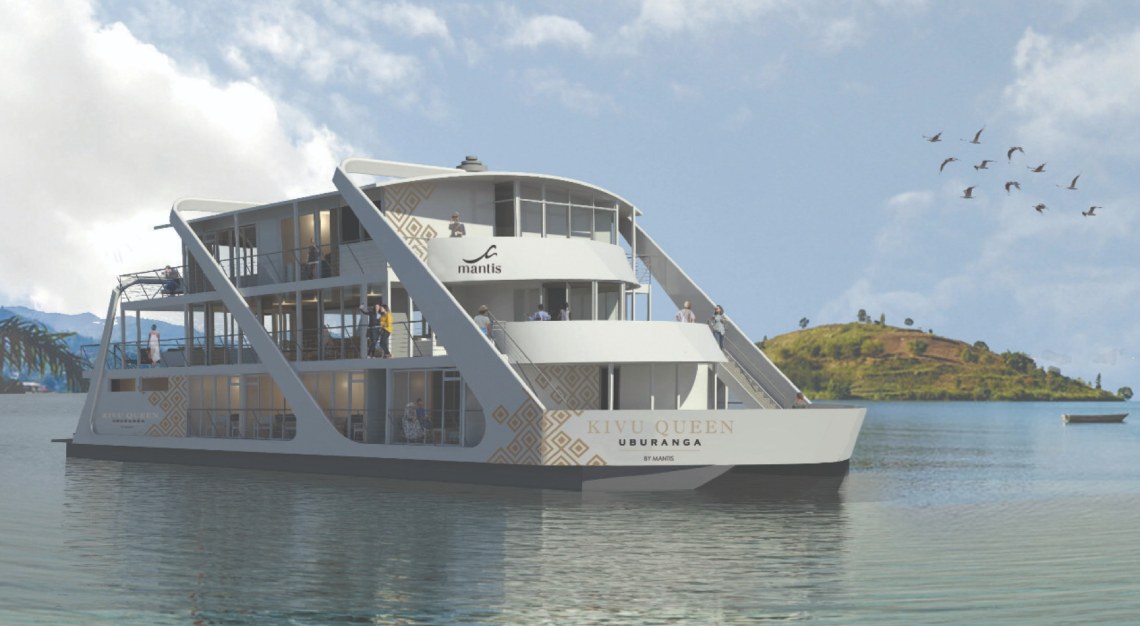 Kivu Queen Uburanga, Rwanda
The up-and-coming luxury travel destination that is Rwanda has no lack of luxury lodges – with even more planned in the coming years – but here's an anomaly that's worth a visit. A short drive from the capital Kigali, Lake Kivu has long been a summertime oasis for locals. Now, visitors can cruise the 90km freshwater lake on this 10-cabin luxury houseboat. It offers the little luxuries you need; there's a swimming pool, viewing deck with hot tub and a wellness centre. The boat will dock periodically on the coast of the lake, where staff will take you on chimp trekking, guided hikes and bird-watching jaunts. You can also try teas and coffees grown locally by cooperatives on the steep hilly terrain.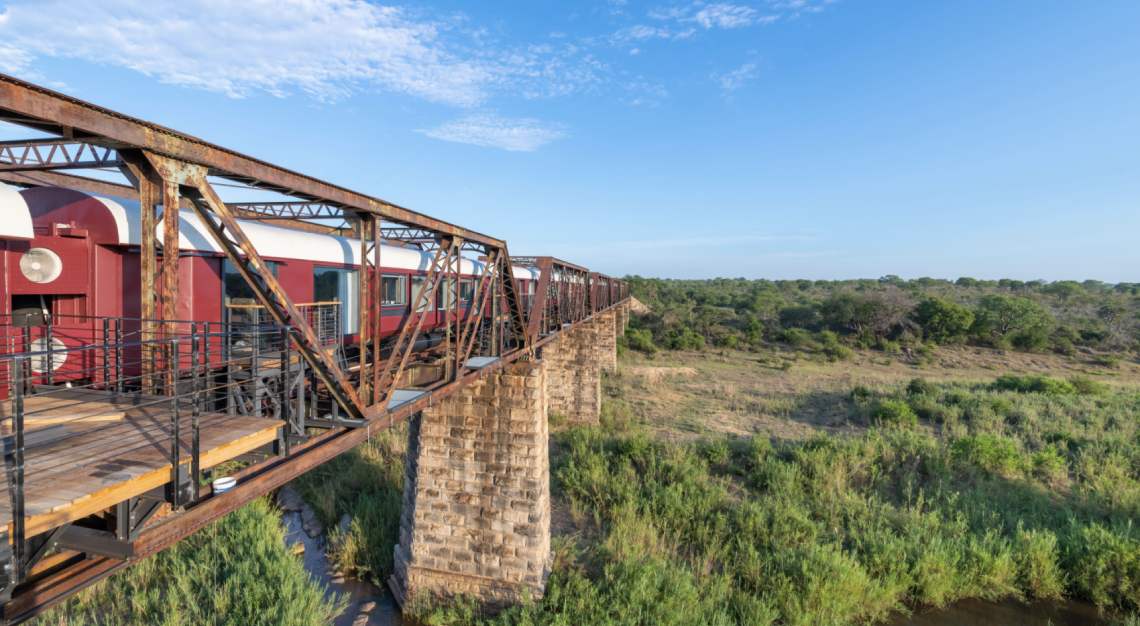 Kruger Shalati, South Africa
Permanently situated on its promontory of the Selati Bridge over the Sabie River, this restored vintage 'lodge' pays homage to James Stevenson-Hamilton, the first warden of Sabi Game Reserve – now known as Kruger National Park – who took his guests to visit this iconic game reserve via train. At that time, the train stopped overnight at this exact spot, no doubt to take in the sprawling wildlife-rich vistas at sunset. Today, this can be done directly via one of the 24 glass-walled carriage rooms or at the overhanging pool, preferably with a pre-prandial cocktail in hand. Follow this with dinner at Bridge House, the outdoor terrace restaurant, against a soundtrack of grunting hippos.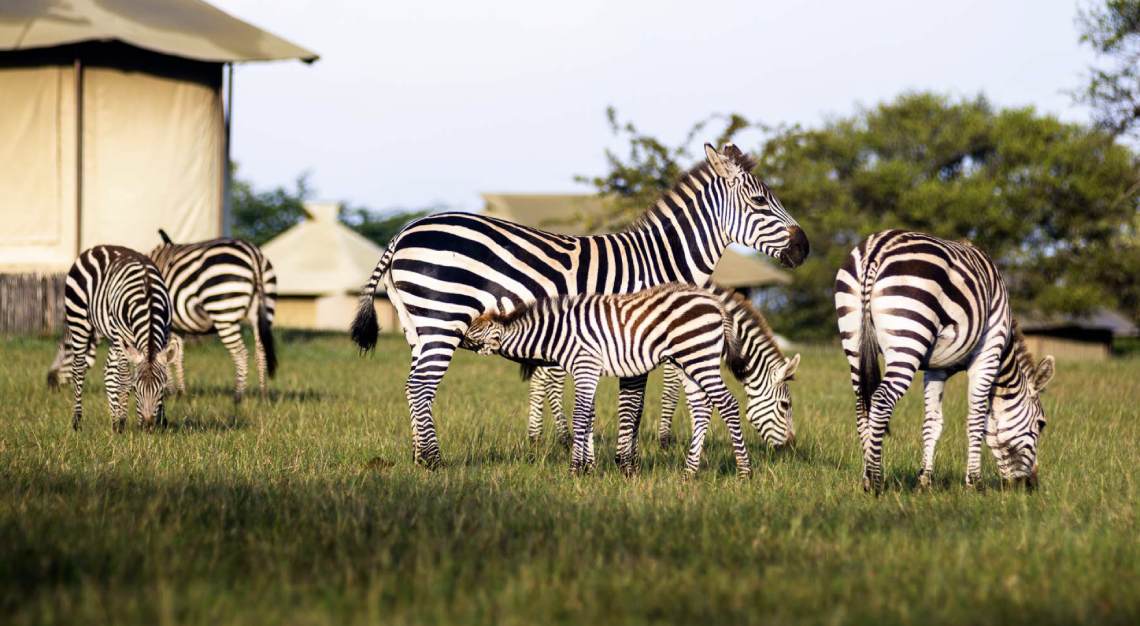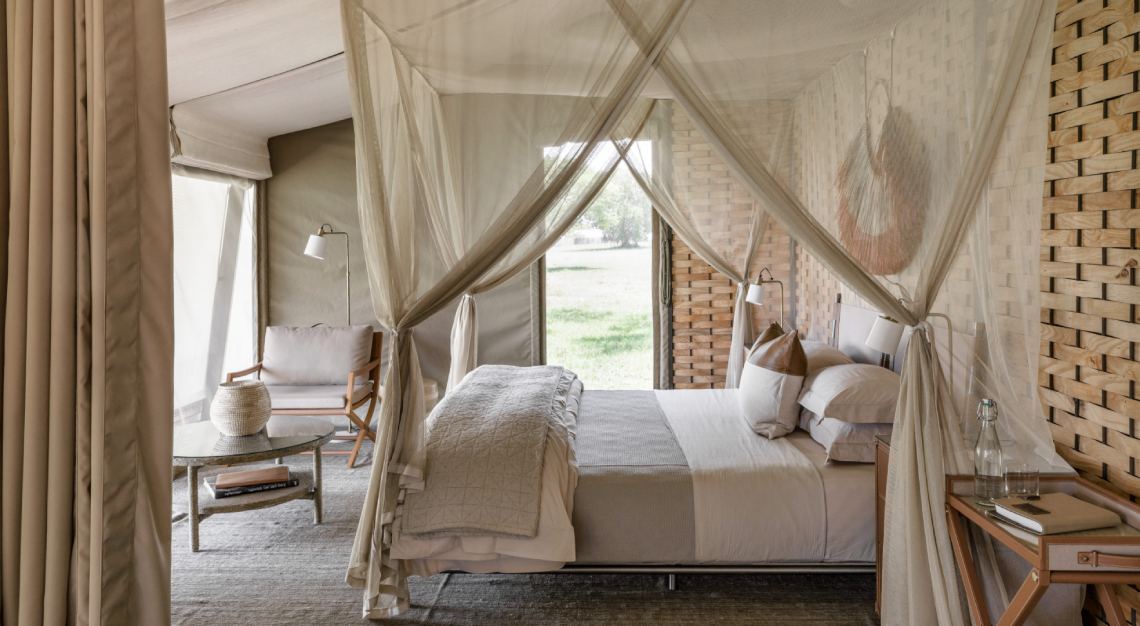 Sabora Tented Camp, Tanzania
Located on the Serengeti plains of northern Tanzania, the reopened Sabora Tented Camp is home to nine luxury tented suites, each boasting breathtaking views of the African landscape. Each newly refurbished tent comes with a fitness area, pantry and dining space. There's also an expansive meditation deck, which doubles as front-row seats during the Great Wildebeest Migration. But of course, nothing beats the twice-daily game drives, where you'll spot Maasai giraffes, cheetahs, lions and colobus monkeys.
Words by: Charmaine Tai, Ho Yun Kuan, Lauren Ho and Mark Ellwood
This story first appeared in the June 2021 issue. Purchase it as a hard or digital copy, or have luxury delivered to your door by subscribing here