Unconventional, alluring and underrated, these destinations should be on the radar of every female traveller
Here's a baffling thought from the past: People used to think that travelling at 80 km/hr on a steam train would cause the uteri of female passengers to shoot out of their bodies. This was about 220 years ago. Today, (thankfully) we know that having a uterus isn't a liability and femininity isn't a weakness. 
Breaking down social stigmas and gender prejudices, women have made great strides in not just being equal to men, but also carving a name for themselves for working hard and playing hard as well. 
Whether roaming in a pack or flying solo, the number of female globetrotters has been growing steadily in recent years. According to the 2018 BA Global Solo Travel Study by British Airways, about half of all female travellers surveyed had gone on a solo vacation. 
Scott Tay, founder of Singapore-based adventure travel agency, Beyond Expeditions, shares that there have been many solo female travellers signing up for its trips. 
In 2019, 95 per cent of his clients were female. Tay says: "I was initially very surprised. These ladies told us that they would like to visit off-the-beaten-path places that haven't really been explored. What's stopping them is the fear that if they were to go there alone, it would be dangerous."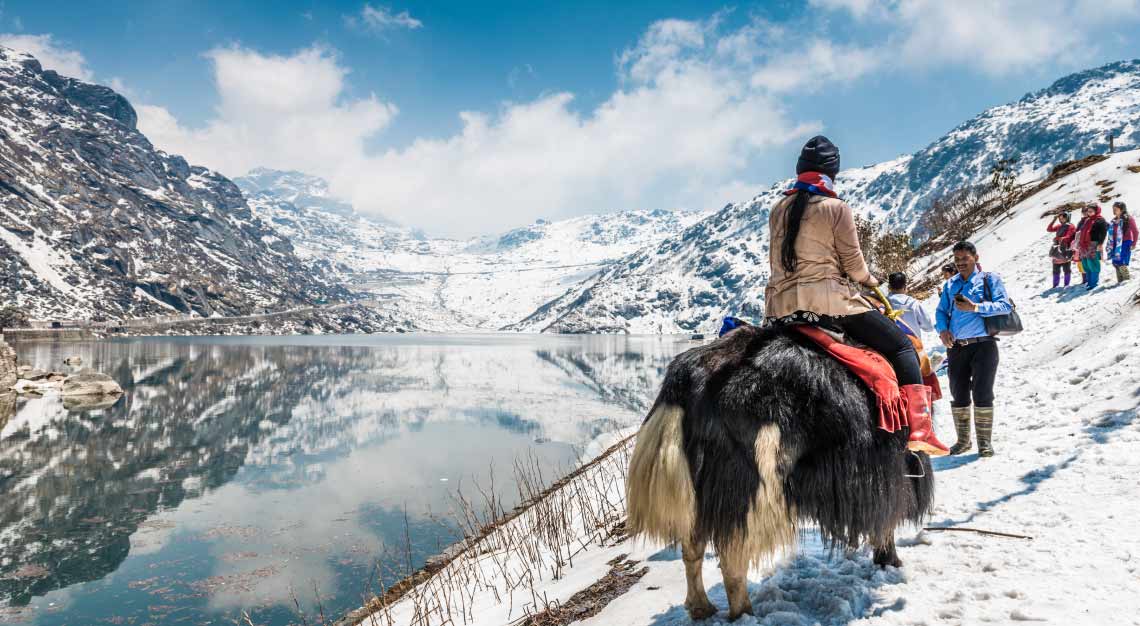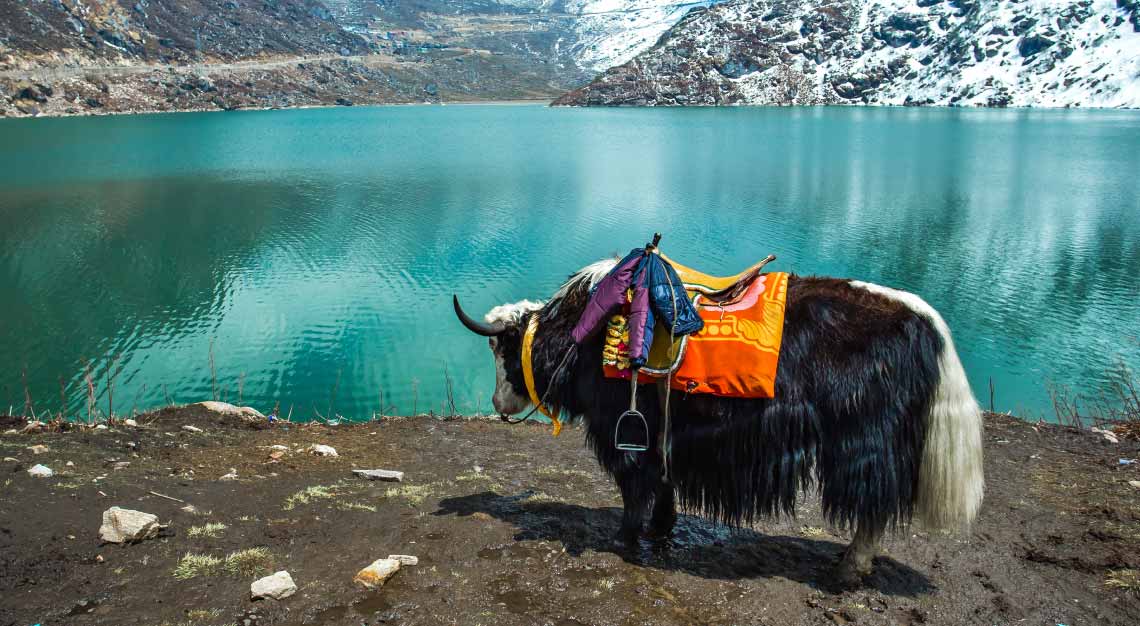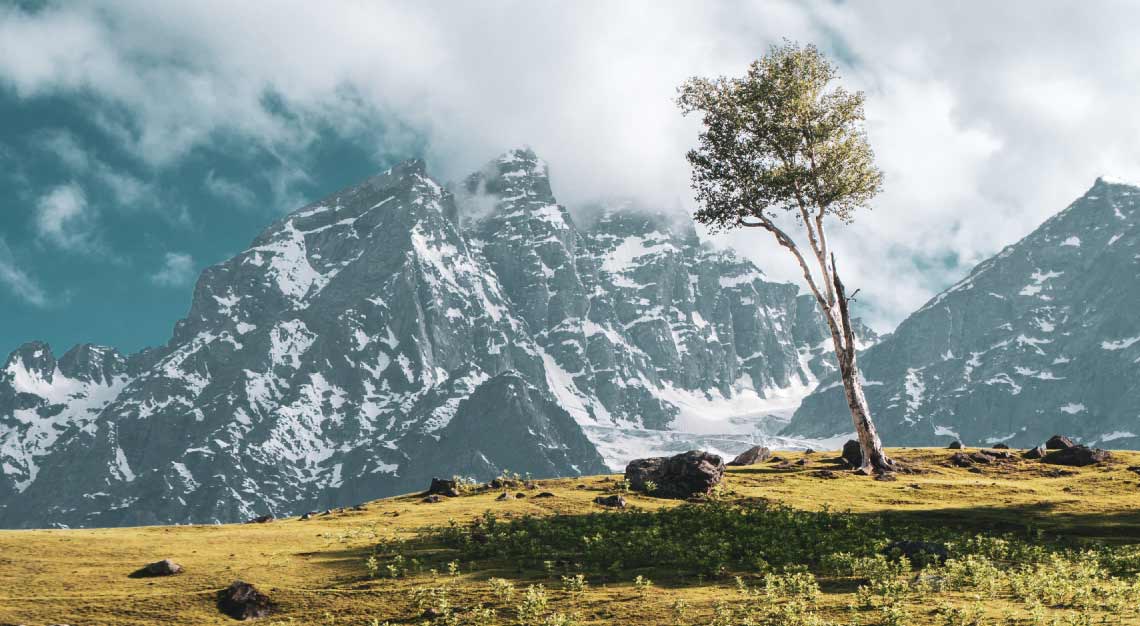 India: For the soul searcher
Despite the ways in which the media has portrayed India as an unsafe destination for women – further fuelled by reports of rape cases – the reality might be a far cry from such perspectives. Beyond Expeditions' Tay says: "I've travelled to India more than 10 times and I've met many regular solo female travellers."
You can partake in yak safaris in Sikkim, go skiing in Jammu and Kashmir, and embark on picturesque treks in Nagaland. 
Adventures aside, you can also please your inner Eat, Pray, Love enthusiast and get in touch with your spiritual self at a wellness retreat. Focused on the principles of mindfulness, these experiences are a dime a dozen in India, with many catered specifically to the fairer sex. 
Christina Mullet, the head of wellness at Lightfoot Travel, says: "We're seeing guests place more value on health and wellness. 
"Wellness retreats work well for female travellers as they provide the opportunity to disconnect entirely from daily life, and have the support and camaraderie of a group of like-minded individuals."
Namaste Retreats India, for instance, specialises in programmes that are designed by women for women. Its signature Transformational Detox Retreat not only allows guests to discover Himalayan foothills and local temples in Rishikesh, northern India, but also provides an avenue for women to journey inward, incorporating yoga, meditation, juice cleanses and vegan diets in the programme.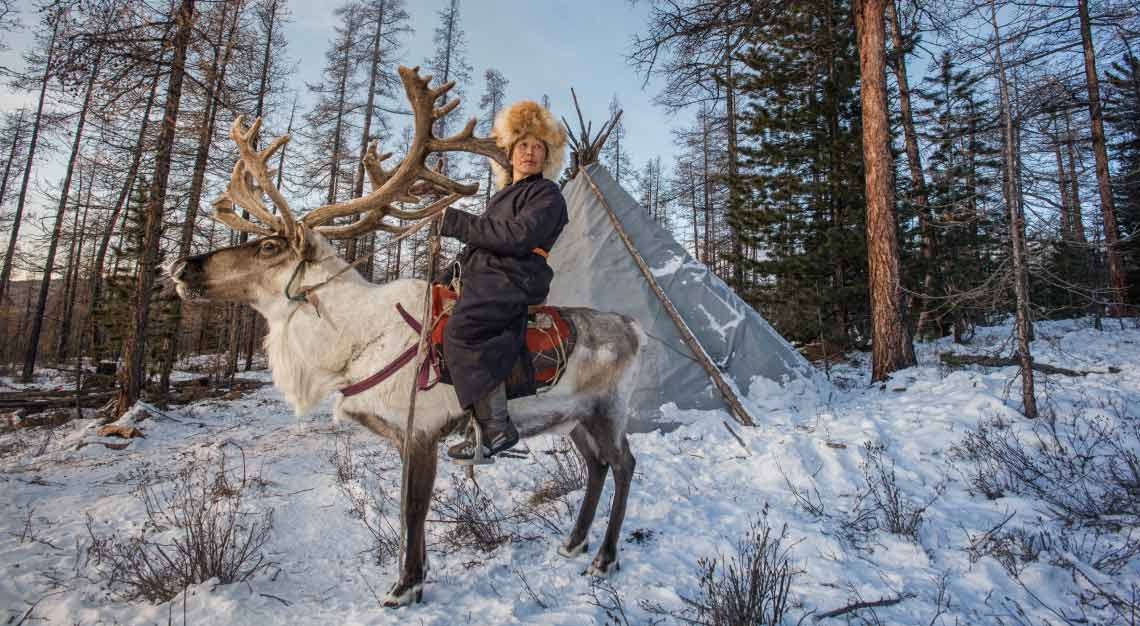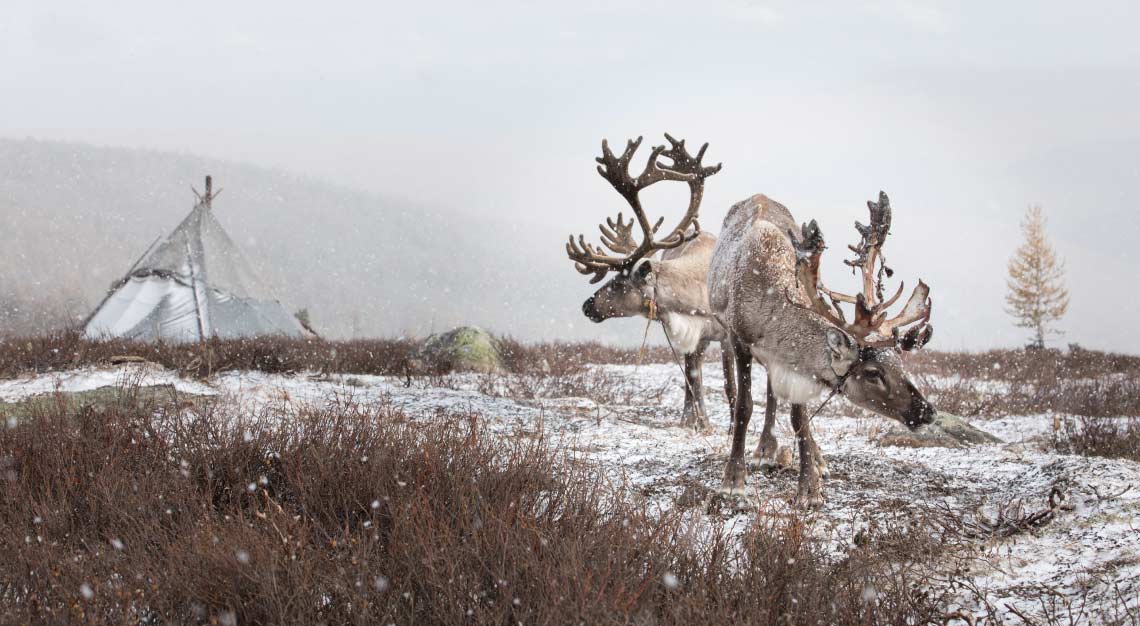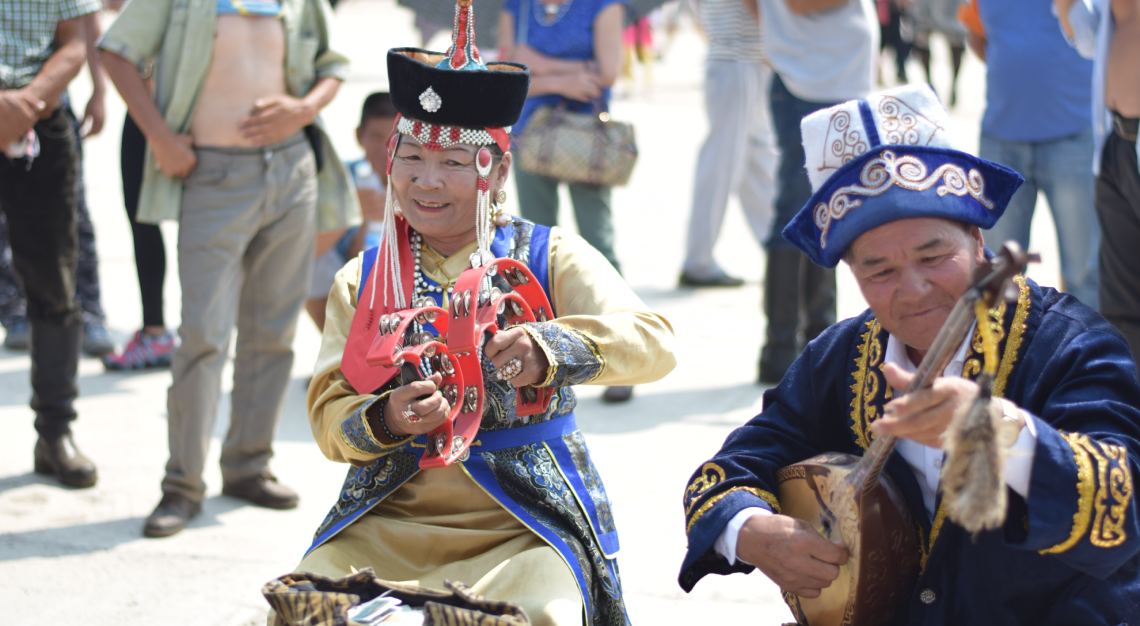 Mongolia: For the adventurous
Another country that is probably considered an unconventional travel destination, and yet is surprisingly female-friendly, is Mongolia. Case in point: Its capital, Ulaanbaatar, is dominated by highly educated women. 
Home to 60,000 more lasses than lads, the country has, of late, adopted a culture that prioritises the education and success of women over men. It no doubt still has a long way to go when it comes to developing itself as a travel-friendly destination, but those who crave adventure are being drawn to the country for this very reason. 
In more remote parts of the country, the off-the-grid locales are bereft of your usual creature comforts. Even the task of going from location to location becomes herculean because of the lack of a modern and efficient transportation system. What provides solace among solo female sojourners is the idea of joining a group tour. 
Beyond Expeditions fills that gap with small-group arrangements and one-of-a-kind itineraries such as its 11-day journey in northern Mongolia, which begins in Ulaanbaatar and introduces you to the Tsaatan reindeer nomads. There's also a nine-day South Mongolian programme that will take you through the Gobi Desert, where sand dunes, ice valleys and adventure abound.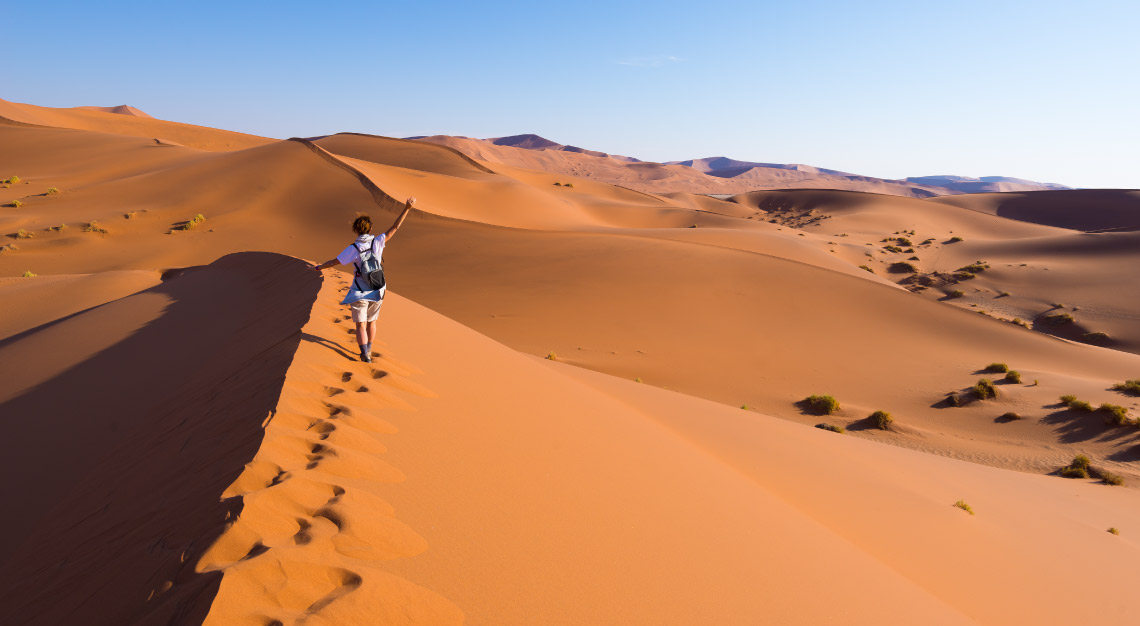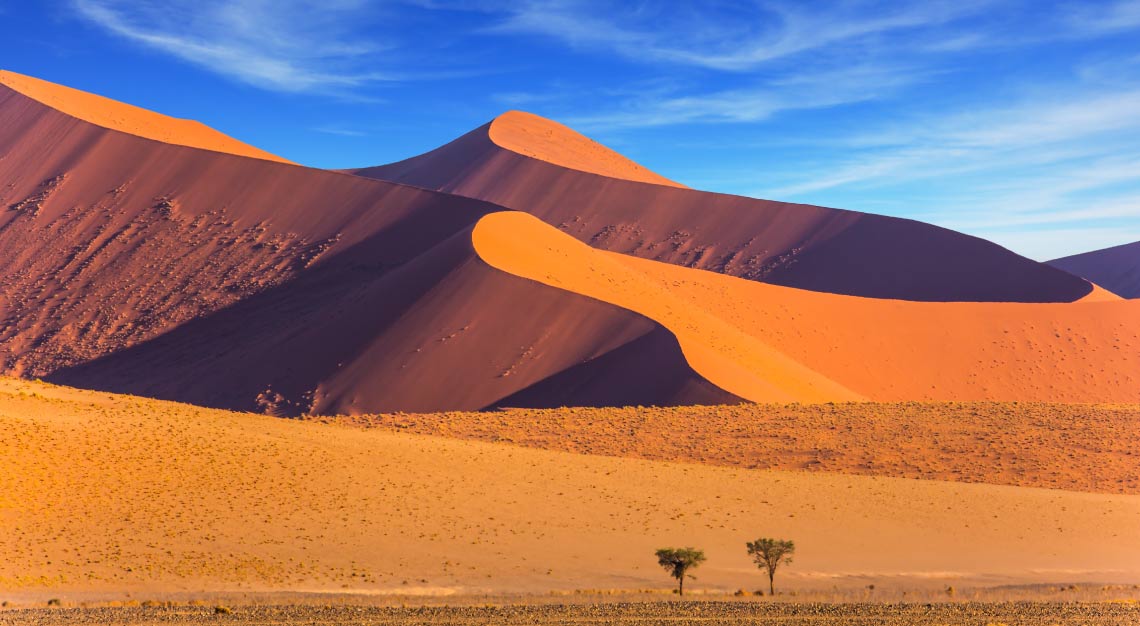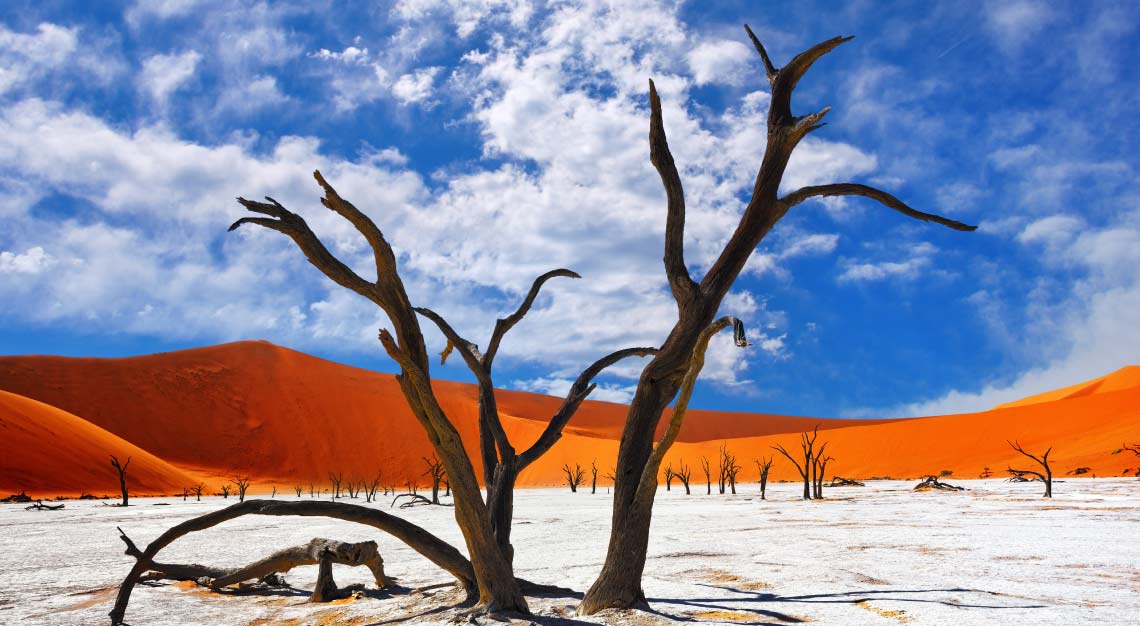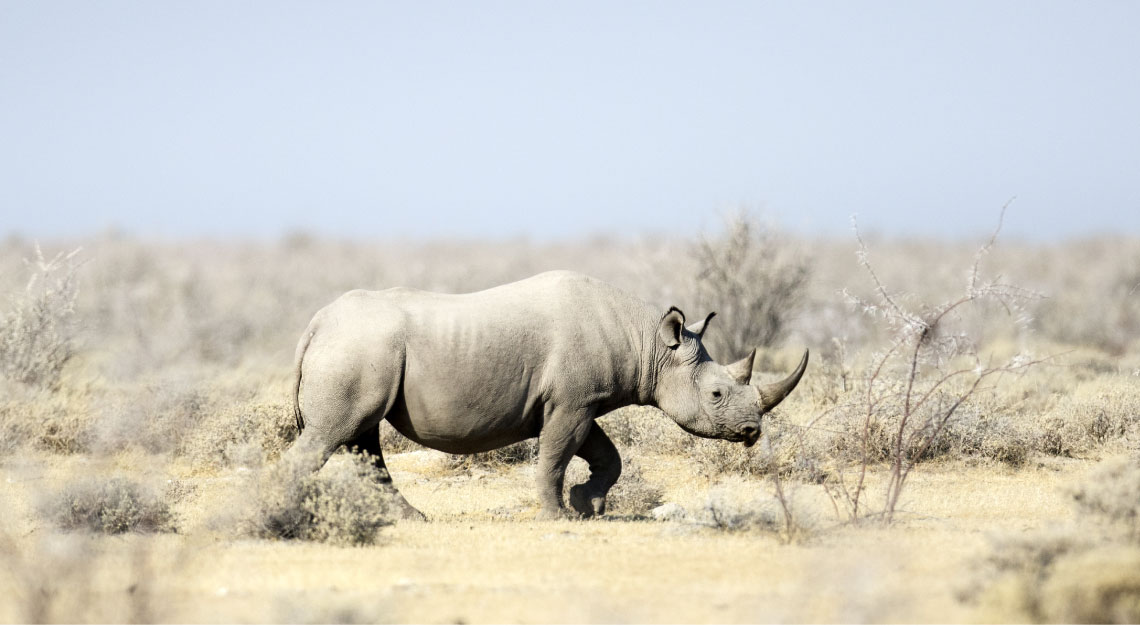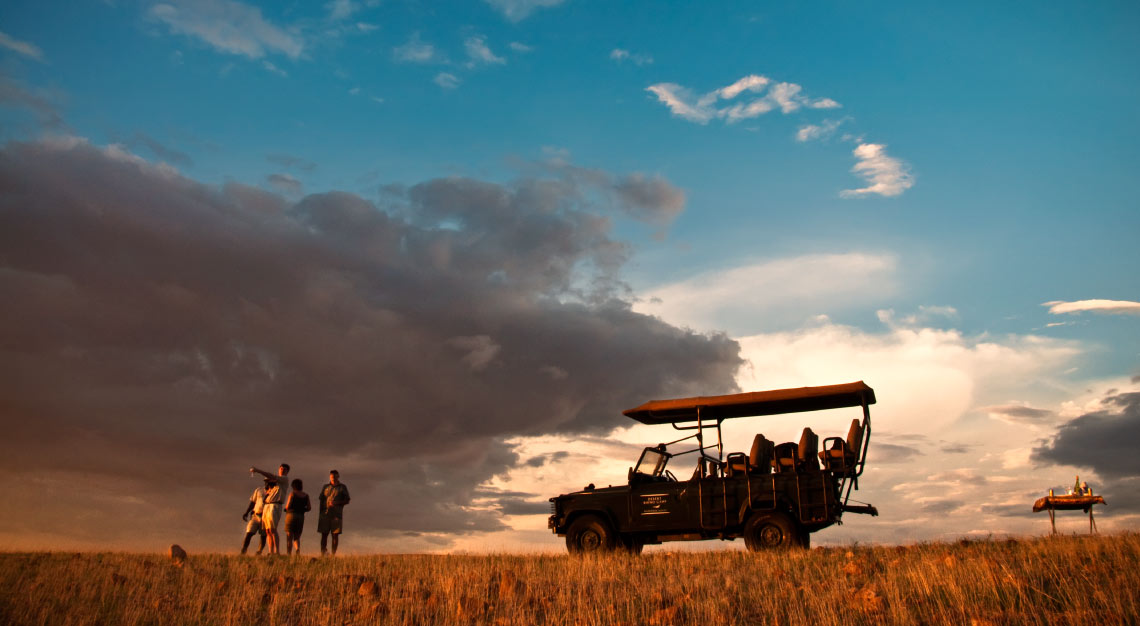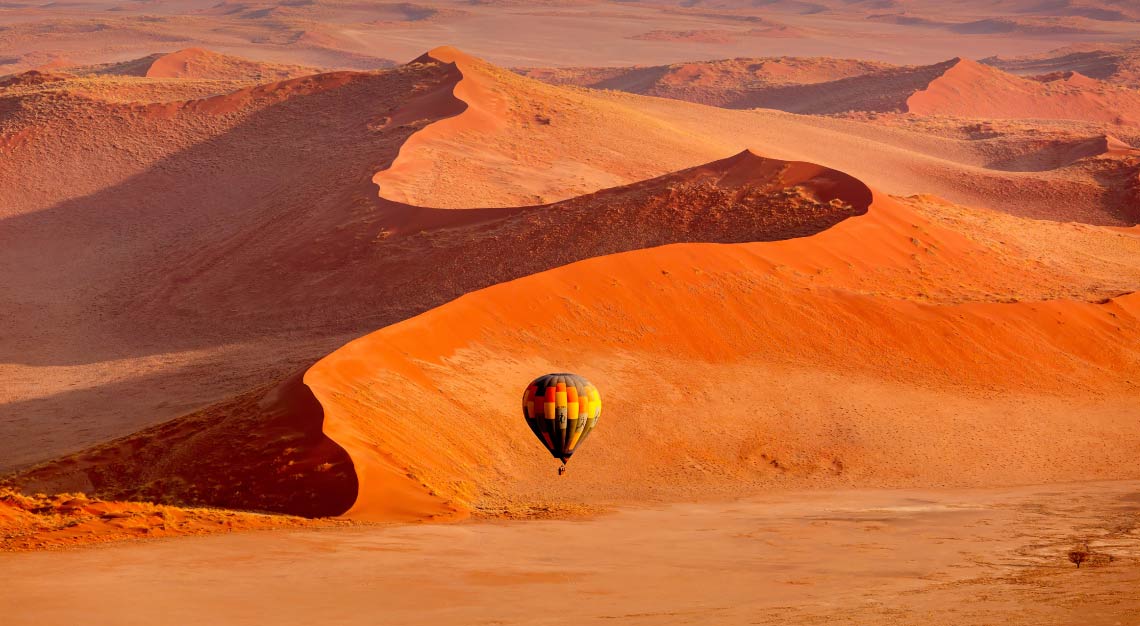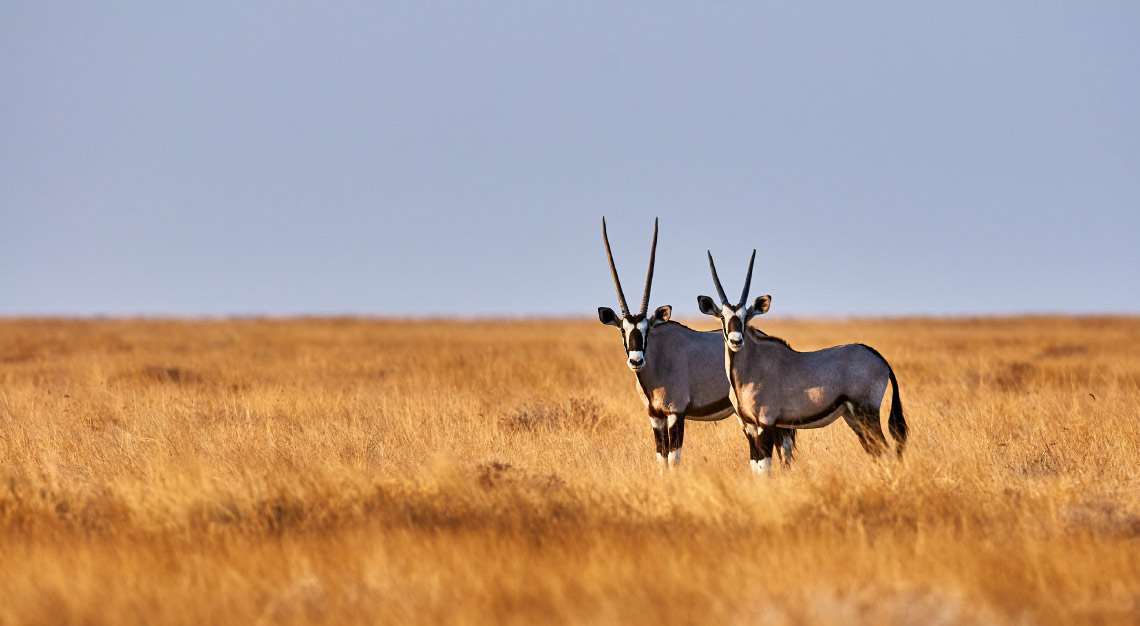 Namibia: For a taste of Africa
"Namibia is a great destination for solo and group female travellers," says Nico Heath, co-founder and director of Lightfoot Travel. "Ten years ago, it would have been rare to see female travellers on their own in such a destination, but there has been much more appetite from those who want to travel further afield."
What makes Namibia stand out as an African destination is its landscape. Apart from safari tours, you'll also make your way through striking desert plains, salt flats and sand dunes.
Yet another reason is its female-friendly culture. As one of the more progressive nations in southern Africa, Namibia has evolved over the past decades to embrace gender equality, starting with the criminalisation of marital rape in 2000. It was followed by an agreement and declaration in 2002 by the South West Africa People's Organisation, Namibia's ruling party, to work towards 50-50 representation for women in politics, government and other leadership positions.
Today, about 43 per cent of its seats in parliament are occupied by women. It's a number that's far higher than many countries in Asia, including Singapore, where, as of 2019, only 23 per cent of seats were occupied by women.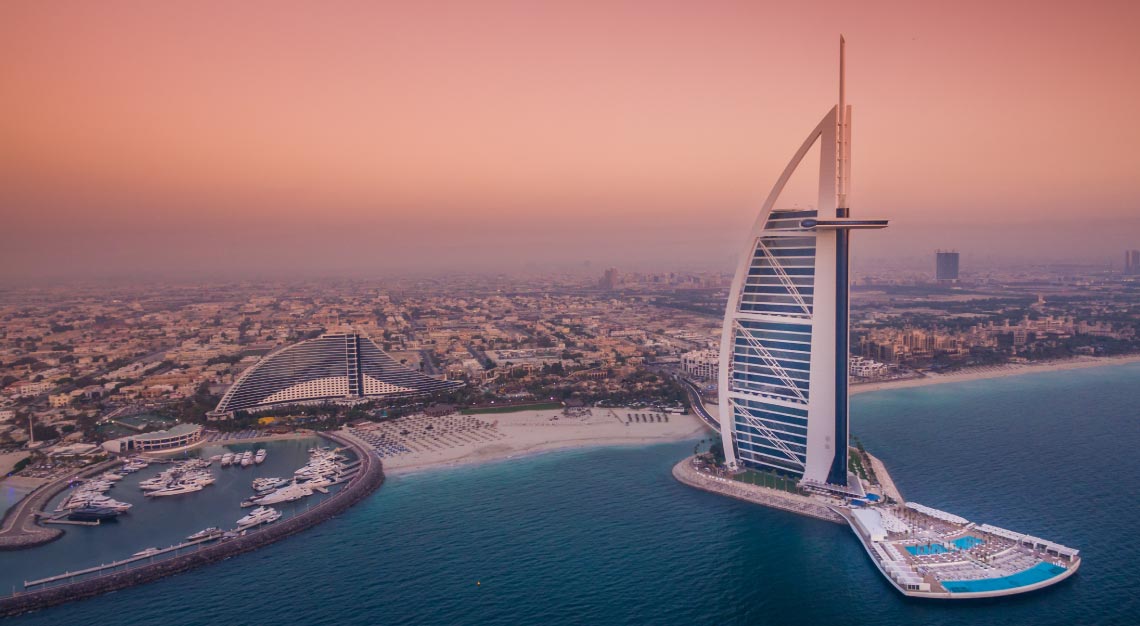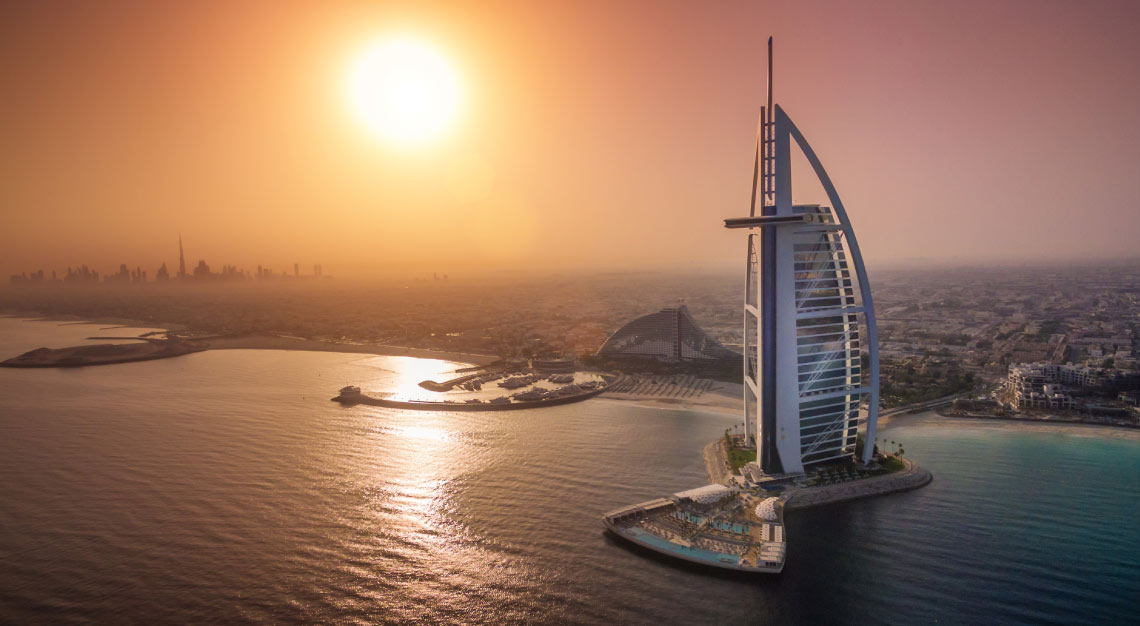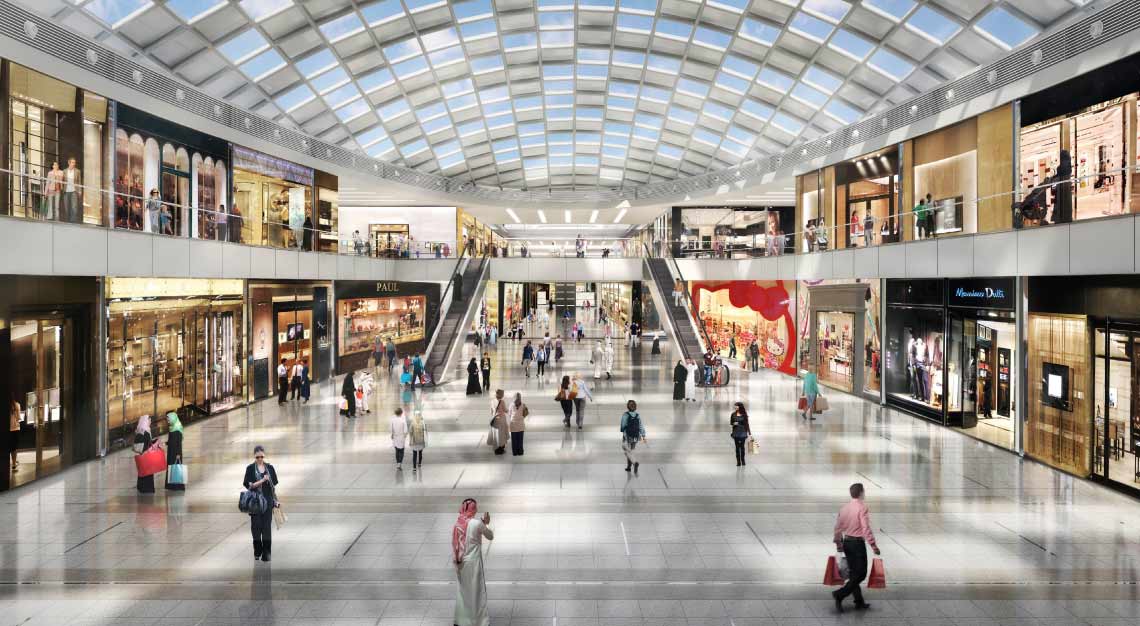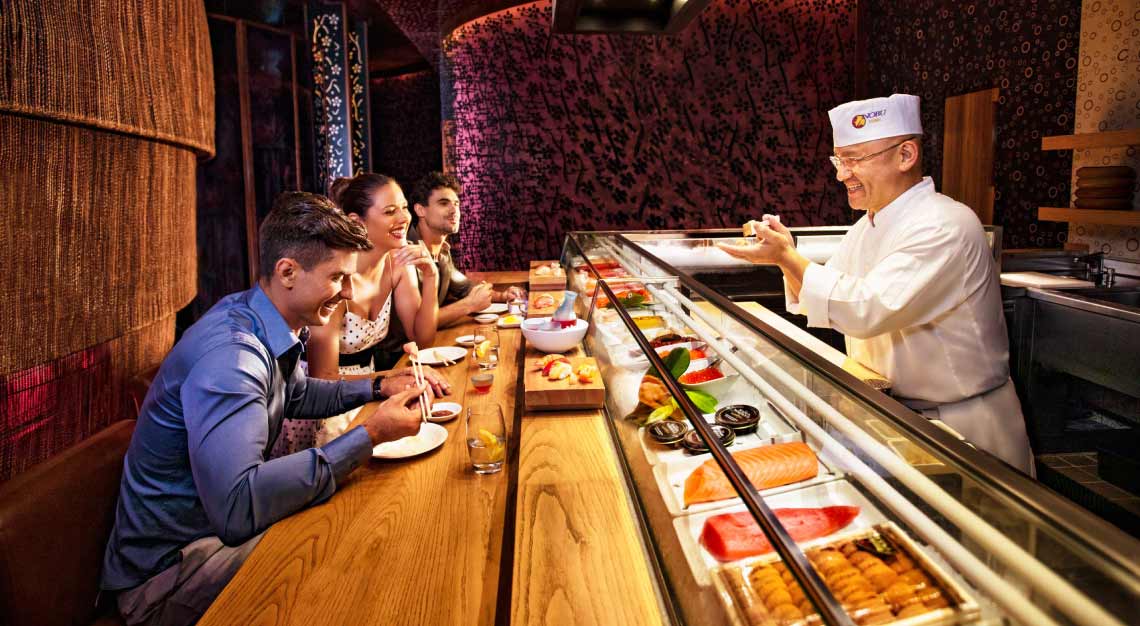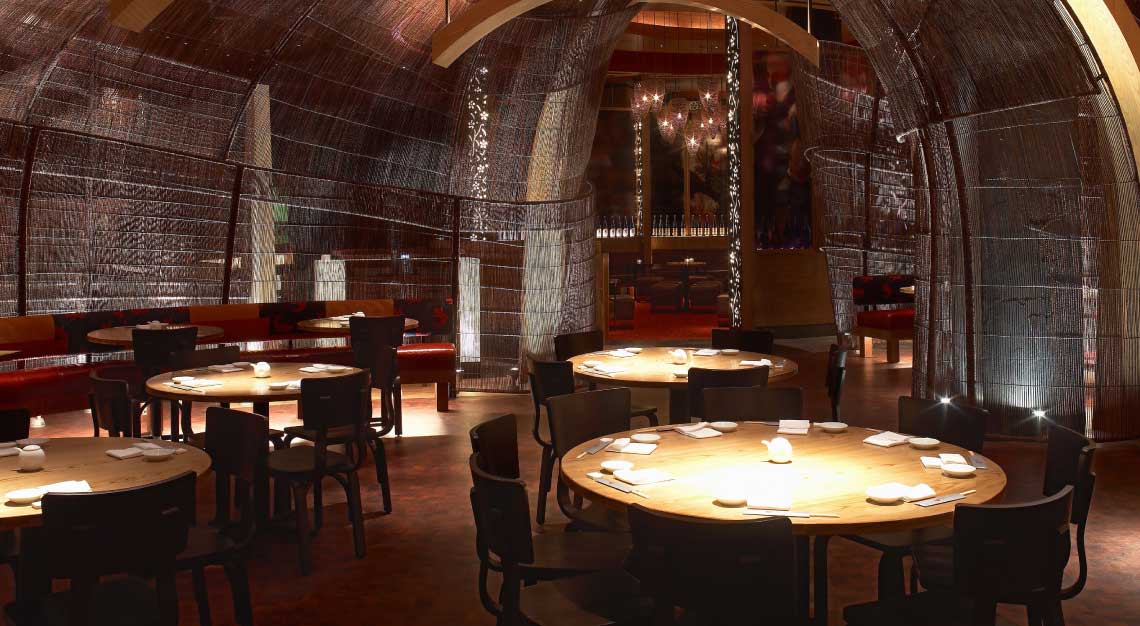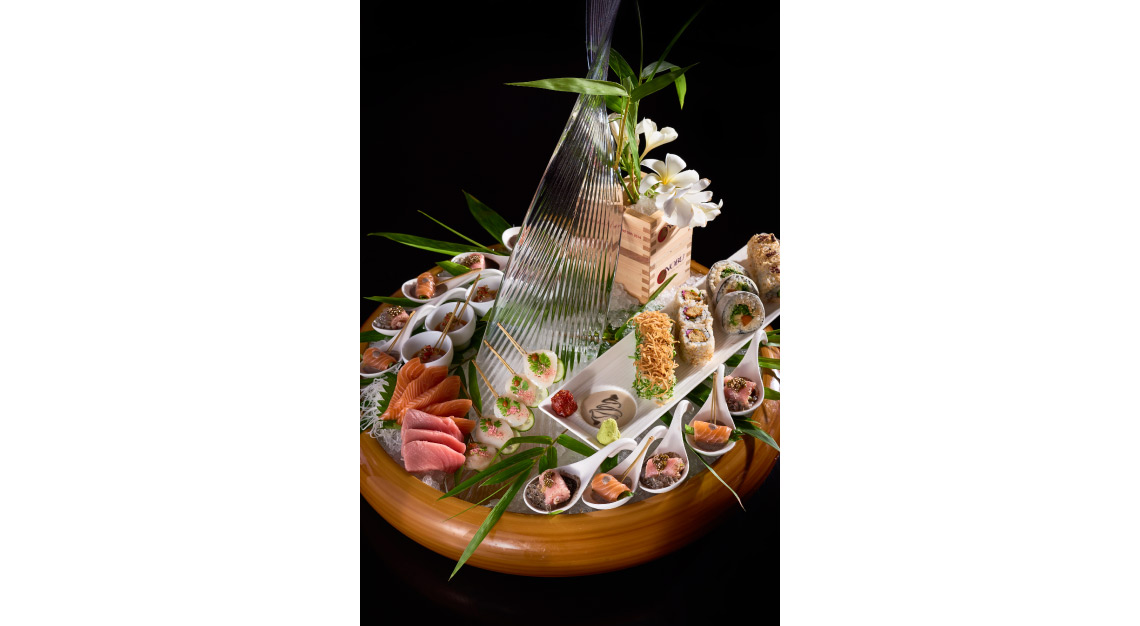 The Middle East: For the shopping-, food- and spa-obsessed
The Middle East is home to a plethora of cities with endless luxury retail gems.
"Some countries that are unsafe for women in the eyes of the media would be those in the Middle East," Tay observes, considering the conservative nature of these places. But it's no less safe than many parts of Southeast Asia, considering that chauffeur-driven cars are the most likely mode of transport. 
Regardless of where you end up, you'll enjoy the same gamut of options and will be spoilt silly with the array of spa treatments, many of them using the most luxurious ingredients such as caviar and diamond dust-infused massage oils.
Doha Festival City, Qatar's largest shopping mall, boasts seven-star cinema experiences where you can savour gourmet grub (by Michelin-starred chef, Gary Rhodes) in a private lounge, and shop to your heart's content in its slew of designer and haute couture boutiques. Still not sold? It's also a tax-free shopping haven.
In Dubai, dine at Michelin-starred restaurants such as Nobu – the Japanese fine-dining establishment by chef Nobu Matsuhisa – before exploring the majestic, 160-storey Burj Khalifa, which currently stands as the world's tallest skyscraper. Complete the luxury experience with a stay at the Burj Al Arab, the city's sole, seven-star hotel that's packed with gilded columns and grand marble interiors.
Do also head to Abu Dhabi to stay at the Emirates Palace for a taste of royalty, and swing by the Four Seasons Hotel for Dahlia Spa's Quartz Sand Therapy treatment.
If you're not quite sure what you're looking for in a holiday, c
onsider these other locations: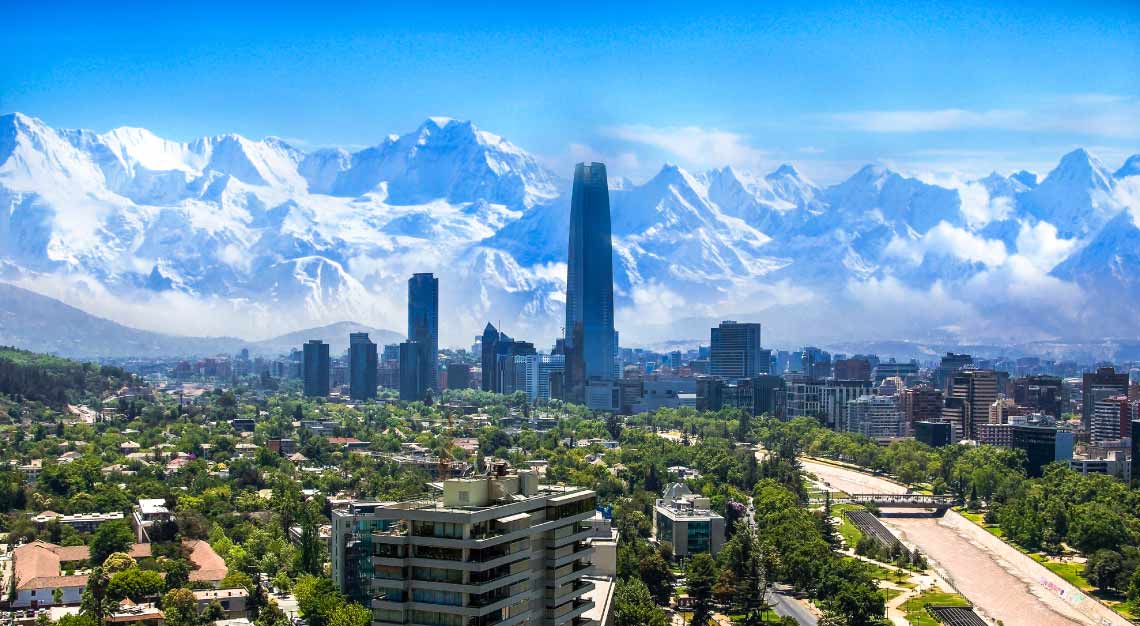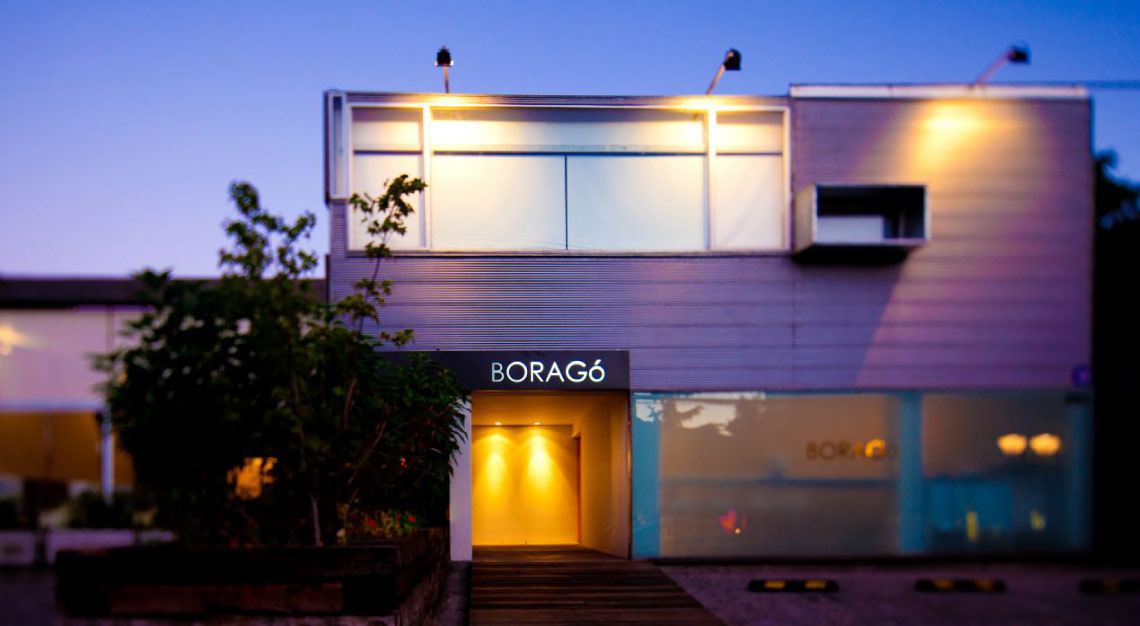 Santiago, Chile 
Coming into its own as a burgeoning travel hotspot is Santiago, the capital of Chile, which is surrounded by mountains and a hop away from the sea. 
Globally acclaimed fine dining establishments including Restaurant Ambrosia and Boragó dot the capital, while chic hotels such as the sleek Hotel Magnolia and Luciano K – which features an Art Deco facade – make this a city to watch.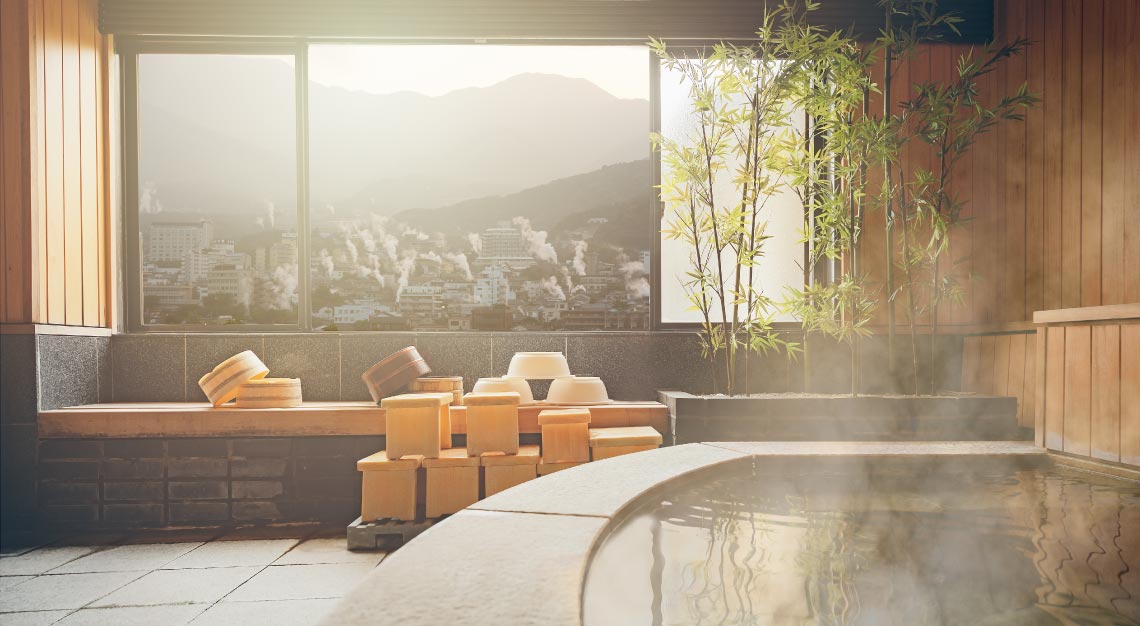 Oita, Japan 
On the other side of the globe, Oita in Kyushu, Japan, is slowly being recognised as one of the most underrated and progressive cities in the world. The disabled-friendly location has been holding its Oita International Wheelchair Marathon since 1981. Experience its famed onsens with Walk Japan's Onsen Gastronomy tour, which covers Oita and Kumamoto. The company has noted a steady increase in solo female travellers in recent years, with double the volume of bookings in 2019 compared to 2016.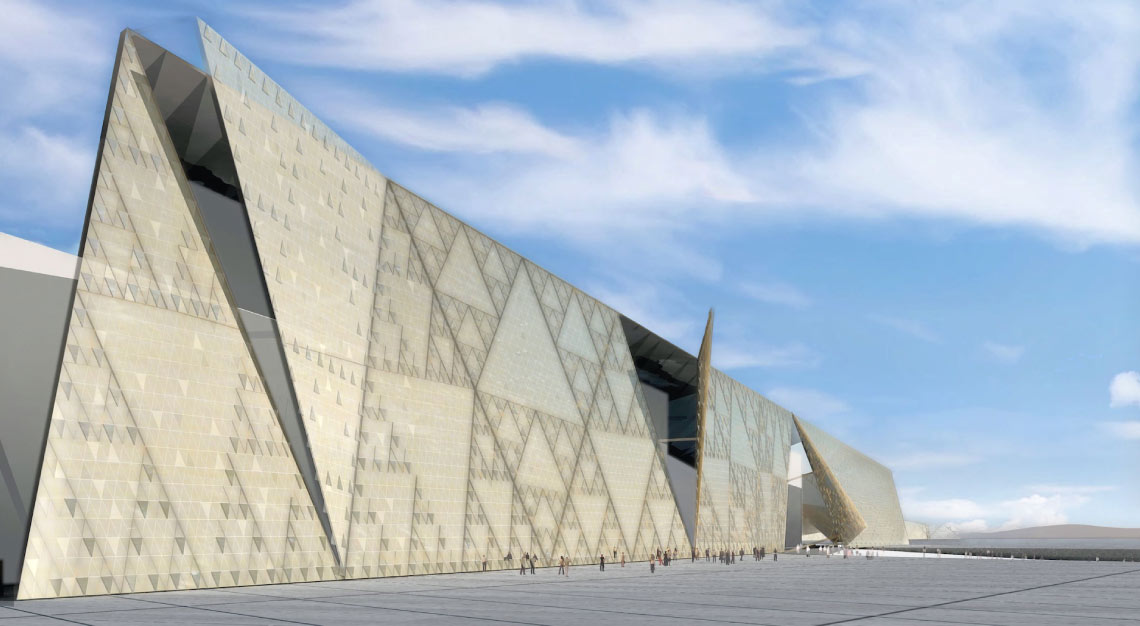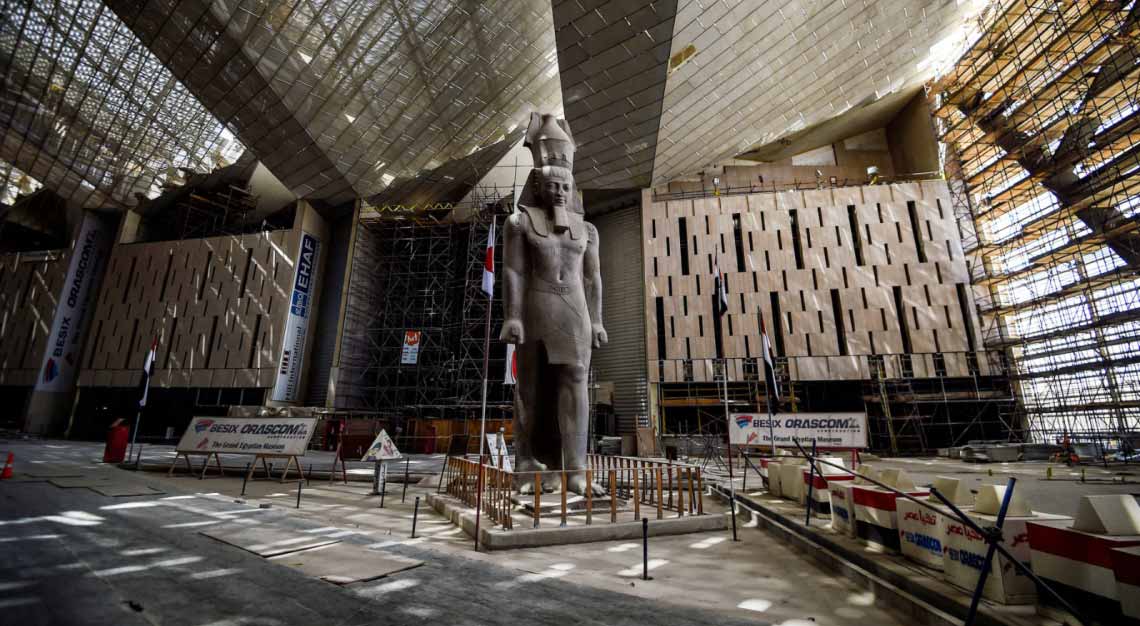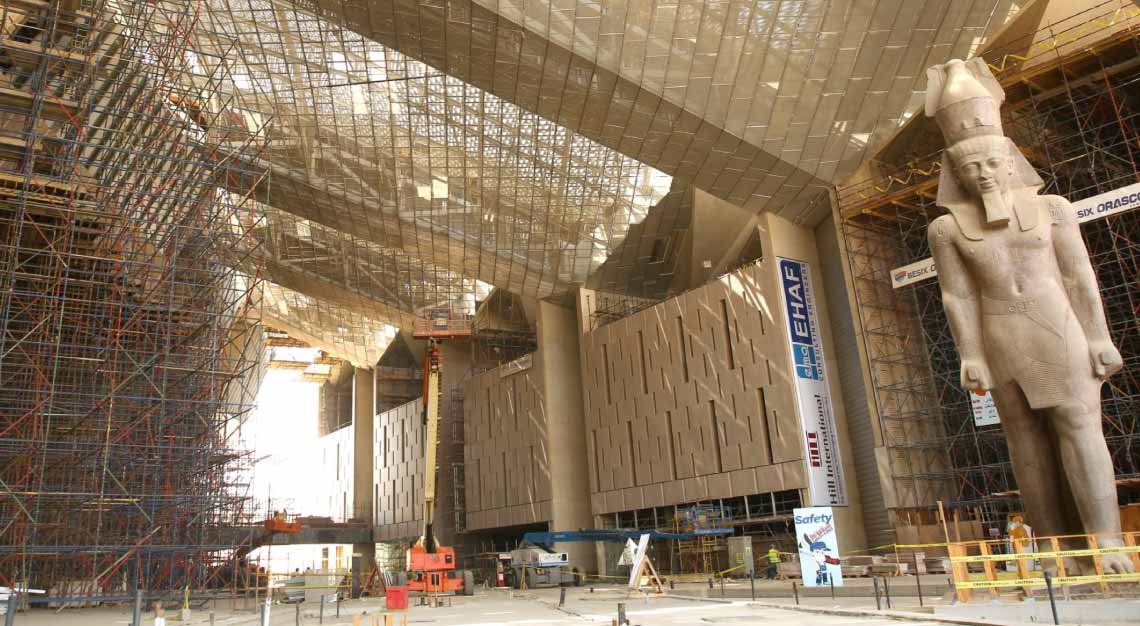 Egypt
Despite the travel slump that began with the Egyptian revolution in 2011, Egypt is undergoing a revival and evolving into a contemporary destination with the introduction of the Grand Egyptian Museum – set to be the world's biggest archaeological treasure depository when it opens later this year. 
With new developments underway to build Egypt's new capital, which is expected to be the size of Singapore and contribute to the modernisation of the ancient city, it is poised to be a promising destination.