Only 15 bottles of the limited-edition Glenfiddich 1972 Armagnac Cask Finish Single Malt will be up for grabs, and you'd need an NFT to own it. Don't worry though, the alcohol's not digital
We have seen NFTs for luxury homes, for timepieces, and even the source code of the World Wide Web. It's only a matter of time before we can use it for rare delicacies and collectible liquors. "But wait, what is the point of virtual ownership of food and drinks?" you might ask. Well, Glenfiddich and Blockbar have it all figured out. 
The single-malt whisky maker recently announced its new partnership with Blockbar, an NFT marketplace specialising in high-end wines and spirits, for an exclusive NFT release. 15 limited-edition bottles of a 1973 single malt scotch whisky, which has been finished for 21 years in an Armagnac cask, will be made available through the Blockbar platform.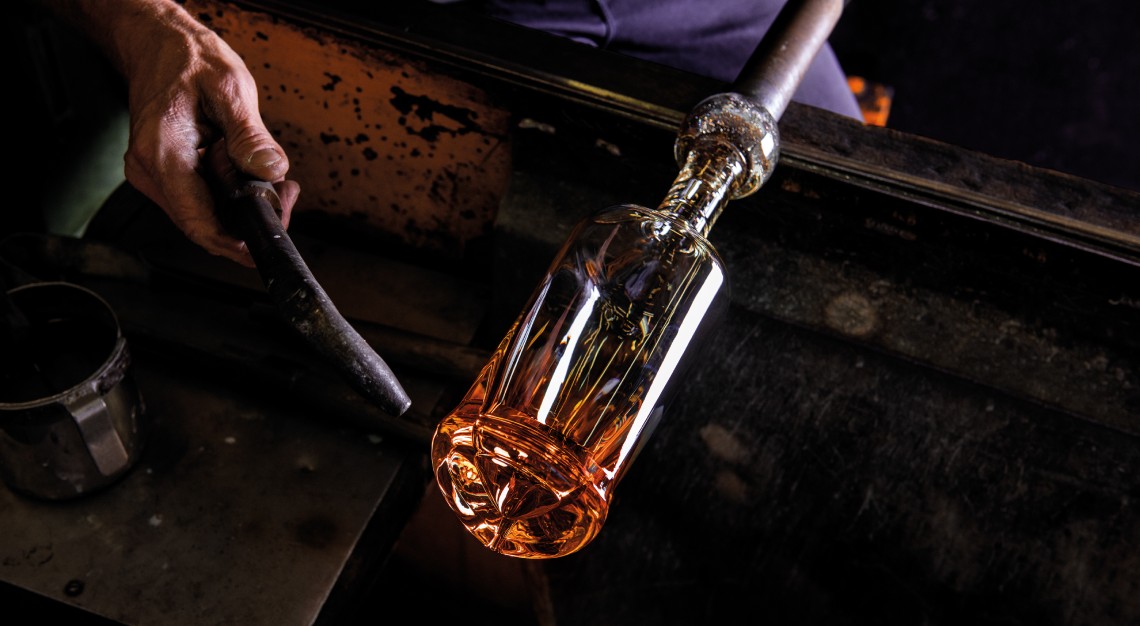 The NFT not only confirms the buyer as the owner of a physical bottle of the whisky, but also serves as a proof of authenticity for the product. The whiskies will be stored by Blockbar and delivered at the customer's request. The NFTs can also be resold or transferred on the platform. 
On the nose, the Glenfiddich 1973 Armagnac Cask Finish Single Malt Scotch Whisky is described as rich and fruity with notes of plum, figs and sweet syrup that reflects its long finishing in an Armagnac barrel. Taste-wise, it is deep with strong tannins, notes of oak, and a vanilla sweetness. 
The 15 limited-edition bottles will launch on 19 October 2021 on Blockbar. Availability is on a first-come, first-served basis. Payment may be made with Ethereum or credit card.