Nothing like the excitement of bringing out your new suitcase for the first time. Whether for business or leisure, take your pick here
It doesn't matter that current conditions are preventing everyone from travelling freely – that's no excuse for you to not get your hands on a new travel suitcase. And travel suitcases shouldn't be limited to just four-wheeled bags. The weekenders and tote bags we've included here are equally as functional and stylish, if not more.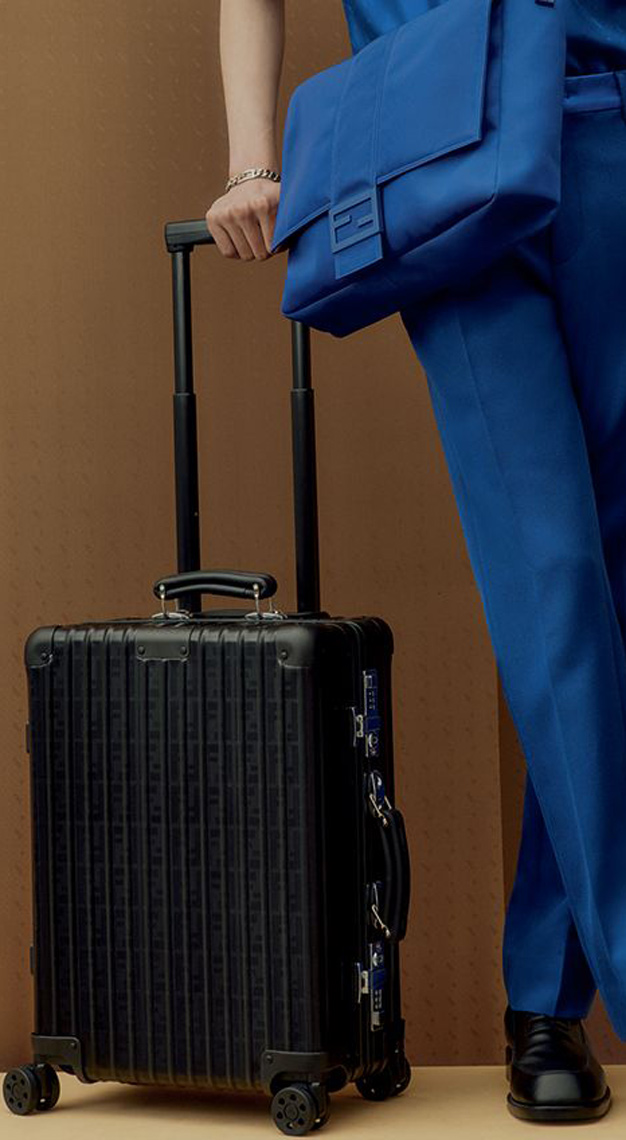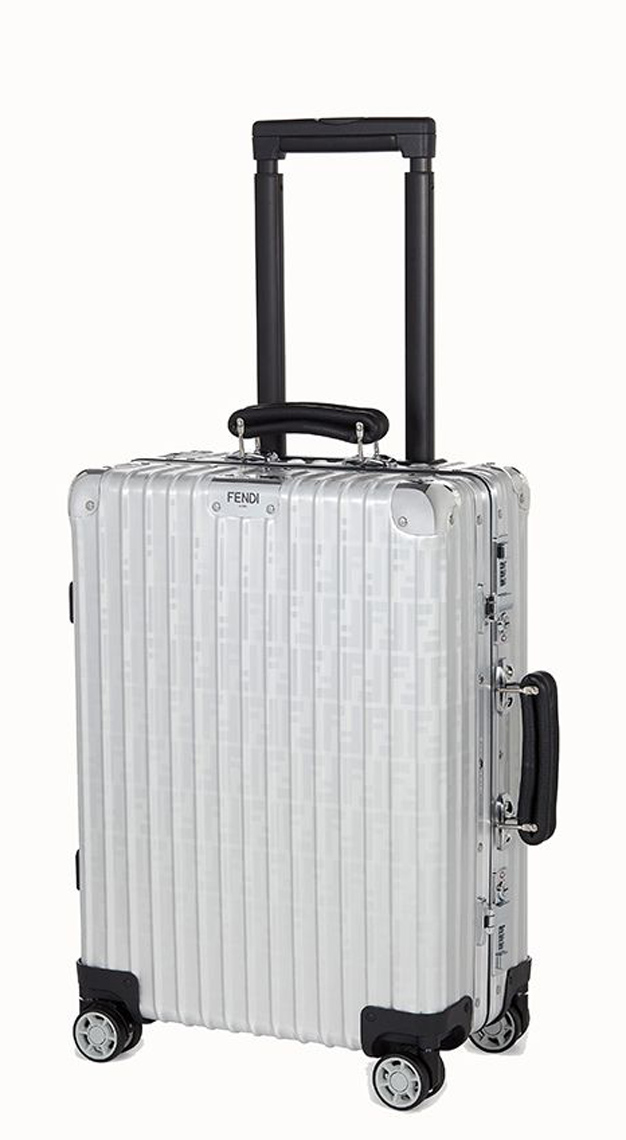 Fendi x Rimowa
What: the Fendi x Rimowa luggage (S$4,450)
Fendi brings back the glamour of travelling with Rimowa through a new suitcase. Crafted in Rimowa's signature aluminium casing and taking cues from the brand's Classic Cabin, the co-branded luggage is imbued with inimitable Fendi details, featuring black Cuoi Romano leather handles on both the top and the side. Fendi's emblematic FF logos are printed as subtle details through a brushed effect on the aluminium casing – and these prints appear differently under different lighting. The suitcase will be available in two colourways: black or the natural silver aluminium.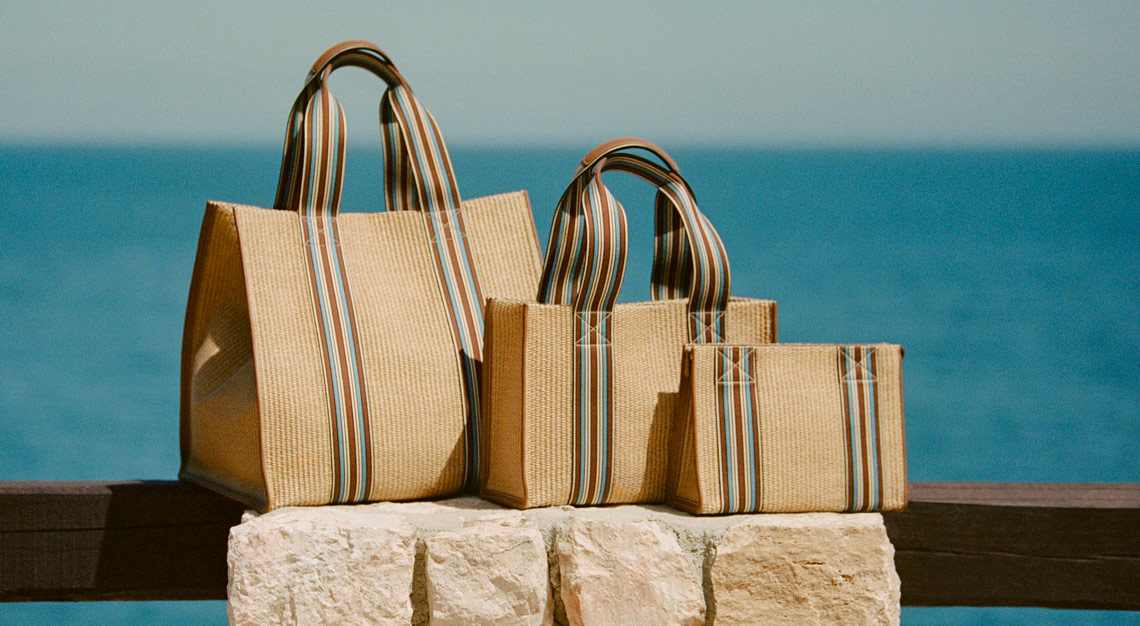 Loro Piana
What: the Stripe Tote bag
Loro Piana's latest accessories capsule is all things Italian summer. The collection includes the functional Tote Bag in two different sizes, a pouch and the essential All You Need – all sporting clean lines and light fabrics ranging  linen to cotton and raffia. The Stripe Tote is the bag par excellence for days for getaways on the boat; a capacious, rectangular tote available in maxi or midi version. The two straps are available in exclusive combination of shades, thanks to the label's Made To Order service. Pair this with your favourite maxi caftan and you're all set a beach escape.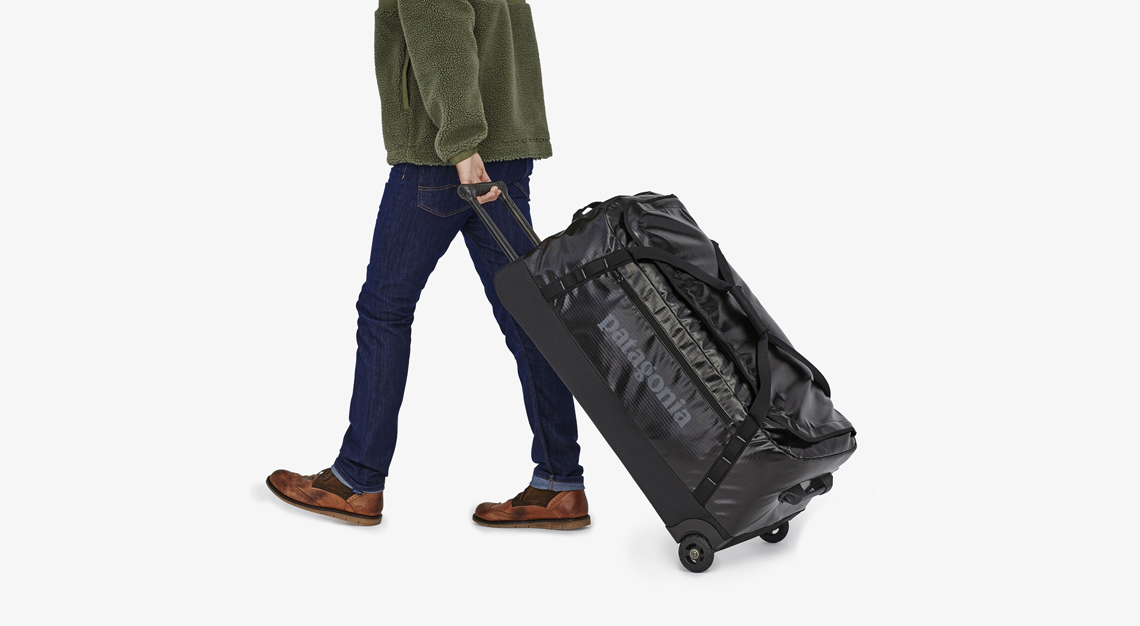 Patagonia
What: the Black Hole 100L Duffel Bag (US$179 (S$244))
Patagonia's Black Hole 100L Duffel Bag is dubbed as the Black Hole for good reason: it has been designed to swallow up your equipment, clothing, snacks and essential items for extended trips. It's the brand's largest duffel bag, crafted from the same sturdy and practically bombproof ripstop fabric that's used as in the label's entire Black Hole line – means these babies are armed water-resistant protection for travels in unfavourable conditions. There's an ultra-durable protection to keep your gear safe when it hits rugged surfaces, so you can count on this to be your trusty camp bag.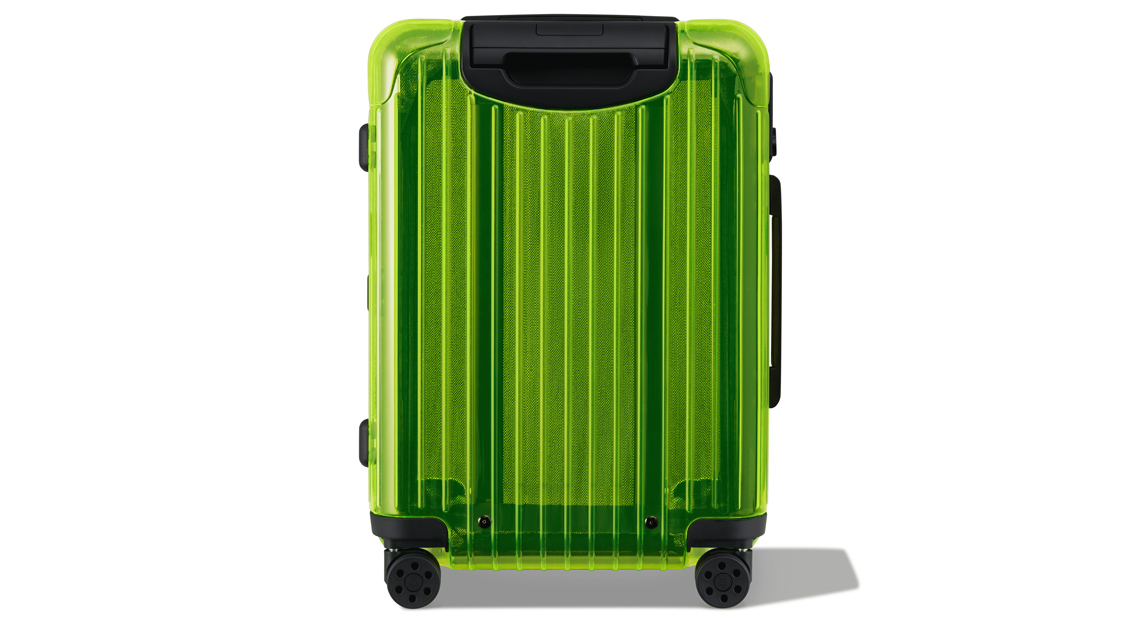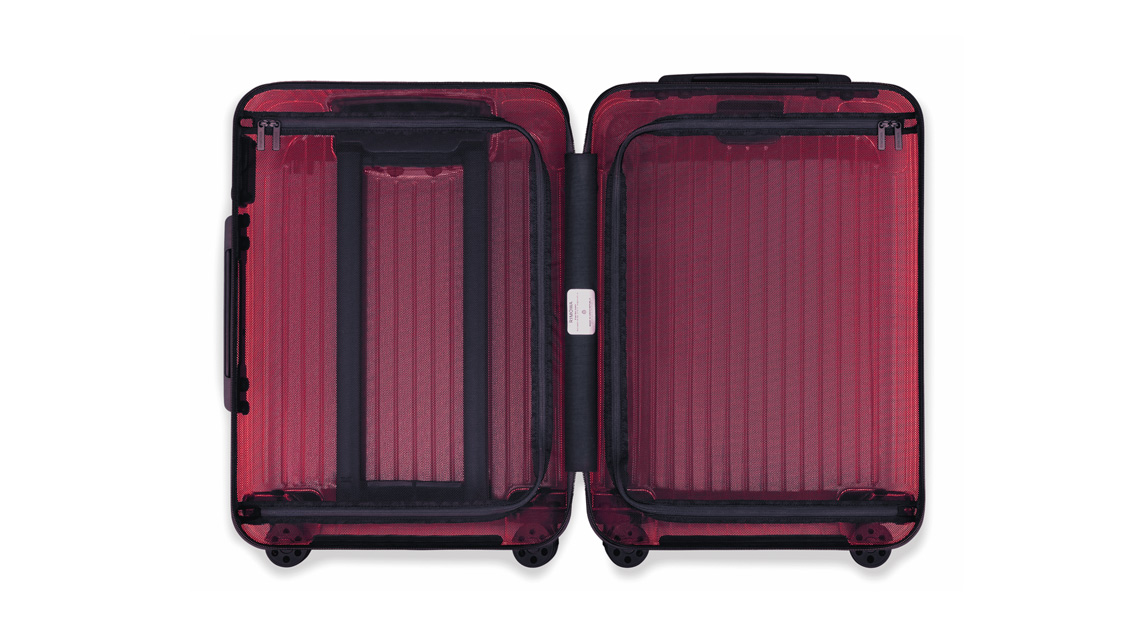 Rimowa
What: the Essential Neon collection (US$820 (S$1,120))
If you're one for carrying striking suitcases, you'd love Rimowa's Essential Neon line. Here, a transparent suitcase is available in two vibrant colours crafted from premium polycarbonate – a material that gives the luggage a gleaming shell. These colourful, translucent exteriors beautifully contrast against the structure of its black interior – further punctuated by matte black handles, zipper, logo badge and wheels. There's complimentary trio of stickers included with the suitcase, featuring the phrases "Speed of Light" and "Dazzling" with black accents and a reflective shine to mirror the case's appearance.
The Outlierman
What: the Leather Weekender Bag (S$1,626)
For the uninitiated, The Outlierman designs car racing-inspired bags and accessories for both racing amateurs or professionals. The latest addition to the label's Monza collection is the Leather Weekender Bag, a stylish piece imbued with motorsport design elements – such as suede inserts and contrasting seams that complement sports car interiors. Round off the look with the designer's iconic Bad One driving gloves in perforated suede.