Just when you thought Dynaudio couldn't get any better, the Heritage Special comes along
For a while, Dynaudio had been working on a secret project, something 'off-the-radar'. The secrecy only added to the hype; but audiophiles can now rejoice – Dynaudio has finally launched the limited-edition Heritage Special.
Handmade in Skanderborg, this special pays tribute to Dynaudio's collection of legendary speakers. This means the very best of Craft, Contour 1, Special Twenty-Five, among others.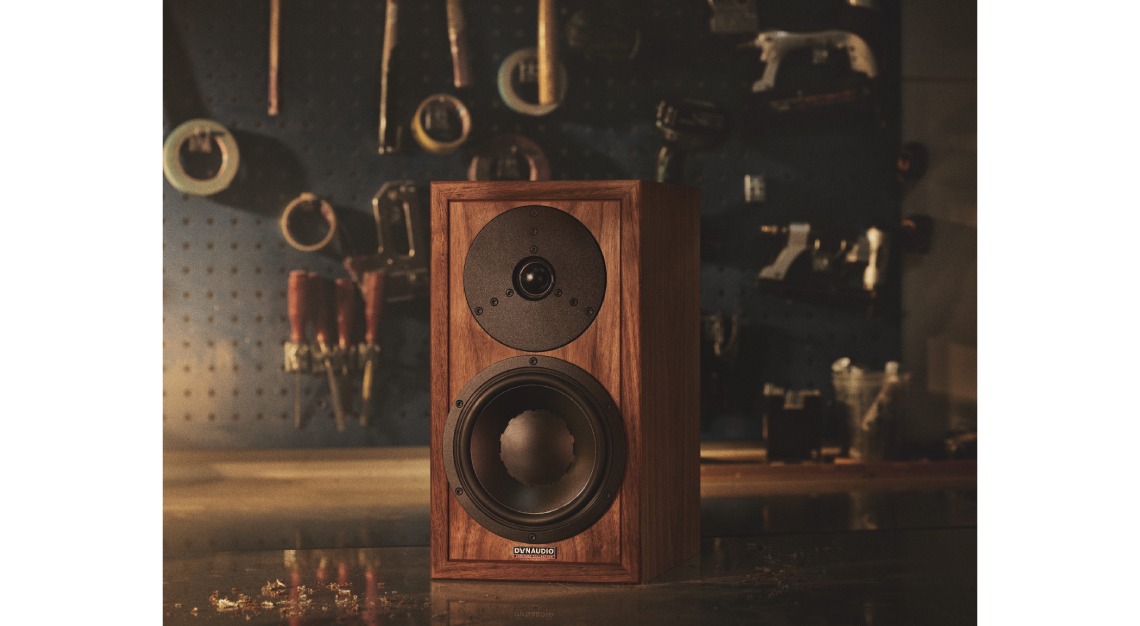 On the outside, the Heritage Special looks just as the name suggests. It has an incredibly retro feel that makes it look just like your favourite speakers from the '80s. Its sustainable American Walnut veneer, handcrafted 19mm-thick MDF cabinets make sure of this.
And though the outside is undeniably reminiscent of the past, Dynaudio assures users that the technology used in creating Heritage Special is anything but. It uses the most sophisticated tweeter ever made by Dynaudio, with its aerodynamic neodymium magnet system and resonance-defeating Hexis inner dome.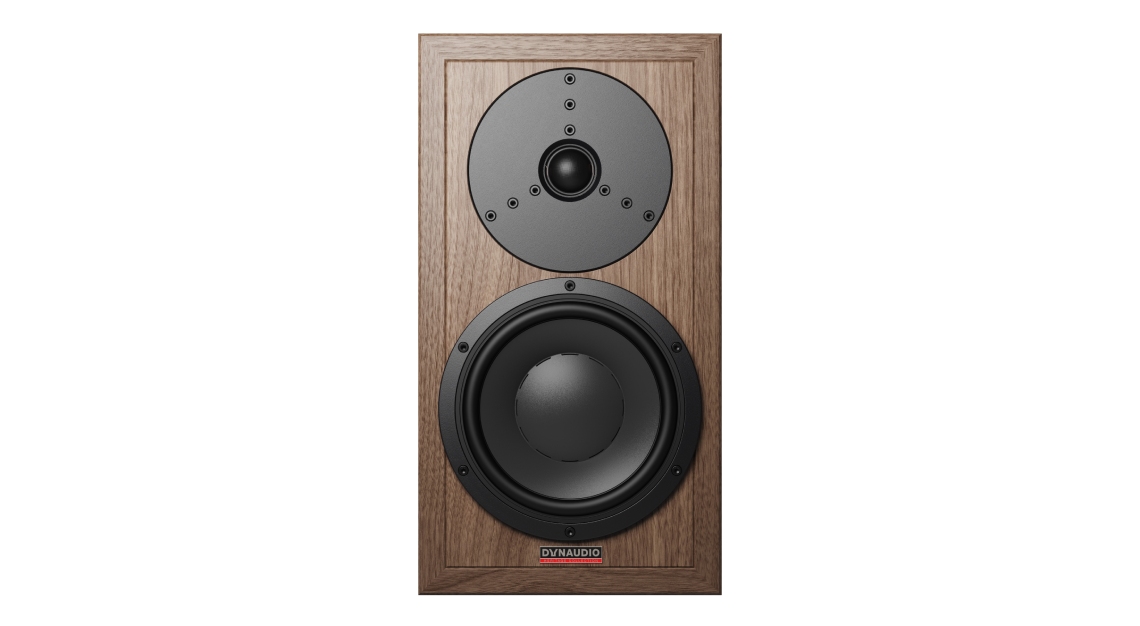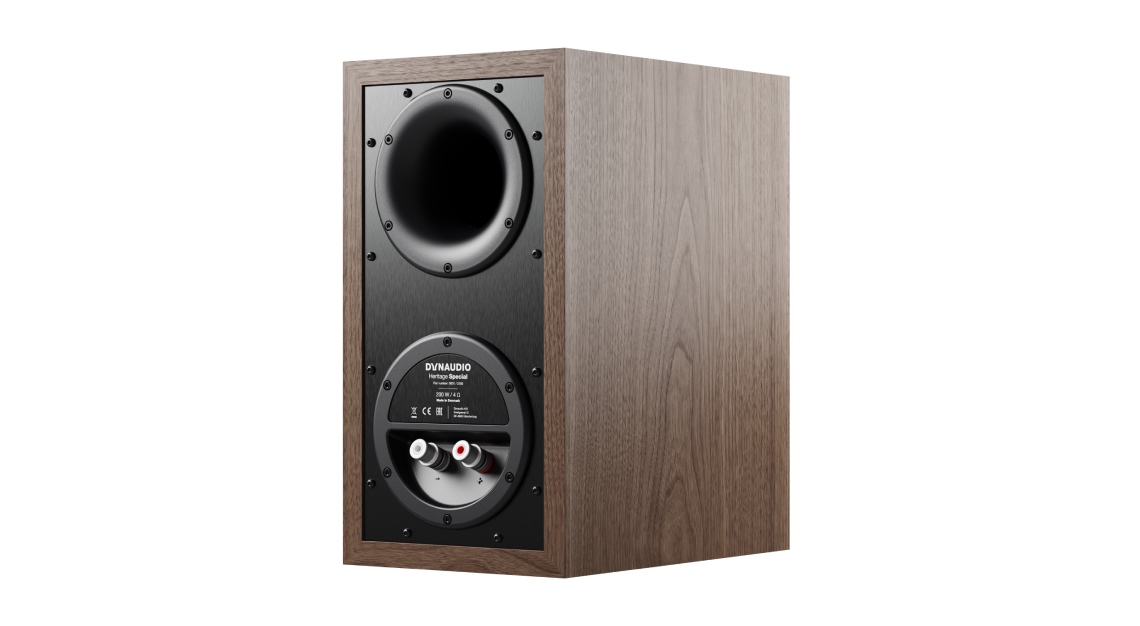 It also has an impeccable woofer design, supercharging the bass driver used in the discontinued Evidence Platinum. This means an improved voice-coil with a glass-fibre former and new asymmetrical Nomex spider. What's more, the new magnet system that optimises both neodymium and ferrite magnets also enhances the speaker's clarity. Just when you thought Dynaudio speakers couldn't produce even clearer audio.
And to add its finishing touch, each Heritage Special speaker also has its own pair number engraved on to its brushed aluminium back-plate. With just 2,500 pairs available worldwide, you'll be more than lucky to have these exclusive speakers in your home.
Get yours for S$12,888 per pair, available exclusively at AV One.