This one's for you if you're an audiophile, and also a true Bentley fan
Collaborations, when done right, can result in beautiful outcomes. Case in point: Bentley's most recent partnership with two world-renowned audio manufacturers. The luxury marque has joined hands with Naim and Focal to create a home speaker and pair of headphones, inspired by the Mulliner Bacalar and the EXP 100 GT. In true Bentley fashion, both products are elegantly bathed in a warm colour palette, and sport a repeating lattice pattern that pays tribute to the carmaker's diamond-quilted leather interior.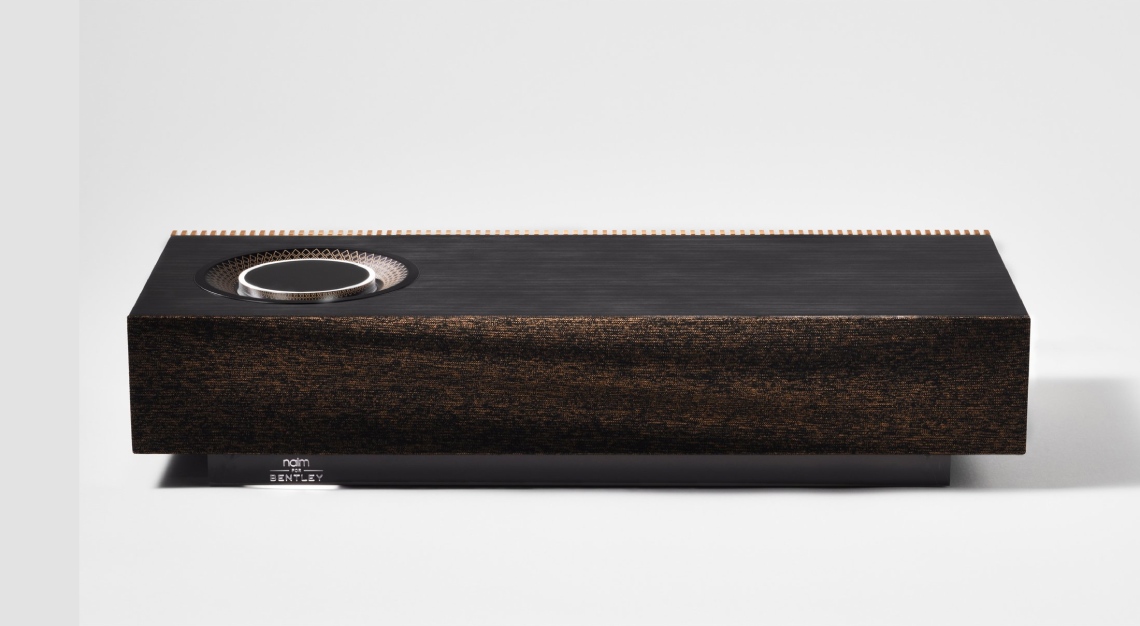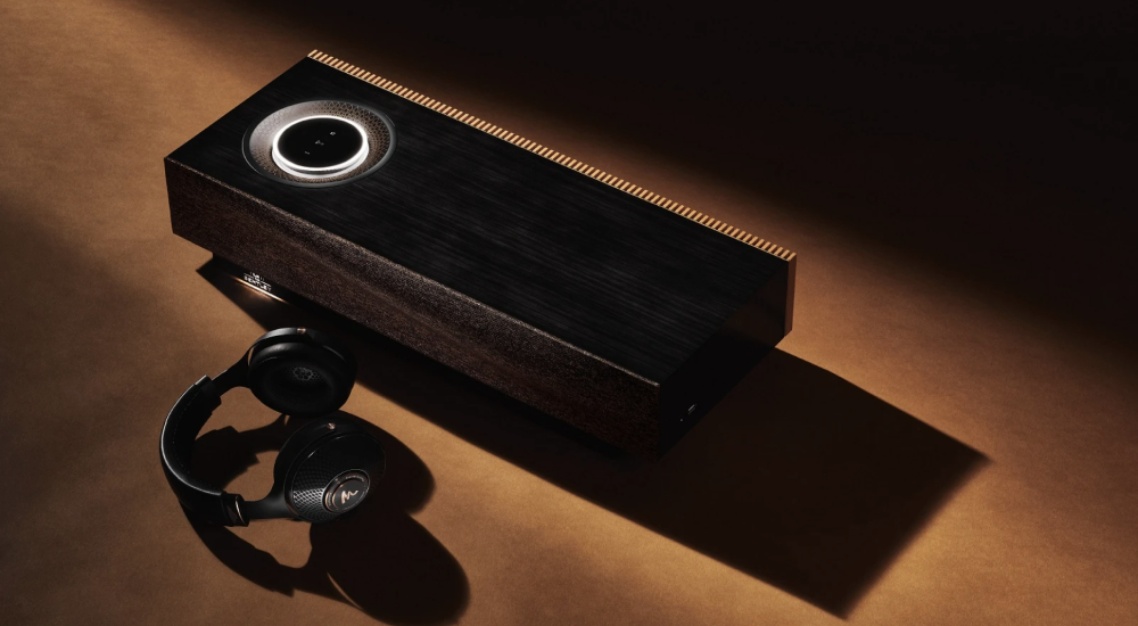 Naim Mu-so for Bentley Special Edition speakers
For the uninitiated, Naim and Bentley go back a long way; the British hi-fi manufacturer has produced speakers for the marque's cars for 12 years. The wireless version conceived for this project is a unique edition of the multi-award-winning Mu-so 2nd Generation, and the first of its kind to use a wood finish similar to the veneers in a Bentley cabin. Named Naim Mu-so for Bentley Special Edition (S$3,000), the speaker is specifically crafted from ayous, a sustainable African hardwood which is then repeatedly lacquered to achieve a dark finish.
"The world's most powerful in-car sound system available in the market heightens Bentley's extraordinary drive with music that speaks to the heart," says Chris Craft, a Bentley board member in a press release. "The new Mu-so system extends that experience and enjoyment from our cars to the home, delivering peerless sound performance and enhancing the lifestyle of Bentley's discerning customers."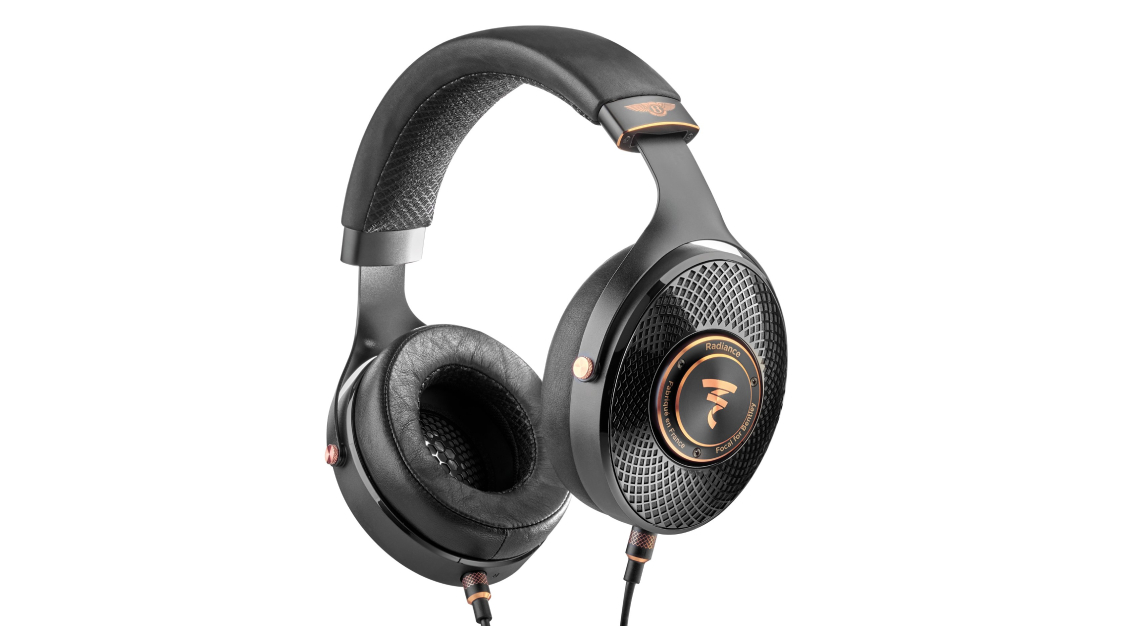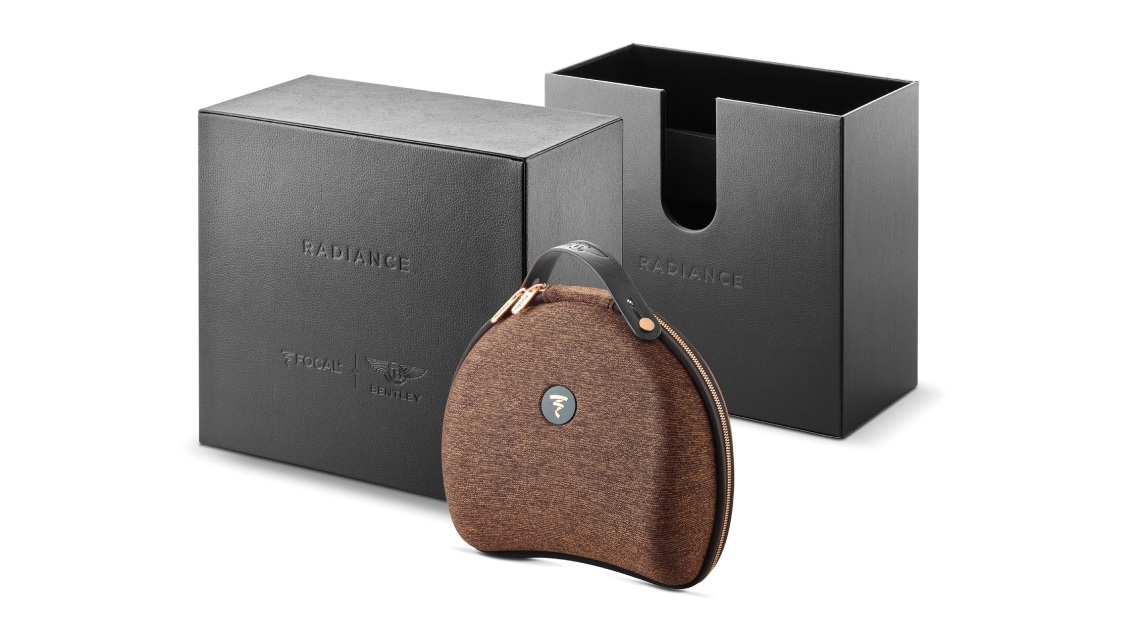 Focal for Bentley Radiance headphones
The Focal for Bentley Radiance headphones (S$1,800), on the contrary, mark the luxury carmaker's first partnership with Focal. Made in France, the headphones are designed to deliver the same sonic signature of the Naim Mu-so speaker – the brand's wireless soundbar celebrated by audiophiles for its incredibly rich tone – to deliver an inimitable audio experience. Luxury touches that can be seen on the headphones include Pittards gloving leather, which promises optimal comfort as the pads fit snugly over the ears, while also providing natural noise-cancellation. These babies are packed in a deluxe carrying case, finished in the same woven material as seen on the grille of the Naim Mu-so speakers.