You'd come home restored, and stay restored
Ah, that rested feeling after a good holiday that makes us claim we feel like a new person; if only it could last longer.
With the opening of Banyan Tree Veya Phuket, that may be possible. The resort is the flagship property of Veya, Banyan Tree's new wellness-centred hospitality brand. Conceptualised with the fundamental belief that wellness is and should be a lifelong journey, it offers bespoke experiences based on Banyan Tree's eight pillars of wellbeing, which include rest, harmony with nature, mindfulness, and dietary awareness.
Nestled in a tranquil area within the Banyan Tree Phuket resort, the intimate property comprises just 23 villas and is open only to guests aged 13 and above. It's home to Thailand's first ever white room for sensory detox and meditative practice, and boasts a herb farm-to-pharmacy workshop that produces products used in its spa, restaurants, and gift store.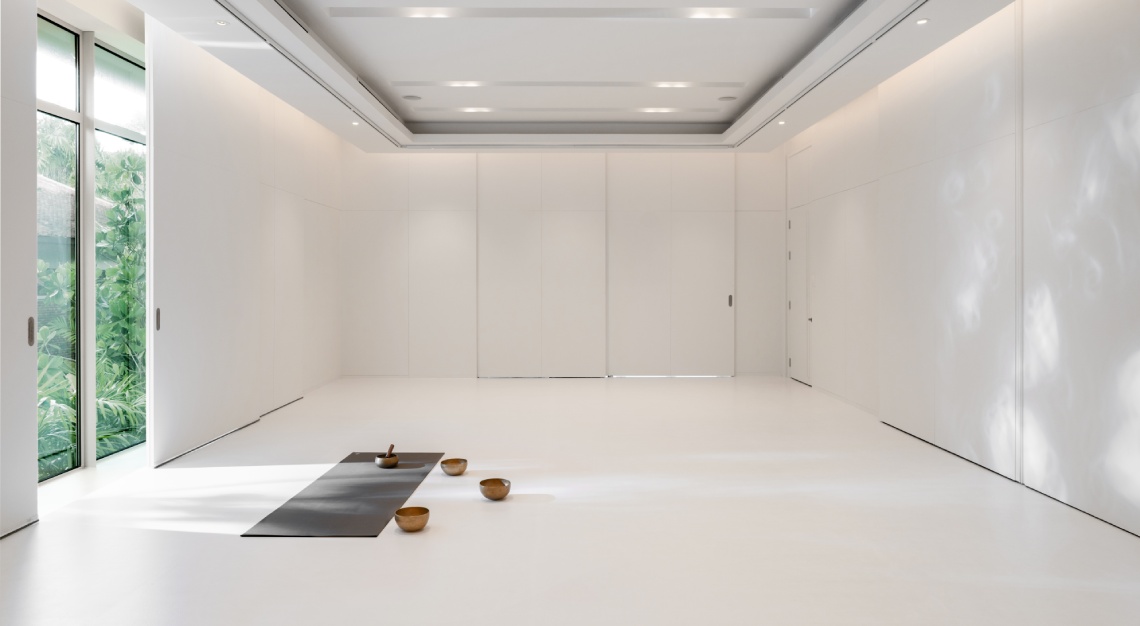 The bespoke wellbeing experience at Veya is led by therapists certified in eastern medicine, naturopathy, and coaching, following a three-step protocol of awareness, discovery and finally, sustenance. Before their arrival, guests go through a private consultation to determine their needs and priorities. A tailored itinerary is then drawn up based on this assessment.
The resort has a variety of programmes to suit every wellbeing goal. Mindfulness classes as Ocean Breath and Conscious Grounding involve engaging in breathwork, sound therapy and guided imagery meditation techniques. Practiced while immersed in natural environments, the aim with these classes is to increase sensory awareness. Balance and Stability are somatic movement classes that focus on dance and yoga to release tension and promote calmness. Then, there is Weightless, a range of proprietary therapies unique to Veya that combines floatation, body stretch massages, and sound therapy to create a restorative experience.
Veya describes it cuisine as plant-forward. Taking inspiration from Asian and Mediterranean influences, it takes a flexitarian approach that prioritises ingredient sourcing and aims to fuel, balance, and repair. Resident nutrition sommeliers are on hand to create tailored menus that fulfill the dietary needs and preferences of every guest.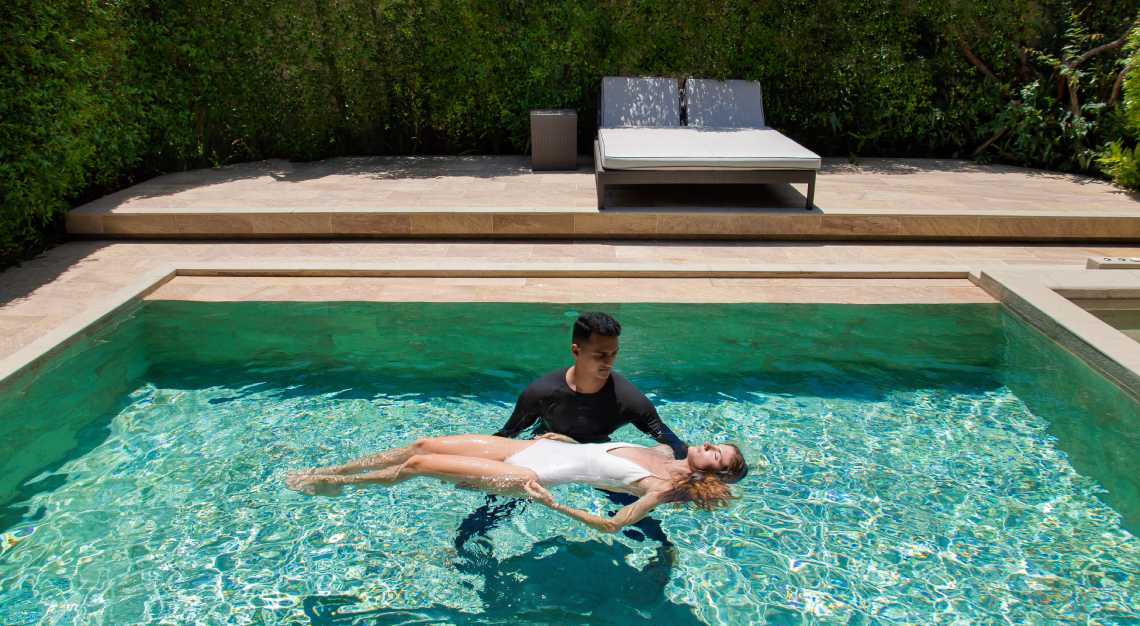 At the end of a restorative day, retreat to one of the Veya Pool Villas to get a good night's rest. Organic cotton bedlinen, a pillow menu, blackout curtains, aromatherapy, sleep light and music will ensure that the environment is tailored to your preferences for the best sleep possible. And if more restoration is what you are looking for, each villa also comes equipped with yoga mats, sound therapy bowls, and exercise stretch bands.
At the end of the retreat, you'd go home a new person equipped with the skills to keep up the lifestyle change for the long term. Veya's Lifestyle Learning workshops in such subjects as creative therapies and integrative nutrition teach guests how to integrate wellbeing rituals into their daily lives while Positive Resilience is a class on how to recreate the retreat experience at home. An end-of-stay reflection and consultation session shows how the new learnings and practices can be woven into their regular lives. Every guest is sent home with a personalised guide, which serves as a support for continued personal practice.