Thailand's re-opening its borders in October, but it's not as easy as hopping on a flight
The world has seen just how important international travel is for businesses, economies and countries to thrive. Countries are slowly re-opening their borders for business travel. Take for example Singapore, which launched Fast Lanes between China (8 June) and South Korea (4 September), and reciprocal Green Lanes between Malaysia, Brunei and Japan. But what about countries that rely heavily on tourism? What would travel in the future look like? In Southeast Asia, Thailand has already set plans in place to welcome tourists from October 2020.
It's a win-win situation, or so it seems to be on paper. Thailand has had a relative low rate of infections (less than 4,000) and deaths (less than 60). One-fifth of its GDP is derived from tourism dollars. Having shut its international borders since March, the country is keen to welcome visitors once again.
To kick things off, Thailand will allow a maximum of 1,200 visitors into the country each month. It's a far cry from the three million it received a month pre-COVID-19, but it's also prudent to take a conservative approach. Tourists will be allowed to stay for up to 270 days, and visit other provinces without restriction. So, it's good news for Thailand and those longing to scratch that itch.
Now the bad news: It's not as easy as hopping on a flight then heading out to explore once you've touched down.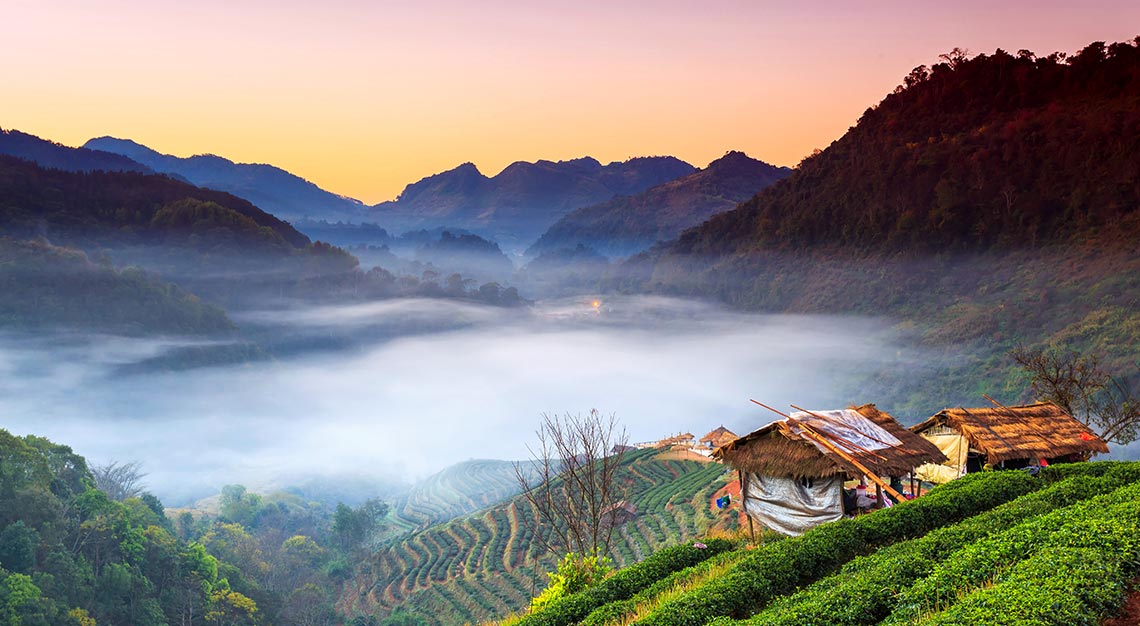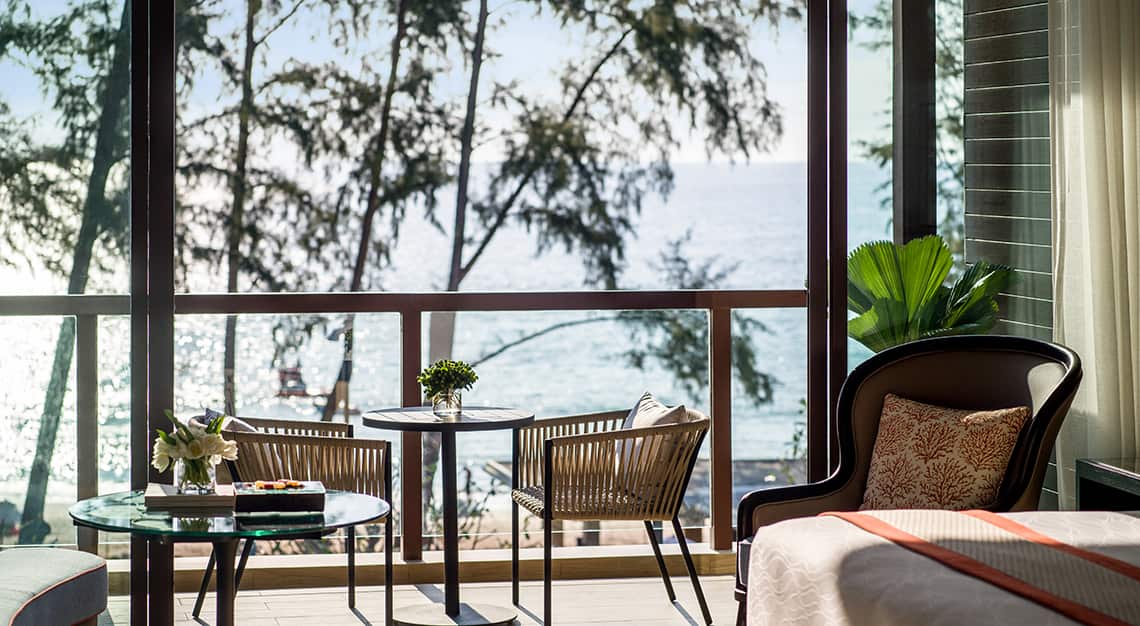 How to obtain a Special Tourist Visa (STV)
Travellers have to first notify the Tourism Authority of Thailand (TAT) on their intention for long-term travel. You've to fill out at least four application forms, including proof of accommodation plans or property ownership. And the paperwork's the easy part.
While there will be international flights to Thailand three times per week carrying a maximum of 100 passengers each time, the authorities have stated that tourists will have to either a book a "charter or private flight". Honestly, I'm not too sure what the difference is, but it's much more hygienic to travel in your own private jet anyway.
Prior to boarding, a doctor has to issue you a fit-to-fly health certificate, and you've to ensure that your medical insurance provides coverage of up to US$100,000 (S$137,000), in the case of emergencies.
Unfortunately, there is the mandatory 14-day quarantine at a state-approved facility upon disembarkation, and the cost has to be borne by you. A silver lining – if you can call it one – is that should you test negative for COVID-19 after the first seven days of quarantine, certain hotels may allow you to use their facilities at allocated timeslots.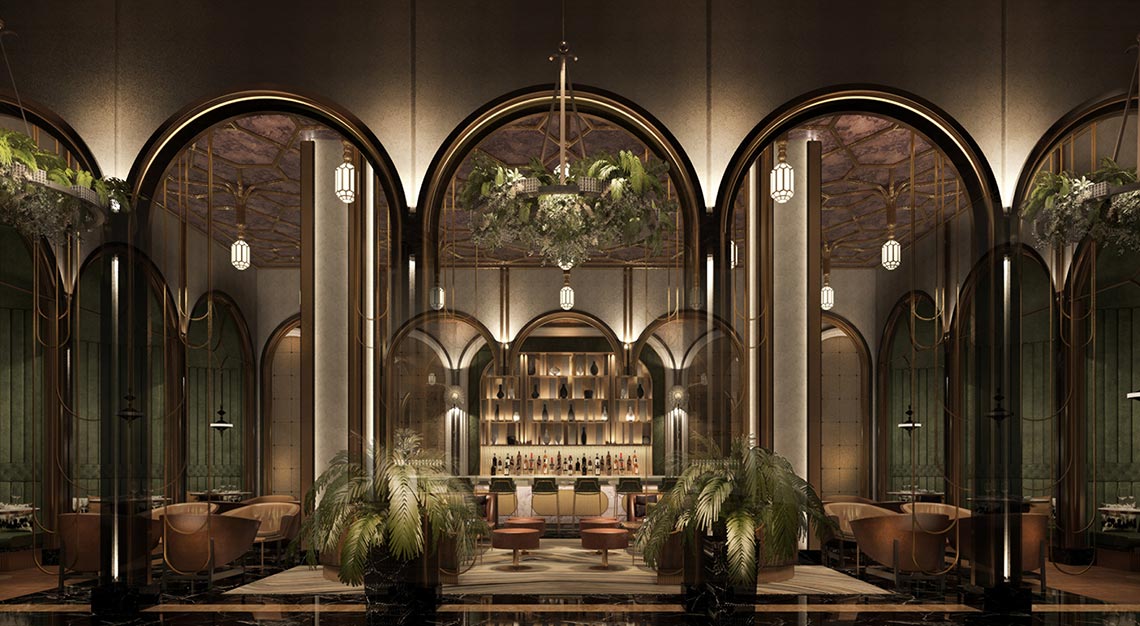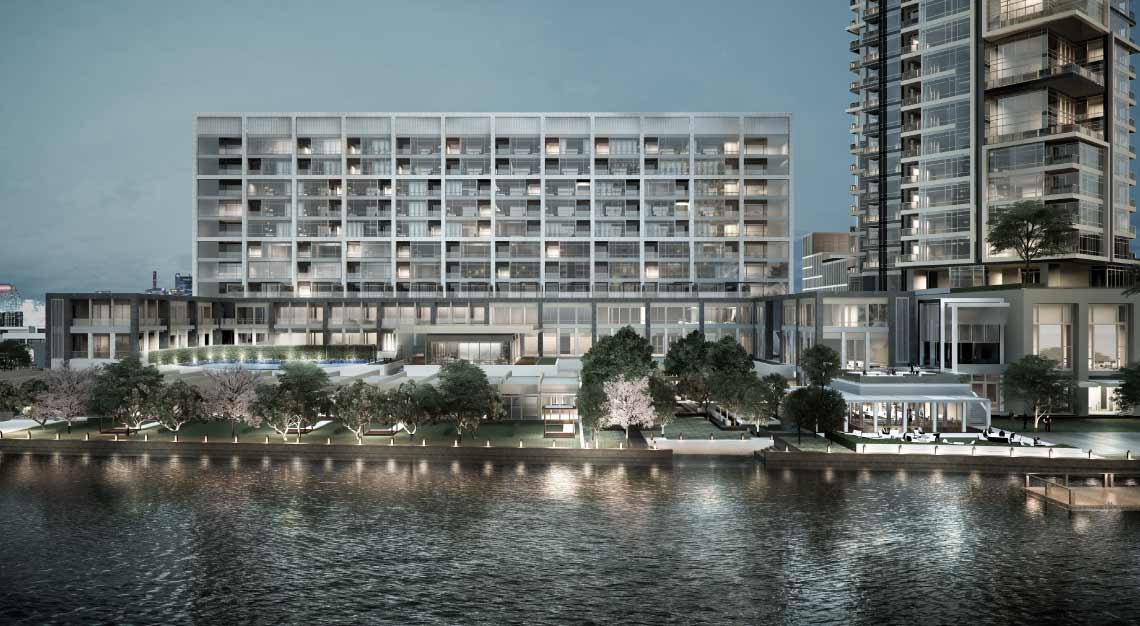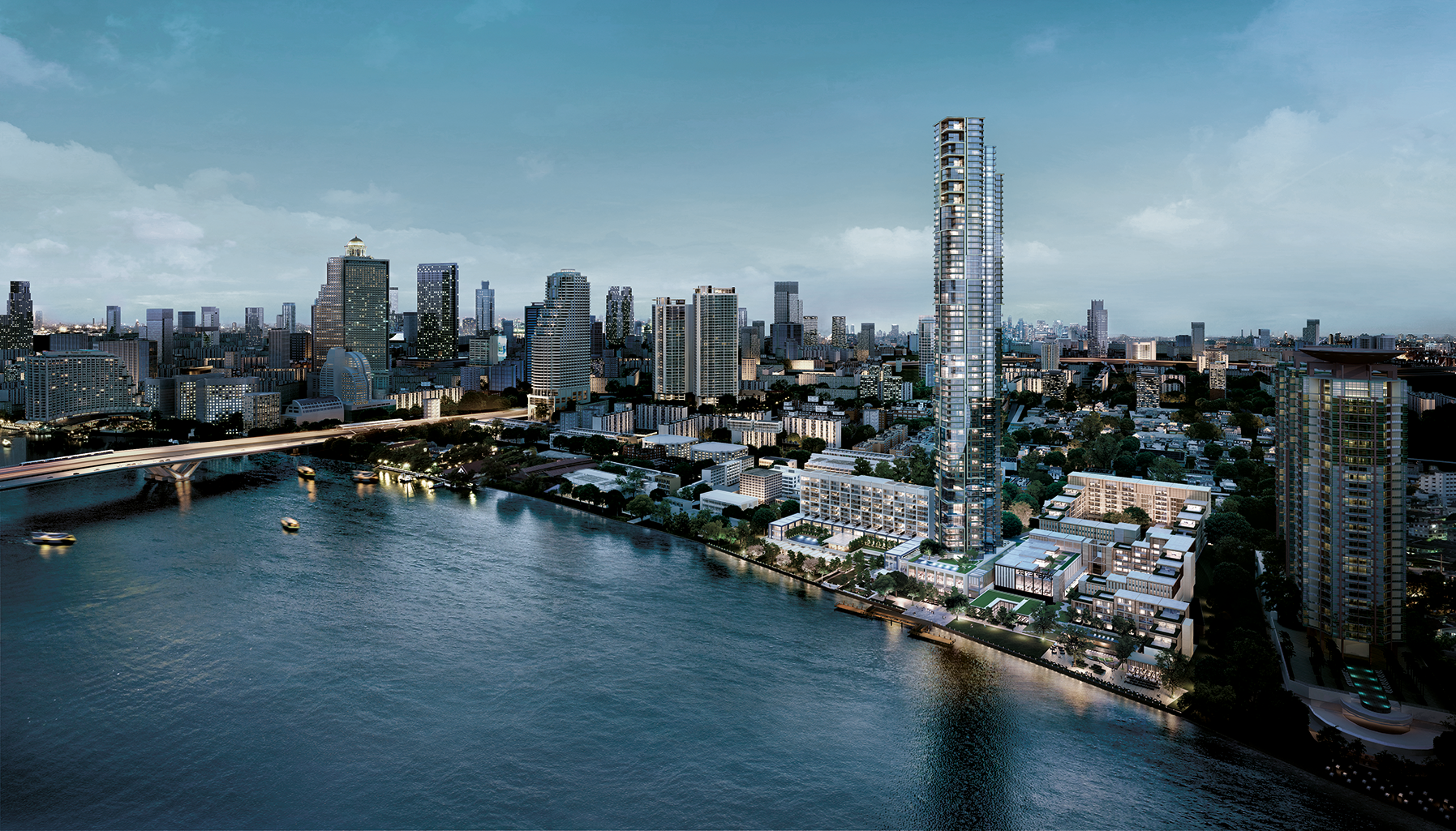 Only upon completion of the quarantine and ensuring that you aren't infected with COVID-19, will you receive the STV (THB2,000, S$86), which is valid for 90 days. Need a little more time in the country? Two extensions – each also costing THB2,000 (S$86) – are available, each valid for another 90 days. And that's about it, you're now ready to roam freely. Just remember to turn on the app and wear the issued wristband so that the authorities can monitor your movement.
It's a whole lot of hoops to jump through, and I'm not sure if it would be worth the trouble. Thailand has also yet to announce countries whose residents are allowed to apply for the STV, and whether visa-exempt countries would be able to skip the paperwork. I'd actually wait it out for a month and see if the Thai government loosens the requirements should this pilot programme run smoothly.