According to Bugatti, the Divo isn't built for smashing land speed records, but is "made for corners"
The Bugatti Divo is not the fastest Bugatti ever made. It doesn't even have the top speed mode that the Chiron has that allows it to reach 420km/h. Bugatti has even limited the Divo's top speed to a mere 380km/h, which equates a brisk walk by Bugatti's lofty standards.
More galling is how the Bugatti Divo doesn't produce more power than the Chiron. Its 8-litre quad-turbo W16 still produces 1,500hp and it has an identical 0-100km/h sprint time.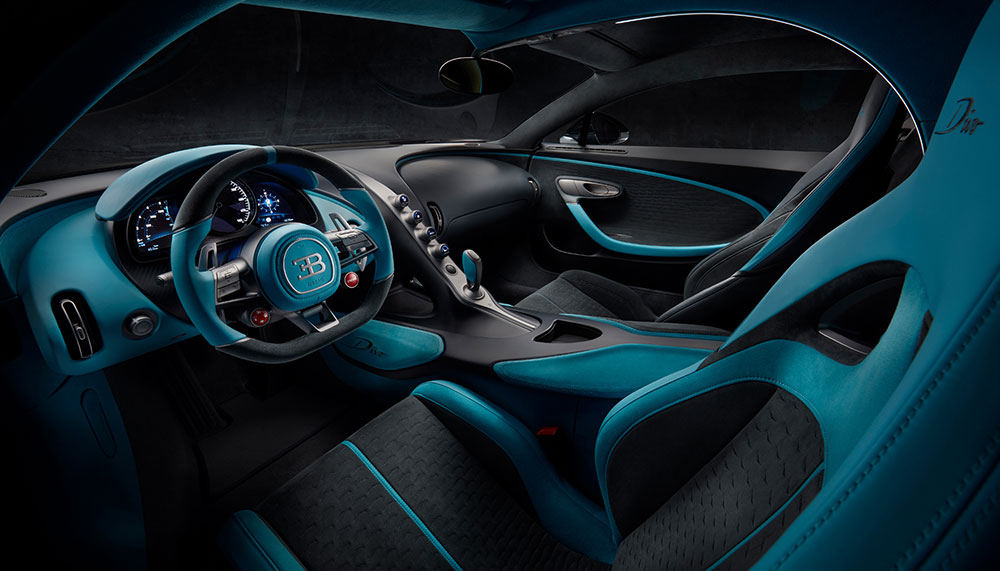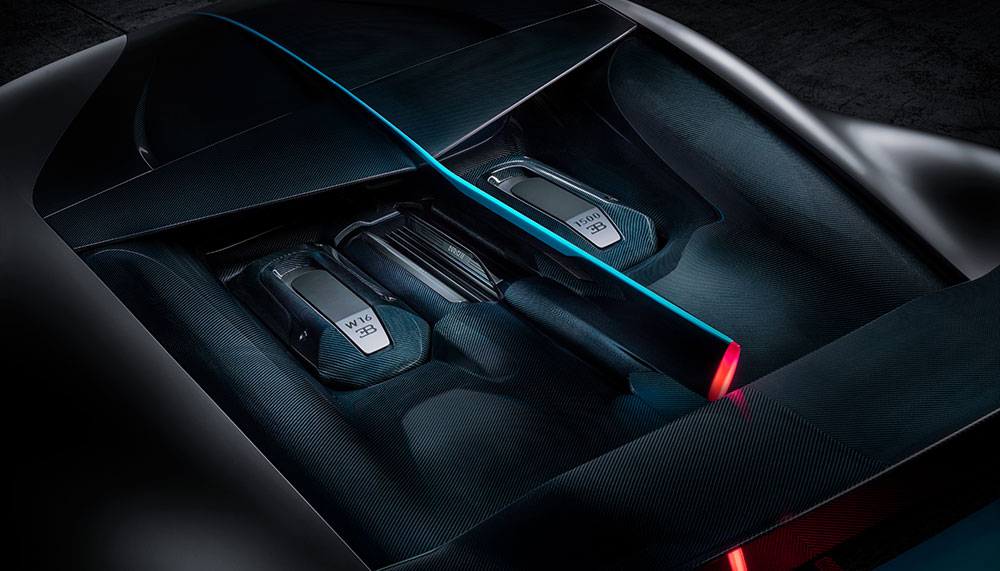 The most galling fact is how Bugatti wants €5 million (S$7.97 million) for the privilege of owning one of the 40 Divos that will be made. That price tag is a little under twice as much as what Bugatti is charging for the Chiron Sport, which at €2.65 million (S$4.22 million), has hitherto now been the most expensive car in its range.
So, is the Bugatti Divo just another rebodied, super-limited, super-expensive version of a 'regular' car in the lineup, the same sort of car that current Bugatti boss Stephan Winkelmann was famous for releasing during his time at Lamborghini?
Well, yes, because it's based on an existing car, but also no.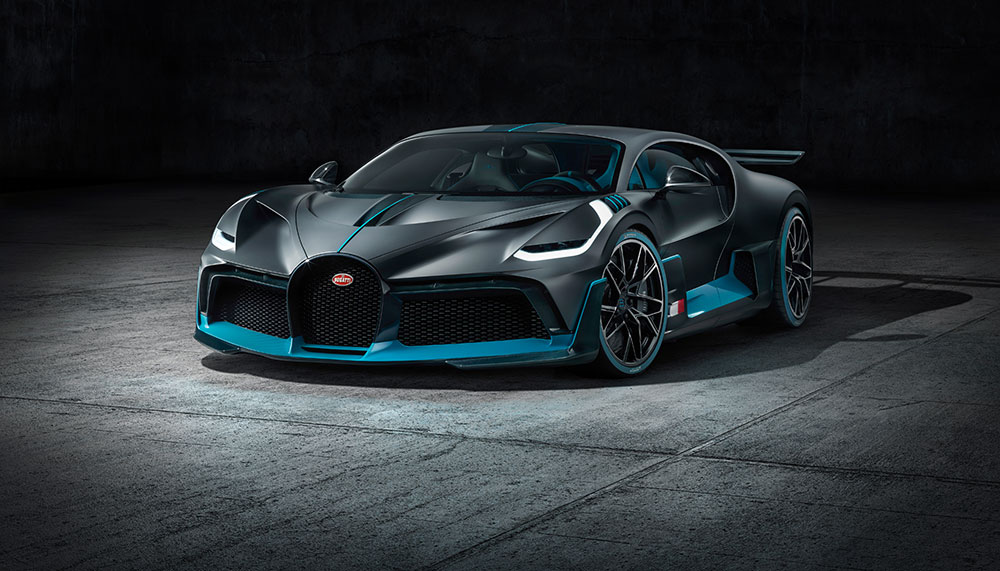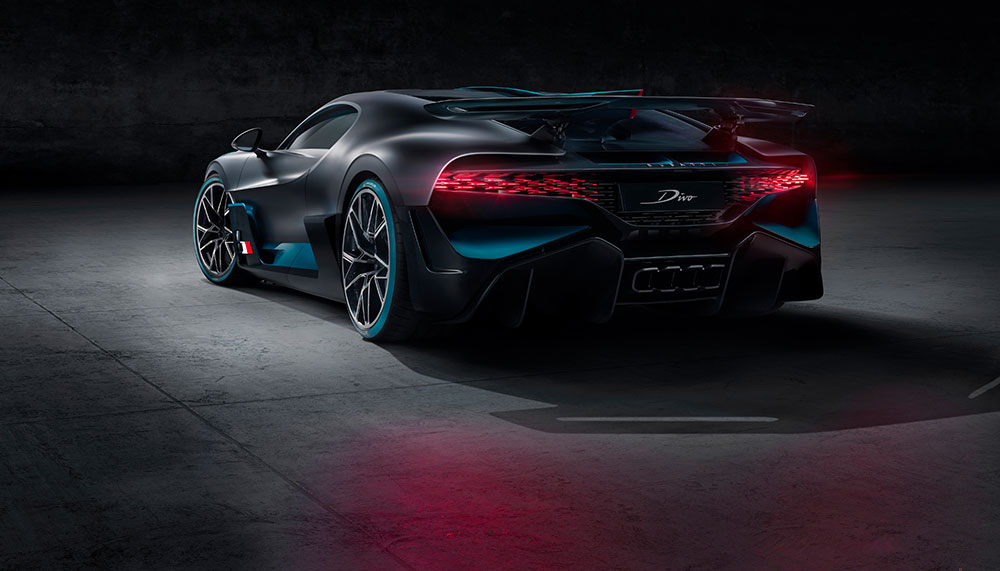 The Divo, says Bugatti, is a homage to the carmaker's coachbuilding heritage, a tradition dating back to the brand's heyday in pre-War Europe.
It isn't just a Bugatti Chiron with added aerodynamic bits bolted on. The carbon fibre body of the Chiron has been so comprehensively reworked in the transition to the Bugatti Divo, it's nigh unrecognisable and deserving of Bugatti's claim of it being a distinct model.
For example, the graceful swoop of the 'C' on the Chiron's flanks is replaced by a far smaller-radius accent and with a sharper kink, raising the car's visual waistline. The signature fin, referencing the Type 57 Atlantic's dorsal seam has also been exaggerated, resembling modern endurance race cars. A variable height rear wing (in carbon fibre, naturally) measuring 1.83m wide, a 23 per cent increase over the Chiron, Bugatti says.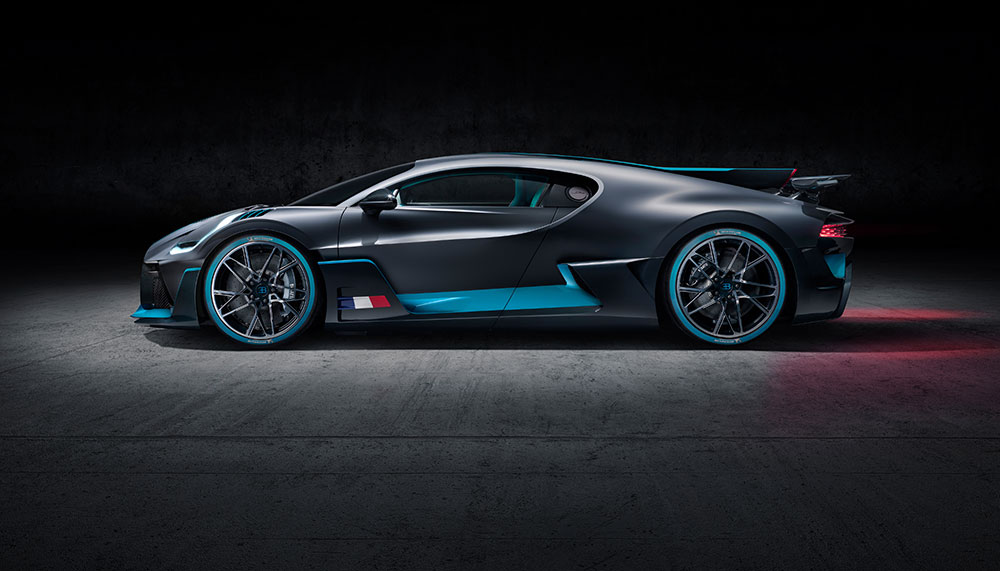 In keeping with the race track-biased handling, Bugatti has uprated the Divo's suspension, steering and reduced its weight by 35kg. That entailed the deletion of the storage boxes in the centre console and the door bins, plus reduced soundproofing and a less powerful audio system.
The net result, with the aerodynamic additions mentioned earlier, sees a car that can corner at 1.6g, which isn't too far off what you might expect from a full-blown race car with sponsors' decals.
If all that has gotten you reaching for your chequebook, you can stop now, because all 40 Divos have already been spoken for.