Hints to our other halves
It's exactly a week before Christmas, and our editorial team's stockings are slowly but surely filling with gifts from loved ones. But just in case there's a clueless soul out there who's still deciding what to gift us… we've gone ahead to give you a hand.
We've picked our favourite pieces from a well-put together gift guide (from Hermes, no less), making sure you don't have to second-guess our preferences.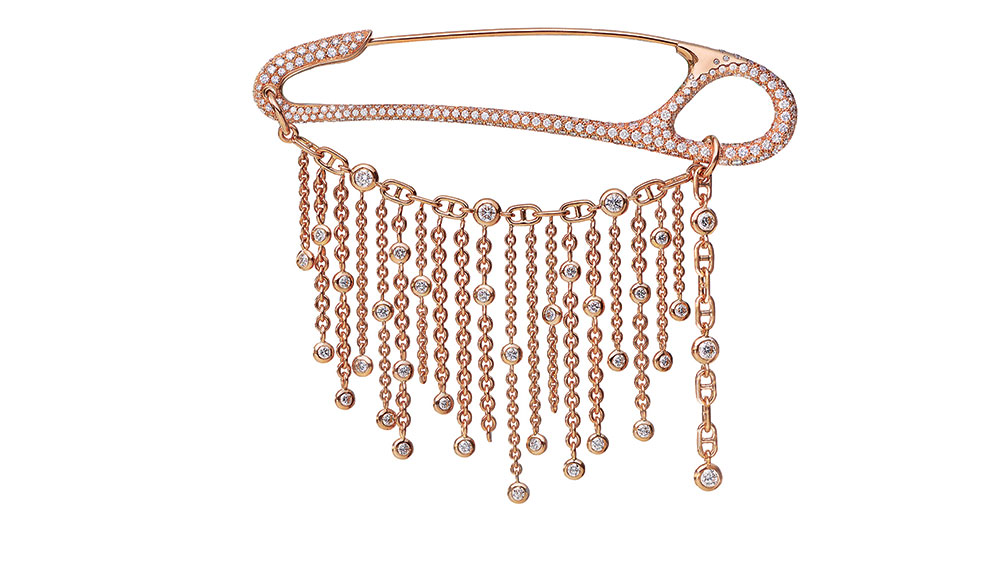 Shamilee Vellu, editor-in-chief
This Christmas, I'd like a safety pin. Specifically, the Chaine d'Ancre Punk Fringe Brooch in Rose Gold and Diamonds. I absolutely love Pierre Hardy's (Hermes' creative director for high jewellery) creative spin on this most everyday of household items. The humble safety pin is minuscule but versatile, and can be practical (on my baby's diaper), rebellious (on a punk's leather jacket) or even career-making (on Elizabeth Hurley, in that dress).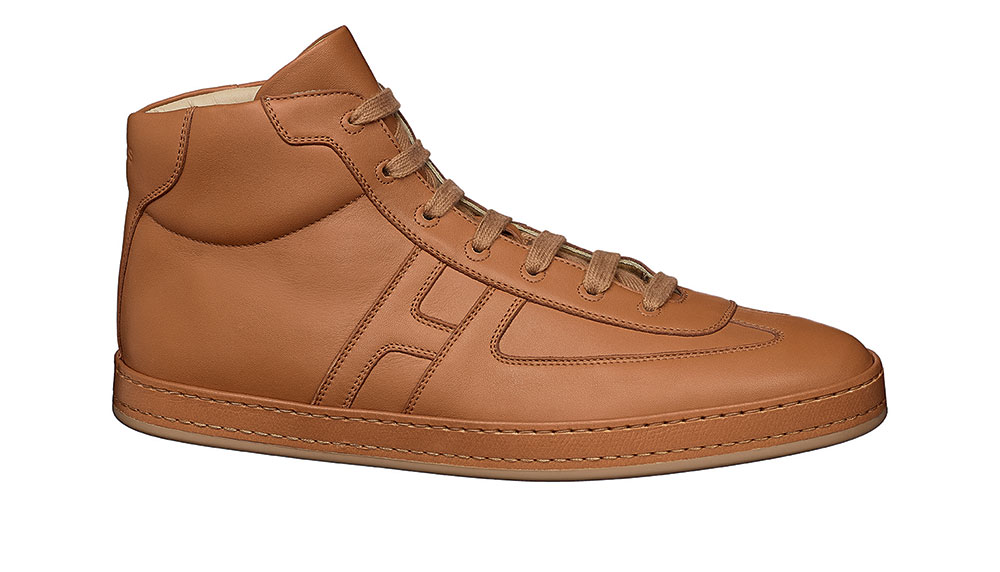 Aaron De Silva, digital head
I'm a big fan of leather hi-top sneakers, so I'd love the Sneaker in Calfskin. They're casual enough to dress down with a pair of denim jeans, but also dressy enough to match with a suit. I love that versatility. Plus, I imagine the leather to be buttery soft, cushioning and enveloping my feet in the most subtle but luxurious way. It's like a hug for my feet.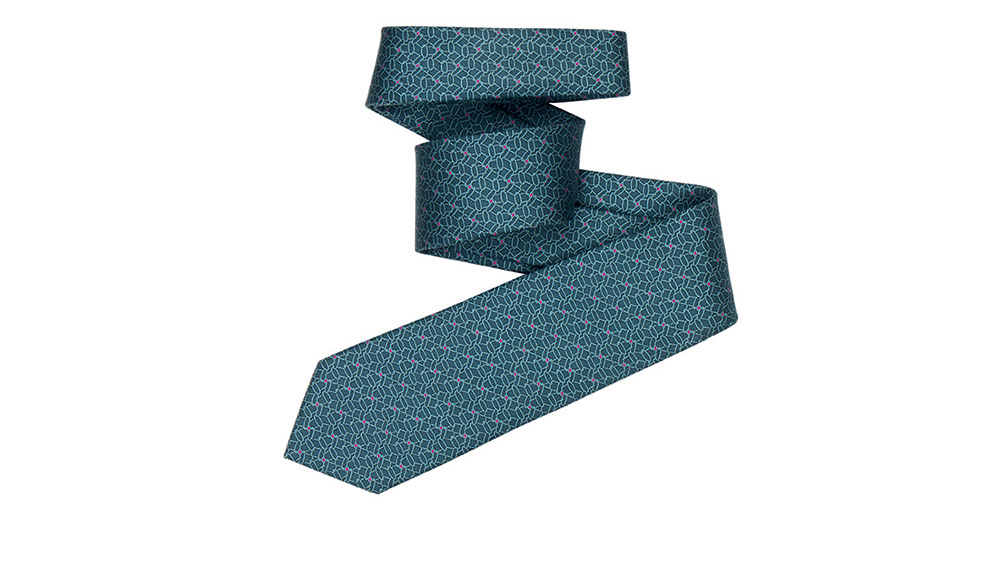 Jacqueline Danam, chief sub-editor
I would love the 7cm tie in silk twill. Not for myself of course, but for my husband. It would be a simple but thoughtful way of saying thank you to him for putting up with all the craziness I've made him endure since we became a couple way back in 1995. The blue is a wonderful neutral shade that will match most of his suits and the red accents are a subtle hint of my husband's derring-do nature. So here's wishing a very merry Christmas to my far better half!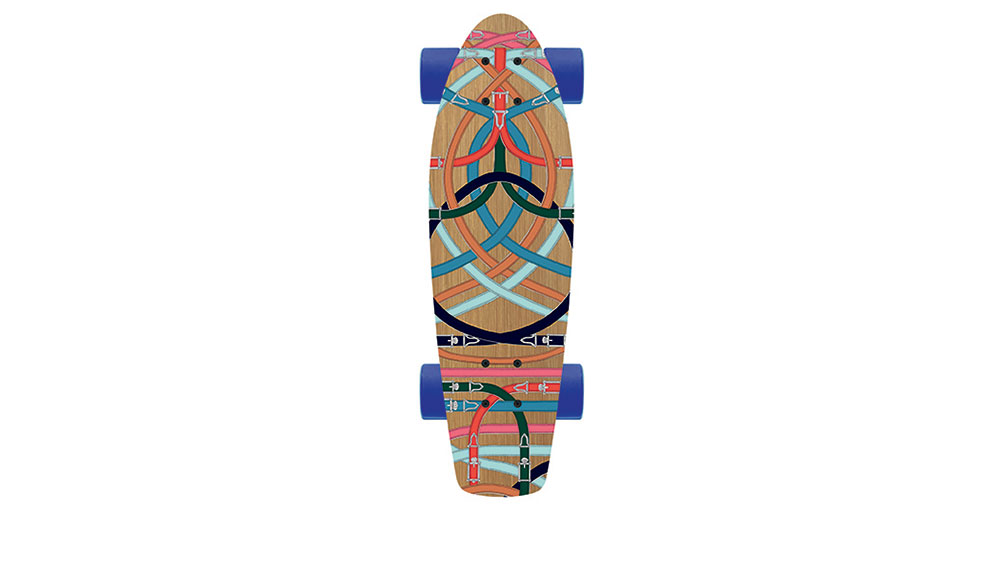 Daryl Lee, motoring & technology editor
I'd kill for the Skateboard in Cavalcadour Printed Vosges Maple. Why: It's an Hermes skateboard. Let that sink in for a moment. Yes, never mind the fact I can't skateboard, and even if I tried, I'd probably end up breaking my neck in the attempt. But even if that skateboard does end up (and it most probably will once I buy it) being a living room ornament, it's still dead cool. Say it with me, everyone: Hermes skateboard.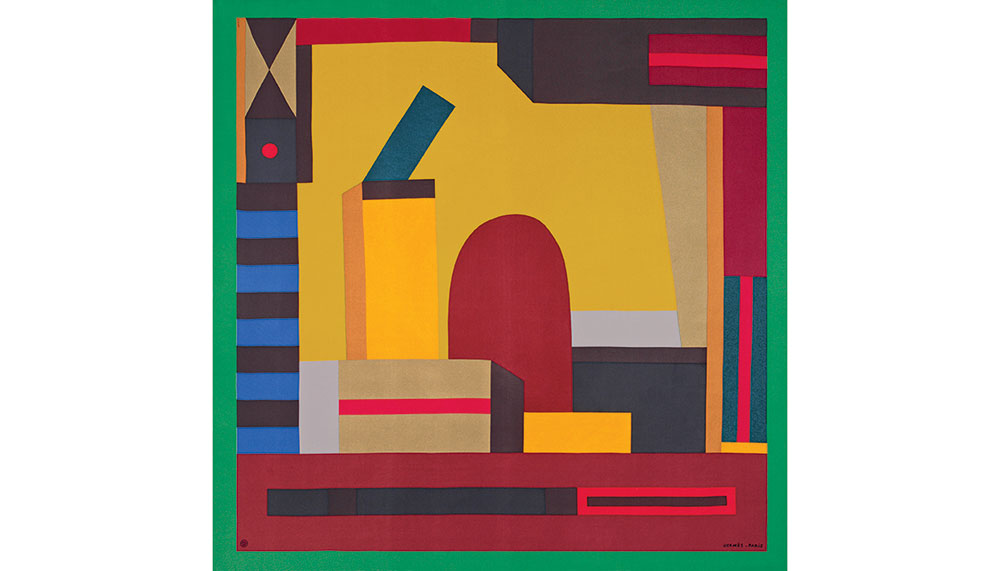 Charmaine Tai, web editor
I'd like the Beta De Nathalie Du Pasquier Giant Scarf 140 in Silk Twill, pretty please! Not many would request for a scarf that size, but Hermes' scarfs actually make great outfits. Tried and tested during a garden wedding and Chinese New Year! Tie them any way you'd like (as a top, dress, skirt and even a beach coverup) and you're good to go. And given the prints on the scarf, you don't even need to go over the top with accessories.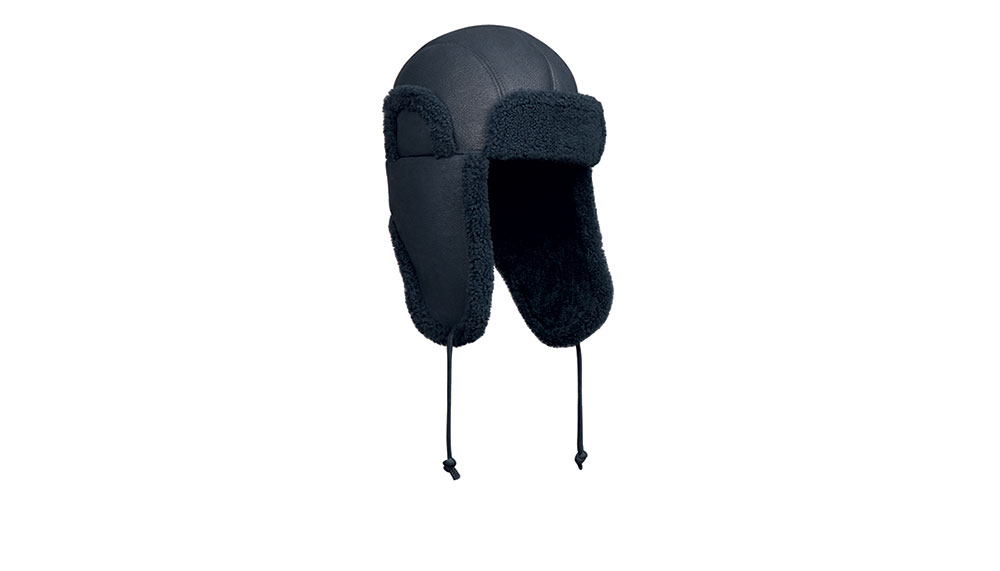 Allisa Noraini, editorial assistant
Nothing brings excitement to the room quicker than an unanticipated, quirky gift that makes everyone go 'What do you do with that!?' as soon as it's unwrapped. And of course, the Chapka in Lambskin does exactly that. Just how adorable is this comfy-looking hat! It'll be a great addition to my (already overflowing) wardrobe of accessories. Also, the chapka is brilliant enough as an excuse for me to go on a ski trip next winter, right?
You'll find these gifts and more in all Hermes stores. And remember to spread the festive cheer with a Marionette e-card!
Looking for last minute essentials for your winter getaway? Be sure to check out our handy Hermes guide.