If you're looking for the best Chinese New Year outfits to impress the crowd (read: family),  then you've come to the right place
Now that you've got your reunion dinners settled, it's time to pick out your outfit. As the new year comes our way, it's only right to bring in a new wardrobe together with the good luck. Whether you want to spice things up with bolder colours, or stay within your style of comfort, we've got the best picks for you.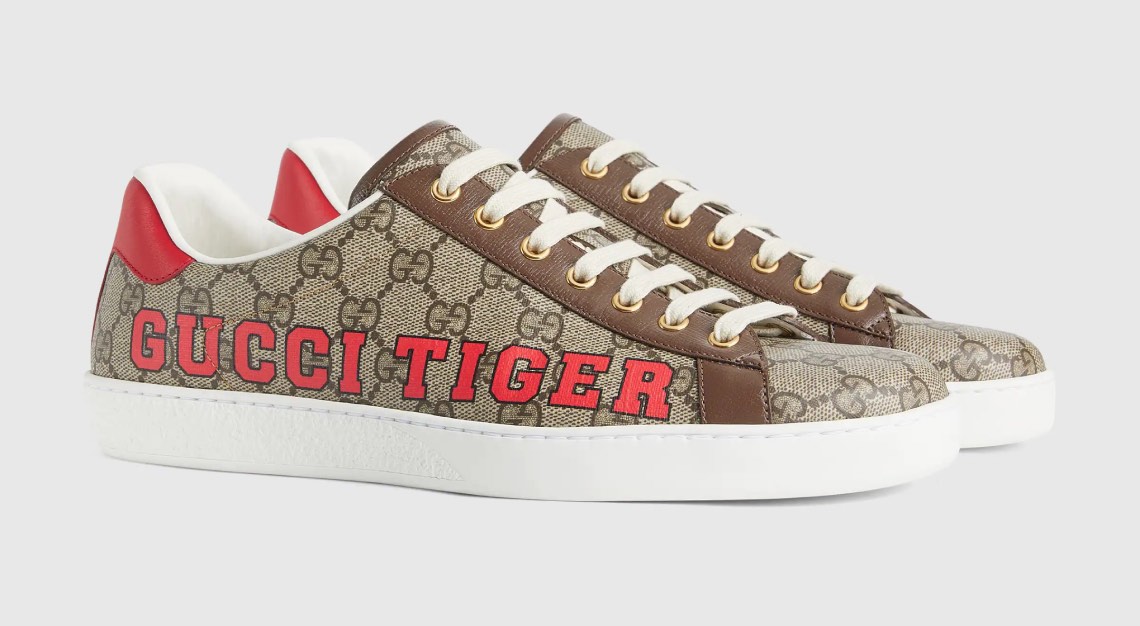 Gucci Tiger Ace sneakers
Made in Italy with GG Supreme Canvas and leather. Yours for S$1,040.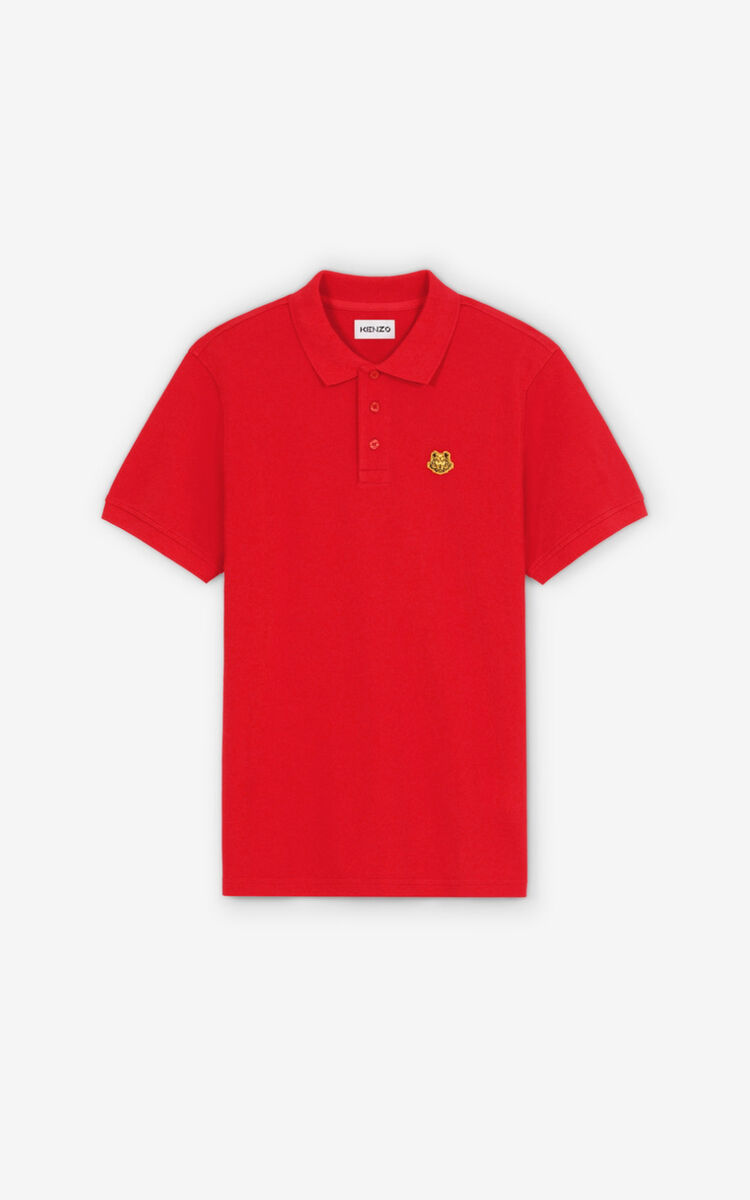 Kenzo Tiger Crest polo shirt
For something minimalist yet appropriate for the Chinese New Year, consider this cotton polo shirt. It's breathable and light, and features the iconic Tiger crest embroidered on the left breast. Yours for S$285.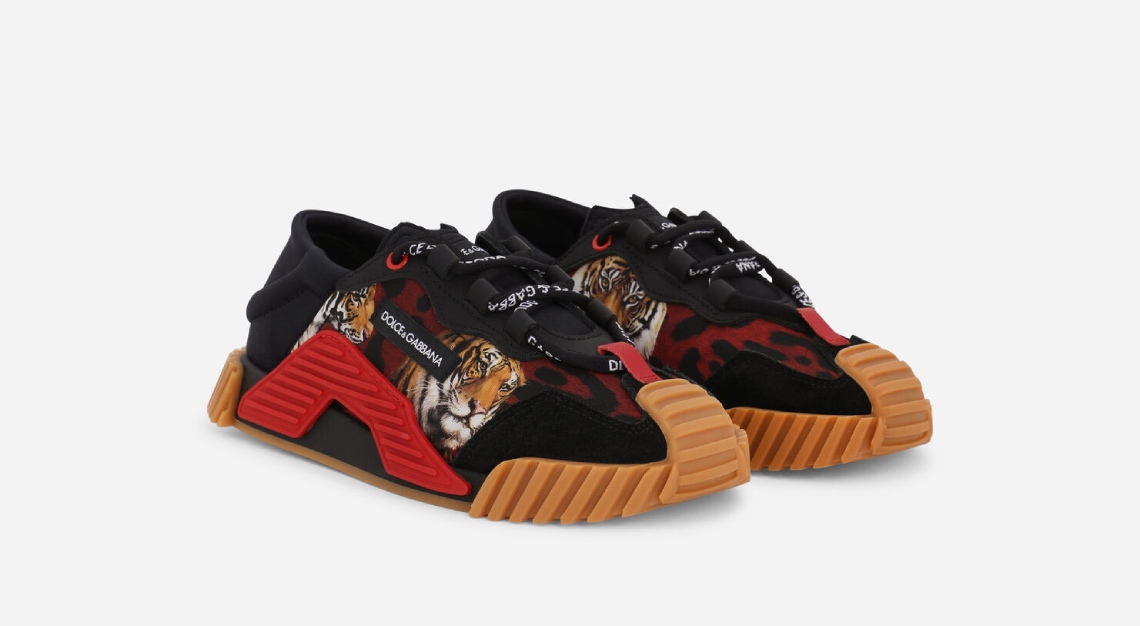 Dolce & Gabbana NS1 slip-on sneakers
We know, having to tie your laces repeatedly as you enter and exit houses is a chore. These slip-on sneakers are fuss-free, and goes well with just about any pair of trousers. Yours for S$590.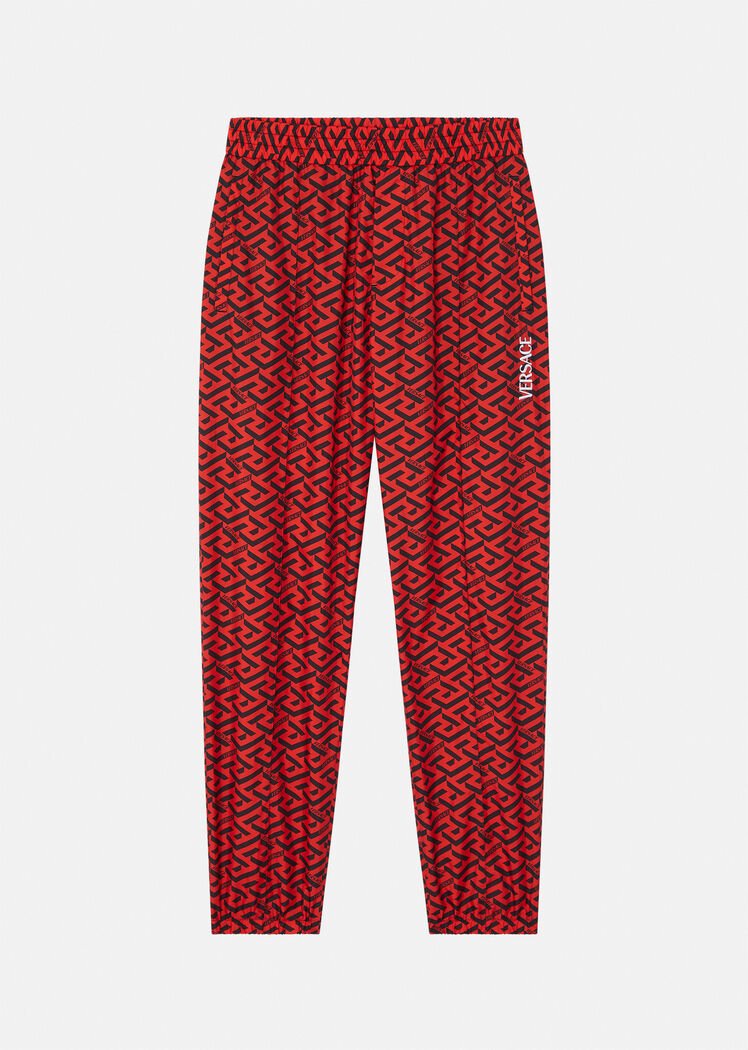 Versace Lunar New Year La Greca Sweatpants
If you want a casual outfit that still gives flair, this is it. Yours for S$1,560.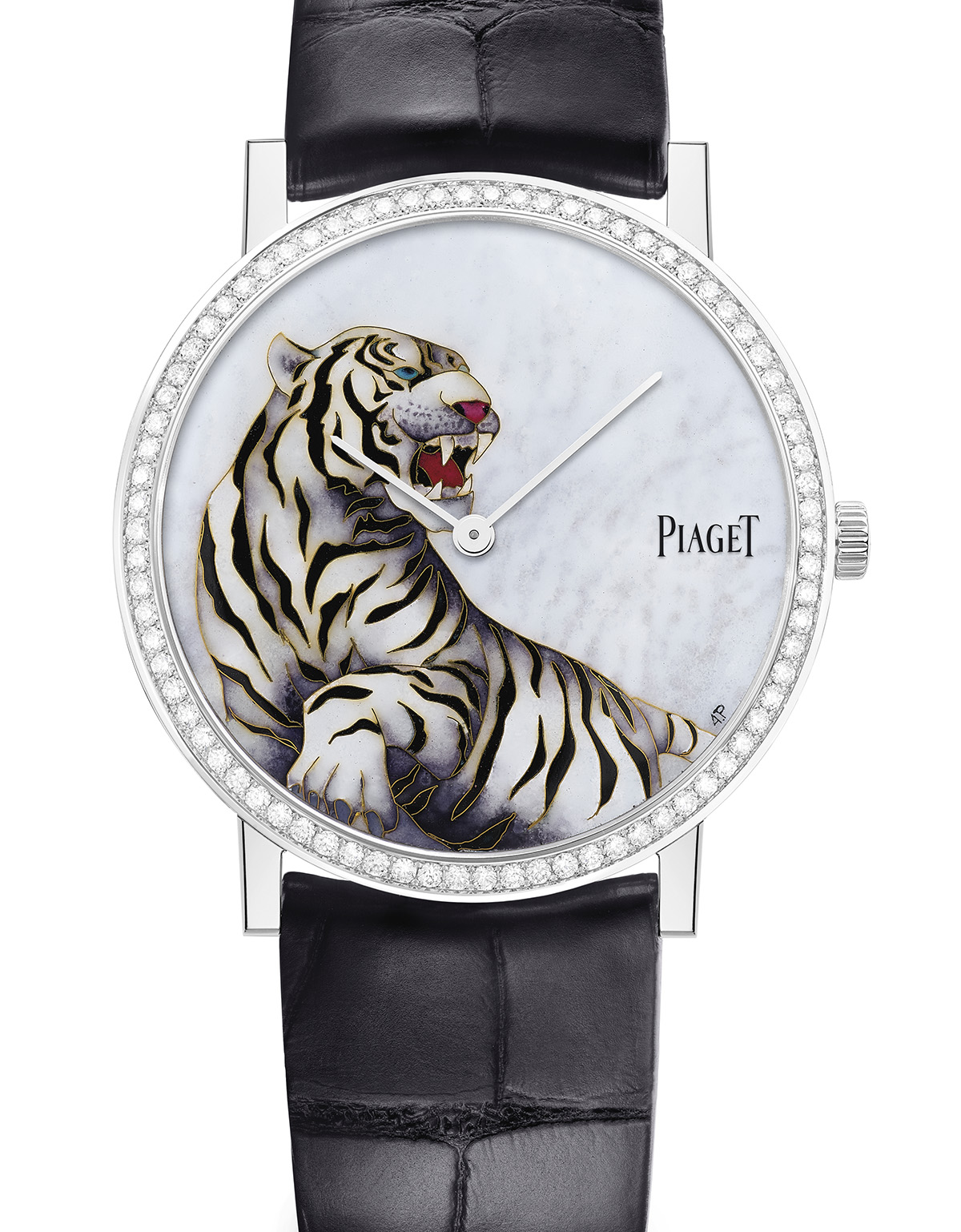 Piaget Altiplano
Limited to 38 pieces, this timepiece is exclusively made using a cloisonné technique that has been around for 4,000 years. It is made out of 18K white gold, 78 brilliant-cut diamonds, and is what you need to complete your ensemble. Yours for S$102,000.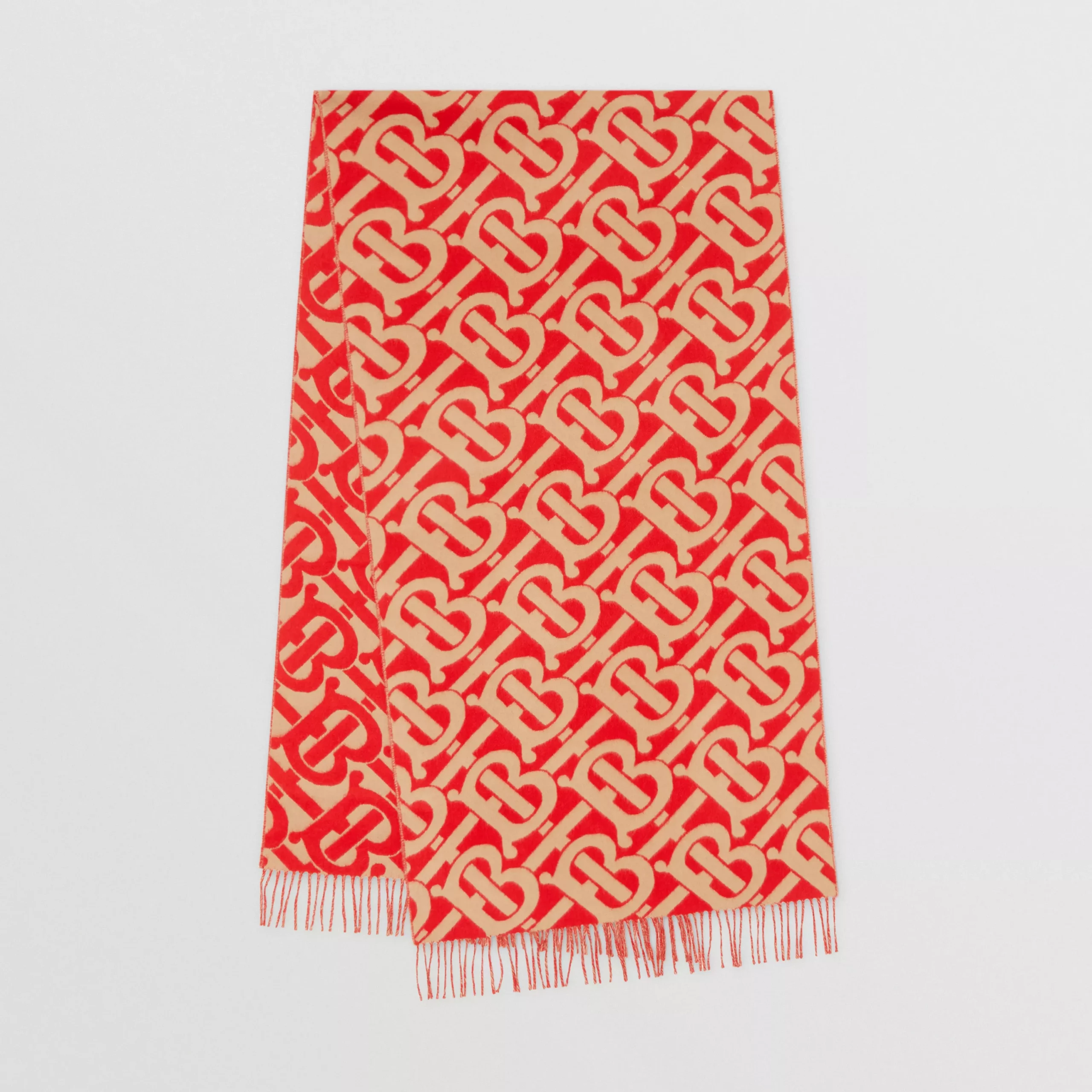 Burberry Monogram Cashmere Jacquard Scarf
A classic Burberry piece, the monogram cashmere scarf with a dash of red is what you need this Chinese New Year. Wrap it around your neck as an accessory that complements your outfit, or sport it with a plain white shirt to give this piece the attention it deserves. Yours for S$1,090.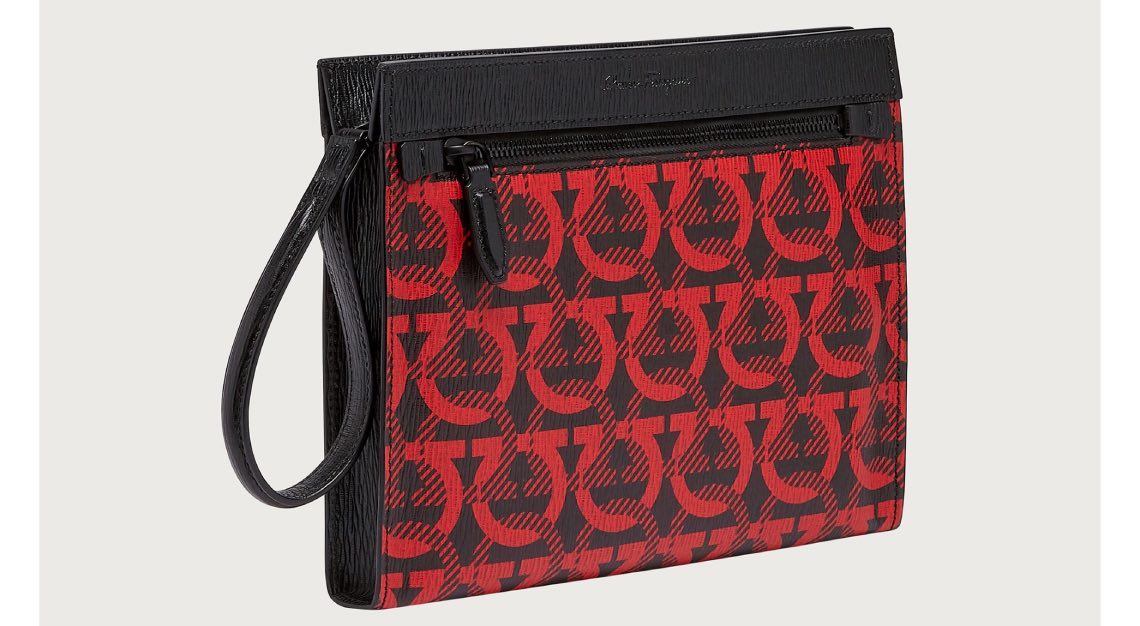 Ferragamo Gancini Clutch
Here's something fitting for the Chinese New Year and all the red packets that you need to hand out. It's sustainable, too, being made with regenerated nylon waste and metal-free tanned leather. Yours for US$795 (S$1,069).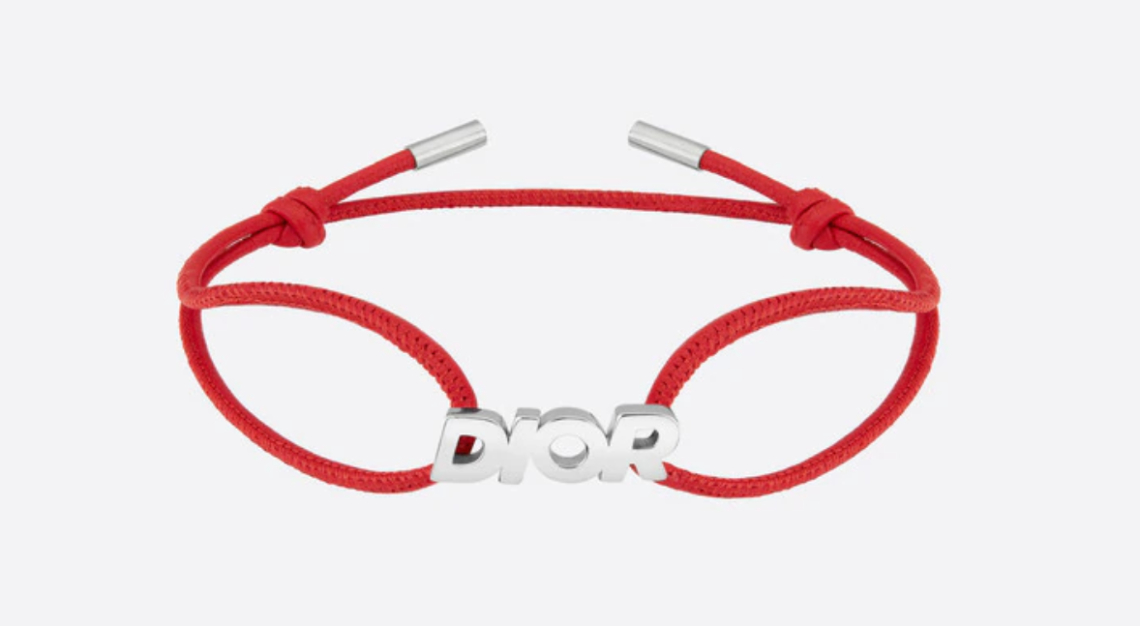 Dior Bracelet
If you're not heavy on accessories but still want some bling to adorn your wrist, this New Year exclusive Dior Bracelet is the way to go. It comes made with premium red calfskin and a double-cord design with a sliding knot that makes it easy to adjust, and topped off with a contrasting silver Dior emblem. Yours for S$490.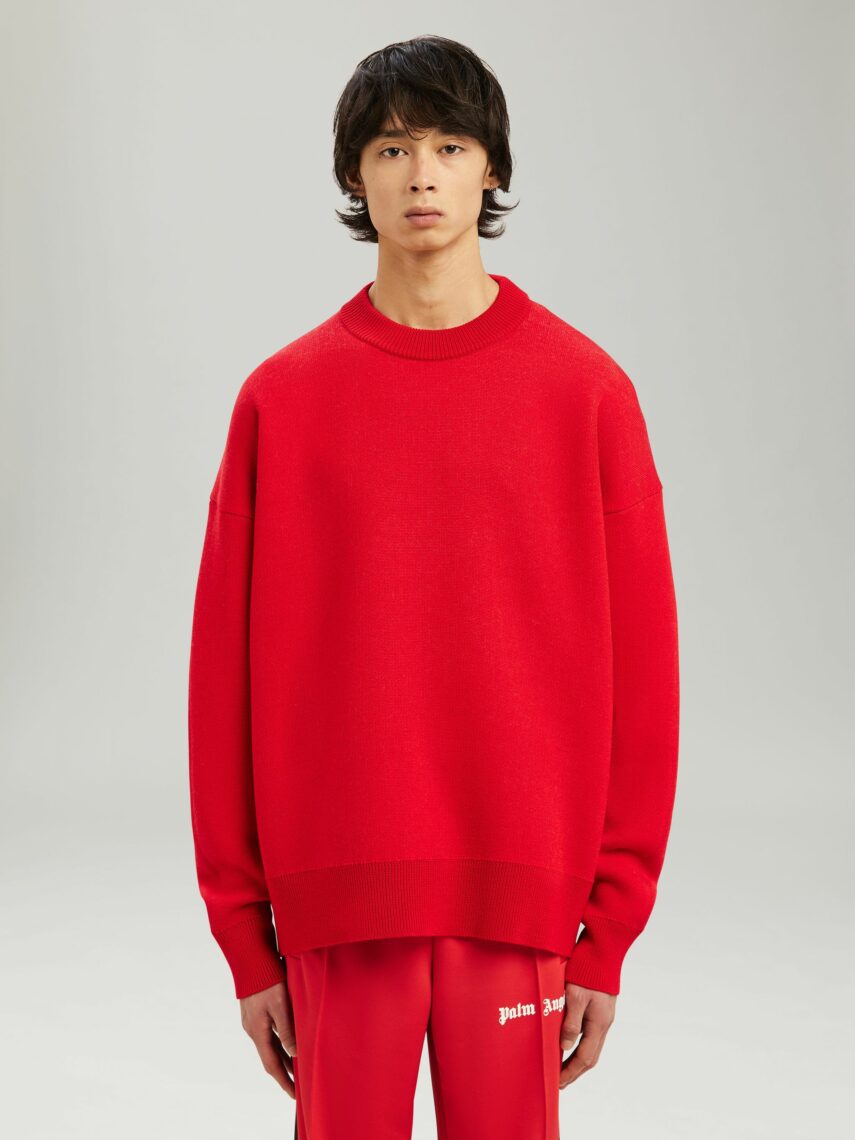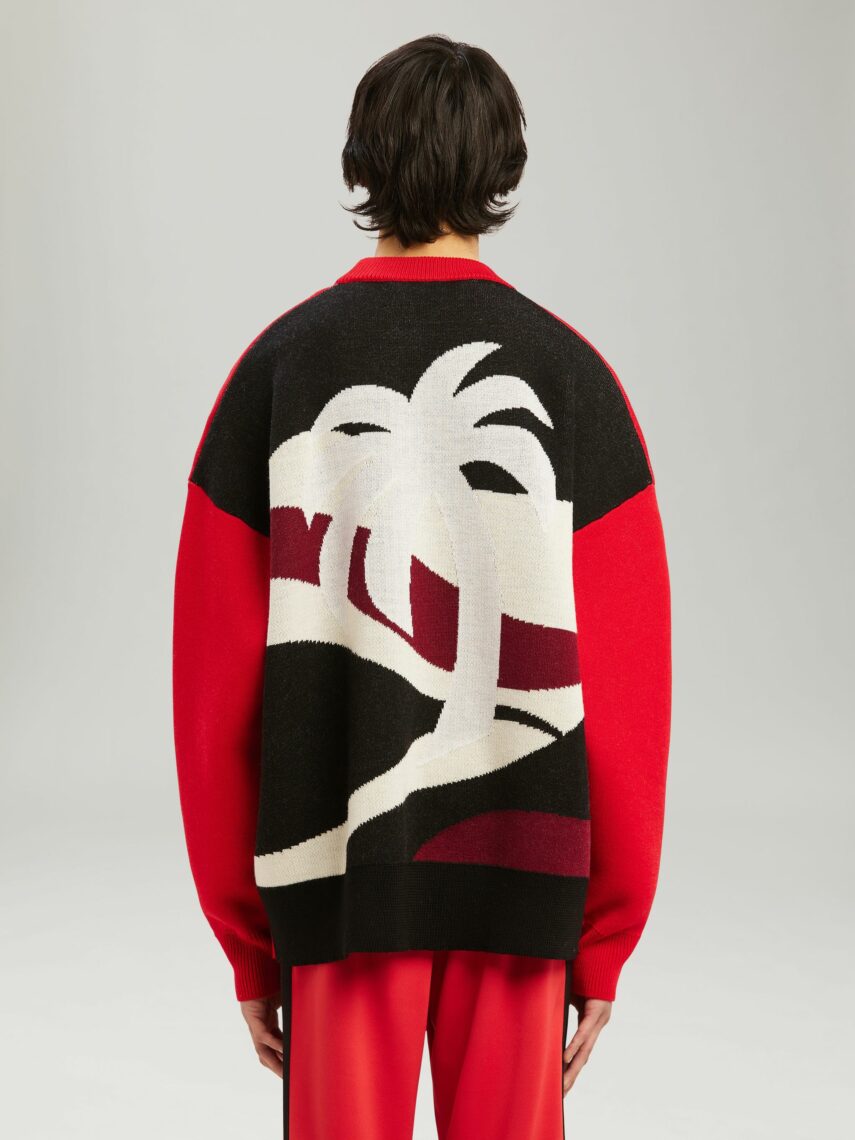 Palm Angels Palm Painted Sweater
If you're looking for something more graphic, take a look at this Palm Angels Palm Painted Sweater. The palm tree motif design at the back creates an area of visual interest, giving balance to its plain red front that only screams luck and happiness. Yours for S$1,440.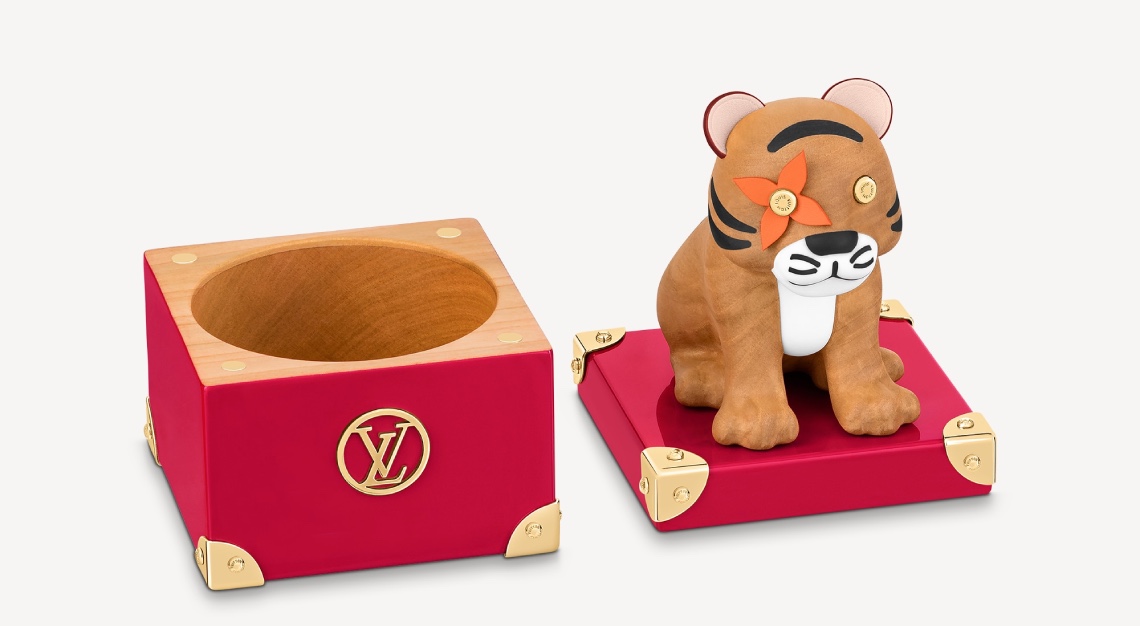 Louis Vuitton Tiger Box
This little trinket box is perfect as decor or a way to stash your sweets and treasures away. Made out of wood and natural cowhide, which you'll see on the tiger's ears and tail. Yours for S$3,650.