The secret weapon of many a celebrity, Chiva-Som's award-winning wellness programmes are designed to make guests leave feeling fresh-to-the-max. But before that, there's work to be done, as Mark Lean reports
Editor's note: More Robb Stopovers here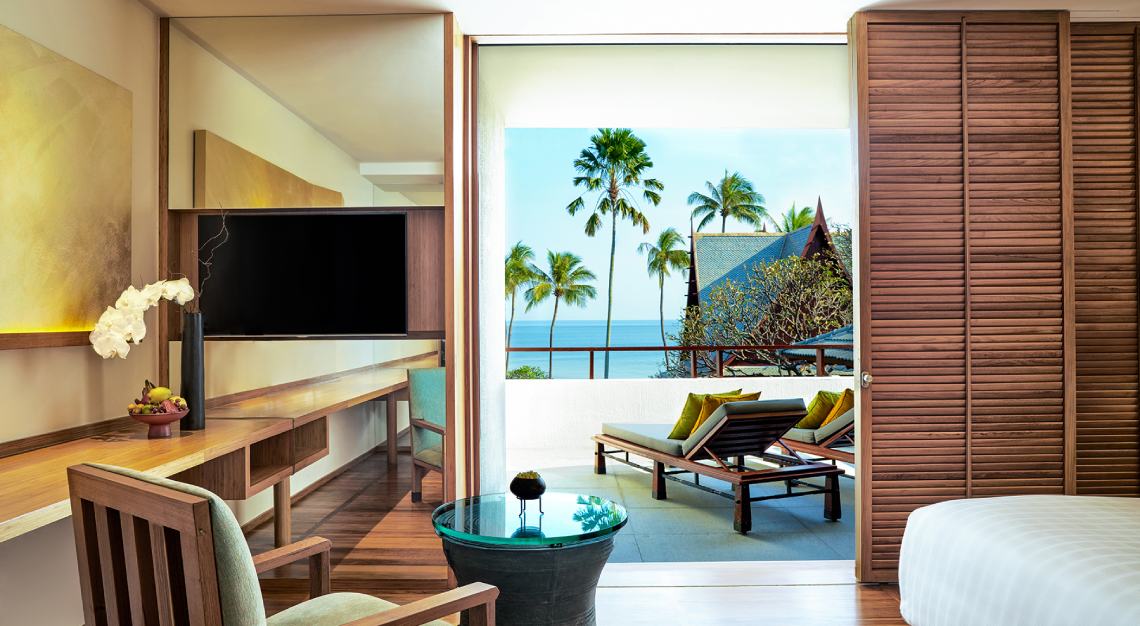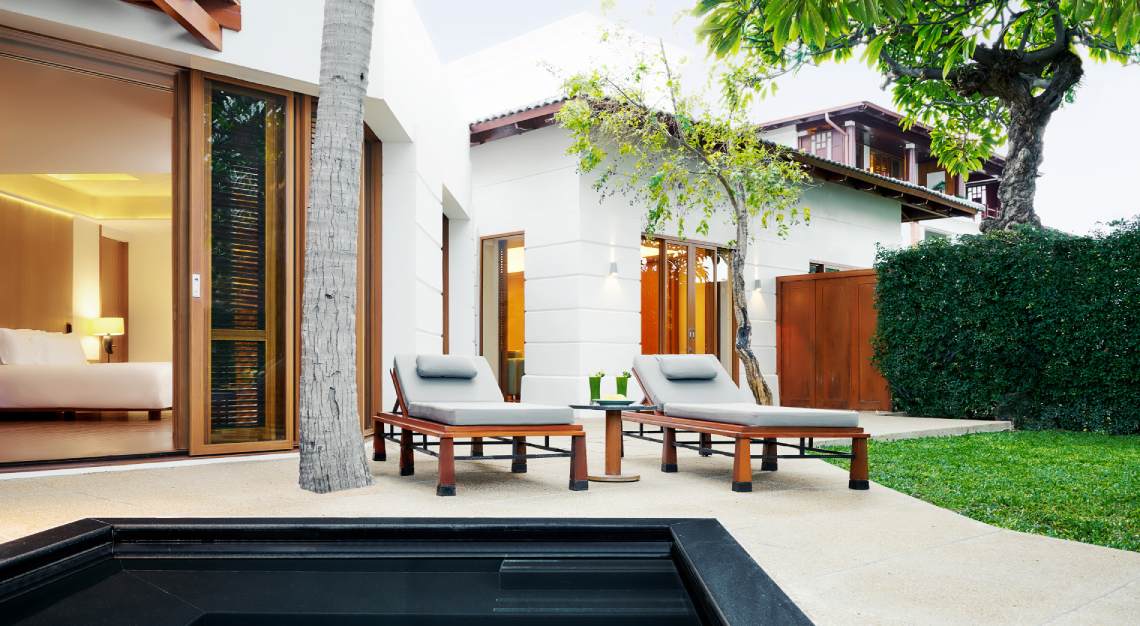 It's a well-known secret that many of the world's beau monde practise the 10-2 rule; that is 10 months of unabashed indulgence of Champagne, caviar and everything else excessive in-between, followed by two months of near religious detoxing with cucumber shots, calorie counting and fresh coconut juice sipped from just-prised husks. Chiva-Som or 'Haven of Life' in the idyllic seaside town of Hua Hin, a three-hour drive from Bangkok is one such place that caters to such discerning—and disciplined folk. 
The 54-room resort, recently given a facelift by the late American interior designer Ed Tuttle, is less about over-the-top design gestures and more about gracious curves and bends, and ornate teak carving embellishments of ancient Ayutthaya. Guests at Chiva Som are encouraged to leave their worldly cares and their electronic devices (digital time is only allowed in rooms and not in public areas) at the check-in desk. The experience is made less traumatic with the resort's general manager Vaipanya Kongkwanyuen's clever distraction of showing his glint of pet koi literally dancing in the pond encircling the arrival pavilion on his command. 
Now in its 25th year, Chiva-Som is one of the world's foremost wellness centres. Its therapies, facilitated by expert staff and equipment, address all aspects of well-being during the said two months of detoxing from life's fabulous excesses. It's here where freshly sliced mangoes await after Pilates reformer sessions—the resort was one of the first in Thailand to bring in the Pilates grand cru hardware: the pine-framed reformers and Cadillacs. Or join a yoga class with Kamlesh Kumar, a teacher with unflappable patience who adjusts the level of difficulty according to the students' abilities.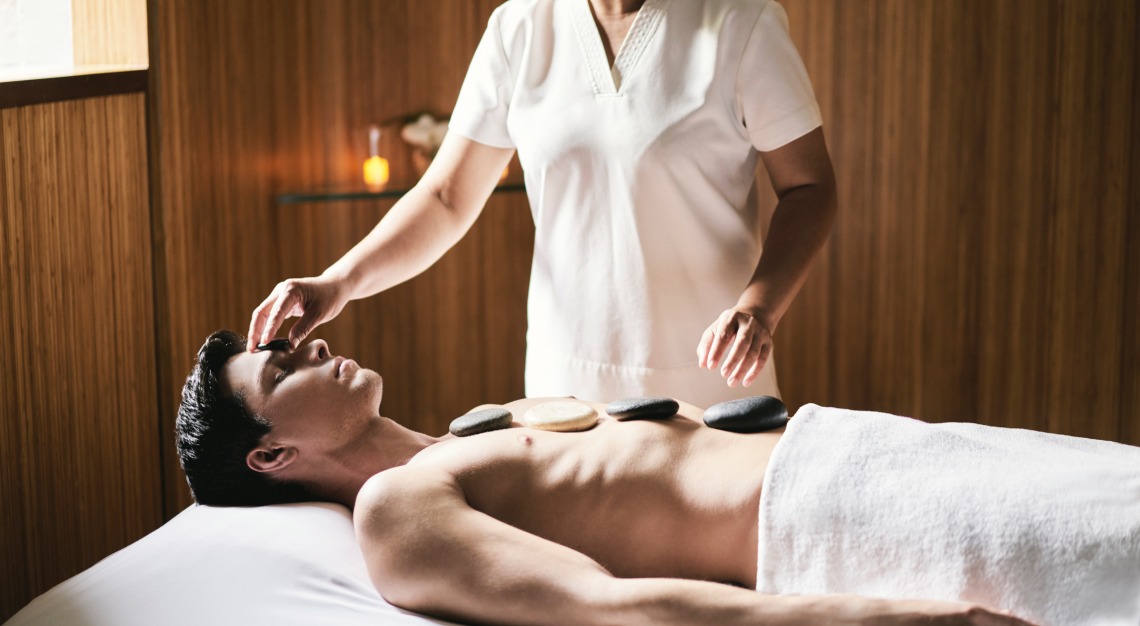 Besides yoga and pilates, guests are also encouraged to follow a specific programme during their stays. This could range from full-blown detox to the timely immune resilience, gut health and optimal weight management—the options can be tailored to suit each guest's concerns. The immune resilience programme, for instance, takes a multi-disciplinary approach to crank up the body's immunity. Available as either a five-day or a week-long stay, the quest for good health is composed of empowering tsi nei tsang massages that wake up one's inner life force. This is followed by therapeutic back brushes, spine mobilisation, and fast track back release sessions. Ayurvedic sessions of shirobyanga are next—the gentle warming up of the body's marma points—head, shoulders and neck with medicinal oils; as well personal training; and guided meditation sessions. 
Beyond the specific wellness immersions, the resort also hosts visiting practitioners throughout the year. These experts comprise the spectrum of internationally recognised therapists ranging from spiritual healers to similarly magical masters of fascia manipulation, better known as rolfers. During certain months of the year,  Thomas Andersen, who trained at the Guild of Structural Integration in Boulder, Colorado, sees clients at Chiva-Som. Anderson's client list includes celebrities and American sports personalities, all of whom have benefited from his deep understanding of and intuition about how bodies work. Rolfing sessions are an ideal complement to the other restorative sessions and treatments offered at the award-winning retreat. After 90-minutes in his hands, don't be surprised if you find yourself one to two centimetres taller. The results, Anderson says, are almost always permanent, but top-up sessions after the initial set of 10 foundation sessions, known as the 10s, will assist the body to process the impact it invariably undergoes over the years.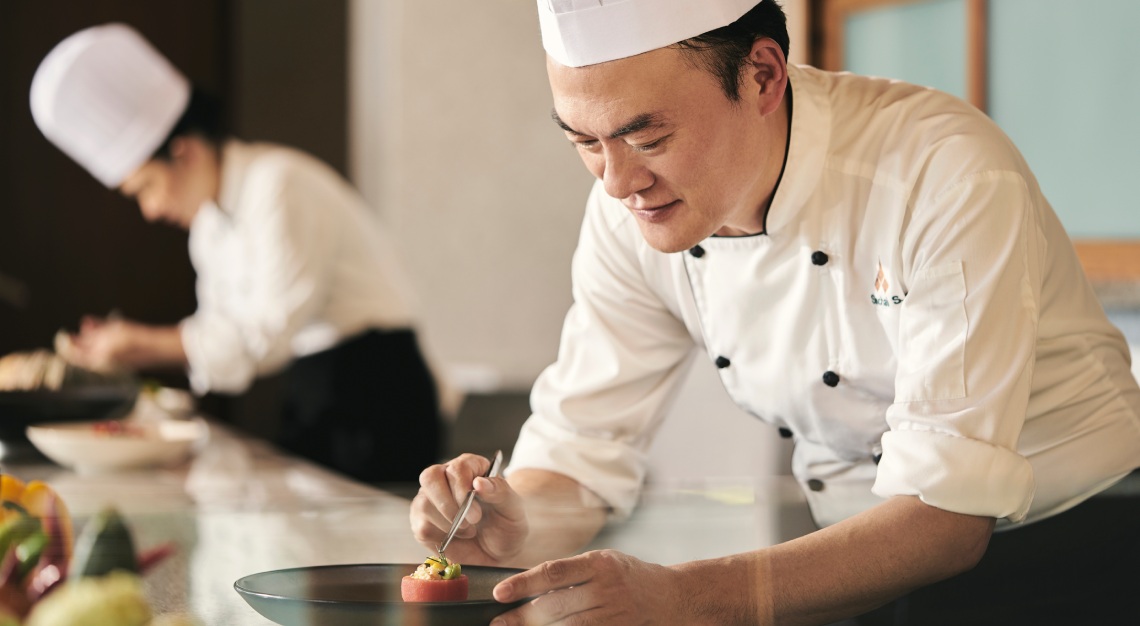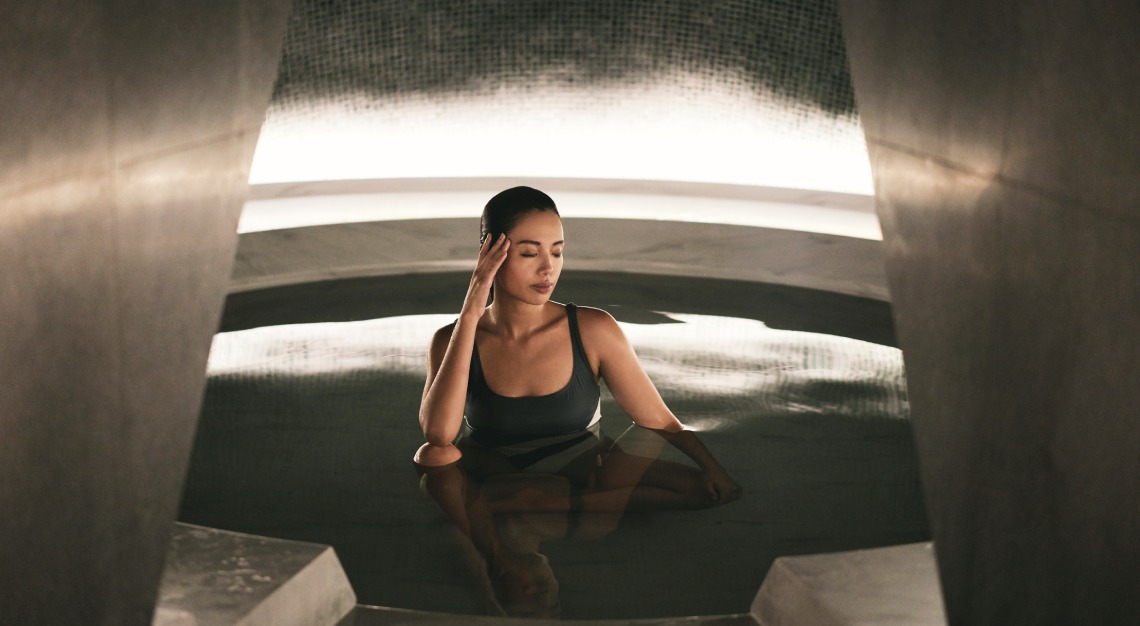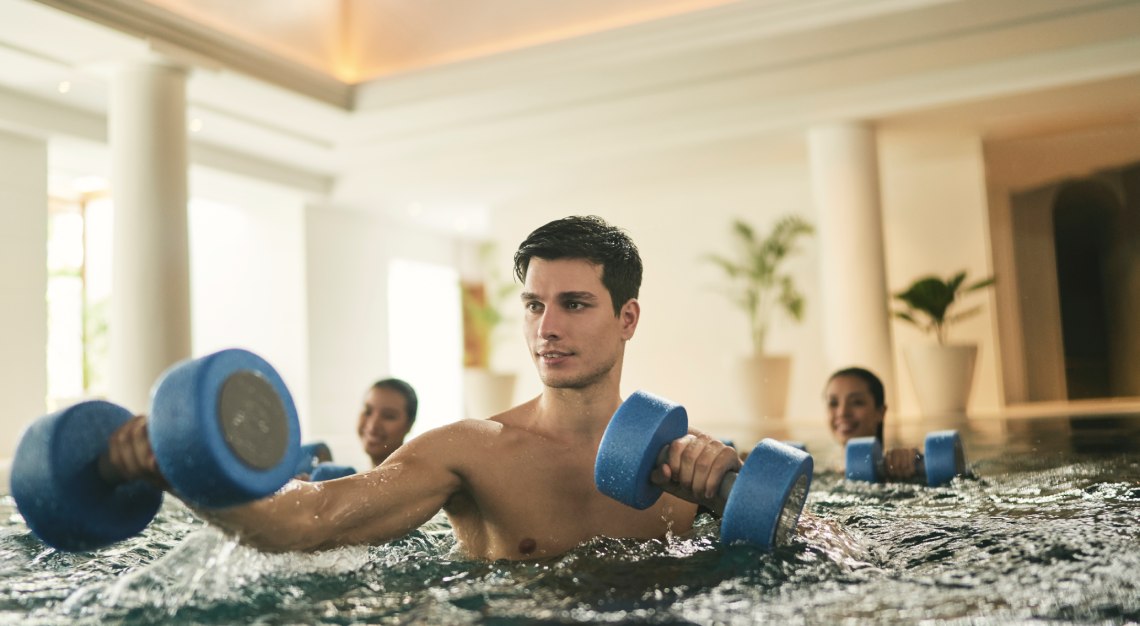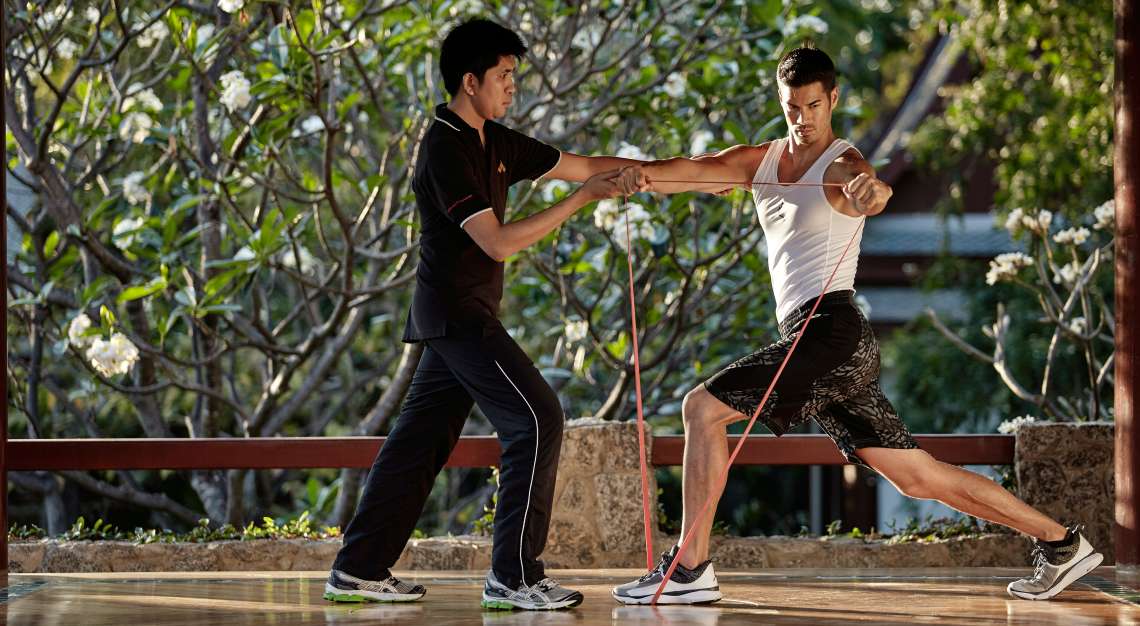 An average day at this beachside resort has the structure of an ashram routine with definite touches of luxe. Guests greet the morning with sunrise yoga or chi-gong, then it's time for breakfast. The resort's high tech wellness facilities run the gamut of EMS (electromagnetic stimulation) sessions that offer four-times the benefits and intensity of a normal one-hour workout. For deeper dives into workouts and conditioning, Chiva-Som also has within its grounds, a comprehensive physiotherapy centre for those with rehabilitation or optimal performance goals. 
While Chiva-Som's wellness programmes are world-class result-focussed showcases, guests who wish to luxuriate in the tranquil setting and pursue combination therapy 'routes' aren't refused the option, either. For example, if one wishes to learn the fundamentals of healthful eating, seek the wisdom of the resort's executive chef Sinchai Srivipa who can be found at the stylish Taste of Siam, a veritable temple of nutrition. A constant font of ingenious cooking tips, he swaps carb-ey noodles for konjac versions, adds exotic spices such as zaa'tar to pep up salads, and tailor-creates menus for guests with specific dietary goals. 
Chef Sinchai's job is to help guests to undo the damage of their 10-months of dietary abuse. So expect dish portions to be literally bite-sized. Calories are listed for each dish, so your indulgences can be well-calculated and—almost—guilt-free. Guests are also encouraged not to drink alcohol past 6pm every evening. So perhaps lay off the dirty martinis till after you checkout.