"The most notable wine-producing regions in China today are Ningxia's Helan Shan, Shandong's Penglai, Hebei's Huailai, Xinjiang's Tian Shan and Yunnan's Shangri-La. All of these regions are going through their infancy, and vine age is relatively modest compared with more established regions around the world," says Ragg. "But in all of these regions there's a concerted effort to ascertain how best to improve the quality of the grapes and resultant wines."
The natural forces that winemakers across the mainland face are formidable. In its northerly wine regions – provinces such as Liaoning, Hebei, Ningxia and Xinjiang – extreme winter temperatures and dryness mean that vines need to be buried until spring to avoid vine death. This adds to the cost of production and makes viticulture a challenge overall.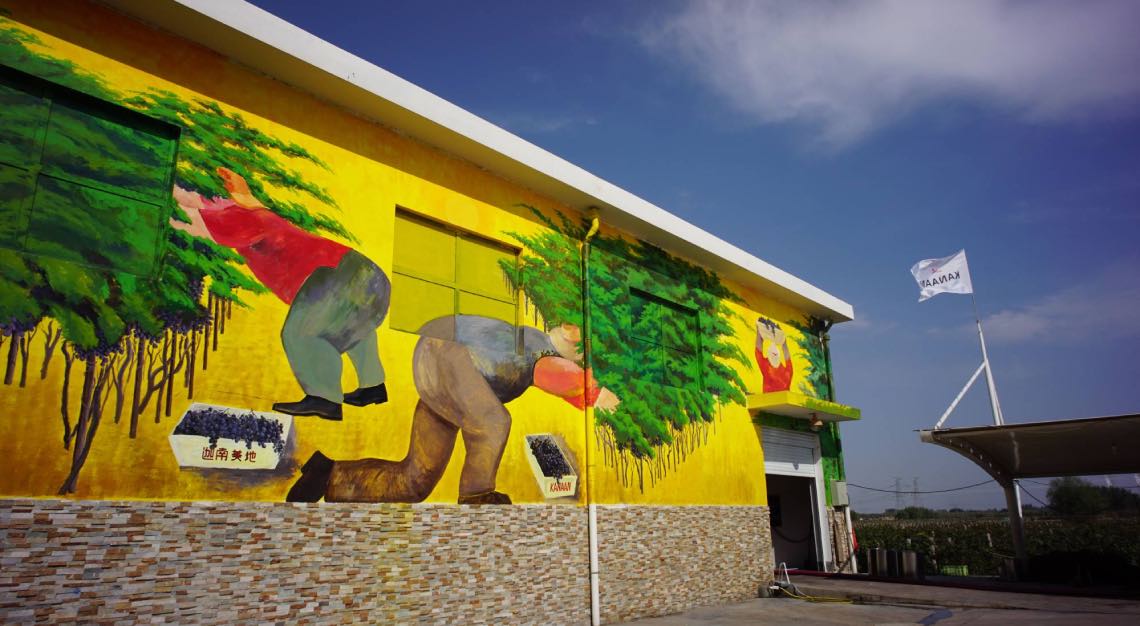 In the maritime east of Shandong, humidity and summer rain can make fungal diseases a problem. In the far south, in Yunnan, although the climate is semi-tropical, it is still possible to grow grapes at high altitude where there is less humidity – as is the case in Shangri-La – but this brings additional logistical challenges in terms of production and getting wines to market.