Here's how to lend a helping hand to those affected by the racial conflict happening in the US
As Singapore enters another new chapter of the COVID-19 saga and slowly puts its economy back in gear, a historical phenomenon is happening on the other side of the world. The death of 46-year-old George Floyd in a case of police brutality in Minneapolis, United States, has triggered ongoing protests worldwide, espousing a social global movement called Black Lives Matter. In the past week, tens of thousands have taken to the streets to seek justice for Floyd and the many other lives who fell victim to the rampant racism that's deeply seeded in American society.
If there's one takeaway from the global phenomenon, it's that the fight against racism knows no boundaries. Lockdown rules and restrictions that have been set in place worldwide haven't stopped countries outside the US, such as UK, New Zealand and Canada, from coalescing to lend their support to the #BlackLivesMatter campaign. If you're inclined to also have your voice heard, even from our tiny island nation, there are plenty of ways to do so. Here are the platforms that allow you to make donations, sign petitions and purchase merchandises that are all in favour of the #BlackLivesMatter movement.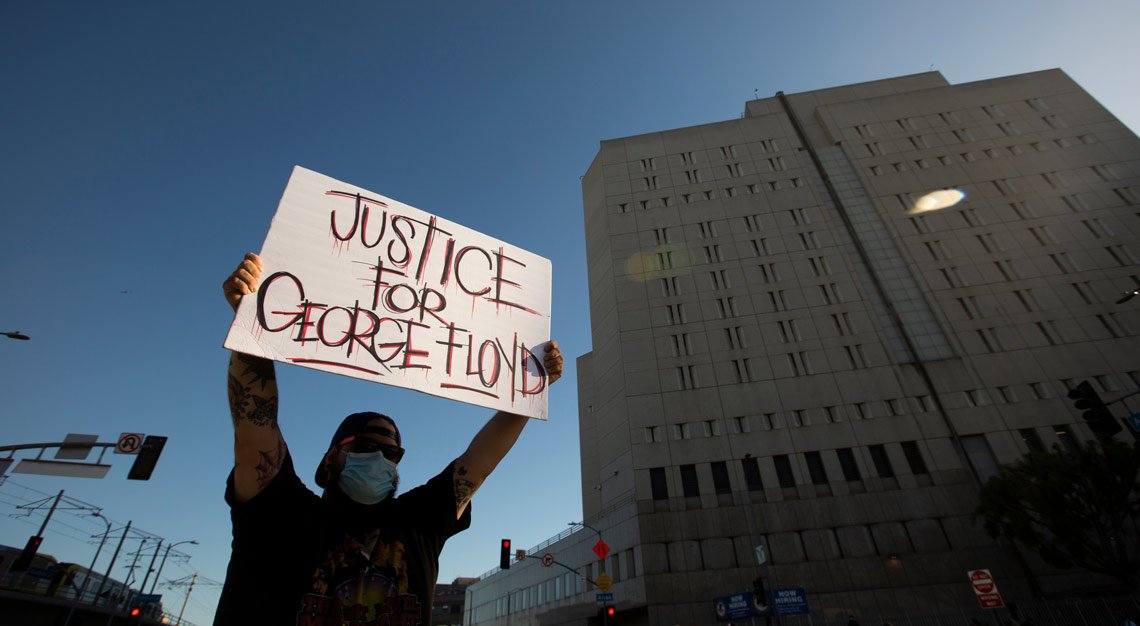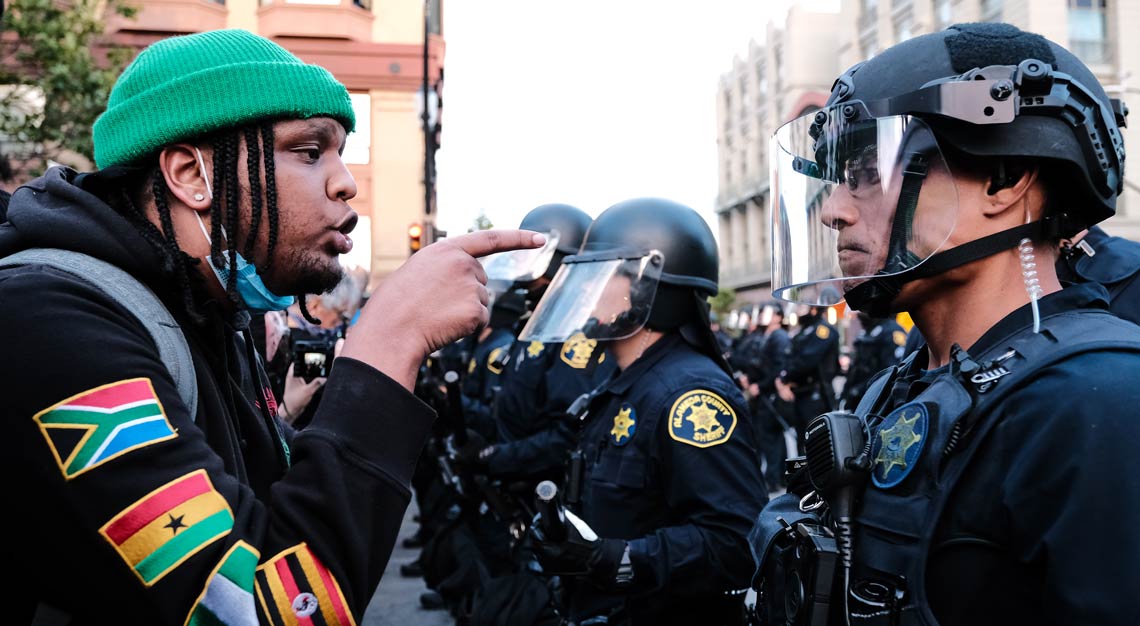 Donations
George Floyd Memorial Fund
Here's how you can directly lend a hand to Floyd's family. The George Floyd Memorial Fund was established by two of his siblings, in an effort to help the family tide over current tough times. The funds will pay for the family's travel and legal expenses, in addition to providing support for Floyd's children in education. Donate here.
Reclaim the Block
Reclaim The Block is an organisation based in Minnesota that strives to redirect funds from the police state to other sectors such as housing, healthcare and violence protection. It also believes that increasing regulation of public engagement with the police will result in safer communities. That said, the organisation believes in strengthening community-led safety initiatives, and the importance of reducing reliance on police departments. Donate here.
Fight disinformation
Nevertheless, it's only natural for the #BlackLivesMatter to be a central target of disinformation. And one organisation, in particular, could use some of our help to abate false information and illegal activities surrounding the campaign. Founded in 2013 following the death of Trayvon Martin in another case of police brutality in Florida, Black Lives Matter has become the leading advocate for anti-racism in the US. Its name has become a hashtag that has driven the movement to the fore of anti-racist advocacy today.
You may report any disinformation or suspicious activity relating to #BlackLivesMatter here.
Sign petitions
Of course, one of the easiest ways to show your support for the movement is simply through signing petitions. You can do it on platforms such as #WeCantBreathe, Change.org, Blacklivesmatters.carrd.co and more, some of which also take in donations from the public.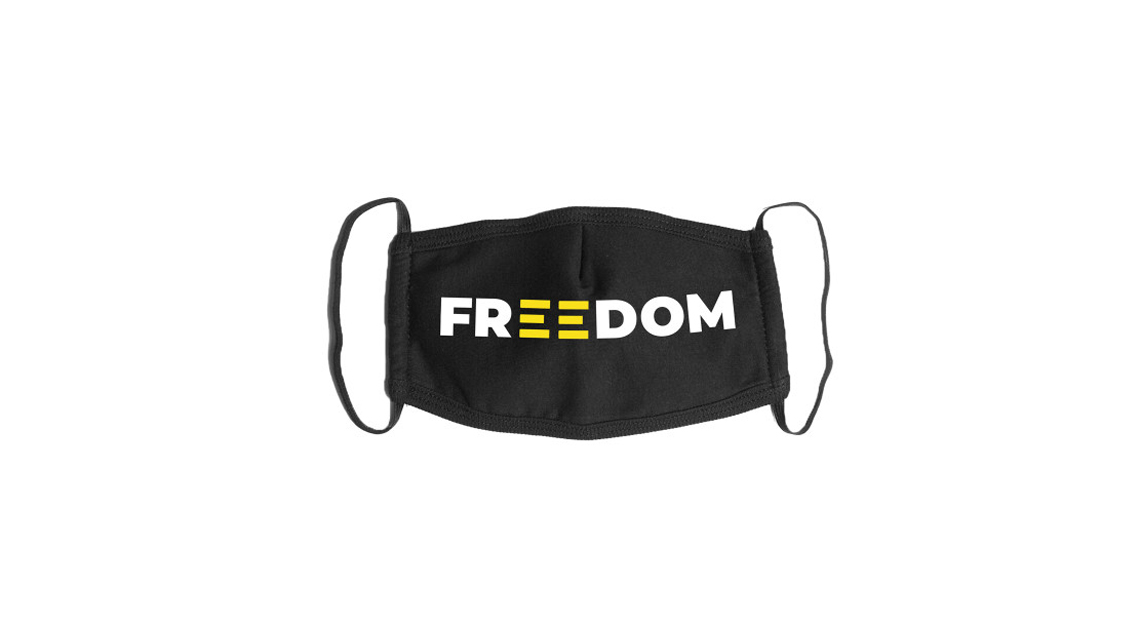 Buy merchandises dedicated to #BlackLivesMatter
When was the last time you shopped for a cause? Anti-racism advocacy group Black Lives Matter also has an online retail platform that sells merchandises designed around the campaign. Items range from face masks and caps to T-shirts and stickers, all available for pre-orders. Shop here.