No good deed goes unnoticed. We speak to our Thought Leaders on how they've extended a helping hand to others in need during COVID-19, be it in a professional or personal capacity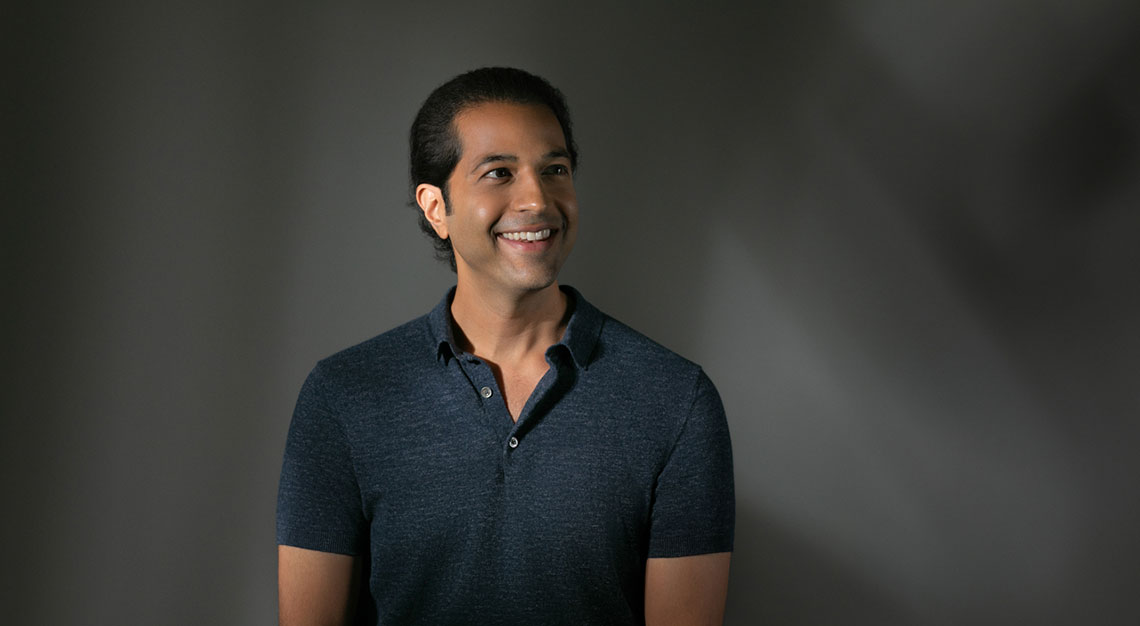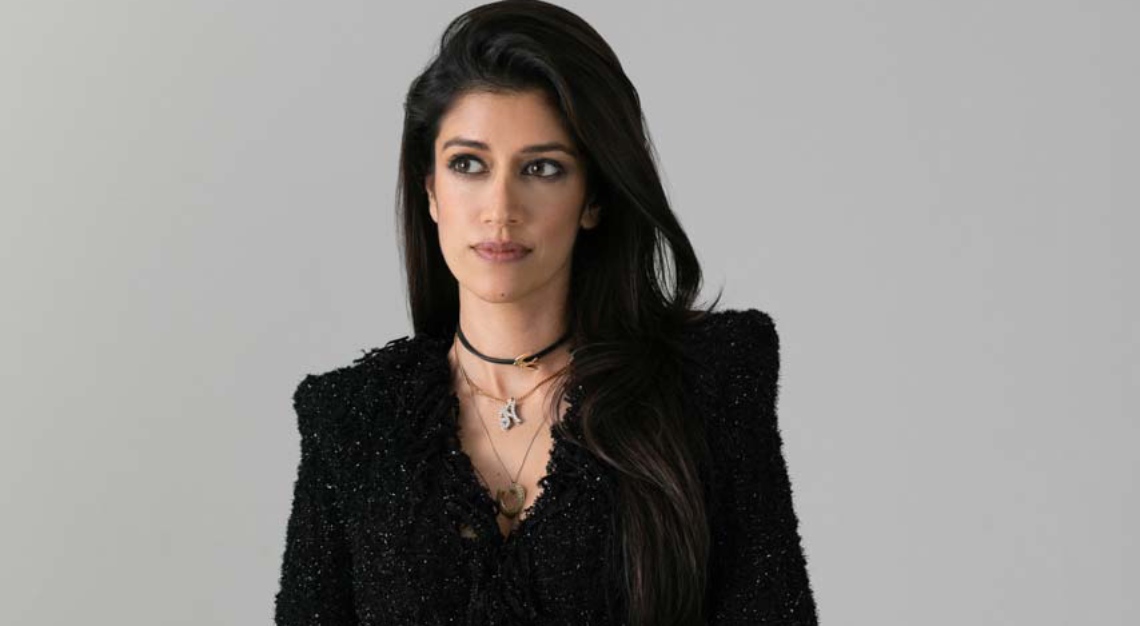 Ozi Amanat, founder of K2 Ventures and Asema Ahmed, UWCSEA trustee
"In our personal capacity, we donated 1,000 meals to a charity, Free Food For All. The food goes to migrant workers who're currently under quarantine. We thought of doing this after being inspired by prime minister Lee Hsien Loong, who tweeted about others who had donated meals to the needs during Ramadan.
"We hope that by doing so, there will be others who will, too, reach out to lend a hand. Should others who are able to come forward to donate a thousand meals each, too, we would match the donations for another charity of our choice. Apart from that, we're also looking to see how else we're able to help others in Southeast Asia and the US."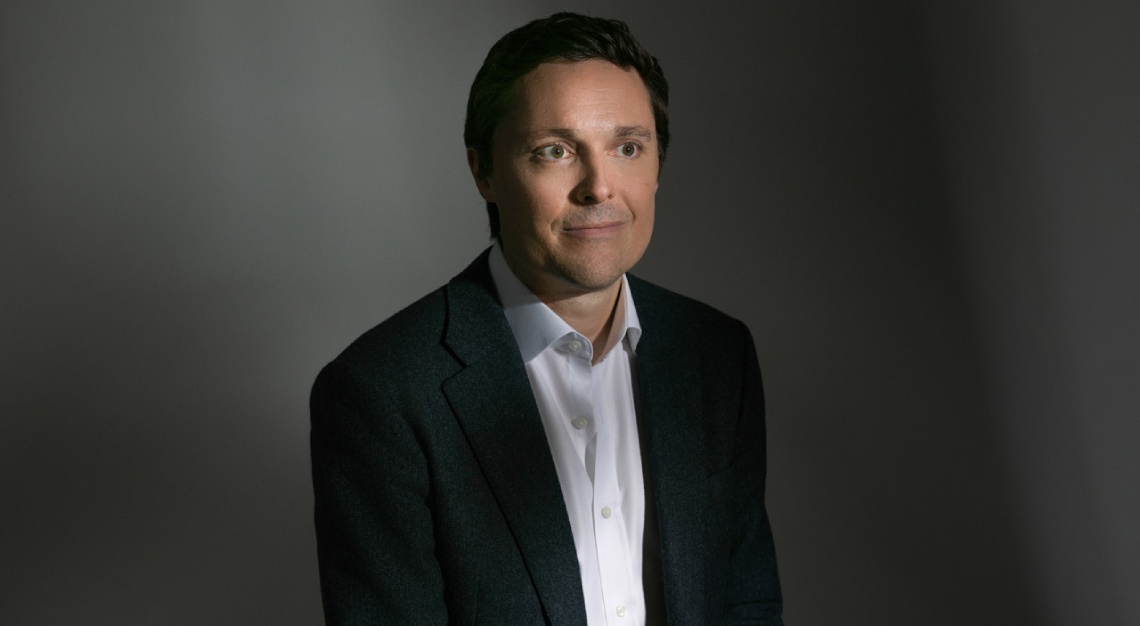 Paul Gabie, CEO of Proof & Company
"We held a fundraising night at 28 HongKong Street as part of our #lovetowuhan campaign in February. All proceeds went to purchase PPE that was distributed cocktail bars and front-line medical workers in Wuhan in March. We also launched an internal COVID-19 relief fund within Proof & Company. This S$50,000 fund goes to supporting both team members and dependents who are impacted by the virus, as well as other charitable initiatives that directly support the bar communities we serve across Asia Pacific.
"Apart from that, we offered free access for 2,000 hospitality professionals worldwide to our online learning platform, JERRY. This programme grants free online learning (worth S$25,000 a month) to hospitality professionals who want to sharpen their skills and knowledge so they can be better prepared to return to work post-lockdown. It launched in April, and the programme will run until the end of August.The response has been tremendous, people from all over the have signed up, and we have reached the 2,000 leaner cap on the platform this week.
I'm also a founding board member of Singapore Cocktail Bar Association, where we support the local community and identify opportunities for industry growth. Right now, we're rolling out initiatives to raise funds to support local bars and bartenders, which will help accelerate the industry's growth and help everyone get back on their feet."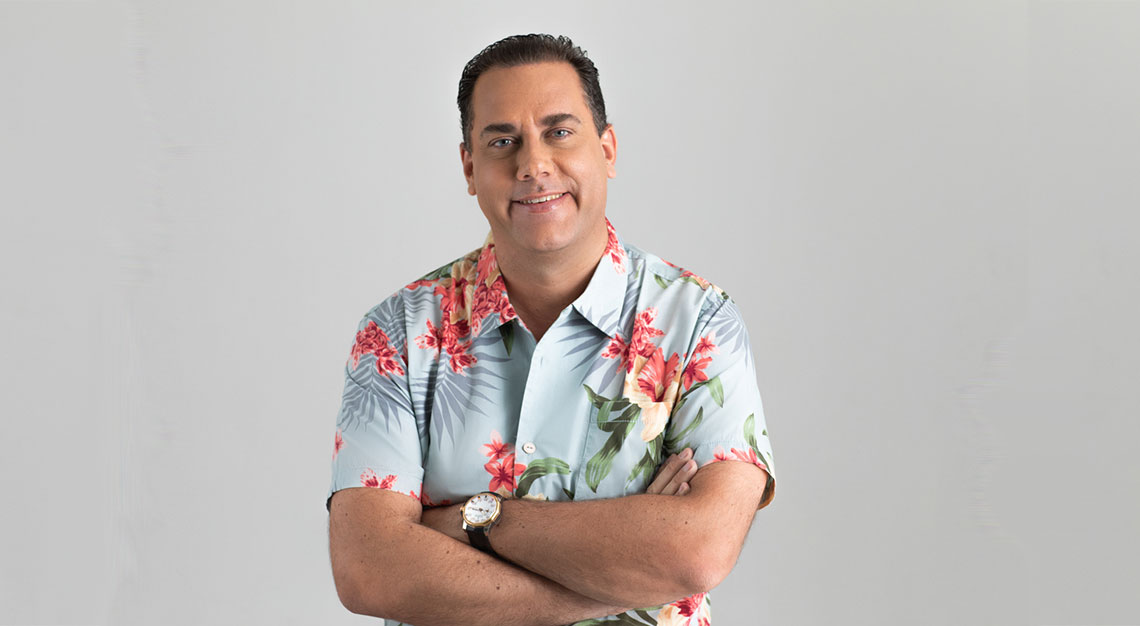 Philippe May, managing director of Arton Capital
"Arton Capital has remained in operations, either through emails or [by] phone. We've also worked and advised the government of St. Lucia to set up a COVID-19 relief bond programme, which now applicants to obtain citizenship in the country if they purchase government bonds of US$250,000 (S$351,610).
"In my capacity as honorary consul of St. Vincent and the Grenadines, I have always kept my community informed at the latest developments throughout this period. I've also been reminding them that the Consulate is ready to assist them where there is need."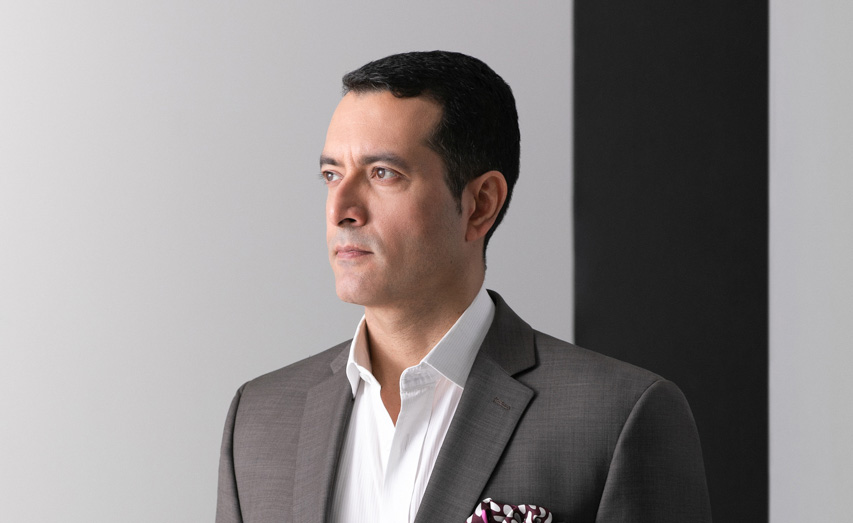 "We have ensured that the team remains together. Apart from colleagues who decided to leave the country to be with their families, we have retained the rest of them. Team members are able to choose the days and times they wish to work as many of them are looking after young children at home.
"We have [also] been providing meals over the past few weeks to our frontline heroes at SGH and dormitory workers through TWC2. These workers include those that have lost their employment and are in urgent need of support. Our guests also fund some of these meals, so it's a very collaborative effort and extremely rewarding to the team. We will continue to provide this support as long as necessary."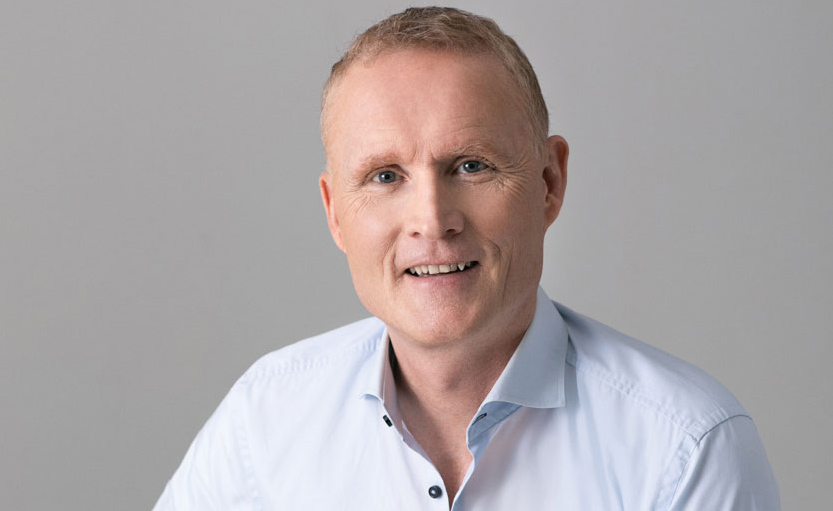 Marcus John, CEO of Sports Capital Advisors
"I spoke on various news channels on the state of the sports industry and joined fellow industry insiders on video conferences and podcasts. For Bloomberg, I spoke about how the sports industry might look, post COVID-19. The sports industry has suffered, but it has also been helping the communities it's in. McLaren F1 for example, built ventilators."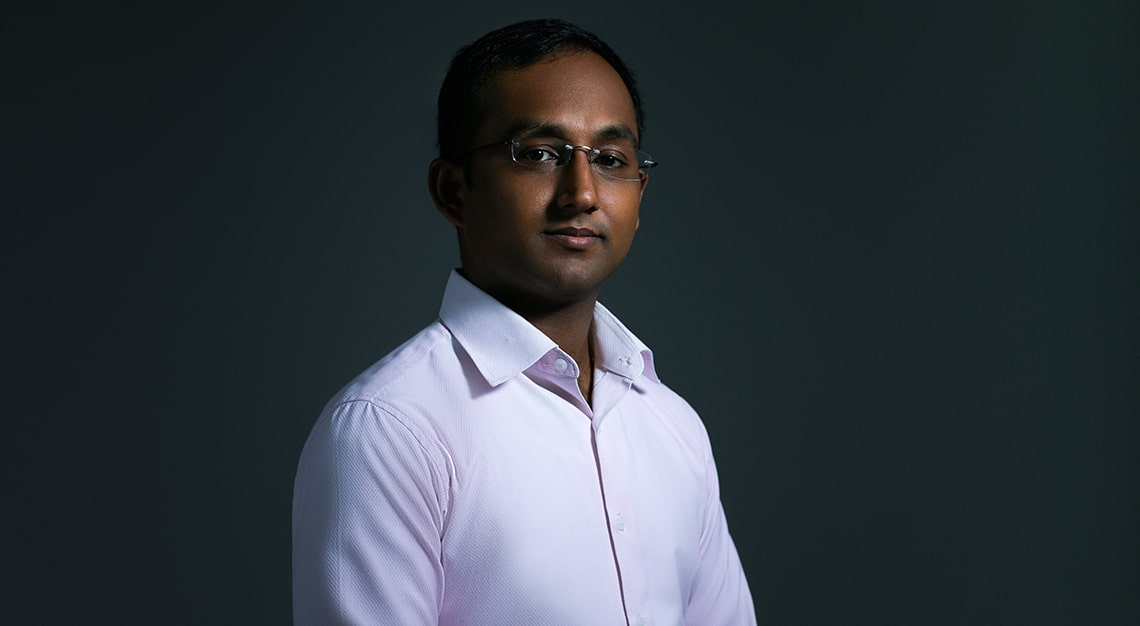 Veerappan Swaminathan, founder and director of Sustainable Living Lab
"This isn't directly related to our COVID-19 efforts, but the virus has in some way, shed light on the need for innovative partnerships, and to continuously reach out to those around us. Our goal is to bridge the technology divide in order to lessen the inequalities within society, and the virus has made our mission clearer than ever. As an example, we are partnering with Intel Corporation for their AI readiness programs as part of their 2030 corporate responsibility strategy to expand digital readiness by empowering more than 30 million people in 30 countries on AI skills training. This initiative will equip current and future workforce for jobs in our technology-driven world and we are proud of our contribution as a partner."
Staying home during this period of time isn't easy, we get it! But we'll be keeping you company. Subscribe to our digital magazines for free, and check out what ideas we have for you. #StayHomeWithRobb #LoveYourLocalSG