German finesse, Italian flair
After a decadent evening celebrated with the inventive cuisine of David Myers at Adrift and satisfying cocktails by Martell, Robb Report and its esteemed partners were back in glitzy Marina Bay Sands once again on Friday morning to host their UHNWI test drivers for Car of The Year.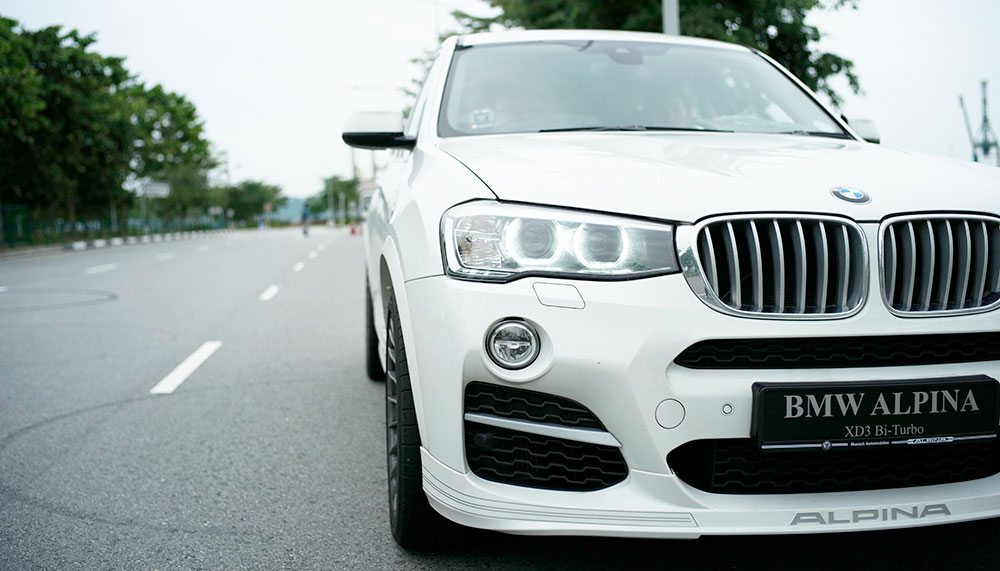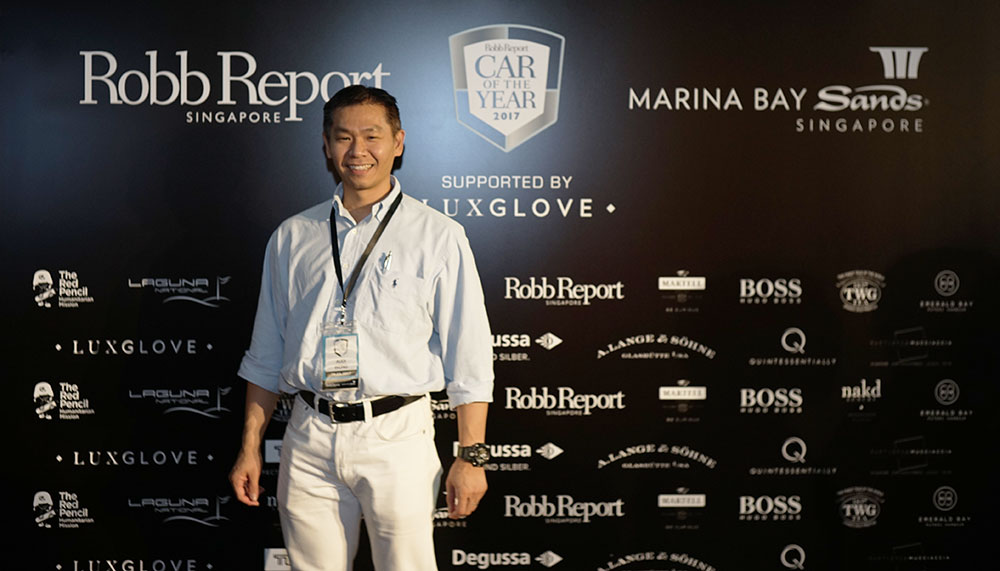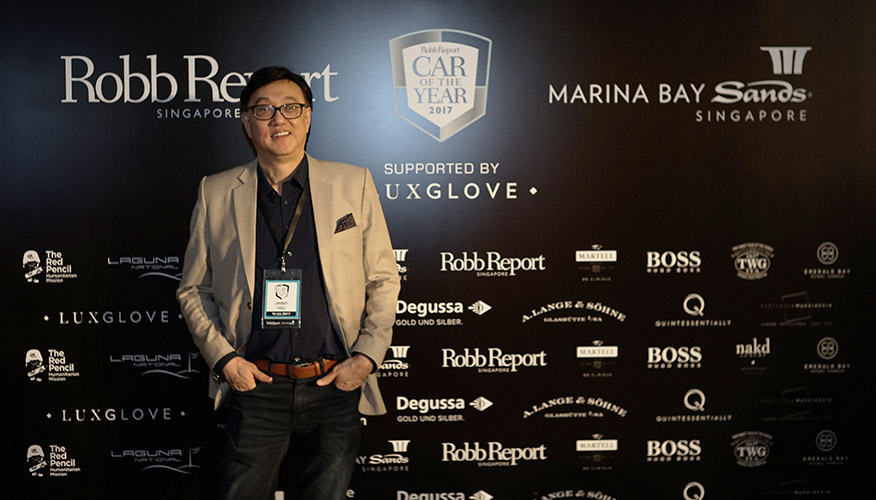 BMW ALPINA once again yielded the praises of our Car of the Year judges. Audi Wong, for example, disclosed that he was happy to hear no diesel clatter when driving the BMW ALPINA XD3 Bi-Turbo. "At least not much clatter," the first test driver of the XD3 Bi-Turbo commented. "Its torque is seamless and it corners how a BMW is built to corner – very little body roll. Its interior could have been a bit more special though," he qualified. "A sunroof would have been nice as well."
"Dollar for dollar, the BMW ALPINA B4 is a great car," BMW fan Jimmy Hsu hailed of the 2017 nominee. "It has good cornering and remains much more stable than other cars when turning," he said, echoing the sentiments of the previous days' test drivers of the BMW.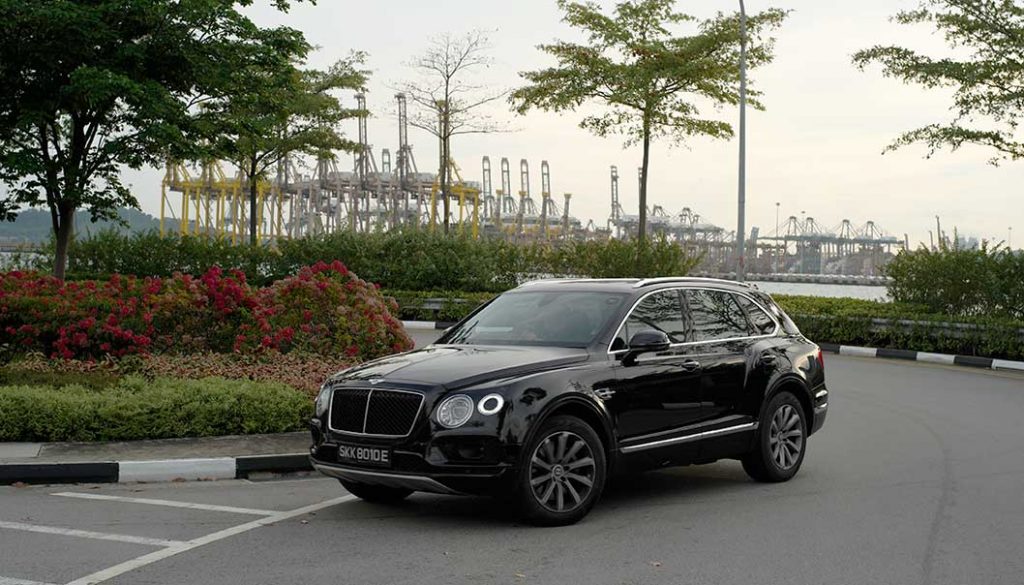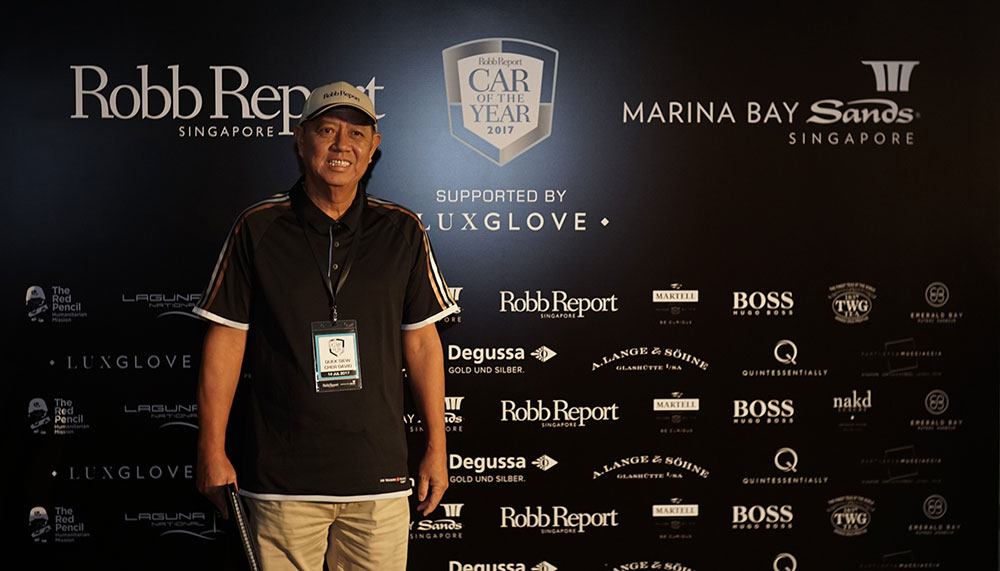 David Quek, too, acknowledged that the pair of BMW ALPINA models were good value for money, whose speed and agility he felt were as good as any top marque's. He also complimented the Bentley Bentayga for its comfort and the Aston Martin DB11 for its luxurious feel and performance.
Adam Alex Low shared that the powerful Lamborghini Huracan LP610-4 Spyder made a fan out of him today and was also delighted that "the Maserati Ghibli has fantastic power."
Roman Aymond too pointed out that the pickup of the Maserati Ghibli has a great acceleration. "I was very impressed by the Ghibli's pickup and performance, while I feel that the Levante is a quieter ride." His brother Arman complimented the Ghibli too, saying that it looked subtle and unassuming from the outside, but presented him with a very enjoyable ride.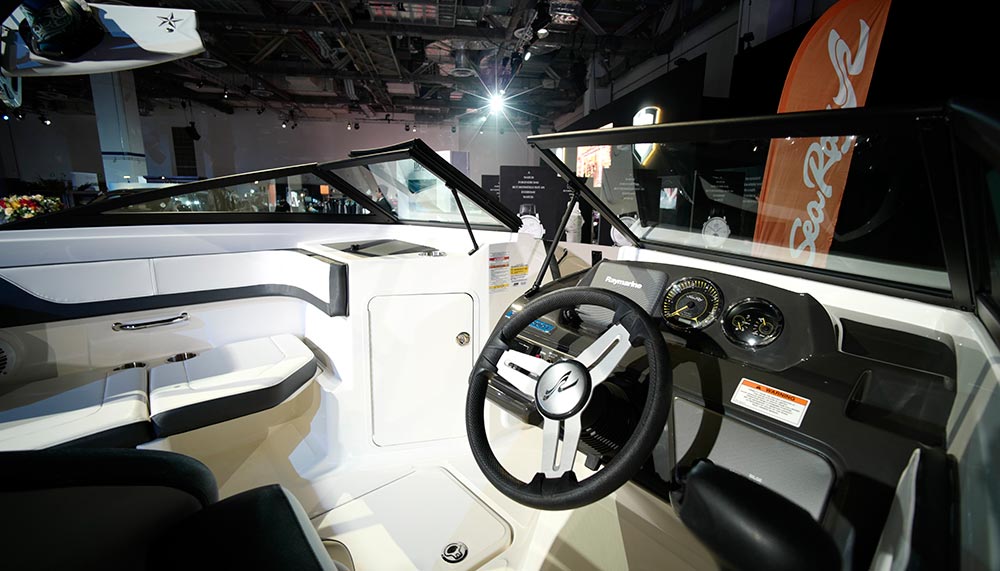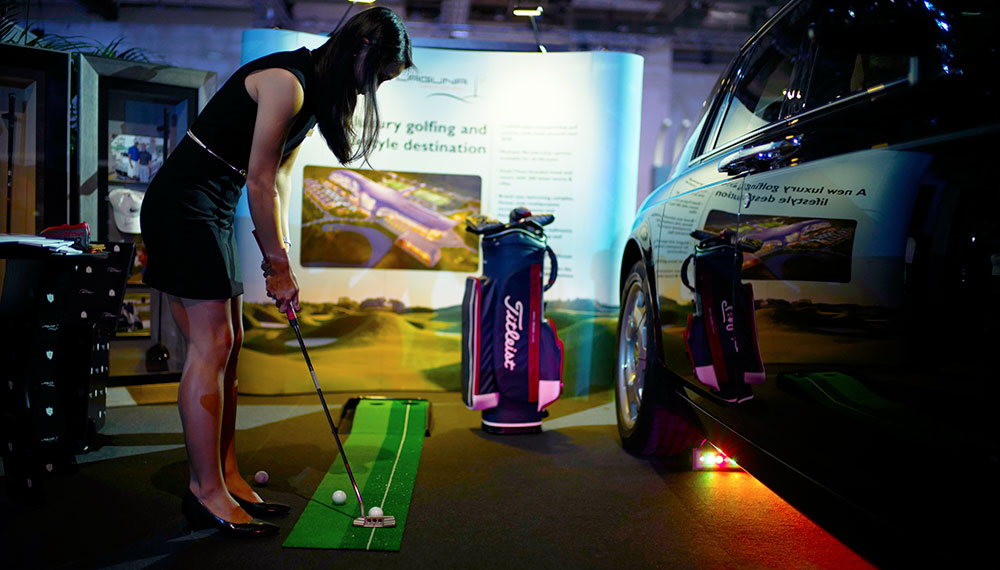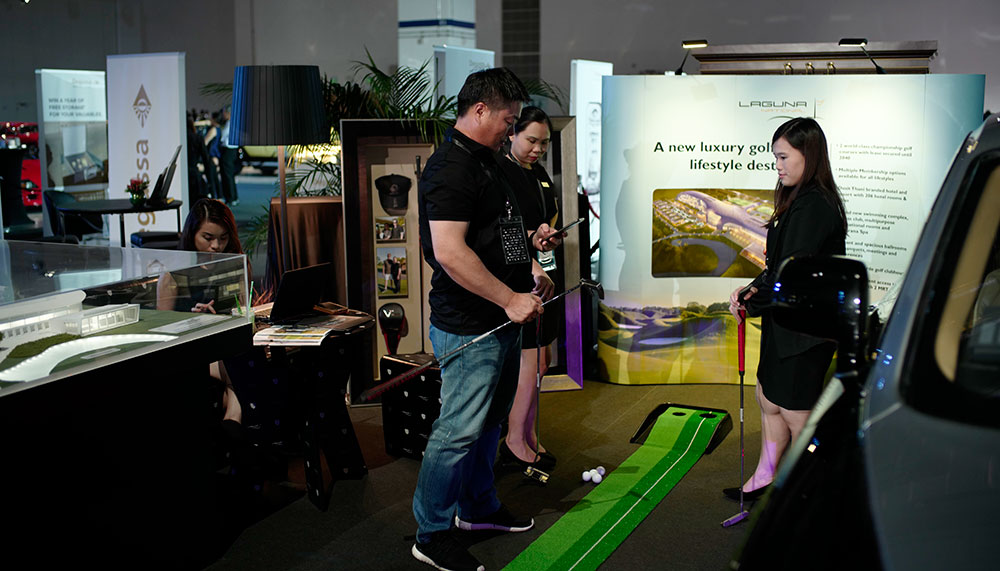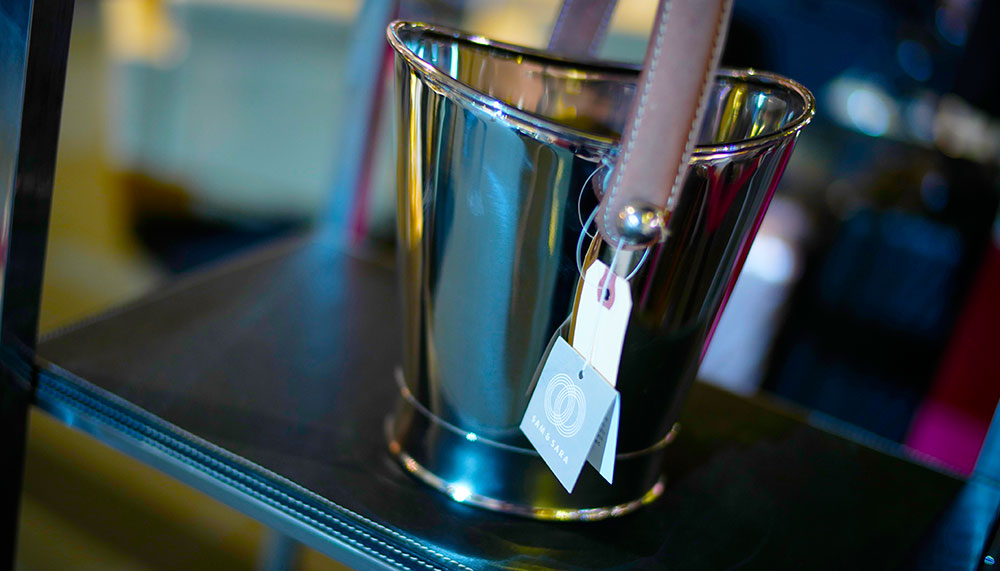 In between drives, Robb Report Singapore's Car of the Year VIP guests were drawn to event partners like Clessidra and TWG, which presented their gourmet foods, wines and teas, as well as the shimmering wares of A. Lange & Soehne, Degussa, Mouawad and Ipse Ipsa Ipsum. The exhibitions of SG Boating, Laguna National Golf and Country Club's as well as Emerald Bay at Puteri Harbour's compelling new properties, too, garnered much attention from the show's affluent attendees.