This is how you deal with liquid gold
Relationships with the finest wineries are built on trust and performance, and Julian Poh and his company, Bordeaux Liquid Gold, must have no lack of either. The company offers a full range of services, from sales of wine to consulting, but their distributorship of top wine labels is what catches the eye: cult names like Screaming Eagle, Harlan Estate, Pétrus and Lefleur, just to name a few.
Poh himself has some eye-catching titles that reflect his considerable contribution to French wine. He was inducted as Commandeur D'Honneur de L'Ordre du Bontemps, Medoc et Graves – Sauternes et Barsac (one of the largest and oldest wine brotherhoods in France), Prud'homme de la Jurade in Saint Emilion (Ambassador for St Emilion), and Chevalier de l'Ordre des Coteaux de Champagne (Ambassador for Champagne wines).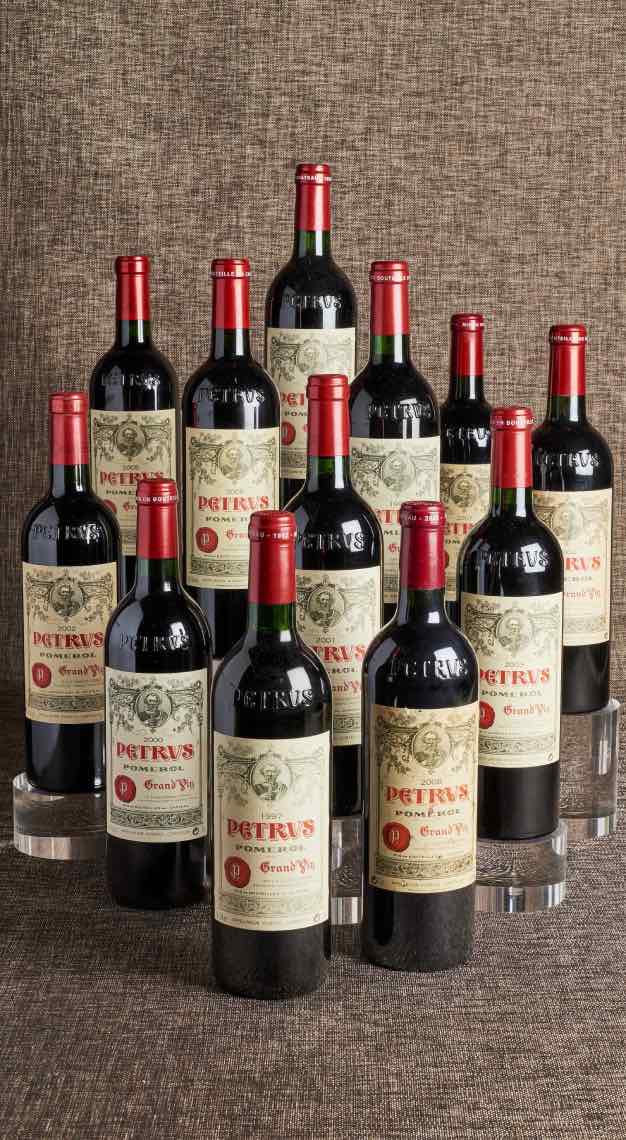 What is wine investment like?
Our clients invest in wine for two reasons. One is to make money trading off their wine purchases over the years. The other is to invest in their future consumption. If they were to buy a Lafite 10 years ago for €100 (S$161), 10 years later the Lafite would cost them €1,000 (S$1,611).
What's your advice for people who want to get serious?
For wine drinkers that would like to build a portfolio for future drinking or investment, we will always ask them to look into the full range – meaning from first to fifth growth.
They need to have in their portfolio, different regions as well, like Pauillac, Pomerol, Saint-Émilion, Pessac-Léognan, Margaux. They need to have a full range of different vintages, different growths and different regions, so they can enjoy and see the difference between regions, vintages and so on.
How do you help your clients do this?
En Primeur (wine futures). It makes up 90 per cent of our business. Let's take the 2018 Lafite and Mouton; it was released in 2019 for purchase. The initial price of Mouton was €408 (S$657); for Lafite, it was €475 (S$765). The current market value for the Château Mouton 2018 is €595 (S$959), and for Château Lafite, €785 (S$1,265).
In the next few months, we will start selling the 2020 vintage French wines. We're looking at Château Lafite, Mouton, etc, while it's still in a barrel. This is the best time to buy En Primeur as this is the absolute lowest price.
What happens when the wine is ready?
Our customers have two options. The first is to have their wine delivered to them. The second option is to have us help them store the wine. Our wine storage facilities are in France, in Bordeaux City Bond, so that the wine remains in the place of origin until our client tells us, Okay, can I have my wine delivered to me, or can you help me trade my wine?
We do not move our clients' wine. Everything that we purchase is of top provenance. So we command a very high price when we want to sell the wine off for our clients.
Why is it important to store the wine in France?
Wine is very sensitive, especially French wine. When a case of wine is sent to the auction house, they want to know the track record of the wine that they are going to auction. If you do not know the provenance, then it could have been exposed to different temperatures during transportation. It could have been exposed to shaking, and not handled with care. This kind of wine will not command a high price if you are to sell it at the auction house.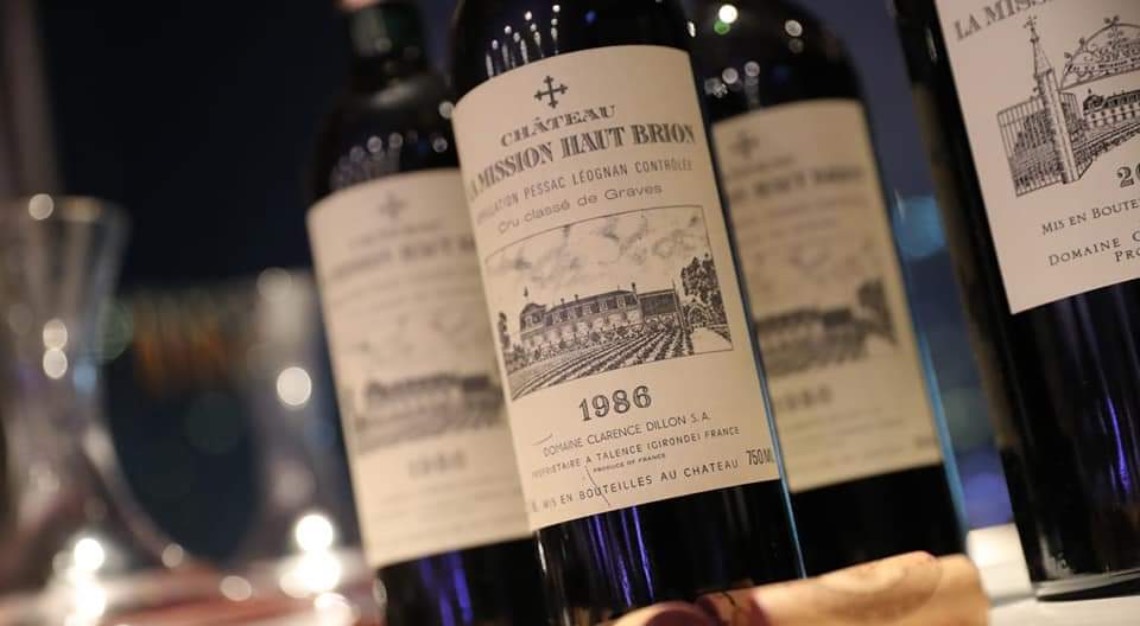 Speaking of high prices, why are some of the Napa Valley wines so expensive?
For Screaming Eagle, if you register on their mailing list, you need to wait for 12 years to be able to get three bottles. For Harlan Estate, you need to register and queue up for seven to twelve years. How did they command such a high price in the wine market? These are very small production wines from Napa Valley, and they have been rated 100 points by wine critics for many, many years; and for many vintages.
How did you grow Bordeaux Liquid Gold to what it is today?
For French wine, allocation is most important. You cannot simply approach a negociant and say, "Hey, I want to buy a hundred cases of Lafite." They will not sell to you. They need to build a relationship with our company.
So, over the years we showed them what we can do, how we distribute the wine. And that's how we get the allocation from the big names like Lafite, Angélus, Mouton, Latour. When we started, they gave us 24 bottles and over 11 years we built up to 1,200 bottles.
For those exclusive brands that we represent, we can go direct, which is Pétrus, Screaming Eagle, Harlan, Lefleur, and many others. In the whole of Asia, we are the only company that has all these big brands with us.
Wine collecting or investment is a way of life. What does it entail?
We focus a lot on private customers that love French wine and we do yearly trips to Bordeaux. We bring our clients from Malaysia, Hong Kong, China and Singapore to visit our friends in Bordeaux to see and learn how wine is made and where their wine is kept. There will be a lot of VIP tastings, wine dinners from our friends at Château Mouton, Château Haut Brion, Château Lafluer, Château Lafite, and so on.
In these times, how do you offer experiences?
We often host top-end dinners in Malaysia – we did the first Château Mouton Rothschild dinner in Malaysia; we did a couple of dinners with Château Haut Brion, Château Palmer. We also held a zoom wine dinner with the family from Screaming Eagle at Four Seasons in Kuala Lumpur on 27 May 2021, who presented the wine pairing to our customers. We're also planning a Château Angélus dinner for this month.
This story first appeared in the June 2021 issue, which you may purchase as a hard or digital copy