In our weekly series, we bring you the latest in luxury news around the world. This week's highlights: Very expensive vinos on auction by Christie's, Tiffany & Co. gives an iconic store a facelift, and a Stargazer by Venus Aerospace that's out of this world
Putting food in a new spotlight
Hailing from Down Under, Vivid Sydney will launch Vivid Food in Singapore. As a fe(a)st to titillate the senses, Vivid Food will make its foray with a stellar lineup of international culinary greats, homegrown superstars and iconic dining establishments. See Singapore's own two-Michelin-starred chefs Rishi Naleendra and Dave Pynt from Michelin-starred restaurant Burnt Ends at the festival as well as chef Daniel Humm of New York's Eleven Madison Park. Humm, who made waves when he swapped out his entire menu for one that features only plant-based offerings, will take up a two-week residency at Matt Moran's Aria as part of the festival's Vivid Residence programme. Vivid Food runs from 26 May to 17 June 2023.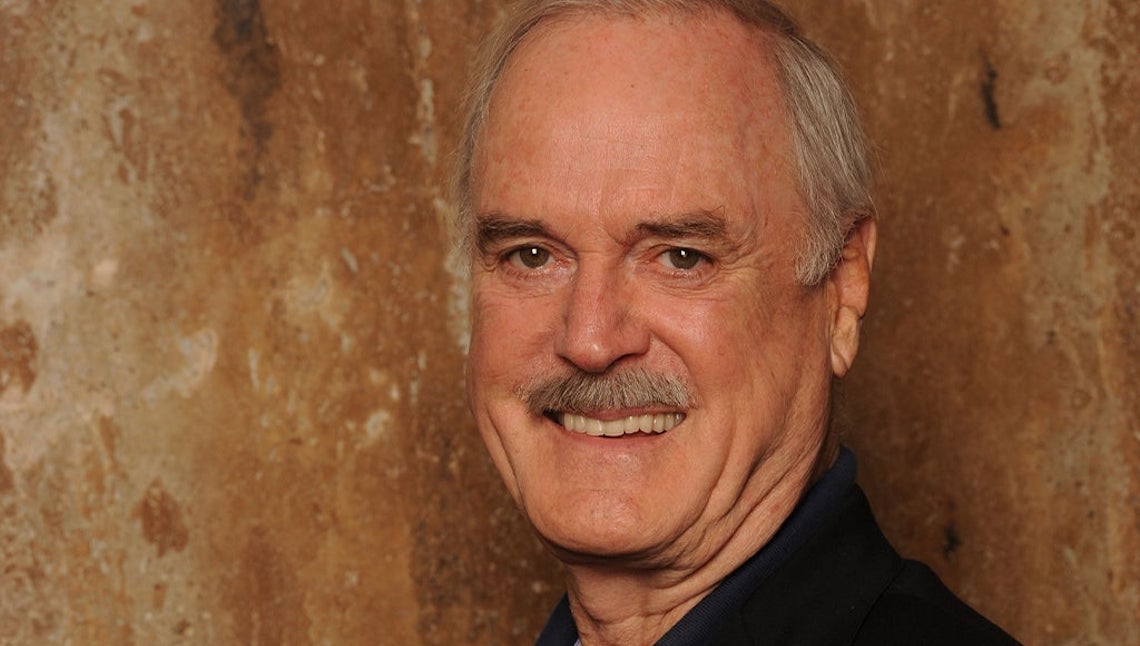 Silly walking back to our shores, John Cleese is back
After his last appearance in Singapore, John Cleese, returns for what would be, another sold-out show in Singapore The legendary comic and actor will embarks on his Asia tour, starting with Taipei; Bangkok; Hong Kong and finally, Singapore.
As part of sketch group, Monty Python's Flying Circus, Cleese's career also include starring in the classic sitcom Fawlty Towers and the acclaimed film, A Fish Called Wanda. He is the founder of Video Arts, the world's largest provider of business training programs. You can catch his the octogenarian's boundless energy and sense of humor on 13 July 2023 at The Theatre at Mediacorp. Presale to the show starts on 9 May, with Live Nation members getting access on 10 May. Tickets will be available to the public from 11 May onwards via Ticketmaster.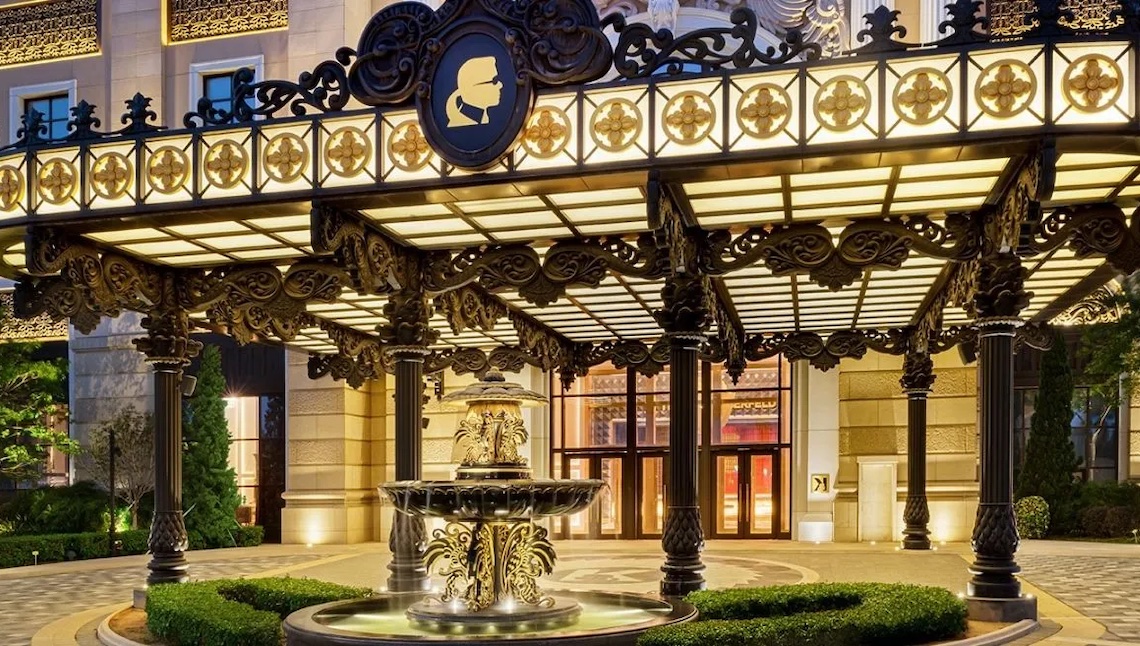 Still iconic after all these years
A Met Gala, a Met Museum showing and now a hotel, Karl Lagerfeld is still busy even after his death in 2019. An icon in the world of fashion, Lagerfeld's influence still looms large, this time with the the Karl Lagerfeld Macau hotel slated to open in July 2023. The 271-room hotel features an entry lobby with burnished gold and black marble, walls of floor-to-ceiling books, and Largerfeld's recognisable profile on the front. Rooms and suites feature Chinese-inspired custom headboards, handmade porcelain vases and unique circular room dividers. For the hungry and discerning, the hotel also boasts chef José Avillez's Mesa Restaurant, a Book Lounge packed with 4,000 books that you can read from, and a spa and wellness centre.
The Karl Lagerfeld Macau hotel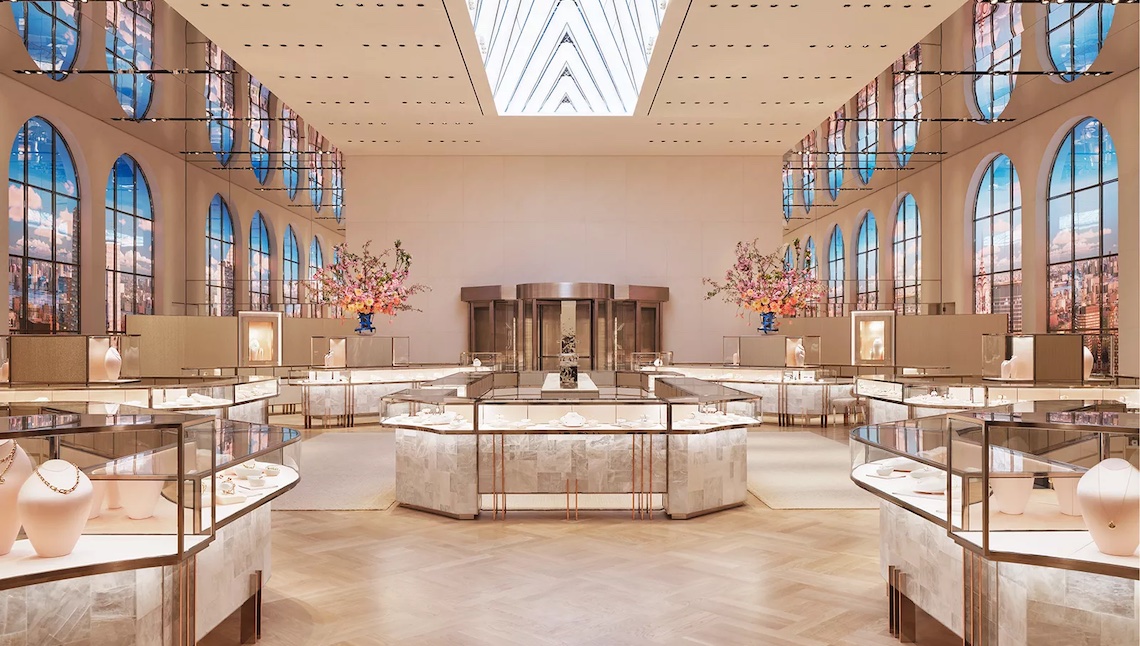 The sparkle hasn't lost its shine
Tiffany & Co's Fifth Avenue iconic store in New York City went through a facelift. With an overhaul within and without, the establishment also took on the new name: The Landmark. The 10-storey store features the Blue Box Cafe (which missed an opportunity calling itself 'Breakfast At…' but what do we know?), an exhibition space and a dedicated floor to showcase Tiffany's largest collection of high-end jewellery. Blending the brand's past with modernity, visitors can see expect unique wall finishes, custom carpets and different layouts for each floor. And with nearly 40 artworks on display, it lends The Landmark a certain artistic slant to its next level of lux shopping.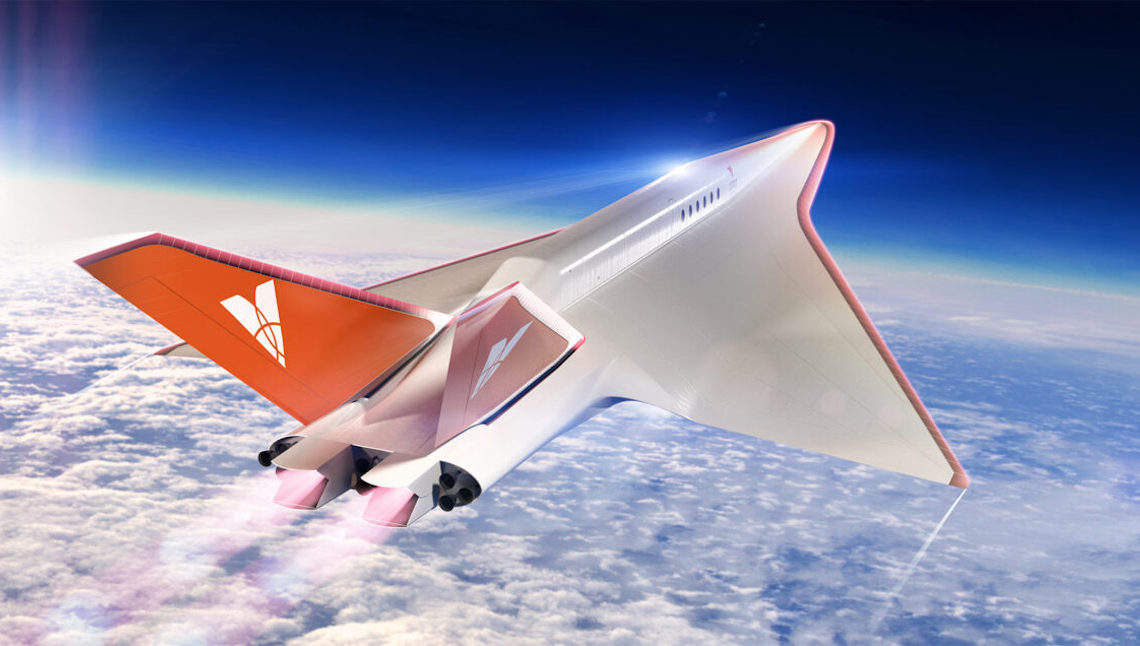 Faster than the speed of your average airplane
It's not teleportation but it's close! Houston-based Venus Aerospace is en route a hypersonic aircraft that can ferry a dozen passengers and travel at Mach 9 (6,905 mph) at an altitude of 51,816 metres. Measuring 46 metres long by 30.5 metres wide, the Stargazer (a pretty cool aircraft name, if you ask me) uses a rotating-detonation engine that spins at 20,000 rotations per second; this burns 20 per cent less fuel than a conventional engine and presents a key advancement towards commercial high-speed travel. Venus Aerospace will start hypersonic flight testing with a six-metre drone that the company hopes will reach Mach 5 before building the Stargazer prototype. Whether the Stargazer will be completed in the next few years remains to be seen but one can look to the stars and hope.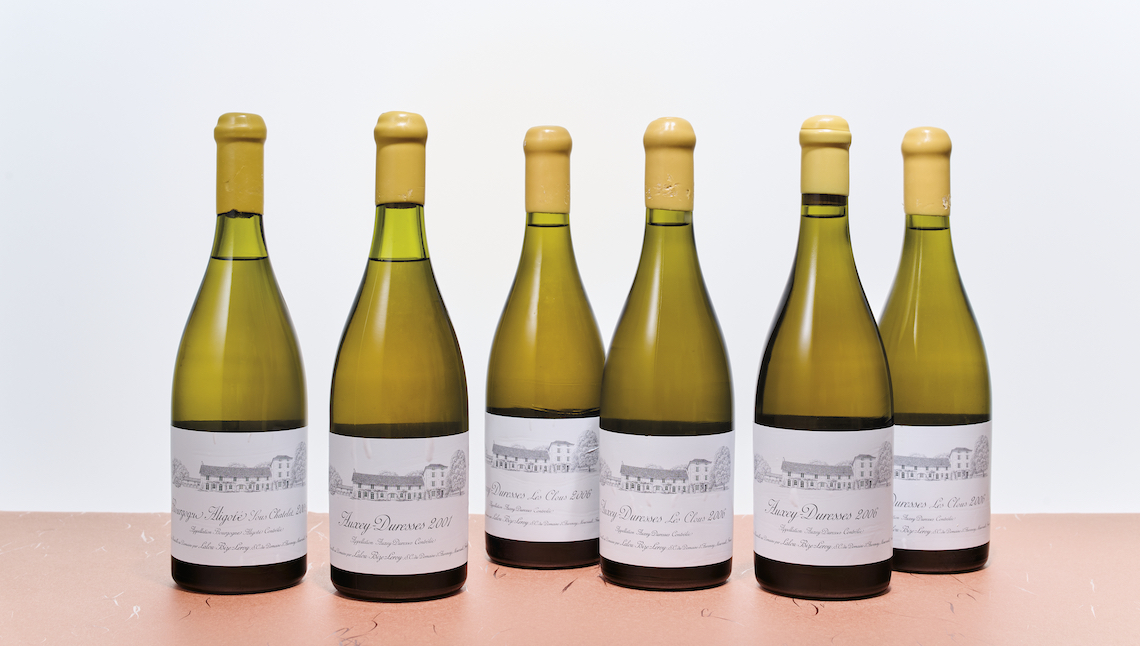 Aged to perfection and auction
While maturation dictates patience, wine enthusiasts can scarcely wait for the upcoming wine auction from Christie's. Following the successful first instalment of a single-owner collection sale at Christie's Hong Kong in 2021, Christie's Wine & Spirits Department launches its next Hong Kong Spring Auctions. With esteemed collections from private wine collectors around the world, sales like Finest and Rarest Wines Featuring Four Stunning Cellars and Library Vintages Direct from Château Léoville Poyferré and An Exceptional Private Cellar Part II will go live from 24 to 25 May 2023. For the online crowd, A Dazzling DRC Collection from a French Private Cellar: Online and A Blue-Chip Burgundy Collection Purchased on Release: Online will be held from 26 May to 7 June 2023.
In case you missed it: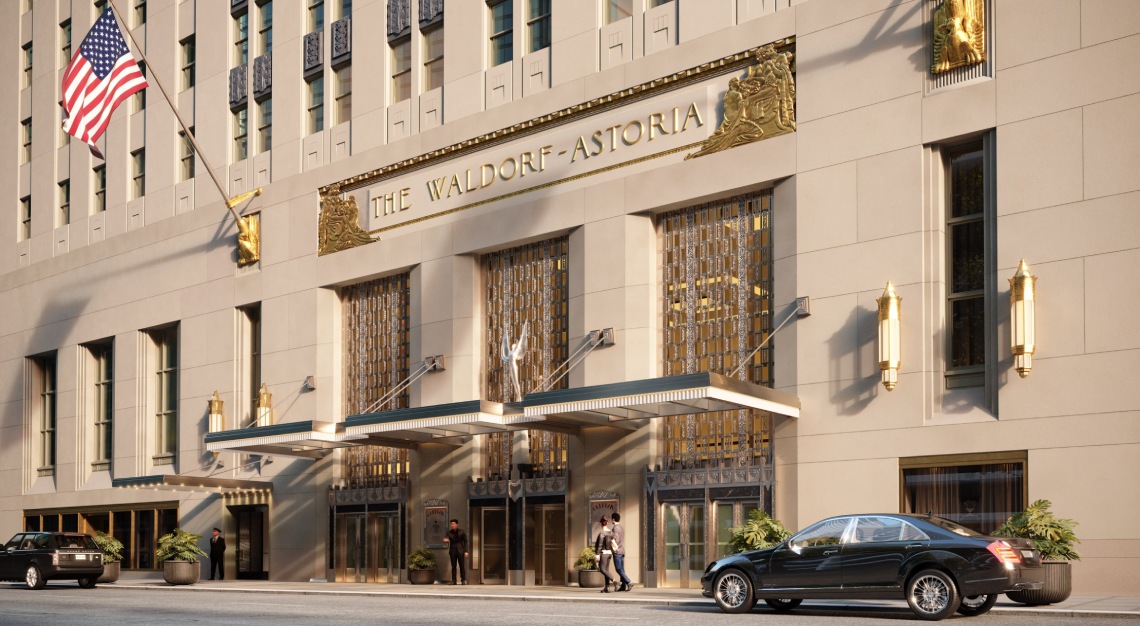 Heritage and opulence meet in The Towers of the Waldorf Astoria New York
A preview of The Towers.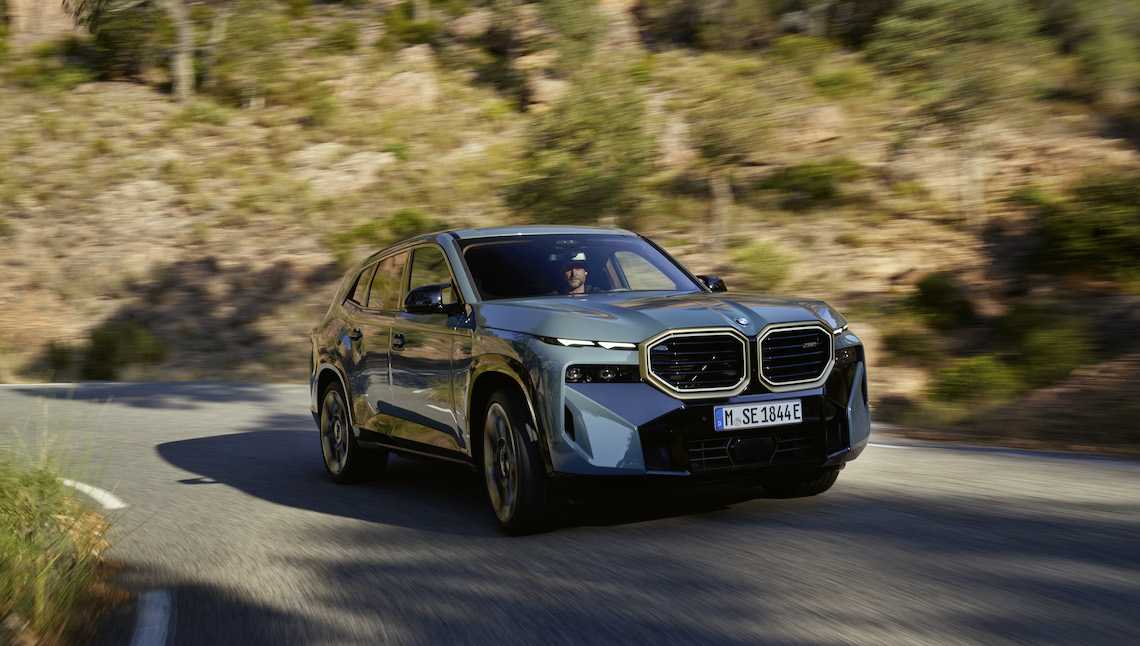 More than a hybrid, the BMX XM is both a killer on the road and in looks
An SAV with the heat; a rockstar on the streets.
L'Ecole, School of Jewelry Arts by Van Cleef & Arpels teaches what nature has to offer
At L'Ecole, the School of Jewelry Arts, jewellery enthusiasts learn that there is more than one way to view inclusions in gemstones.