The Answers With… the managing director of Moët Hennessy Diageo Singapore Malaysia
Across nearly two decades, Thomas Bouleuc has been a part of Moët Hennessy. He began his career at French personal care powerhouse L'Oreal and management consultants McKinsey before taking the reins as business development director for Hennessy in the Americas back in 2003. His career took him to France and back to the United States with a trajectory that saw him appointed as international director for Veuve Cliquot in 2016. March 2021 saw him appointed as managing director for Moët Hennessy Diageo Singapore Malaysia following two years leading the joint venture in Malaysia overseeing the brand portfolios of both companies. The recent promotion excites him for the two countries' close relationship. "Malaysia and Singapore are both geographically at the core of Southeast Asia. They are both a hub for commerce, finance and business but also travel and culture. So close… yet so different of course! Their complementarity is exciting," he says.
A true bon vivant, Bouleuc's daily rituals reveal his French nature. "For me, drinking and eating go together. I am a big dark dark chocolate lover which pairs beautifully with Hennessy X.O. And what about a great beef tenderloin with Terrazas Malbec? Of course, our prestige Champagne such as Dom Pérignon, Krug, Veuve Clicquot La Grande Dame have so much versatility and creative pairing options," he says. "We love to work with chefs which we see as our partners in crafting experiences. This is about culture and entertainment. It's always a pleasure to exchange views with the amazing chefs of our partnered restaurants."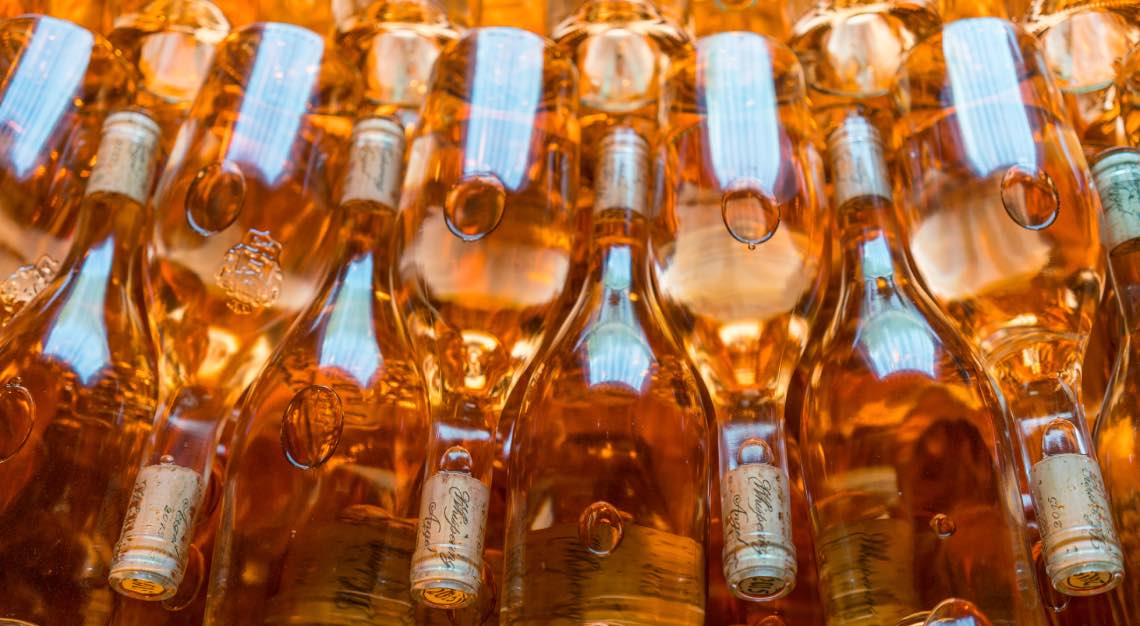 With such a vast portfolio in the Moët Hennessy Diageo family, do you feel that the brand is addressing every segment of the market or are there any spirits segments which are underserved?
Thomas Bouleuc (TB:) We are working on it! We are excited to step into the Rosé wine category with a twofold offer comprising Château d'Esclans Whispering Angel and Château Minuty, the two clear-cut reference brands from Rosé de Provence. The wines are beautiful and a perfect match for Southeast Asian weather, with refreshing but sophisticated taste profiles. You can enjoy rosé in a nice terrace in Langkawi. But why not in a nice rooftop in Kuala Lumpur or Singapore?
First thing you do in the morning?
TB: Check news from my family who are spread overseas across Asia, Europe and America.   
What item in your wardrobe do you wear most often?
TB: My wedding ring!
What have you done recently for the first time?
TB: Scuba diving. What better place than Malaysia? Of course, as we speak this is on standby. But we look forward to the reopening as a family.
Your last Netflix binge?
TB: Formula One. I loved the combination of sports, adrenaline, skills, business, entertainment.
The most recent thing you've added to your collection?
TB: A new Tag Heuer watch. I am a fan of the brand, its DNA, its history with car racing, its communication, the smart casual design of the watches, the understatement.
Favourite website?
TB: With so many online and social media 15-second type, I must say I enjoy podcasts more and more. For instance, I love the radio interviews from Frédéric Taddeï, a French journalist, who invites all sorts of guests, ask all sorts of good questions, has no taboo nor judgement in his line of questioning. This opens doors. Curiosity is contagious.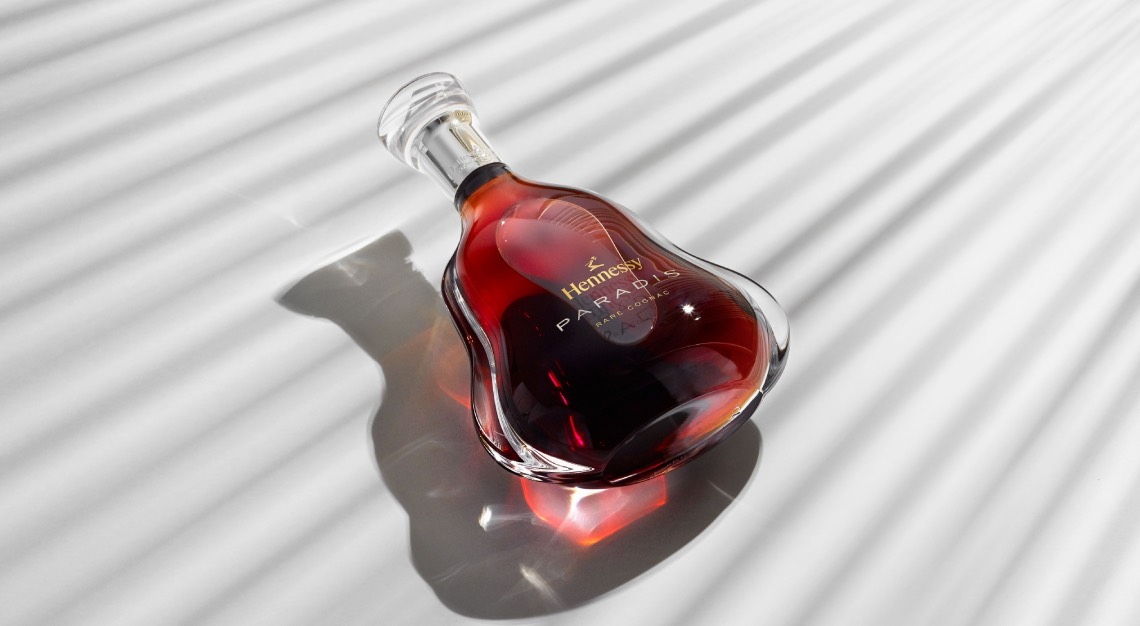 What is a recent dish you have found to perfectly pair with Hennessy Cognac?
TB: I recently had nasi lemak with Hennessy VSOP on the rocks: this is really super interesting pairing with spices, combining and building on each other! Chocolate truffle with Hennessy X.O. Seafood is also great territory for Cognac – Hennessy Paradis is magnificent. For me it is self-sufficient, it is its own pairing. It tastes even better in good company.
What is the best advice you have ever received?
TB: Do your job seriously without taking yourself seriously.
Your most valuable business lesson in all your career?
TB: For a luxury brand, short-term financial performance is not a goal per se. It comes as the consequence of a solid long-term strategy – and not the other way round.
If you could learn a new skill, what would it be?
TB: I would love to raise my (extremely low) level at golfing. Someone told me the joke that "one's golf handicap reflects the number of days one works per month". If this is true, I am afraid I work way too much…
What do you crave most at the end of the day?
TB: Obviously COVID remains a big challenge for Southeast Asia to address. I spend most of the day observing, listening and adjusting. At the end of the day, it is good to de-plug from COVID, regroup with families and friends, expand the conversation to other topics: culture, sports, politic, education – anything is fresh air!  
Your most treasured possession?
TB: My two 1994 Wilson Pro Staff tennis rackets – racquets of legendary players – an old-school touch.
What have you regretted not buying?
TB: A house in the 'Pays Basque', in the southwest of France. It is never too late.
How do you find calm?
TB: Running! It works 100 per cent, and all the time. And you just need a pair of shoes and be ready to sweat.
Who is a historical figure you most admire and why?
TB: Richard Hennessy – the legendary founder of the house of Hennessy Cognac in 1765. An Irish man, an adventurer, a visionary. Decisive and bold. A giant.
Your idea of happiness?
TB: Hiking with loved ones, getting tired and inspired, taking a shower and enjoying a great dinner – and finish with an everlasting sip of Hennessy Paradis.
This was first published in Robb Report Malaysia's July 2021 issue