Stars are following in the footsteps of George Clooney's hit with Casamigos, and the spirit may not be better for it
What hath George Clooney wrought? The Oscars winner's Casamigos was far from the first celebrity-backed tequila to hit the market, but the rise and nearly US$1 billion (S$1.34 billion) sale of his brand has seen a wave of actors, musicians, athletes and even reality stars follow in his wake. Over the last two years, some serious star power has signed on as either financial backers or ambassadors to tequila brands. The most high profile among them include Teremana (The Rock), Lobos 1707 (LeBron James), Cincoro (Michael Jordan), Villa One (Nick Jonas), Don Ramon (Pierce Brosnan) and 818 (Kendall Jenner).
It's not stopping. In the past few weeks, press releases for two new brands have landed in my inbox, for the newly rebranded Casa Mexico (Mario Lopez and Oscar de la Hoya) and One With Life Organic Tequila (four championship boxers). And a bottle Santo Fino Blanco (Guy Fieri and Sammy Hagar) just arrived on my doorstep. Celebs and spirits have mixed numerous times before: like Channing Tatum's Born and Bred Vodka, Aaron Paul and Bryan Cranston's Dos Hombres Mezcal, Jay-Z's D'ussé Cognac and Bob Dylan's Heaven's Door whiskey. But tequila reigns supreme right now.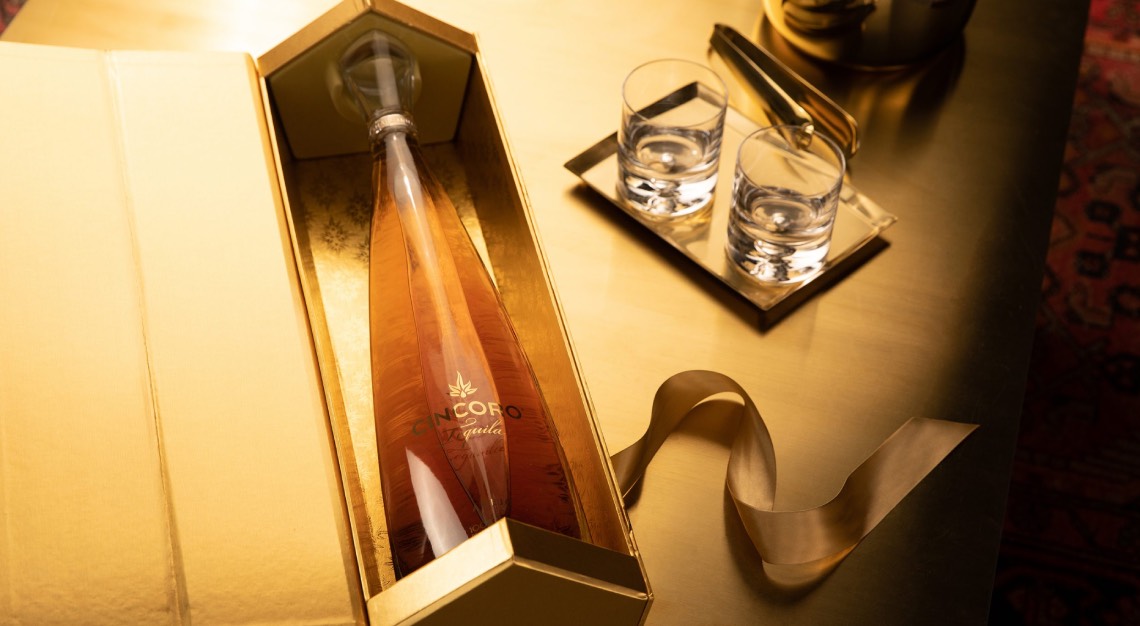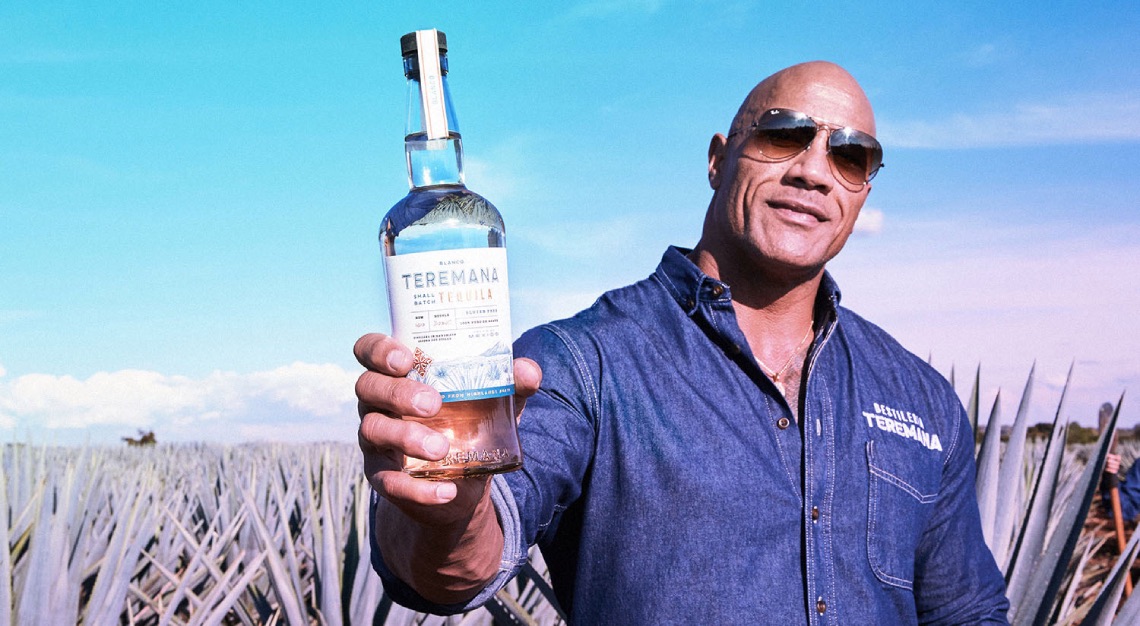 Some of the celebrity tequila is actually pretty good – Lobos 1707 and Casa Mexico among them – but this newfound attention from stars is far from an unalloyed good for the category. The sheen of celebrity can divert attention from how the tequila is actually produced and overshadow smaller brands that are making really good products. And there's a fine line between homage and appropriation. Some stars have got into tequila more because they're hopping on a trend, and less out of respect for the the spirit itself. Hailing from Jalisco isn't a prerequisite to backing a tequila, but endorsing it – or any spirit – should accompany a solid grasp of its cultural importance and production methods.
So why do so many celebrities want to get in on the tequila game? First of all, the spirit's increasing domestic popularity makes it appealing to potential investors. According to the Distilled Spirits Council, tequila sales have grown about six per cent every year since 2002 reaching over US$4 billion (S$5.35 billion) in 2020, with the fastest growth occurring in the super premium category. Clooney's massive windfall would signal as much. Secondly, many distilleries in Mexico are already making dozens of different brands, so why not ask them to make one more under a celeb-backed banner?
The quality of these spirits often comes down to production, like whether the tequila is made using efficient but arguably inferior modern technology or more traditional methods (more on that later). Then there's the question of cultural appropriation, or at least misrepresentation, as some celebrities have come under fire for turning a blind eye to tradition and culture just to make some money and flash their bottles on Instagram. Kendall Jenner recently ran headlong into criticism around the launch of her new brand for everything from sipping her tequila on ice to flagrantly stepping into an industry she knows nothing about just to make her even richer than she already is.