You can now emboss your initials on Bottega Veneta's latest leather goods
For a label that has long prided itself on minimalism and subtlety, Bottega Veneta is venturing somewhere else this season. While you still won't see oversized logos or loud prints on its leather goods, it is, however, offering the chance to emboss your initials on some of its latest men's and women's leather goods.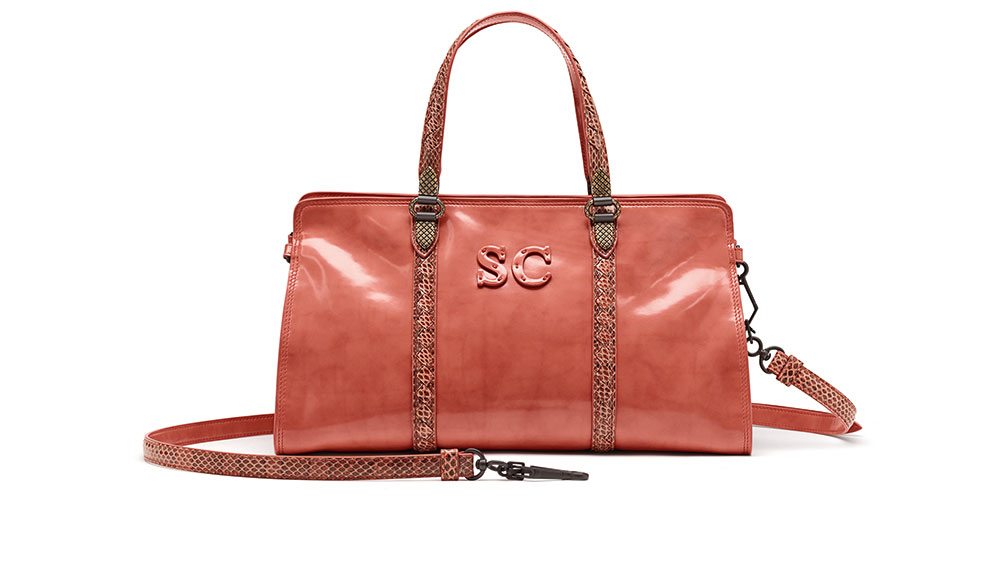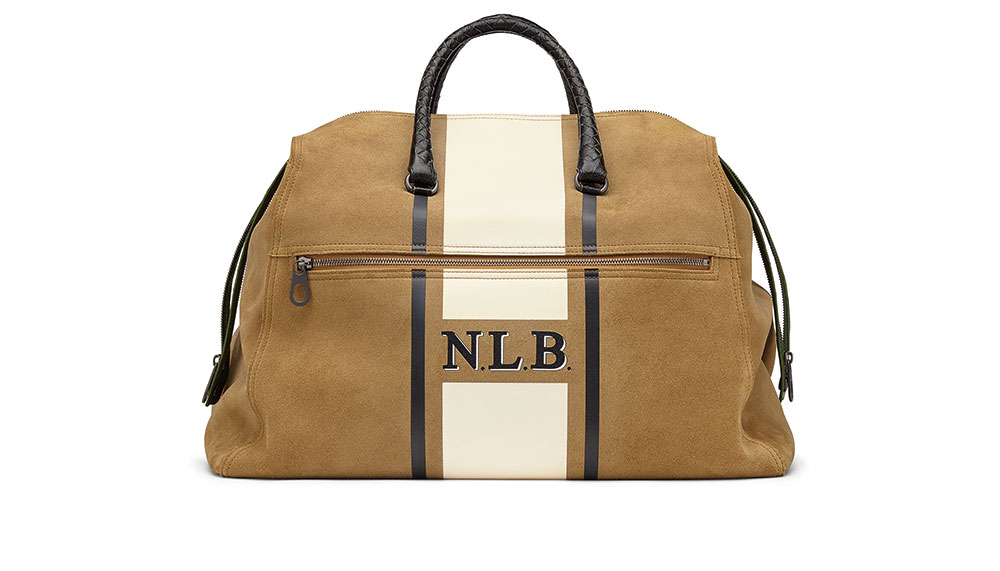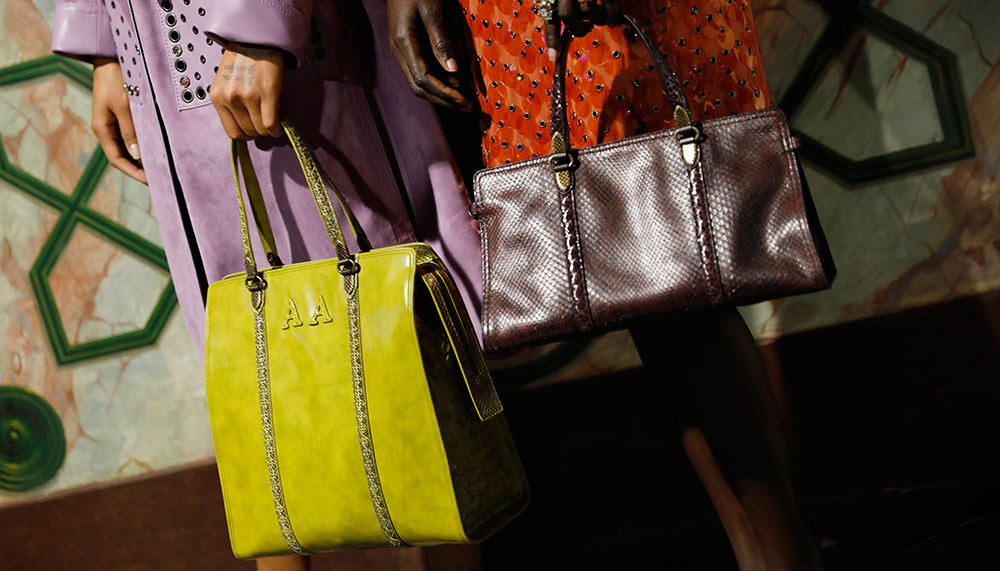 Available directly from within its stores, the personalisation can be completed in as quickly as a day and is complimentary. More intricate personalisations, such as the stitching of applied letters, will take longer and come with a fee.