Welcome home
Bottega Veneta has unveiled its third Maison, with much fanfare, in New York City. It's high time the Big Apple is given a piece of the pie, seeing how some of the world's largest fashion labels and designers have planted their flags on the famed street.
The boutique, located at 740 Madison Avenue, is the biggest Maison and store in the world. It occupies three 19th-century townhouses, all of which were originally private residences. To call it sprawling would be an understatement, it takes up nearly 15,000sqft across five levels.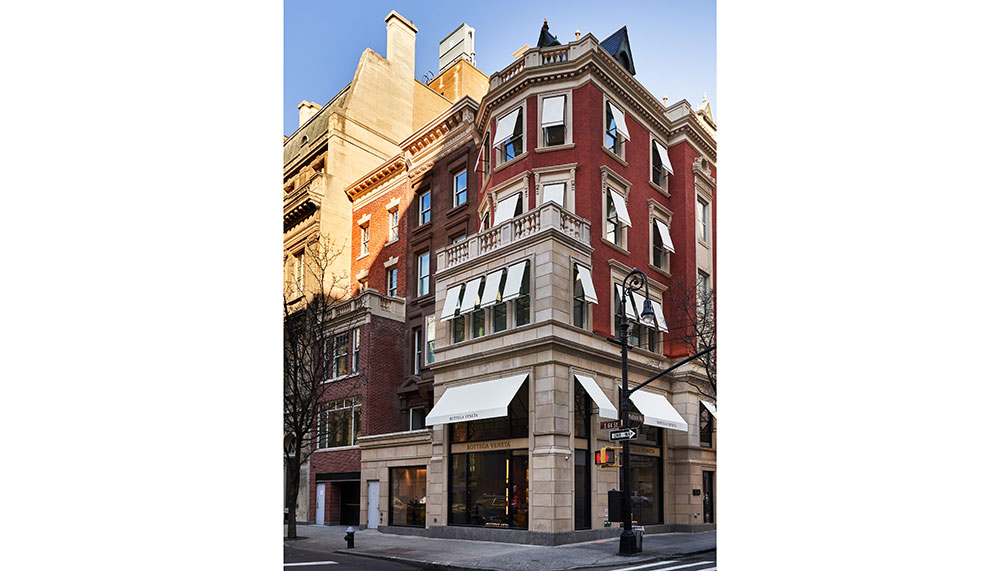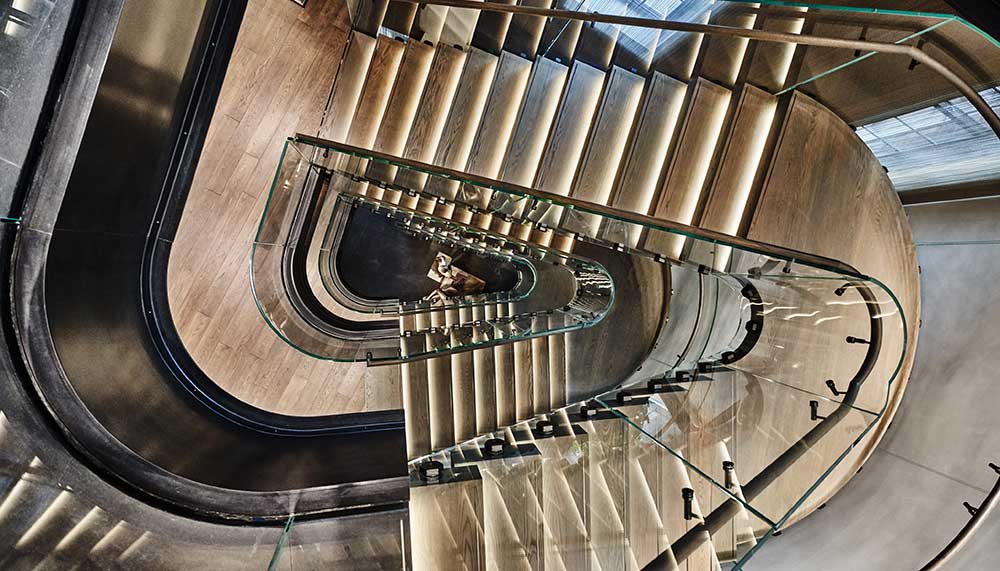 Needless to say, it showcases the most extensive range of both men and women's ready-to-wear, bags and small leather goods, luggage, eyewear, fragrances and furnishing.
New York, In New York
Stepping into the Madison is nothing short of extraordinary experience. Think of it as your personal abode, filled with pieces hot off the runway. Ever felt claustrophobic in NYC? You wouldn't get that here. Instead, you're welcomed with a soaring, double-height ceiling that'll flood the Maison with natural light. That's not to say you wouldn't find be reminded that you're in NYC though. Take a closer look and you'll see that inspiration has been drawn from Manhattan's iconic skyscraper cityscape, in the form of brushed brass ceilings, metal display cubes and a bronze ball-chain curtain.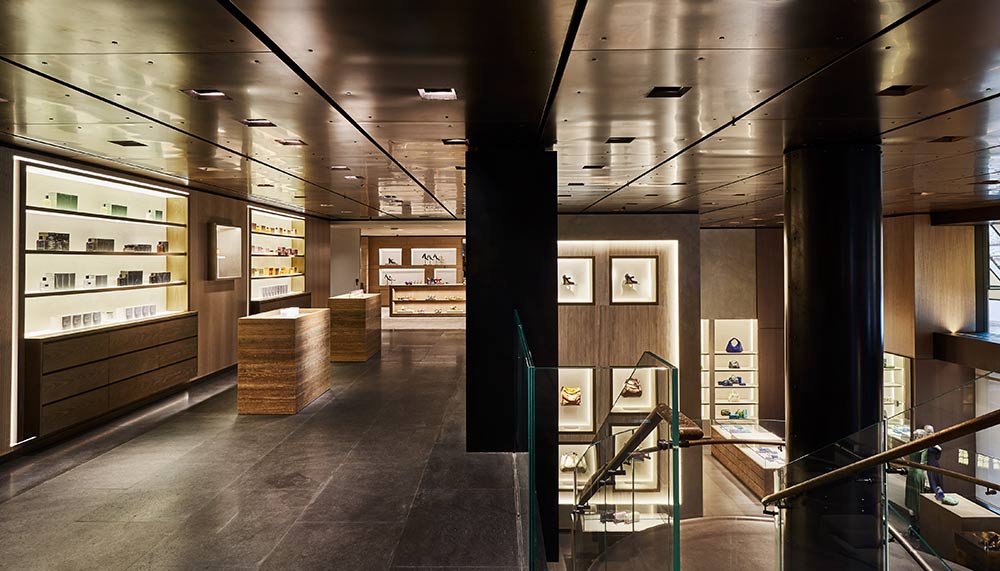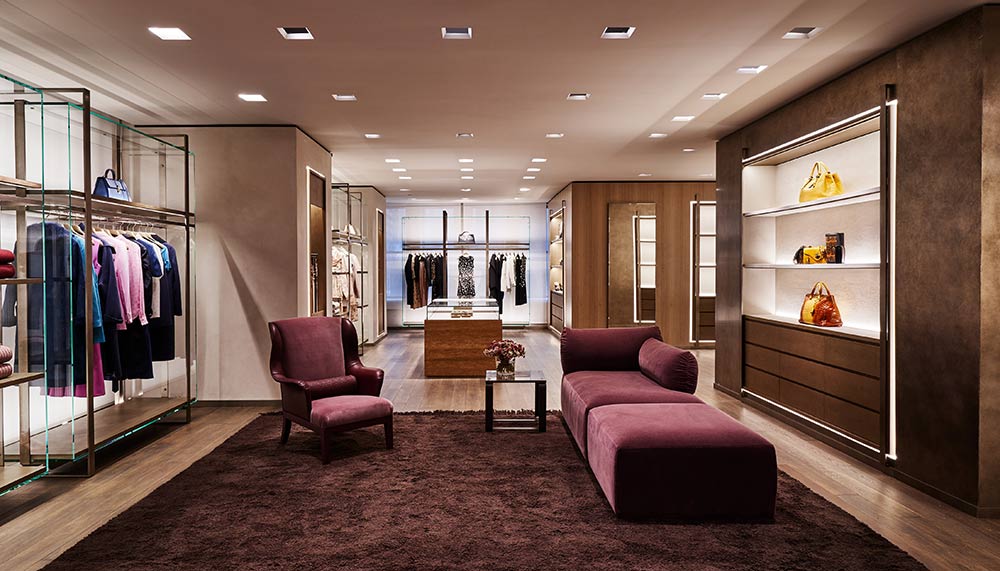 Browse both women's and men's leather goods across the ground floor before proceeding to the mezzanine level, home to the women's shoe salon and a fragrance bar. Women's ready-to-wear and accompanying accessories are found on the next level, with the exact same for men on level three.
Of course, Bottega Veneta saves the best for last. The word Maison hints at what level four showcases. It features a new concept, The Apartment.
The entire floor is tastefully designed and laid out to imagine the dream Bottega home, featuring the brand's furniture and home collections. Decked with nuances of washed green, it reimagines an ocean-facing New York penthouse.
"For the whole store, I wanted to maintain the feeling of being in a private home," says creative director Tomas Maier.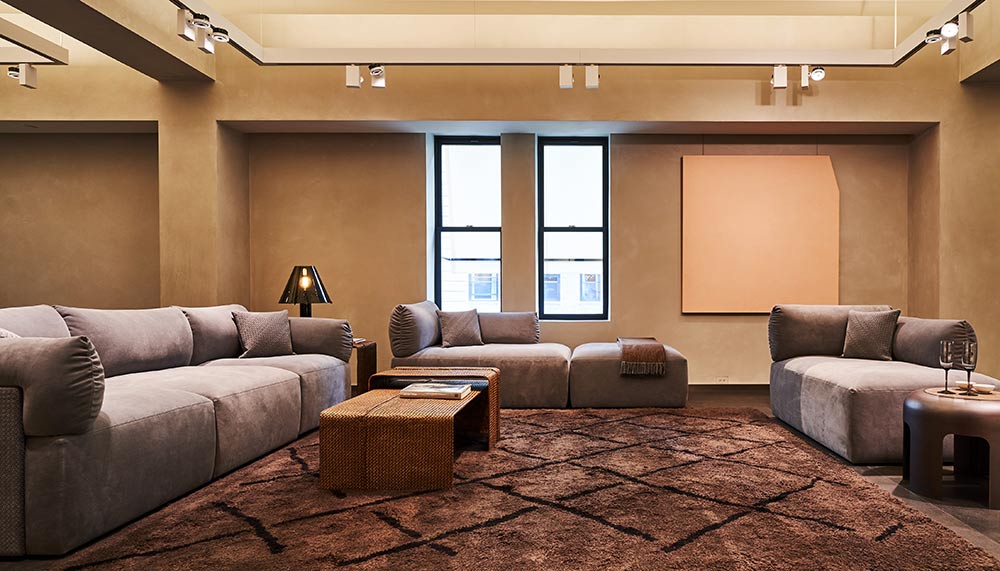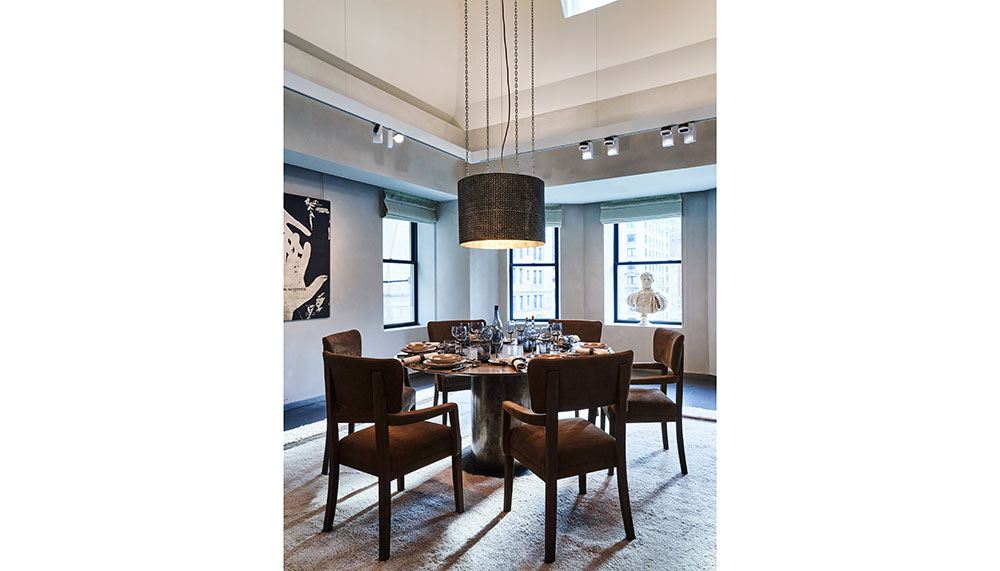 Grand Debut
And what better time to mark its grand opening, than during Fashion Week? In a twist of events, the Italian brand celebrate its grand opening by gracing New York Fashion Week with its Fall/Winter 2018's men's and women's collection.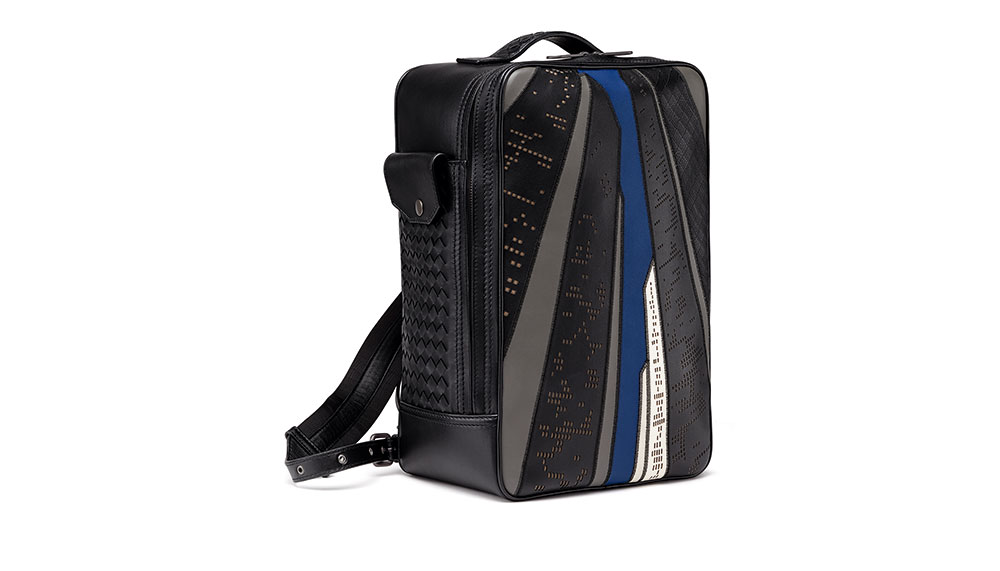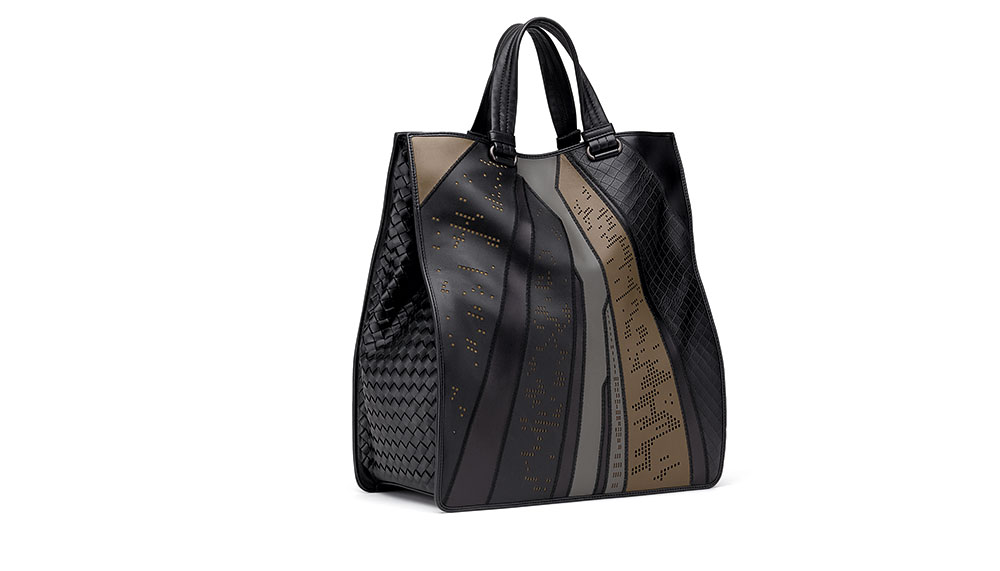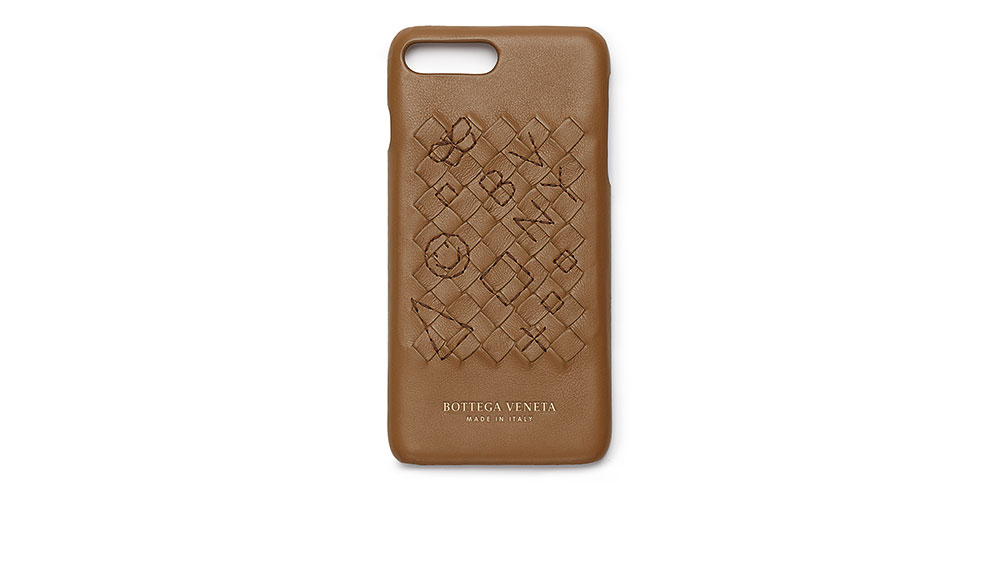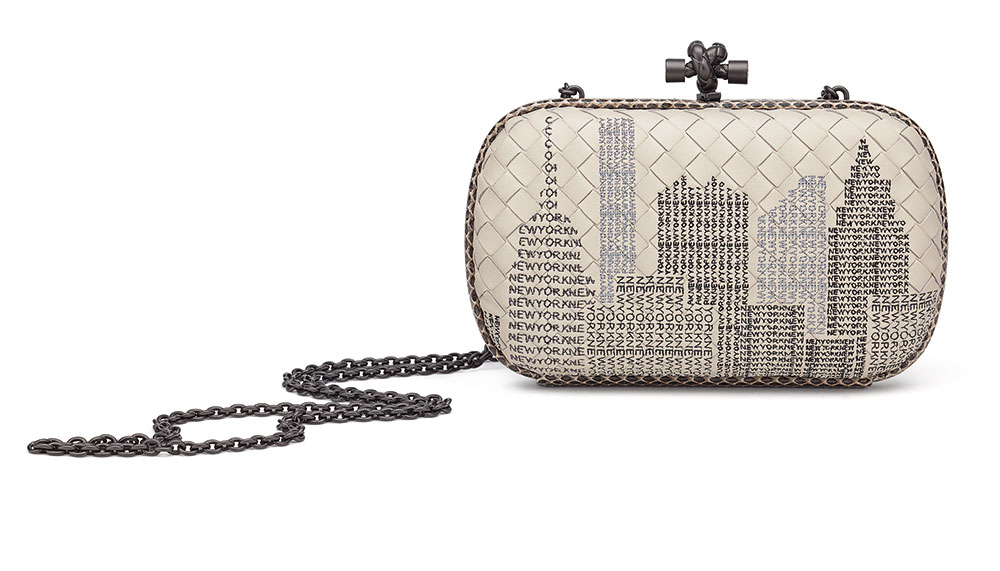 Not just that, Maier even designed a 33-piece capsule collection called Icons of New York for the show, its pieces will be sold exclusively at the New York Maison. Having walked Milan's runways for the past years, the change in location certainly heralds new tidings for the brand. Some may question its one-time only event, but then again, Bottega has never been a stickler for rules, has it?