The site will also offer pieces from the brand's extensive archives
Canada Goose is bringing its pledge to sustainability to life in a new way.
The Canadian clothing company recently launched Generations, a new circular commerce platform designed to give your pre-owned parkas and other goods a new life with other owners. In addition to offering previously loved Canada Goose garments, the site will also offer vintage pieces from the brand's 65-year-old archives.
The site is powered by Trove, an industry leader in branded resale, and driven by Canada Goose's purpose standards, which it calls Humanature. The platform, introduced in 2020, "was born from the belief that to be human, is to be a part of nature; as everyone has an inherent responsibility to give back, protect the planet and make an impact."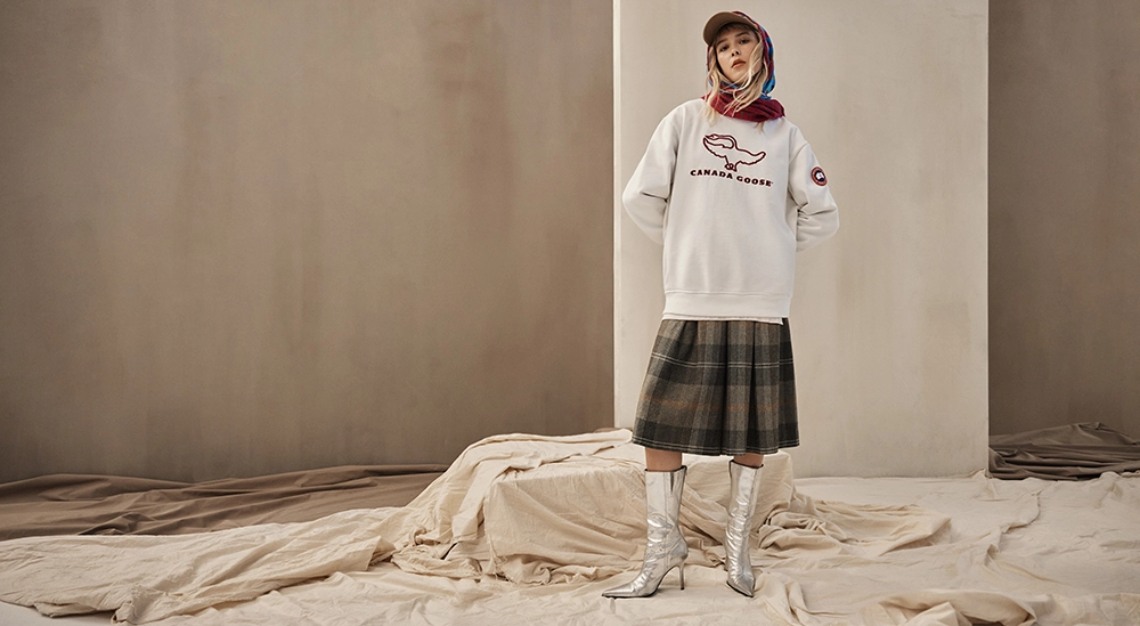 Generations is not Canada Goose's first venture into the circular economy. Since 2009, the brand has been providing excess fabrics and materials to communities in Canada's northern regions via its Resource Centres Program. By 2025, the brand intends to replace all of its packaging with eco-friendly alternatives, according to its sustainability report.
"Canada Goose Generations is our purpose in action—a tangible and meaningful way to keep the planet cold and the people on it warm," said Carrie Baker, president of Canada Goose in a statement. "We build products that last a lifetime and each one has a story to tell. Generations extends their collective tale while minimizing their environmental impact."
You can now trade in your Canada Goose products online. Each piece will be assessed and authenticated by the manufacturer, and you'll receive a Canada Goose gift card as compensation that can be used online and in stores across the US. The platform is only available in America at this time, but the brand plans to expand it into Canada later this year.
This article was first published on Robb Report USA