For this tailoring house on London's Savile Row, there are only so many calls you can take from the British Museum before you decide you must act yourself
Henry Poole & Co, with a story dating back to 1806, is one of the oldest tailoring houses on London's Savile Row. Its long-standing relationship with the Britain royal family has been often publicised, but in its two-centuries-old order books are the names and details of some of the most prominent and influential men in history. These books were stored away a long time ago, and largely forgotten. 
"The British Museum would call occasionally and say 'these are historically important records – let us take them off your hands', but we never let go of them," says Simon Cundey, Henry Poole's co-managing director and seventh generation of the family. "I remember moving all these old order books as a 16-year-old, only to see the metal shelves they were put on later collapse. Health and Safety people would have had a field day with them – these books were loaded with dirt and dust. The pages were encrusted together." 
Fifteen years ago, the company bit the bullet and decided to invest in what would prove a long and arduous process: passing some 120 order books, dating back to 1846, 15 at a time, to a specialist conservation company. There, they would be rebound and, where possible, have the pages cleaned. Not all of them made it: 12 or so books were beyond saving, the product of water damage after fighting the effects of incendiary bombs during World War Two. Yet now, some £100,000 (S$179,234) later, the project has – at least for records up to the 'more recent' 1950s – been completed. Henry Poole has celebrated with the creation of a new archive room and the launch of a book charting the company's history.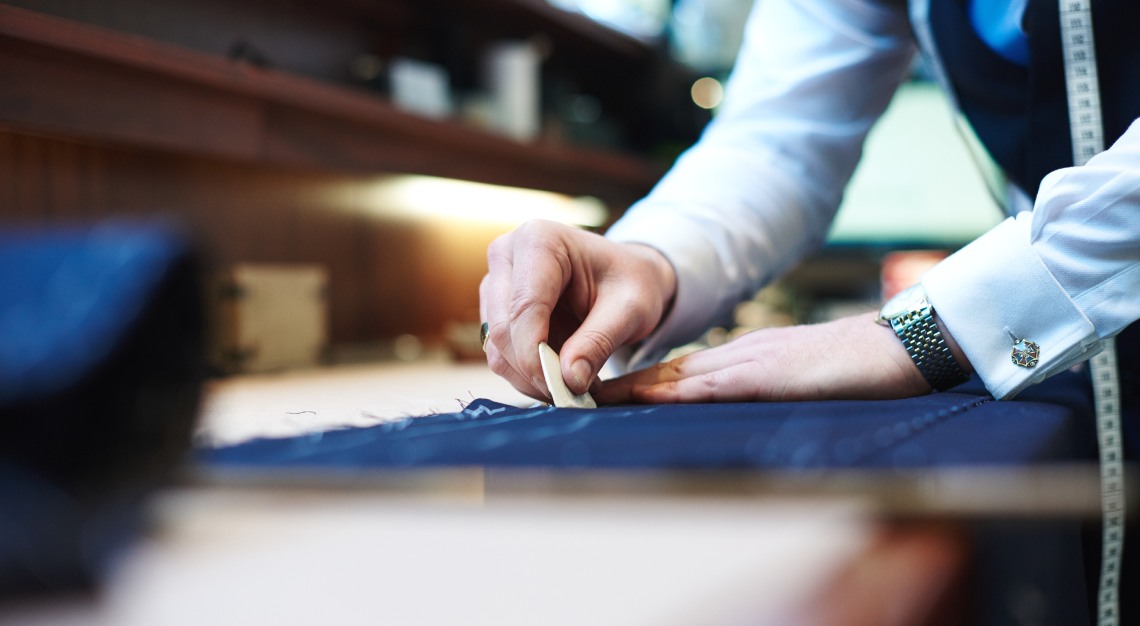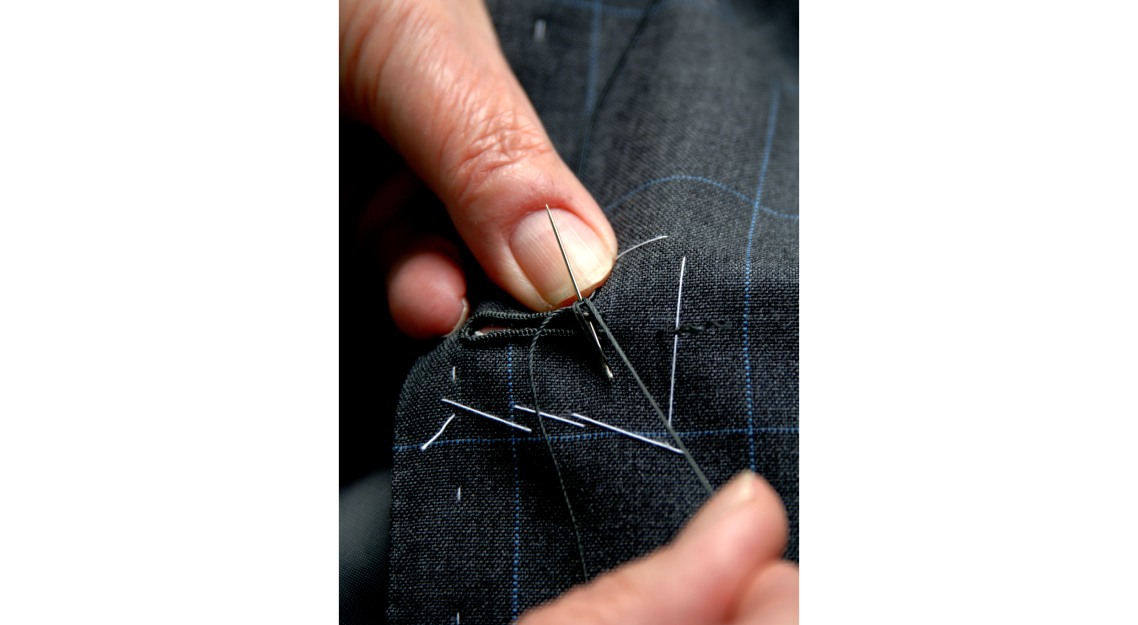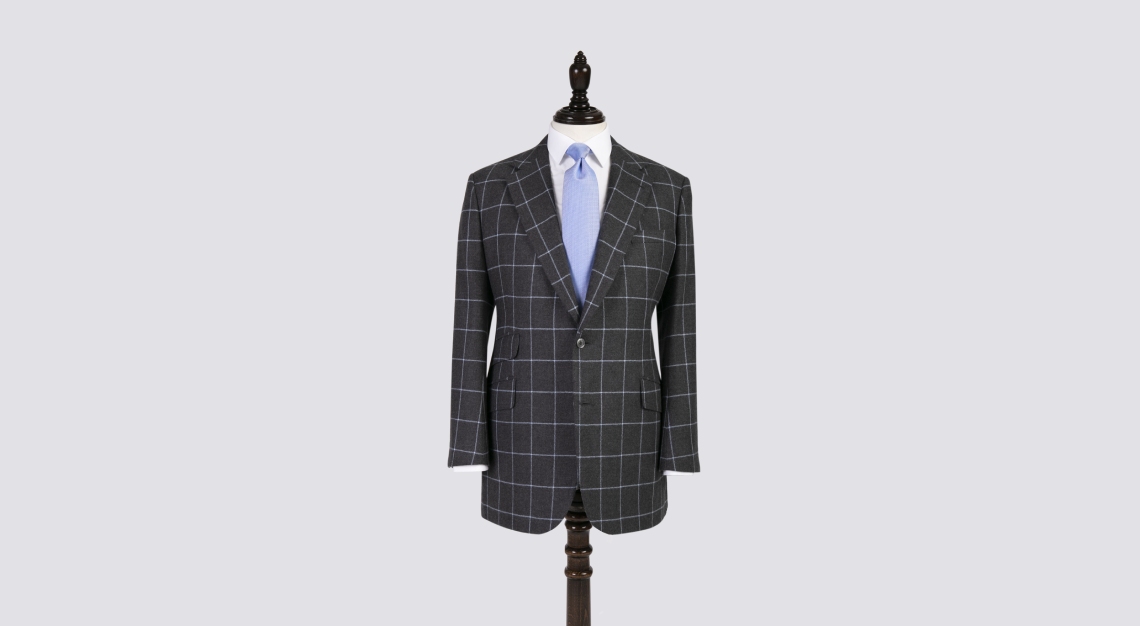 "The result told us things about the company's history that we never knew – that the likes of [American Civil War leader and US President] Ulysses S. Grant and Buffalo Bill were customesr, for example. So was ['Dracula' author] Bram Stoker – we didn't know that," says Cundey. "The project has given greater context to the company, especially over a period of history that we didn't really know we'd played some part in. It's also charted interesting changes in the dynamics of the human form. My father has long regretted throwing away paper patterns for some customers – such as [British Victorian prime minister Benjamin] Disraeli, or [Winston] Churchill – which he did at the time for the war effort. So making this effort now is ensuring we rescue our heritage."
But does heritage still have the appeal it once did, in terms of drawing customers to one brand over another? Is brand heritage what it used to be? Once the preserve of premium brands, playing the history card is increasingly used by all and any brand. To highlight just a few pertinent examples, yeast spread Marmite launched a special edition packaging to mark its 110th birthday. Last year, Kitchen Aid marked its centenary with a limited edition Red Collection; and even Scania – makers of haulage trucks – celebrated its 50th anniversary of one of its engines with, of course, a limited edition tractor unit.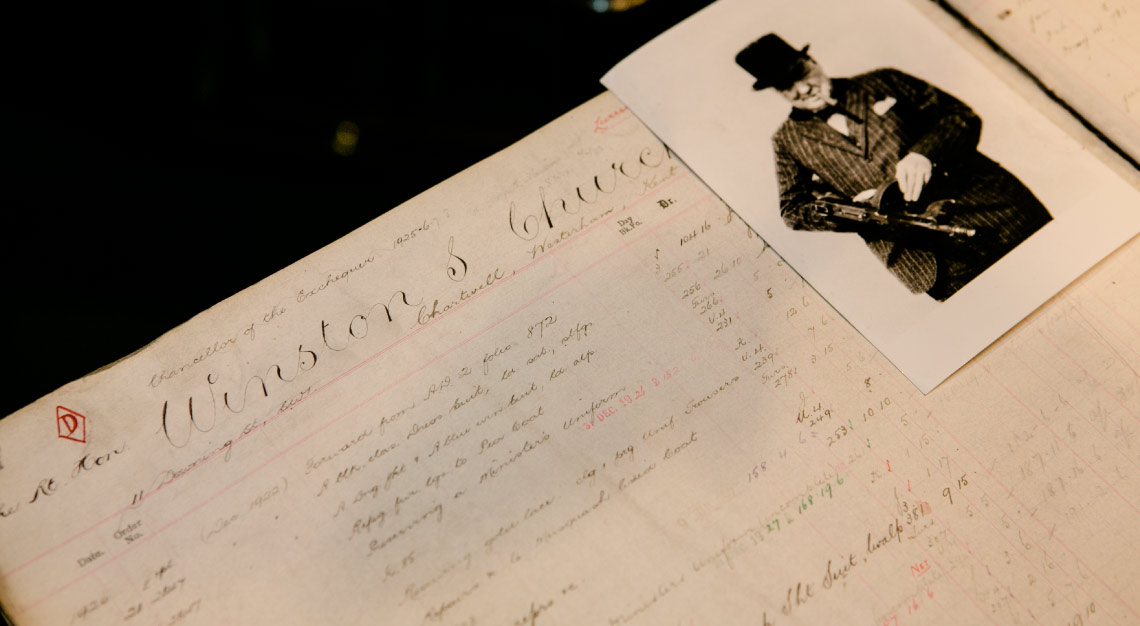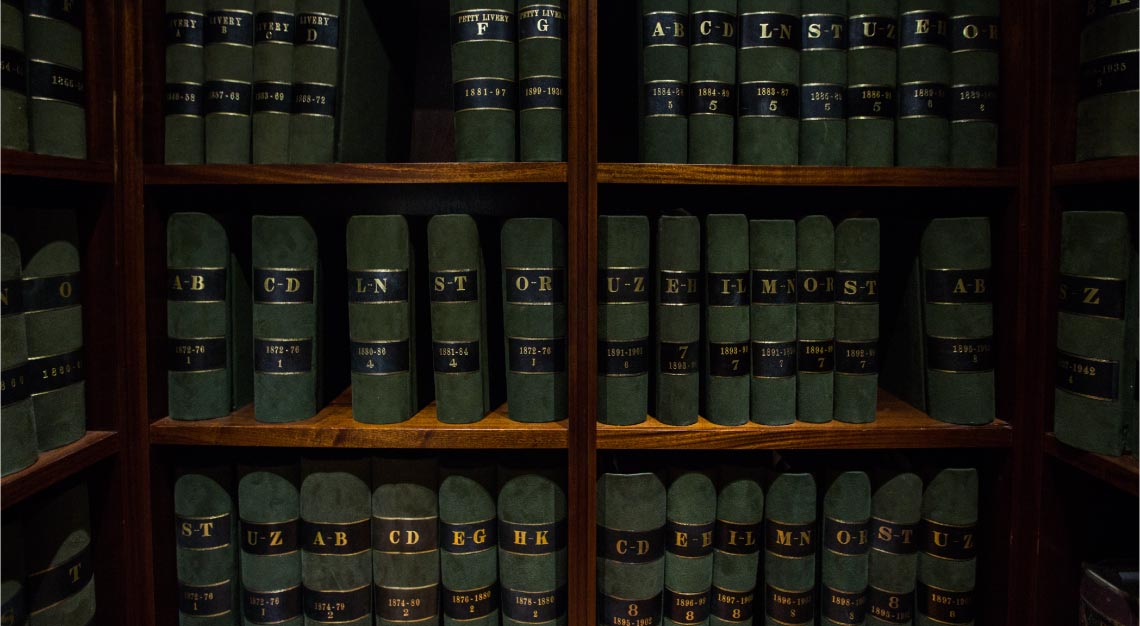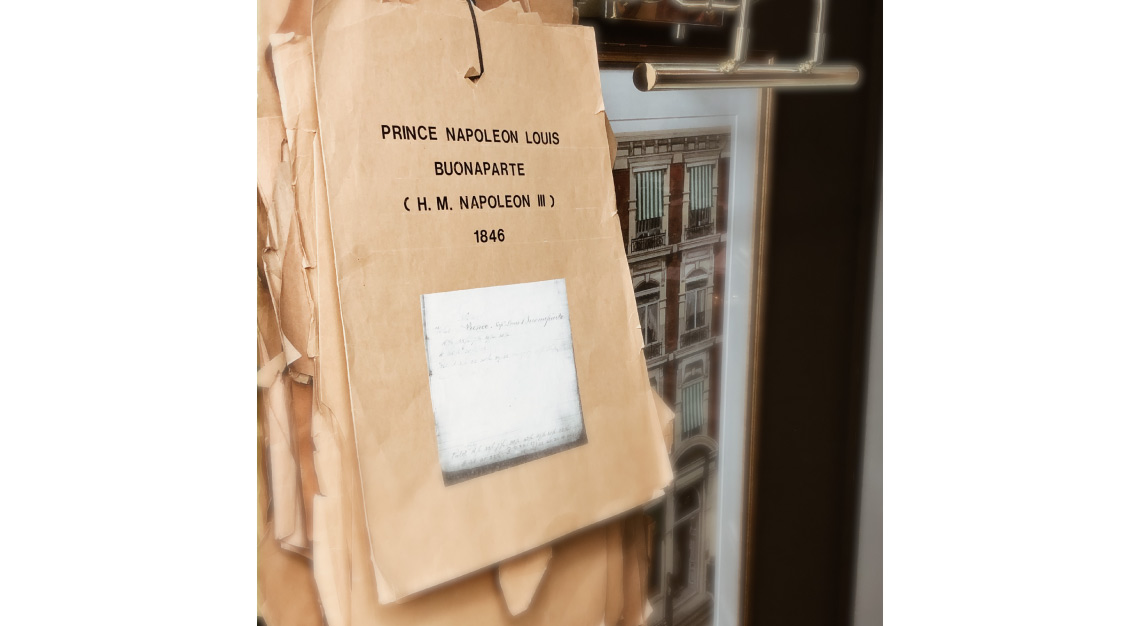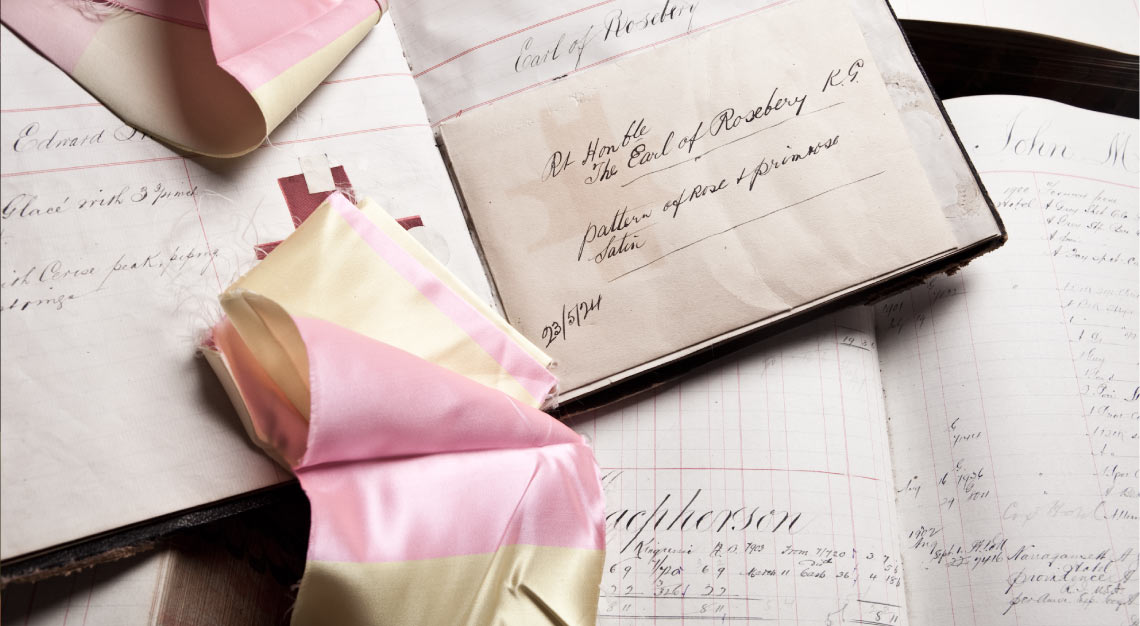 In contrast, the brands that tend to generate excitement now are the disruptors and innovators. In fact, relatively young brands the likes of Apple and Amazon are now considered to have heritage – such is the speed with which brand history is now developed. The risk is that brands with multi-generational history can fall into the trap of looking archaic and dated.  
Cundey, who works closely with his father Angus, who serves at the company's chairman, agrees. For all the time, expense and effort of restoring Henry Poole's archive, there's little point in doing so if it's only to look backwards in more detail. "The question 'who cares [that a brand has a long history]?' is a valid one," he says. "Consumers now understand what heritage is and why it can be important. We've also seen plenty of newer brands taking the customer for a ride in terms of the histories they claim. But what matters for any brand with heritage, and ultimately for customers, is what you can do with that historic knowledge today."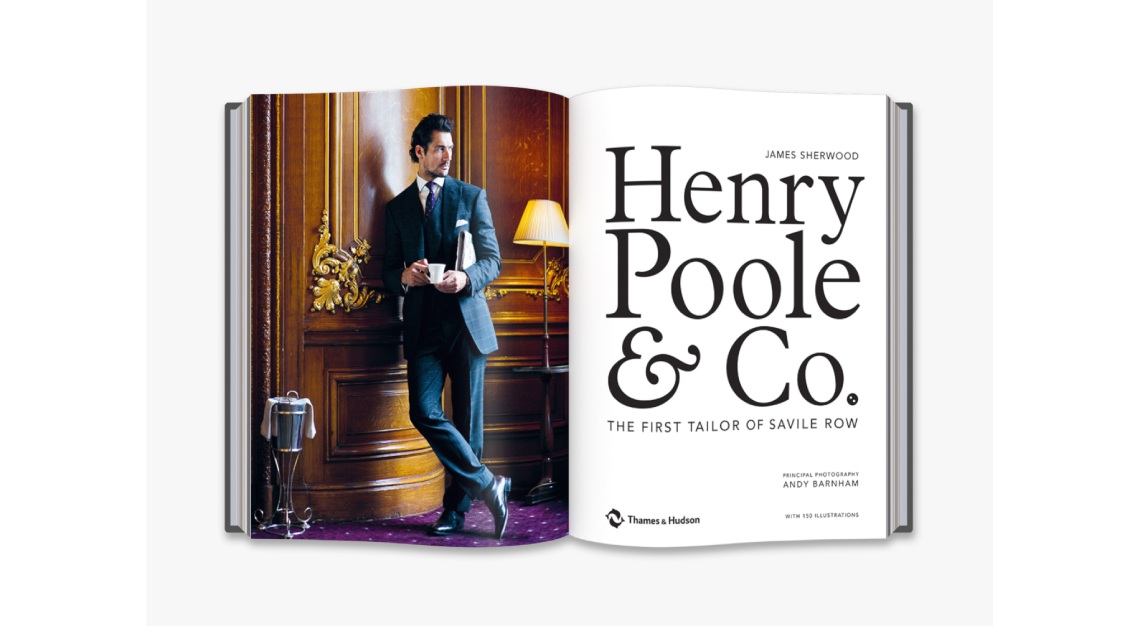 Henry Poole began that process as soon as various new understandings of its past came to light through the archive restoration. It has, for example, launched its so-called House Specials. These are cloths inspired by those selected and favoured by historic customers, from the 'Hearst Stripe' – after William Randolph Hearst's choice – through to the chalk-stripe flannel selected by Churchill (and worn in the infamous tommy gun image of the British wartime leader). But now the company has also been inspired by the archive to take the company's tailoring in a 'new' direction too.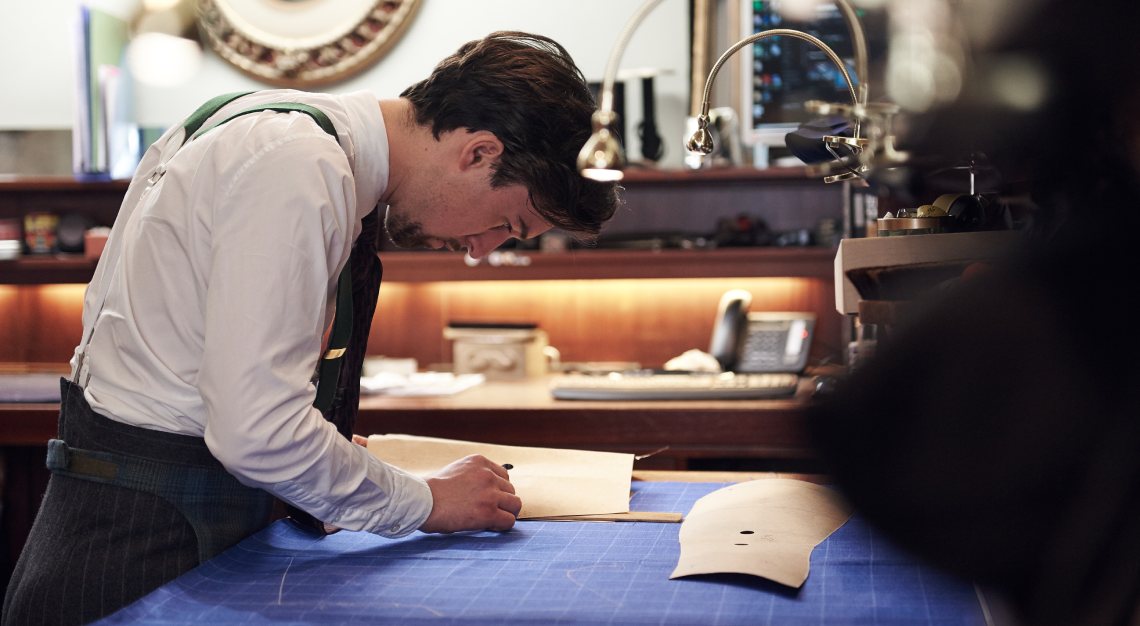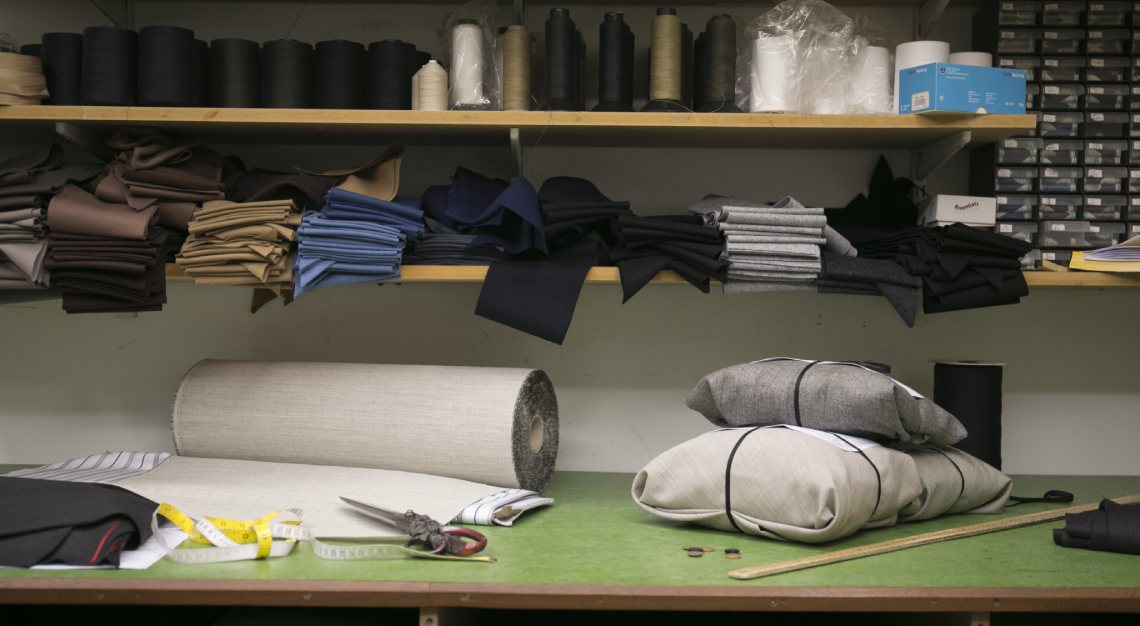 "Restoring the archive reminded us, for example, of things we used to do but have, over the many decades, somehow let slip away – that we used to make a lot of suits for women, which is something we're now looking into again," explains Cundey. "And lighter weight suiting too. Henry Poole is known for its British, very constructed style with a heavy canvas, but we used to make a much lighter suit for wear in tropical climates. That's not something we've done for a very long time – a traditionally tailored Henry Poole suit but at Neapolitan weight. It's as though we've rediscovered that these are things we could and did do, and will now do again. The archive has encouraged us to be more diverse, and more approachable for today's consumer."
All of which, of course, might never have happened had Henry Poole decided to simply hand over all its own books, files and paperwork to the British Museum, as esteemed as this move might have been. "No brand with heritage, that talks about its heritage, can expect to get by just relying on the fact that it's been around for a long time," says Cundey. "But I think if a company has a heritage it should care about it. And clever brands will make the investment to hold on to what they have been."