All proceeds benefit the Louvre social and educational programs, as well as the Studio – a new space dedicated to arts and culture
Until 15 December, 24 exceptional lots will be up for auction by Christie's on behalf of the Musée du Louvre, and supported by Drouot Patrimoine. Ranging from once-in-a-lifetime experiences to one-of-a-kind masterpieces, Bid For The Louvre is a fully digital event and will see not only present day artists contributing their works of art, but also luxury Maisons creating bespoke pieces of objets d'arts.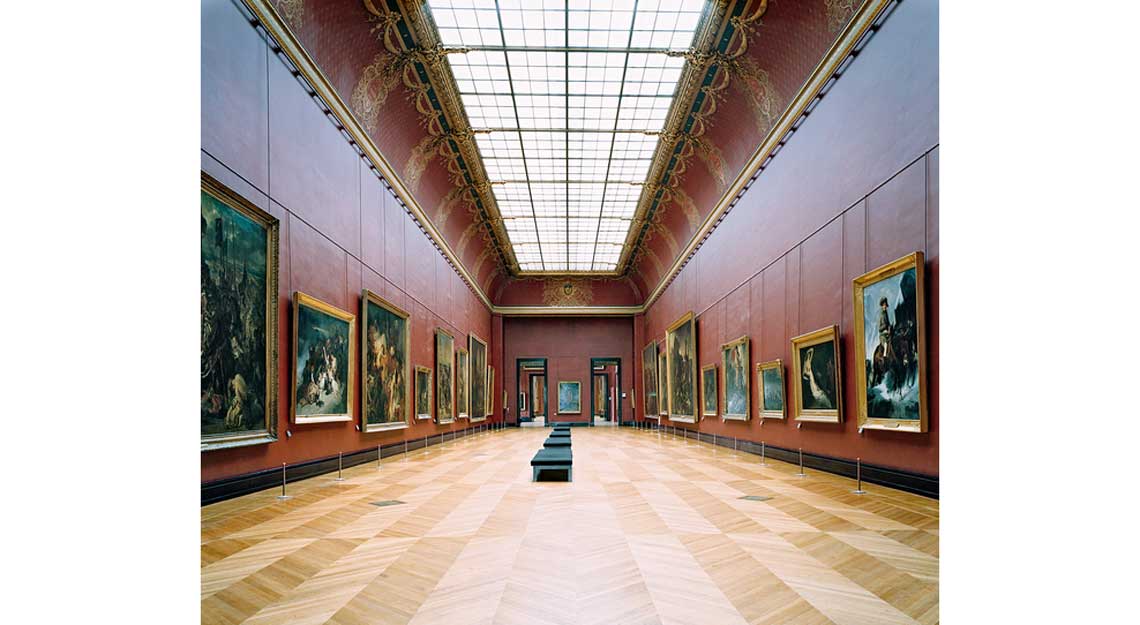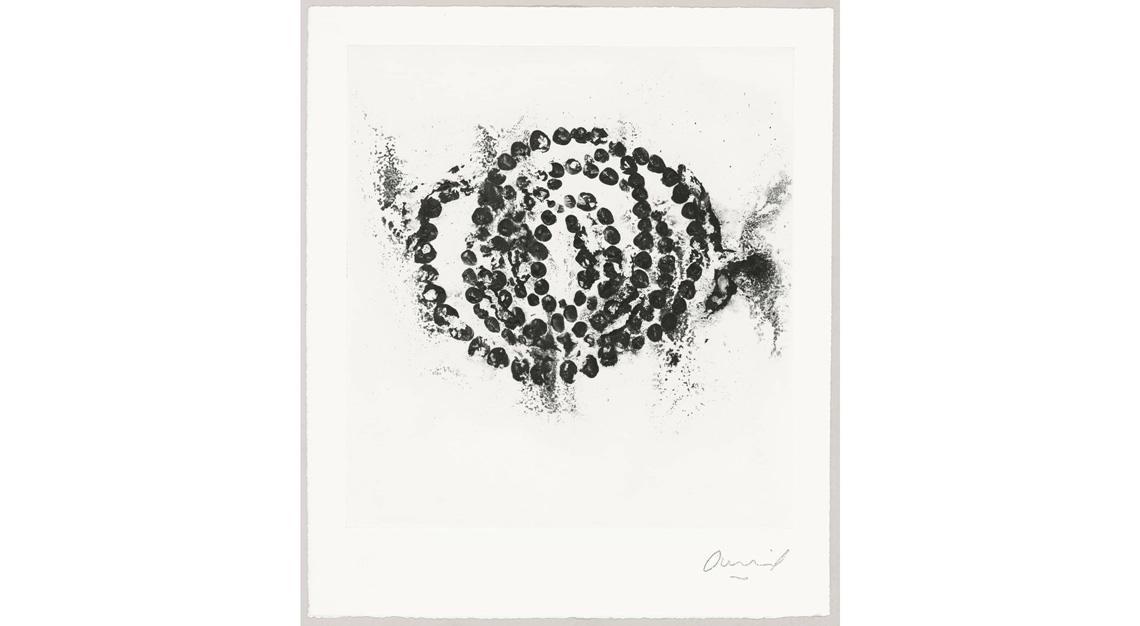 Paintings, photographs and sculptures by Johan Creten, Candida Höfer, Eva Jospin, Jean-Michel Othoniel, Pierre Soulages and Xavier Veilhan are all up for bids, alongside exquisite jewellery, accessories, collectibles and timepieces by the likes of Cartier, Christian Dior Couture, Louis Vuitton and Vacheron Constantin.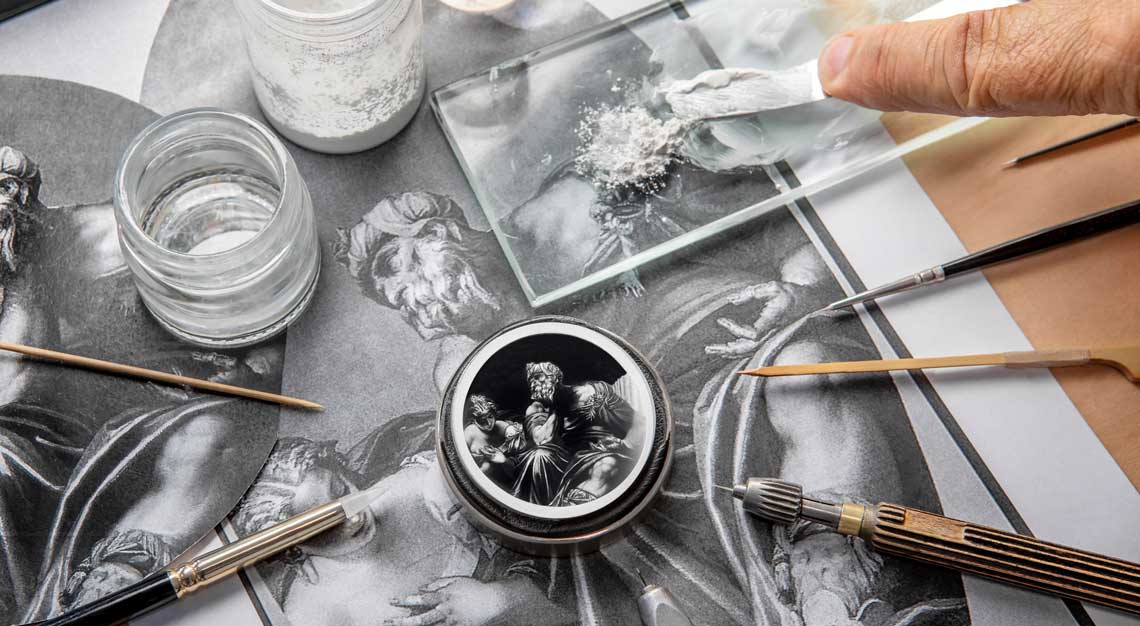 The haute horlogerie Maison proposes a doubly interesting experience as it will offer not only a bespoke Les Cabinotiers timepiece but also visits to both the Louvre in Paris and its manufacture in Geneva. At the museum the winning bidder would be invited to meet the curators of the Louvre, and at the manufacture, the artisans crafting the timepiece.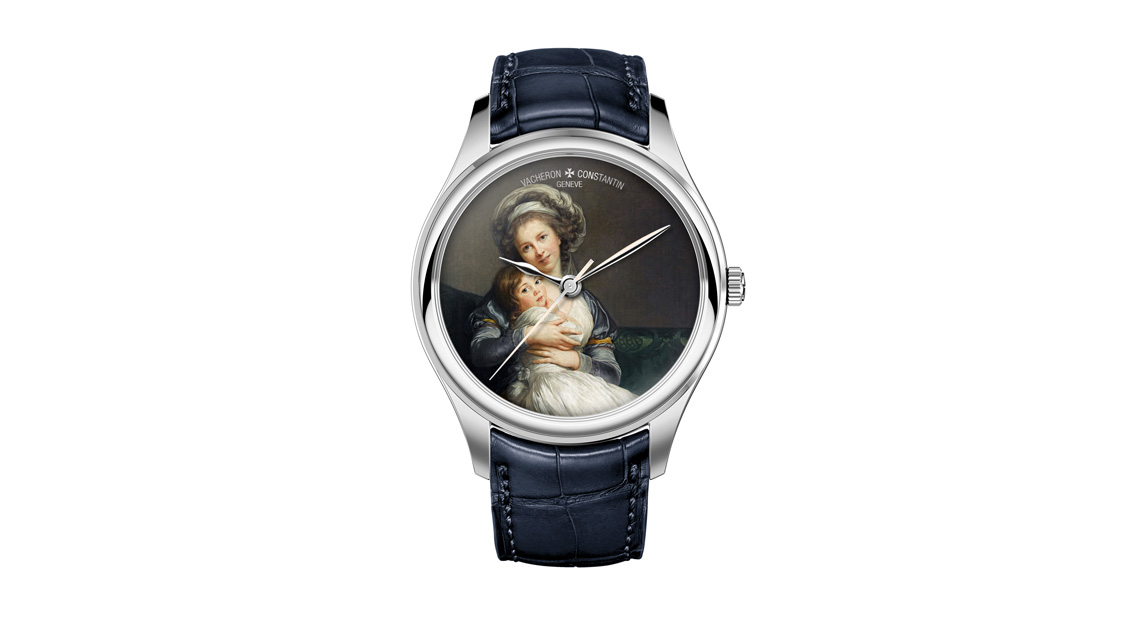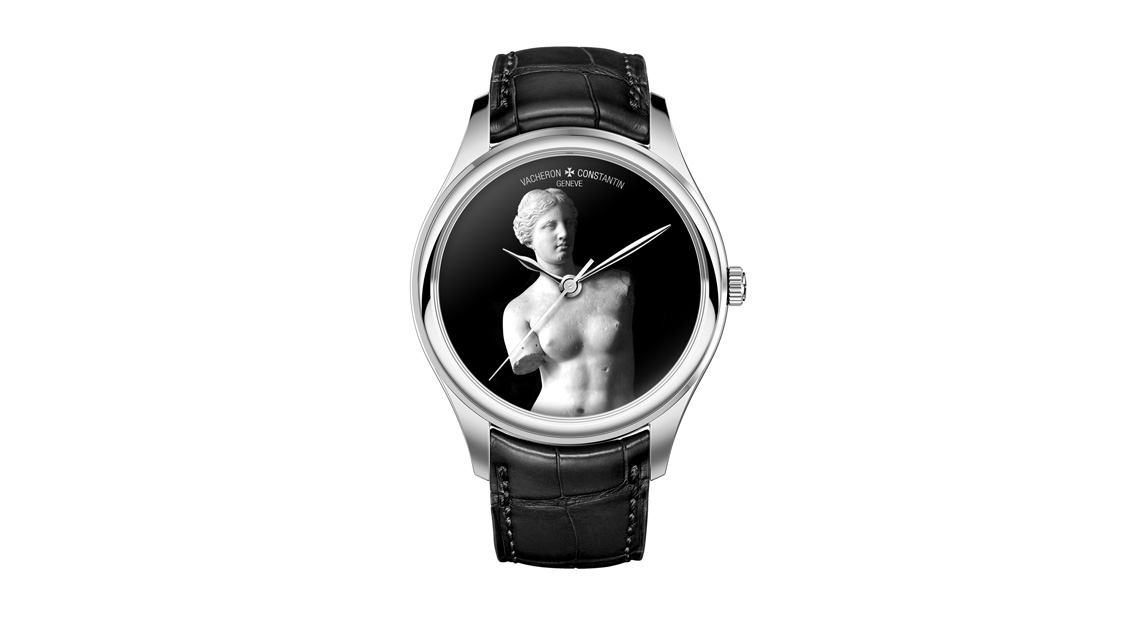 Les Cabinotiers, as we know, is the most exclusive line in Vacheron Constantin's oeuvre. The person who wins the bid on this watch will have the opportunity to make it even more rare by customising it with a Louvre artwork of his or her choosing. Estimated to sell between €100,000 (S$161,901) to €300,000 (S$485,702), it is a masterpiece on the wrist unlike any other.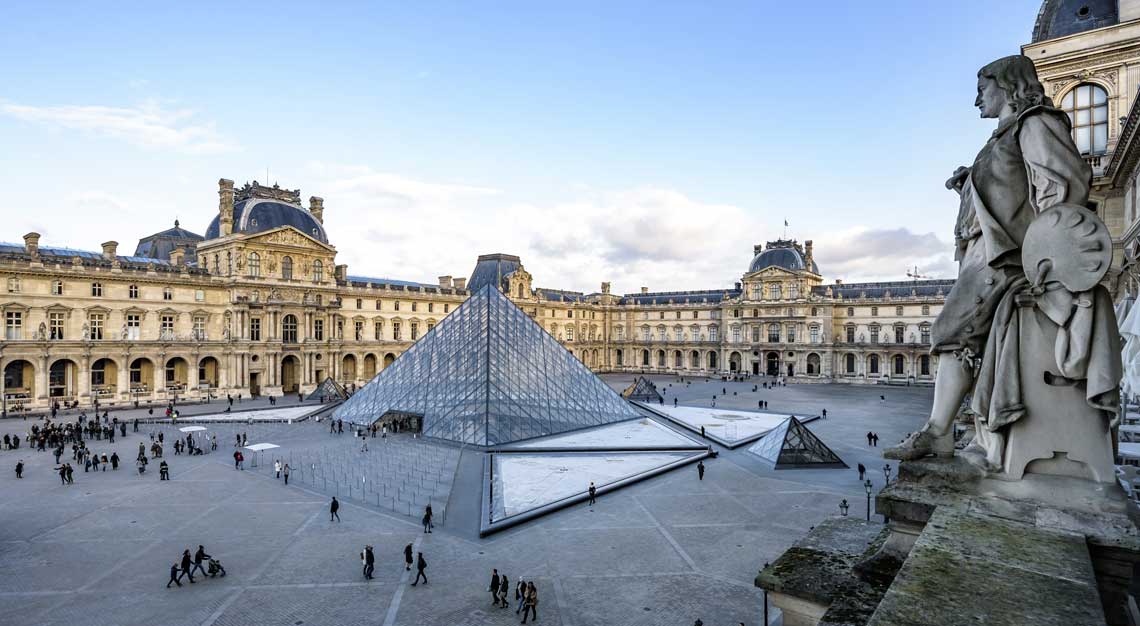 Artistic director of Vacheron Constantin, Christian Selmoni, elaborates: "The chosen artwork will be adapted to the dial of the watch, and replicated using either miniature enamel, also known as the Genevan technique, or grisaille enamel, which will be ideal if the client selects a sculpture instead of a painting."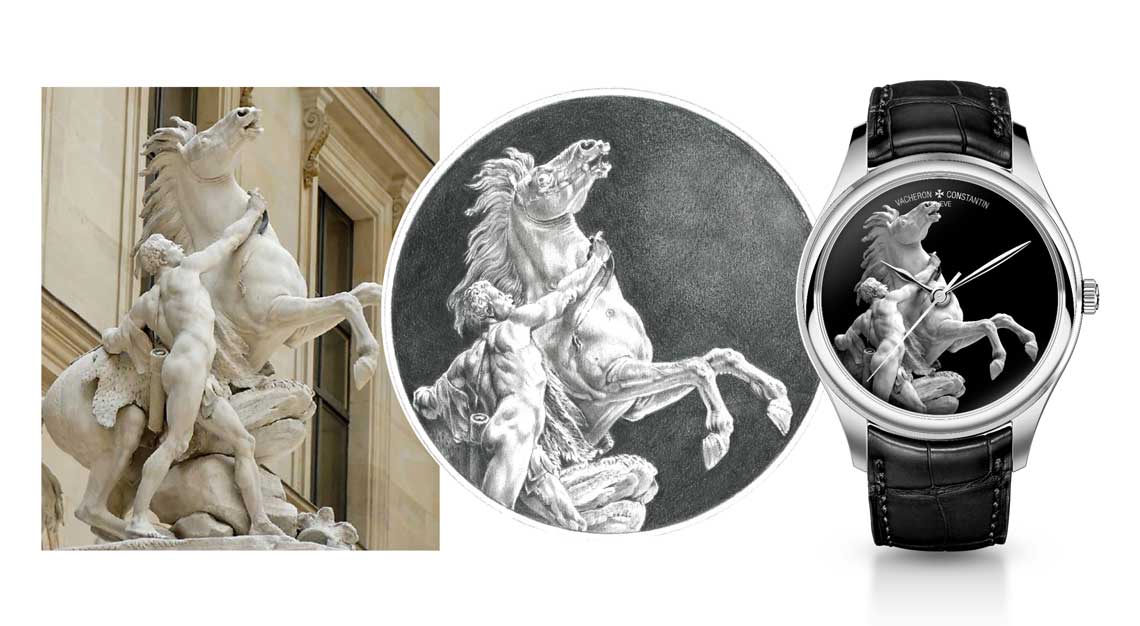 Indeed, the black-and-white tones of grisaille enamel is the perfect technique to emulate the dramatic, even hyper-realistic effect of light on sculptures. Vacheron Constantin is in many ways synonymous with traditional métiers d'arts, making it a natural partner of the Louvre. And art has always inspired the manufacture in many of its endeavours, such as the Métiers d'Art Marc Chagall Paris Opera House pieces.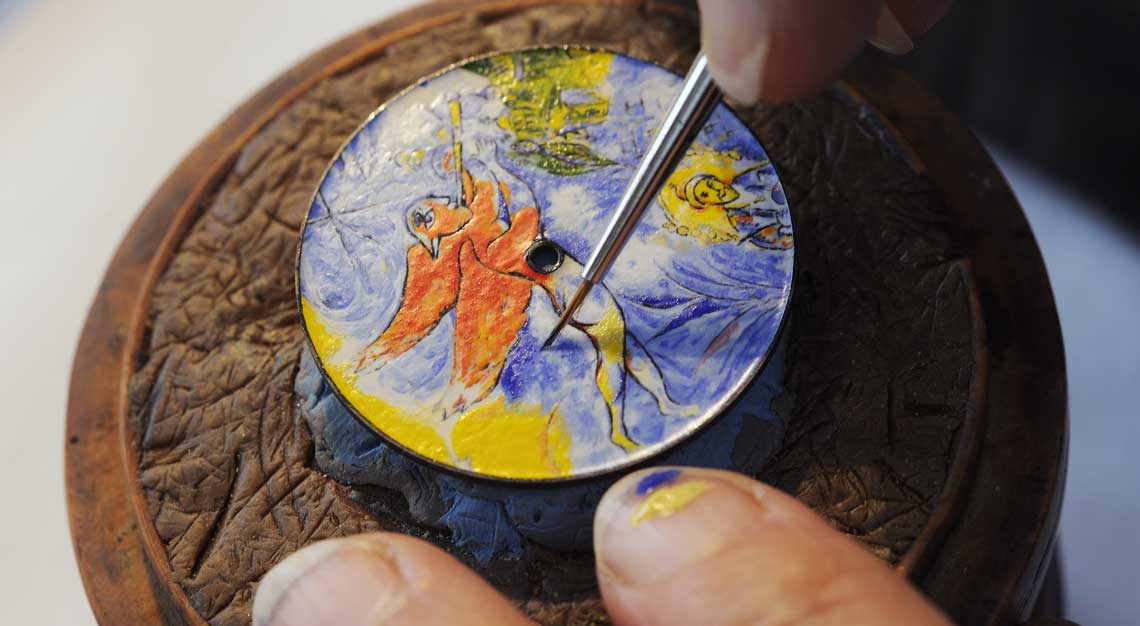 In addition to art and other physical objects, there are also bespoke services inspired by the Louvre, such as an opportunity to participate in the annual examination of the Mona Lisa outside of the display case, priced at an estimated €10,000 (S$16,193) to €30,000 (S$48,579). No buyers premium will be applied to hammer price for all lots in this sale, and all experiences valid for a period of two years.
Bid For The Louvre is on until 15 December 2020. Click here to browse the complete catalogue on Christie's.