Invented well over 200 years ago, the Breguet tourbillon continues to inspire the watchmaking world to this day
Conceptualised in 1801 by the master watchmaker Abraham-Louis Breguet, the tourbillon was nothing short of a game-changer. It revolutionised an entire industry and made the impossible possible. It was one small part of a watch but one giant technical leap for watchmaking.
The Breguet tourbillon is what we would call the classical version where the balance wheel and escapement are placed inside a rotating cage. Also, the balance wheel would sit on the same axis as the cage, as opposed to being off-centred.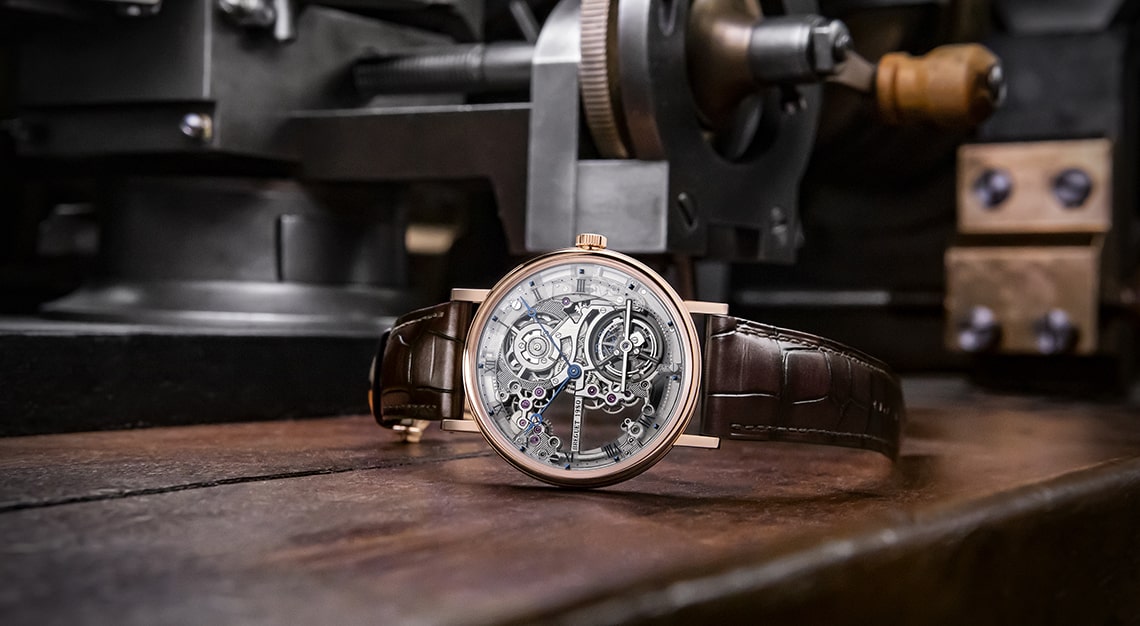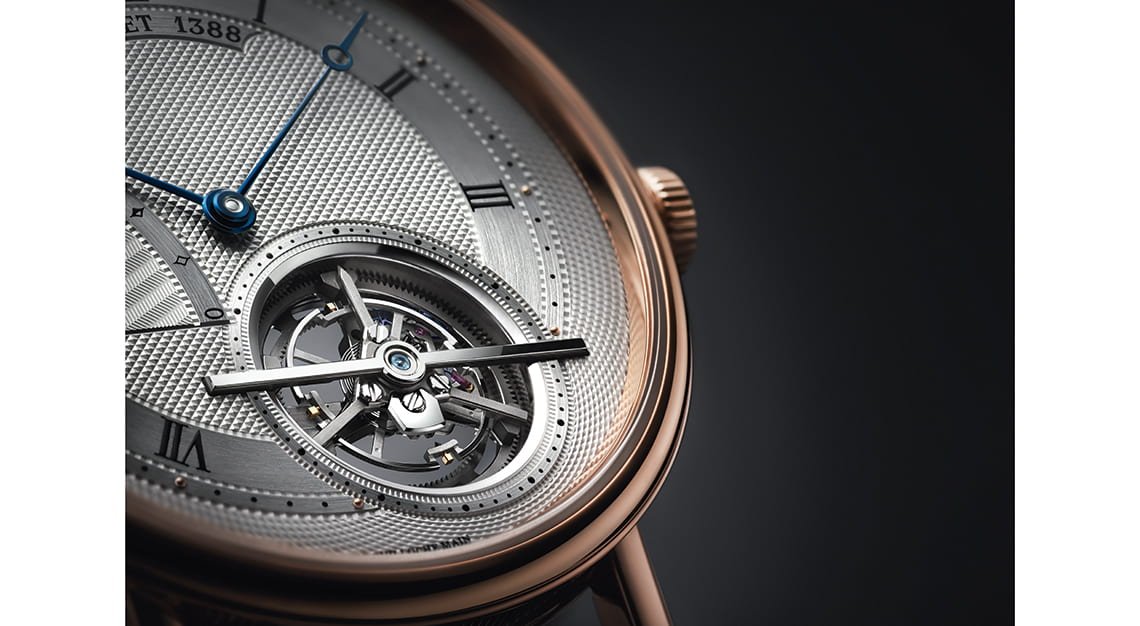 When it rotates, the cage is constantly changing the position of the balance wheel, ensuring that the effect of gravity gets spread around the balance spring, resulting in a more consistent rate of chronometry.
Notice how the tourbillon cage has a three-arm construction? This optimises its weight distribution and contributes to more consistent timekeeping. Another thing about the Breguet tourbillon is that it always come with a bridge securing the cage onto the main plate.
While it would be nice to have a completely unimpeded view of the tourbillon, watches like the Classique Tourbillon Extra-Plat Automatic 5367 show that it is possible to get the best of both worlds. The thin and perfectly polished bridge keeps the entire construction robust and yet obscures next to nothing.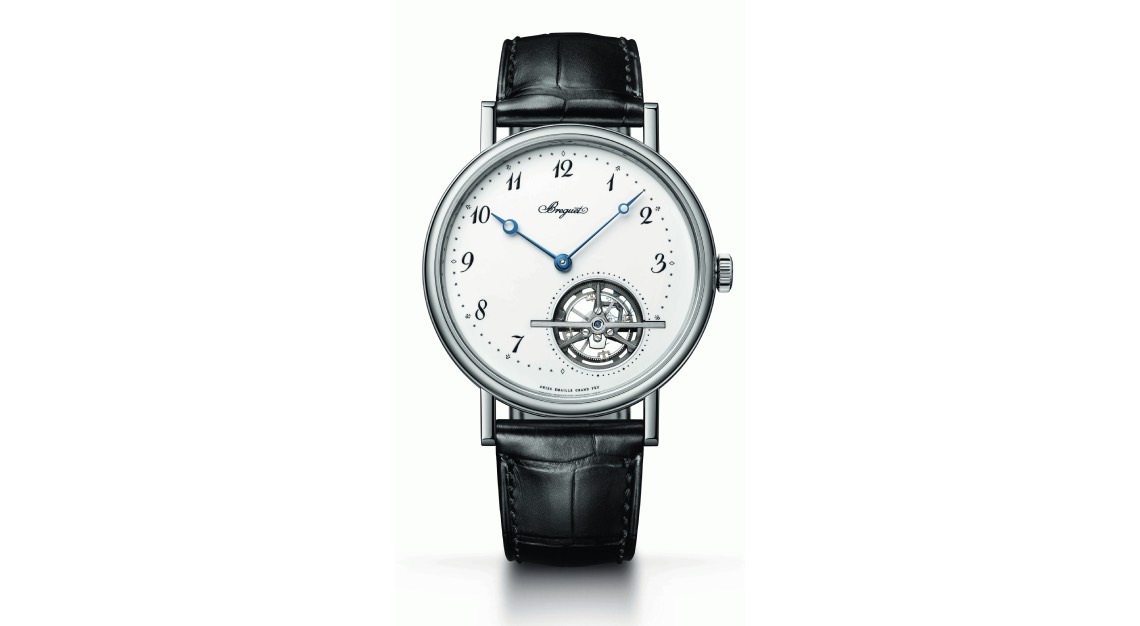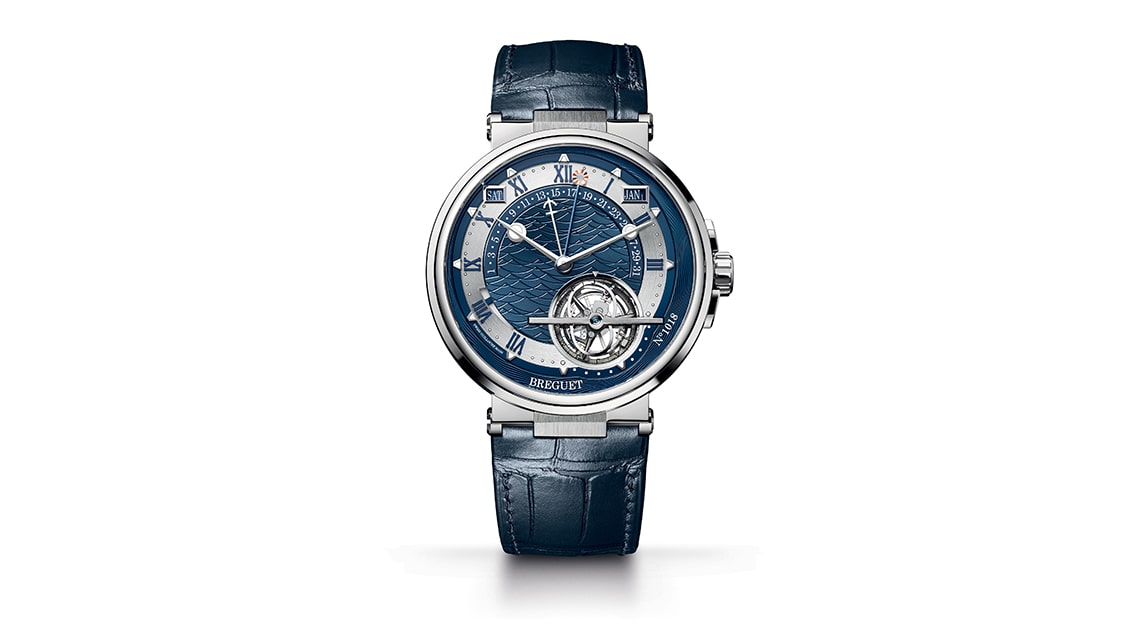 Tourbillons are a big deal because they are notoriously difficult to assemble and regulate. Abraham-Louis made only 35 in his lifetime – although his successors did extremely well to perpetuate the legacy. The manufacture also continually introduces modern improvements to the tourbillon as noted in the ultrathin Breguet Calibre 581.
Abraham-Louis patented the tourbillon regulator in 1801. He was 54 years old then. But it took him another five years to finally present a working prototype. And he did so in 1806 at the National Exhibition of Industrial Products in Paris. All in all, its development took no fewer than 10 years of dogged experimentation and fervent research from 1795 to 1805.
Revered today as a work of mechanical art, the Breguet tourbillon may no longer be required to perform its primary function but it represents – more so than any other invention – the very apex of classical haute horlogerie.