In our weekly series, we bring you the latest in luxury news around the world. This week's highlights: Nura gives its customisable earphones an upgrade, Breguet celebrates the birth of the tourbillon, and an Off-White x Church's hole in one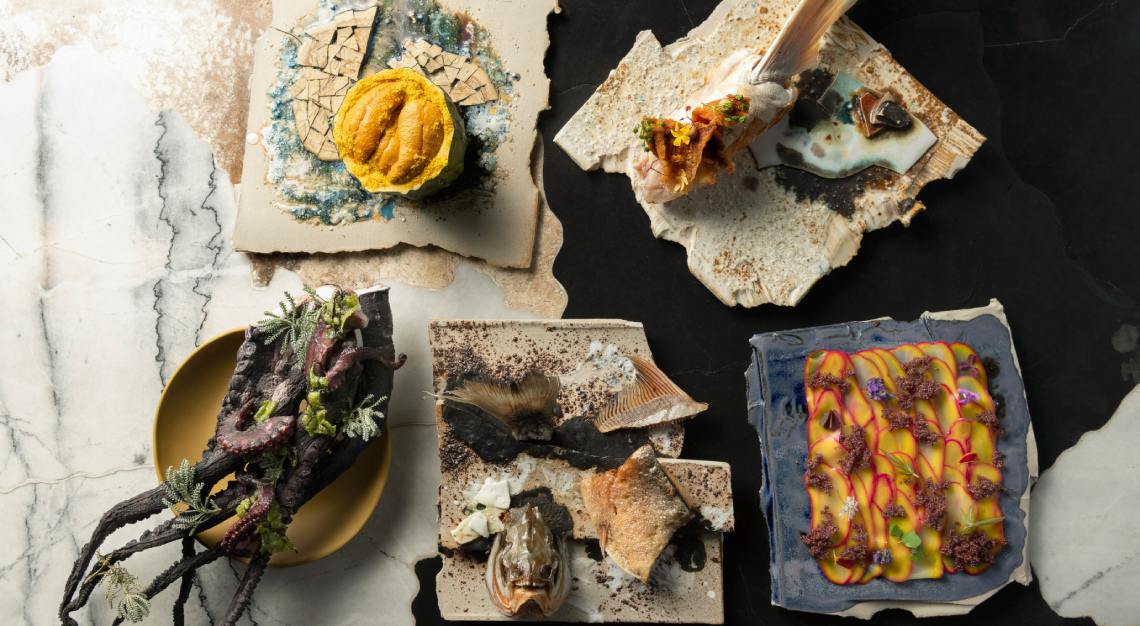 Mandala Masters Peruvian cuisine
After two highly successful, sold-out residencies by culinary legends Mauro Colagreco from Restaurant Mirazur and Gaggan Anand, The Mandala Masters presents its ambitious third residency that will be headlined by the culinary super couple behind Central, Kjolle and the remotely located Mil Centro –world-renowned Peruvian chef and restaurateur Virgilio Martinez and World's Best Female Chef Pia Leon.⁠
⁠
Running from 5 August until 30 October 2022 at Art at National Gallery Singapore, Metres Above Sea Level is the first time that these highly decorated husband and wife chef duo will be working together in a project of this kind outside of Peru.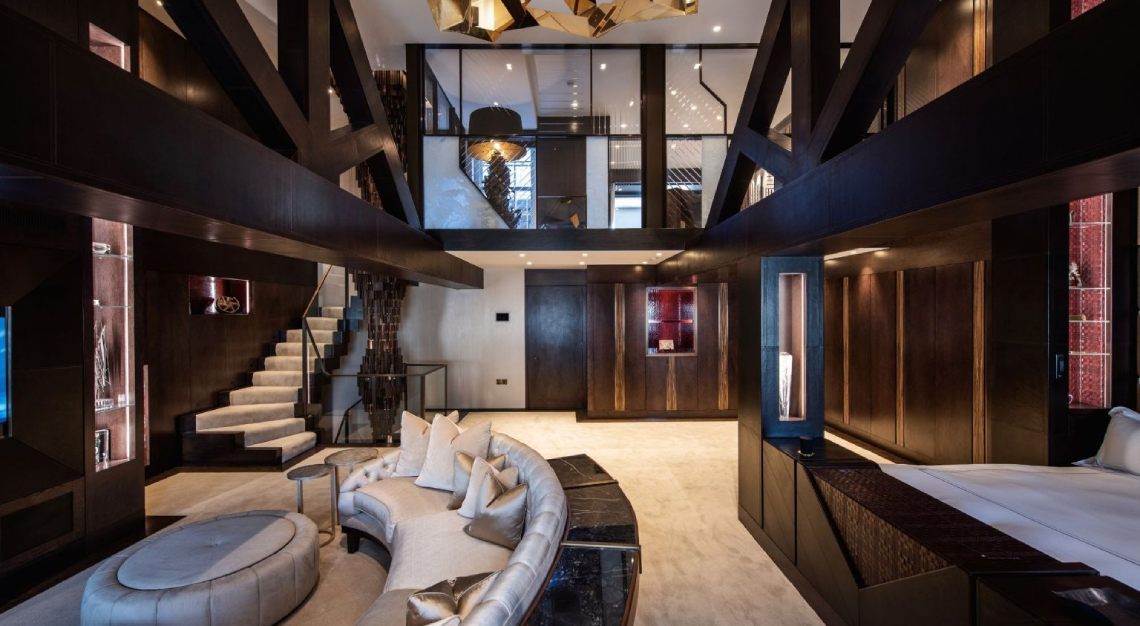 Gucci's former London HQ can be yours for US$66.6 million
Gucci's former London headquarters has just been listed for US$66.6 million or for lease at £40,000 a week. The palatial property, which dates back to as early as 1769, has eight bedrooms, a swimming pool, conservatory, gym, movie theatre and more. The 'palace', which has a basement and five other floors, was designed by architect Sir Robert Taylor in a Neoclassical style. Think six-metre-high gold leaf ceilings, Georgian fireplaces and marble-lined plunge pool. 
Today, what used to be Gucci's main meeting room and boardroom is now the home's first-floor dining room. The second and third floors once served as offices for Gucci's PR team, IT department and other staff. The fourth floor was former CEO, Domenico De Sole's workspace; it has an adjoining sunroom and vaulted beam ceiling.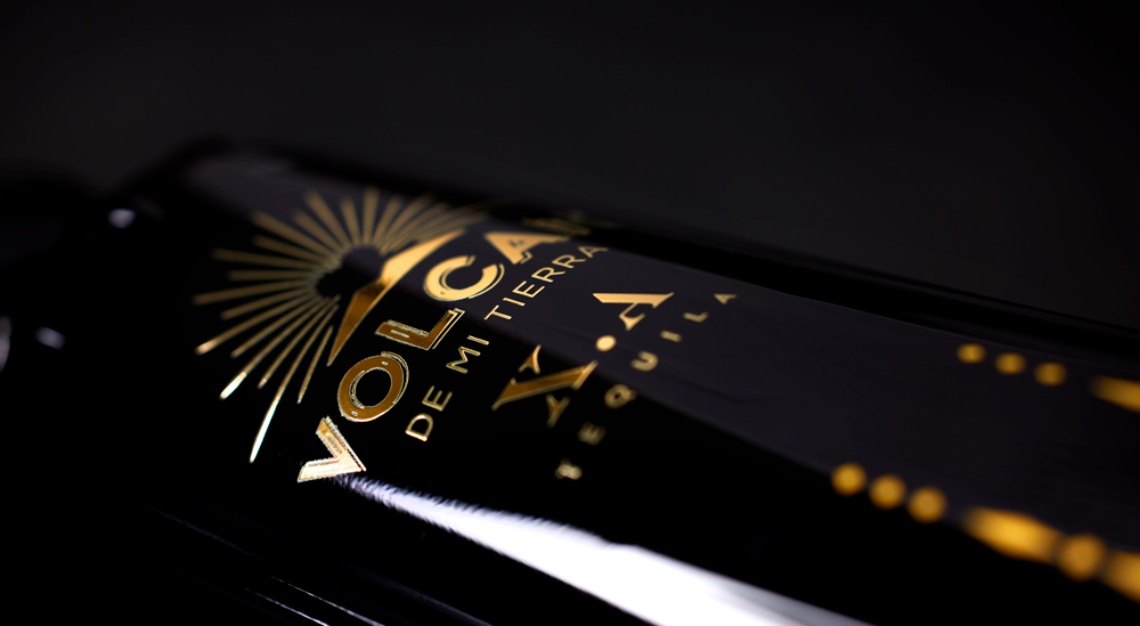 LVMH is launching an ultra-premium tequila
Wine and spirits conglomerate Moët Hennessy (owner of brands including Dom Perignon, Hennessy, and Bruichladdich) launched Volcán de Mi Tierra in 2017. While the brand name had existed for about two decades before that, it was reimagined as a luxury tequila label with blanco, cristalino and reposado expressions eventually making their way to market. Now, the latest bottle from Volcán is set for release this summer, and it is meant to compete with other high-priced, ultra-premium tequilas like Clase Azul and Don Julio 1942.
Volcán X.A (X.A stands for "Extra Ages") took over 50 different trials to develop, according to the brand, and is produced using three levels of aging for a period of 36 months. What this apparently means is that the tequila is a blend of different ages, and in that regard it "broke the rules," according to president and CEO of Volcán, Julien Morel.
These bottles won't be available at retail—at least, not yet. Instead, they will be rolling out exclusively at clubs and restaurants in places like Las Vegas, New York, Los Angeles, Tulum and Ibiza. Volcán X.A was, in fact, first introduced to the public at a party this past June at Ushuaïa Ibiza Beach Hotel, and will premiere in the US in Las Vegas this 16 July 2022 at Zouk.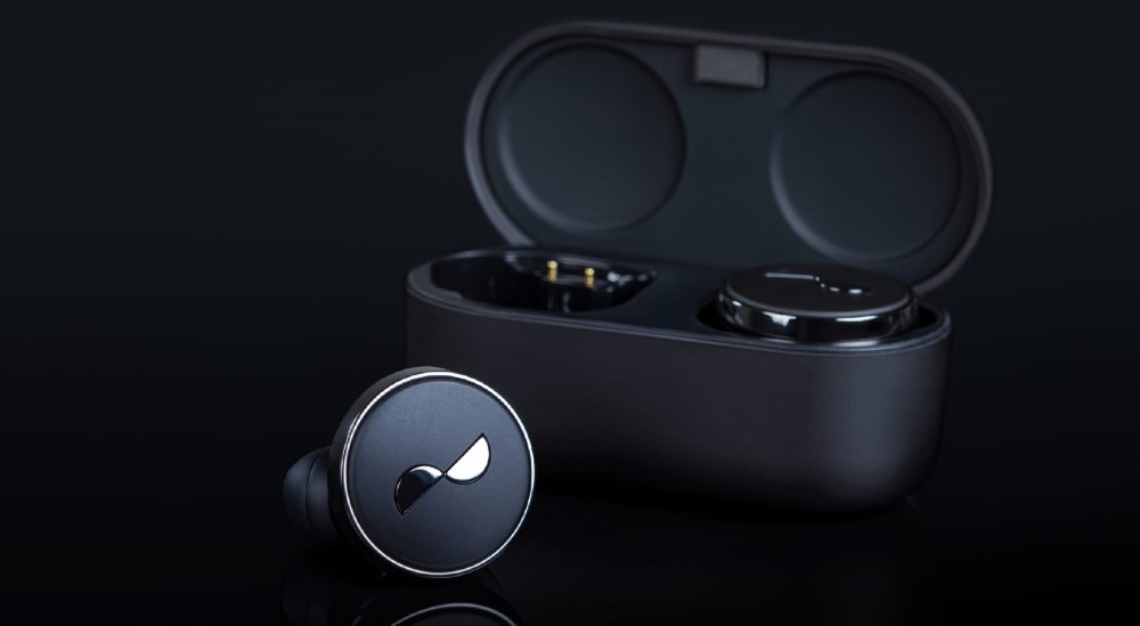 Nura is giving its customisable earbuds a massive upgrade
The Australian audio company has just unveiled its latest in-ear headphones: the NuraTrue Pro. The pair has all the features we loved in its predecessor, but is one of the first earbud designs to add lossless Bluetooth audio to the mix. The NuraTrue Pros are reportedly able to produce true "CD-quality" sound thanks to Qualcomm's new aptX Lossless codec. That may seem like a strange thing to brag about. The CD is turning 40 this October, after all. However, the audio that comes from those old shiny discs is actually a completely faithful reproduction of the source material. With the new codec, you'll be able to listen to completely lossless audio that sounds, bit-for-bit, exactly as it did when it was recorded in the studio.
Beyond high fidelity, the NuraTrue Pros have plenty of other nifty features that audiophiles will appreciate. The Personalised Sound technology, for example, adjusts itself to your hearing to ensure whatever you're listening to is rich and vibrant. In addition, the earbuds offer spatial audio, active noise cancellation and a "ProEQ" tool that will allow you to better tune audio. They will also last for eight hours on a charge and even come with a charging case that provides an additional 24 hours of battery life.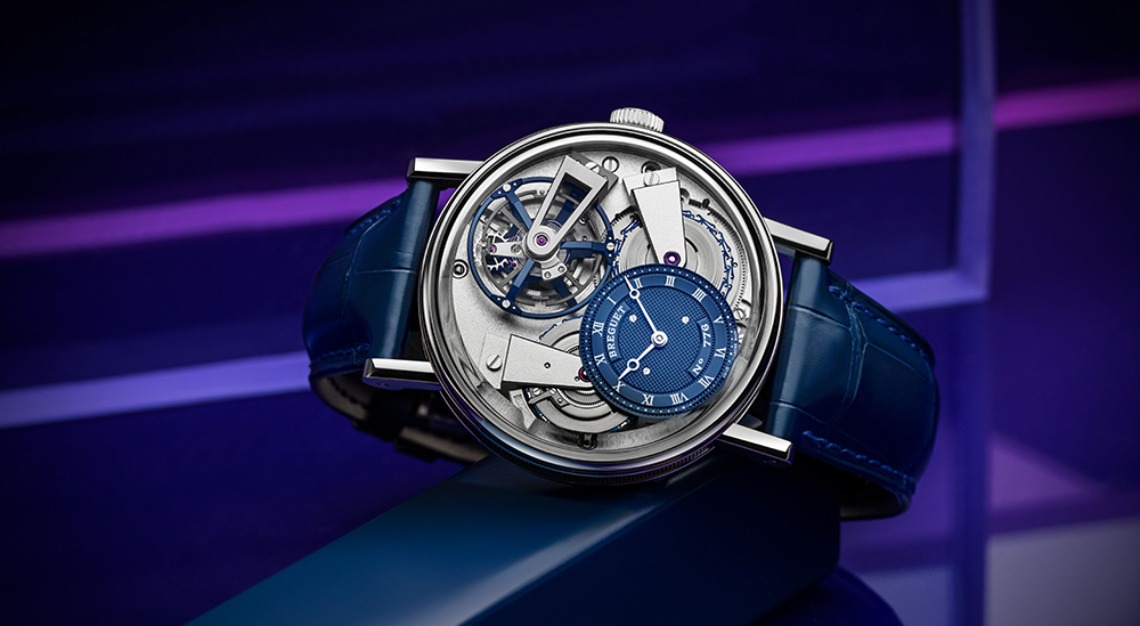 Breguet celebrates the birth of the tourbillon
It's been 221 years since the birth of the tourbillon, and Breguet wants to celebrate. The watch company just added a new model to its Tradition line of historically inspired watches in honour of the centuries-old mechanism. Dubbed the Tradition 7047 Tourbillon Waltz, the 41mm timepiece sports a platinum case with a silvered dial and an anthracite movement. (You can also opt for an 18-carat rose-gold case with a black dial and a rose gold-plated or anthracite movement.) Naturally, the centrepiece is the fusée-chain tourbillon. It features touches of blue throughout to highlight the iconic complication that has evidently stood the test of time.
Located in the heart of the new tourbillon, the Calibre 569 is composed of 542 components. The movement oscillates at a frequency of 2.5 Hz and has a 50-hour power reserve. It is also equipped with a silicon balance spring and silicon elements in the inverted in-line lever escapement to ensure it's resistant to both corrosion and magnetic fields. You can view it in action via the watch's sapphire crystal caseback. Yours for US$189,700.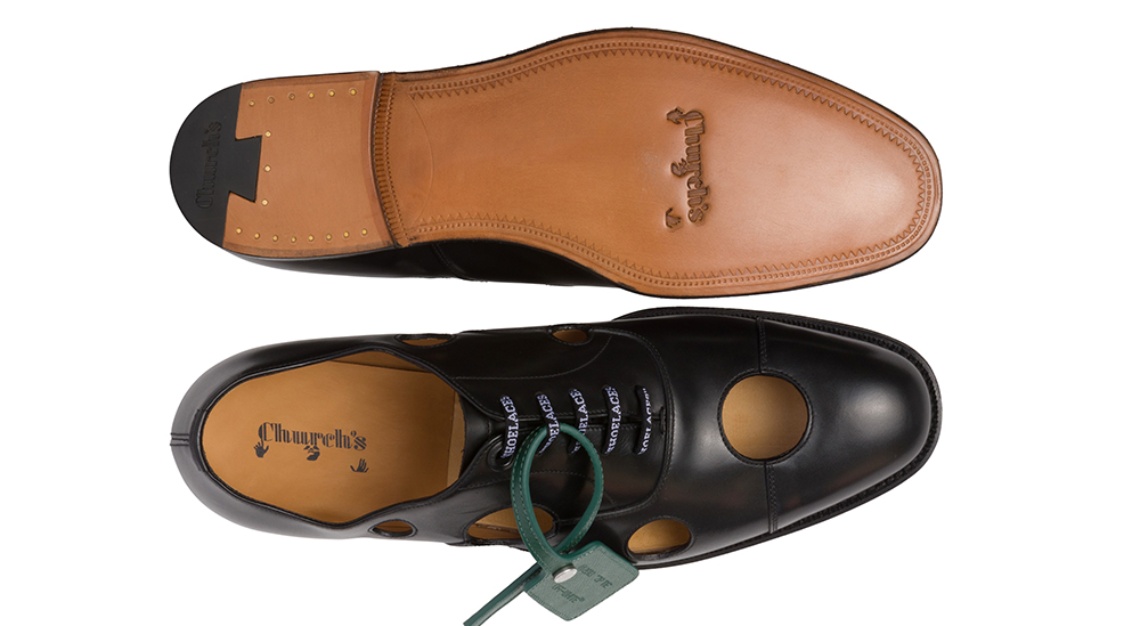 The Off-White x Church's shoe that stays cool always
Off-White and Church's have teamed up to release a second shoe designed by the late Virgil Abloh. Dubbed the Consul Meteor, the black calf leather oxford shoe dropped in stores and online on Tuesday. Notably, it features cut-out holes throughout its upper, including one sizeable one across its cap-toe detail. Abloh conceived of the motif for his own label, Off-White, and first used it to punch holes into handbags. It's meant to mirror the craters left behind after meteor showers—or the holes you spot in slices of Swiss cheese.
The shoes are an updated take on Church's Consul shoe, so named because of its popularity among British politicians, who've worn it since it was introduced in 1945. Although its hole-y design might make it feel a little out of place in the House of Commons, Abloh's version features a number of touches that make it his own, including a leather zip tie tag in forest green. The shoelaces are also labelled "Shoelaces"—another Off-White signature that appeared on designs for his coveted sneaker collaborations with Nike throughout the years