The Answers With… Philip Colbert, the British contemporary artist whose works featuring his signature cartoon lobster alter-ego is all the rage among collectors
Philip Colbert became an artist when he became a lobster. An outlandish statement, perhaps, if not for the exactitude with which it encapsulates the nucleus of his artistic persona and cartoon alter-ego. To be a lobster, Colbert explains, "is the freedom of art to really redefine yourself."
Clearly, Colbert's unorthodox mode of artistic expression has struck a chord in the art world and beyond. The late pioneering Vogue editor, André Leon Talley, famously christened him "The godson of Andy Warhol." Beyond earning the approval of the legendary Karl Lagerfeld, the British artist's neo-pop surrealist tendencies have also caught the attention of brands like Bentley Motors, Montblanc, Christian Louboutin and Rolex.
Earlier this month, Colbert presented his debut exhibition in Singapore for the 11th-edition of Singapore Art Week. The sculptural installation, organised by Saatchi Gallery in association with Mucciaccia Gallery, saw Colbert's signature lobsters come to life, in a vivid splash of colour along the Marina Bay.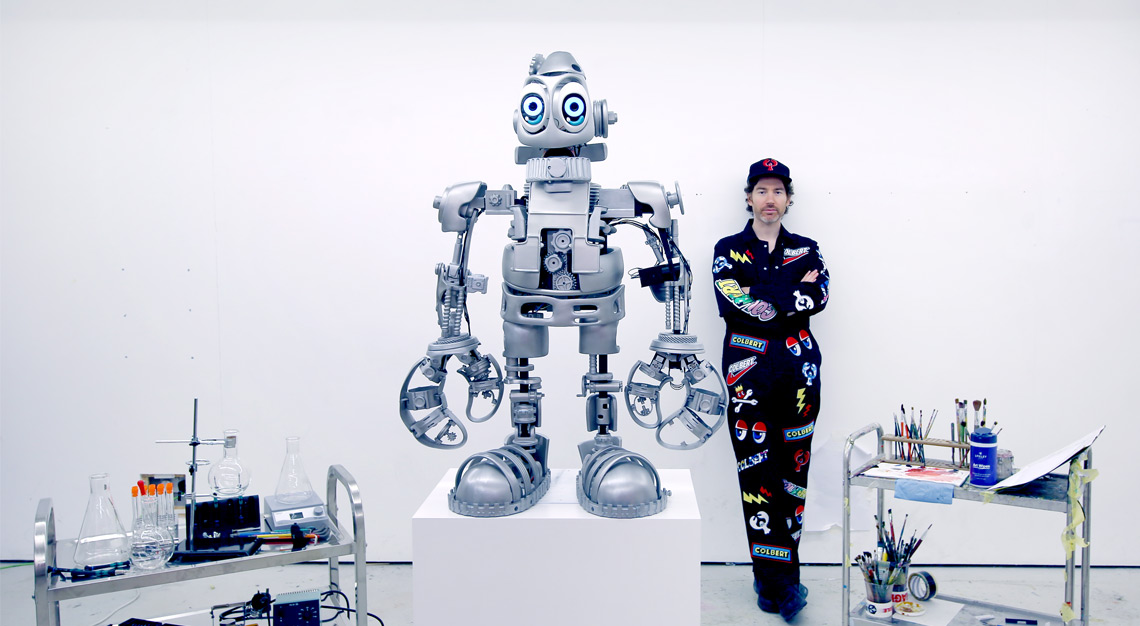 What's the first thing you do in the morning?
Have a cup of green tea. It's funny because my name is pronounced "Col-bear"—with a silent 't'—and I've always thought of creating my own brand of green tea called Silent Tea—probably with a lobster on the packaging.
What have you done recently for the first time?
Build a robot lobster with an artificial brain that makes art. It was a cool phenomenon in terms of producing works that are more experimental.
Do you have any personal rituals?
Listening to music is a great way to lubricate your brain when you're stuck on something. Walking also helps set a kind of rhythm in place, reminding us that as humans, we need to keep moving.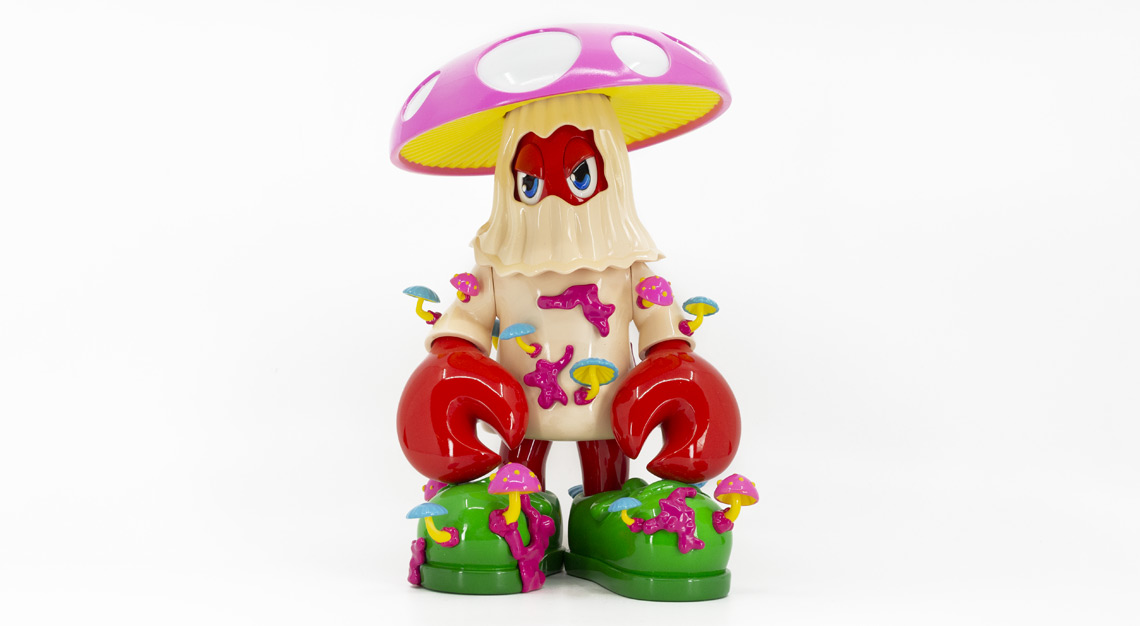 What have you added recently to your personal art collection?
I have a collection of 100 million-year-old lobster fossils, along with lobster-oriented art—including pieces by Andy Warhol and a Dutch still-life lobster painting dating back to the 17th-century.
Apart from more time, what would make the most difference to your life?
The wisdom to find balance in life. I enjoy being in the studio, but too much solitude puts a strain in other areas of my life. It's equally important to block out other segments of time—to travel, meet different people and talk about art. I'm still figuring it out as I go along.
How has your perspective of art changed over the years?
I think my appreciation of art has become more open-minded—even 'bad' art has an important function. Moving between different genres, I tend to see everything as part of one big soup.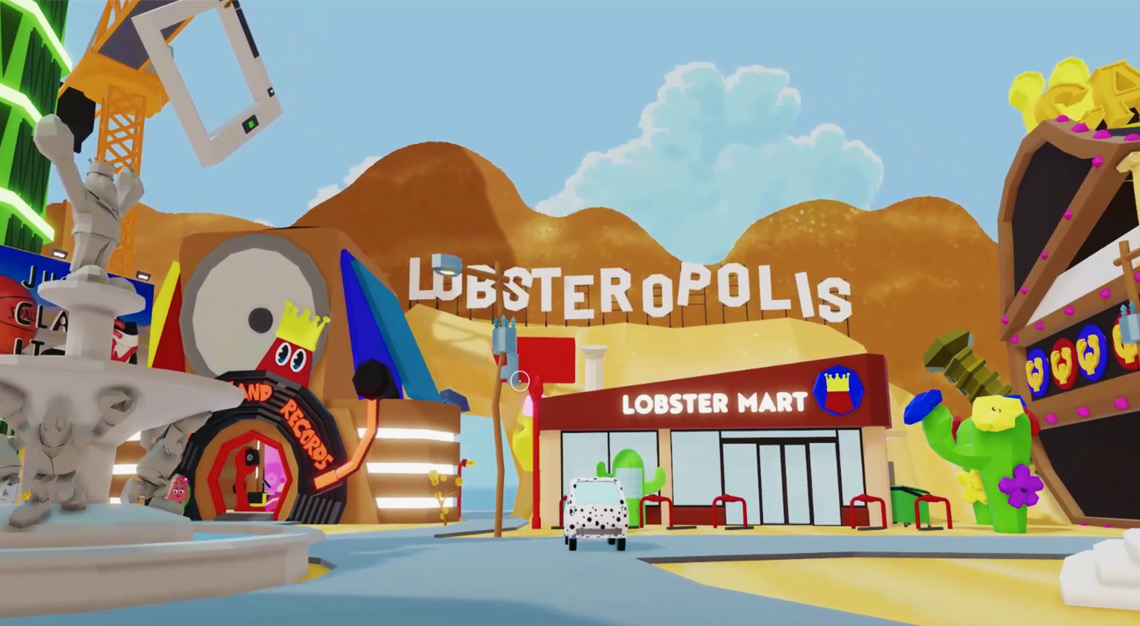 What's the last piece of advice you gave?
Change the way you look at something, and the thing you're looking at changes. So much of life is about turning things inside out, rearranging the way we think and form new ideas. Be bold to follow your instinct and not the cue.
How do you want people to receive your art?
Art is a vehicle to transmit energy, a transference from one thing to another. My art is about creating energy and spreading empowerment. It's the reason why I'm big on primary colours, humour and accessibility. I feel like that makes my art immediate.