TWG Tea's new film series artfully delineates the origins of tea, beginning at the heart of Darjeeling, the Land of Thunder
It's an age-old question, one you've probably grown tired of hearing all too often: Coffee, or tea? Personal preference dictates that there's no 'definite' answer, which varies indiscriminately from one person to the next. I, for one, testify that the perfect start to my mornings consists of a nice, hot cup of tea, with a novel readily at hand to indulge in – it's that much lighter than coffee, which I tend to reserve for when pulling an all-nighter.
If you, along with others like myself, relish in the distinct aroma and flavour of tea, surely you'd appreciate TWG Tea's new film series, the TWG Tea Origin Stories, which artfully delineates the origins of various teas across the world. Our journey through some of the world's most renowned tea plantations, begins in the foothills of the lofty Himalayas – the stunning Okayti estate in Darjeeling, India.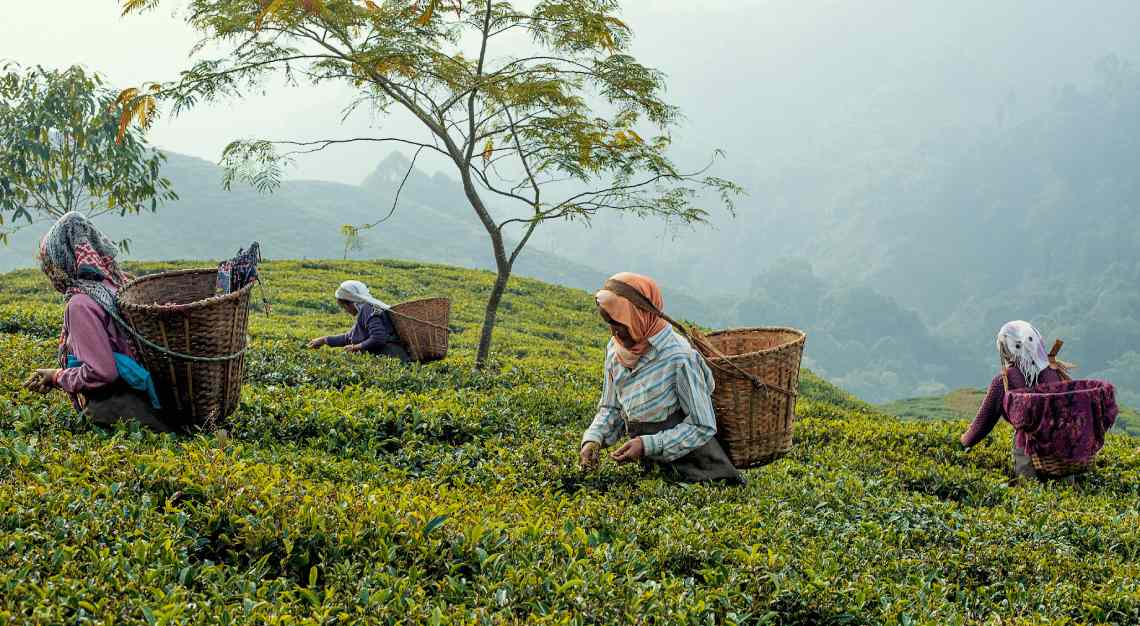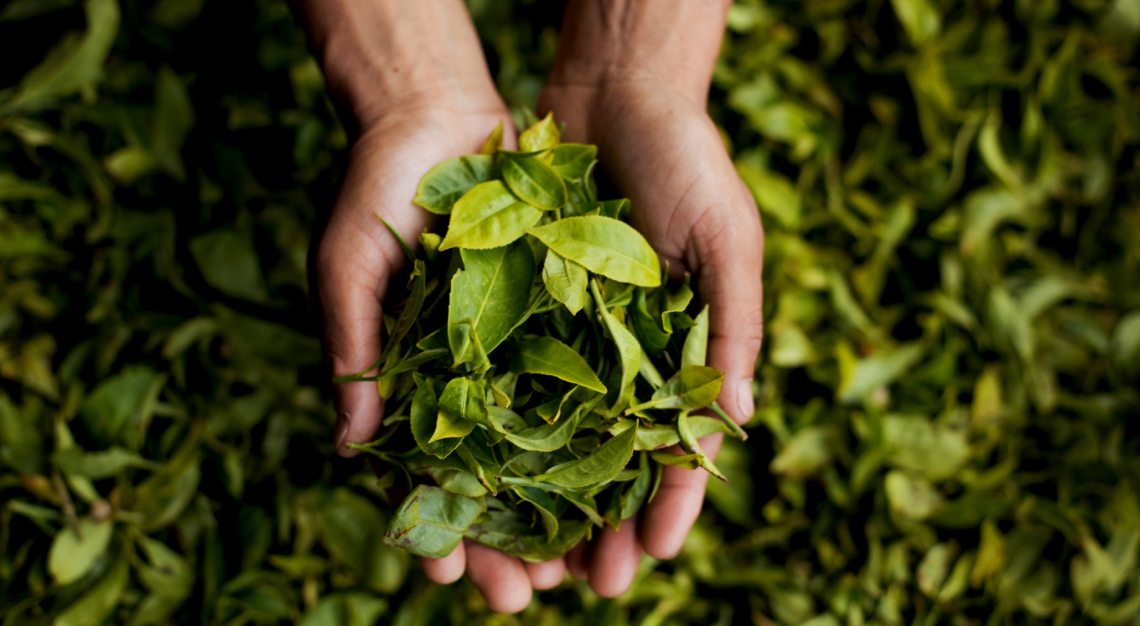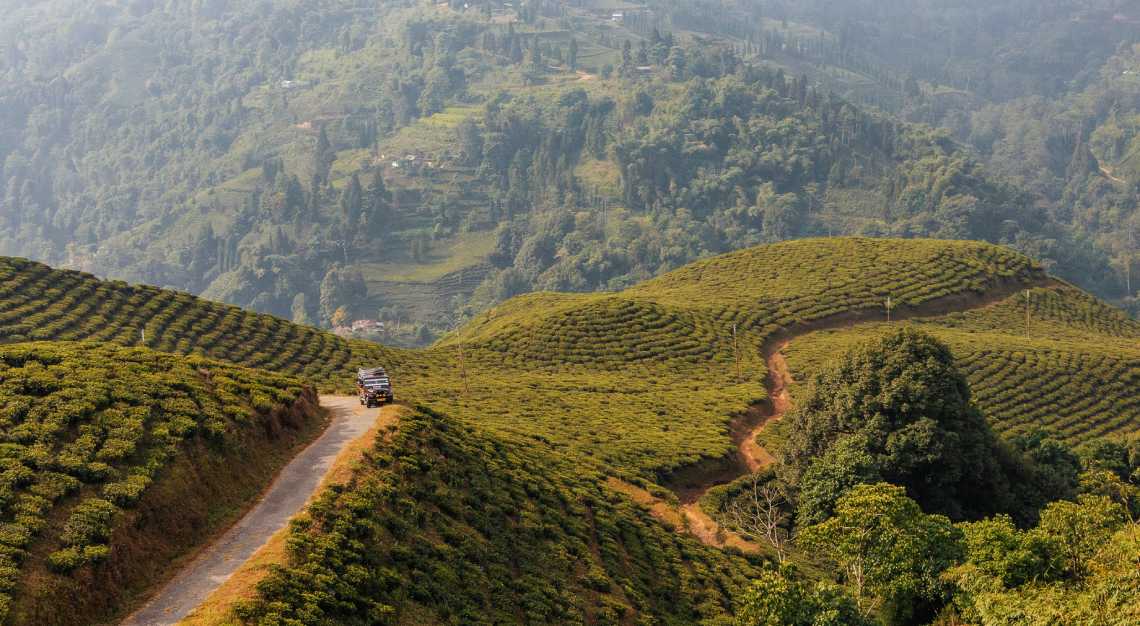 Commonly referred to as the Land of Thunder, owing to the copious amounts of rainfall and thunderstorms, Darjeeling has long been revered for its exceptional black teas – it's not without reason its teas are dubbed the 'Champagne of Teas'. The uniquely cold climate and high altitudes make for harvests with a delicate complexity, which yields exceptionally refreshing infusions.
And how stunningly breathtaking it all is, with lush, verdant slopes shrouded in mist, picturesquely dotted with tea pickers, who harvest each tea leaf by hand. We behold the meticulous, unseen process of tea-making, all in accordance with traditional methods – from the organic cultivation of the tea plants, to the withering of tea leaves in the wee hours of the morning, all through to the rolling, drying and sorting stages, until the tea has finally been brewed and ready to be enjoyed. With 360-degree views of Darjeeling, it almost feels as though we're there to witness it ourselves.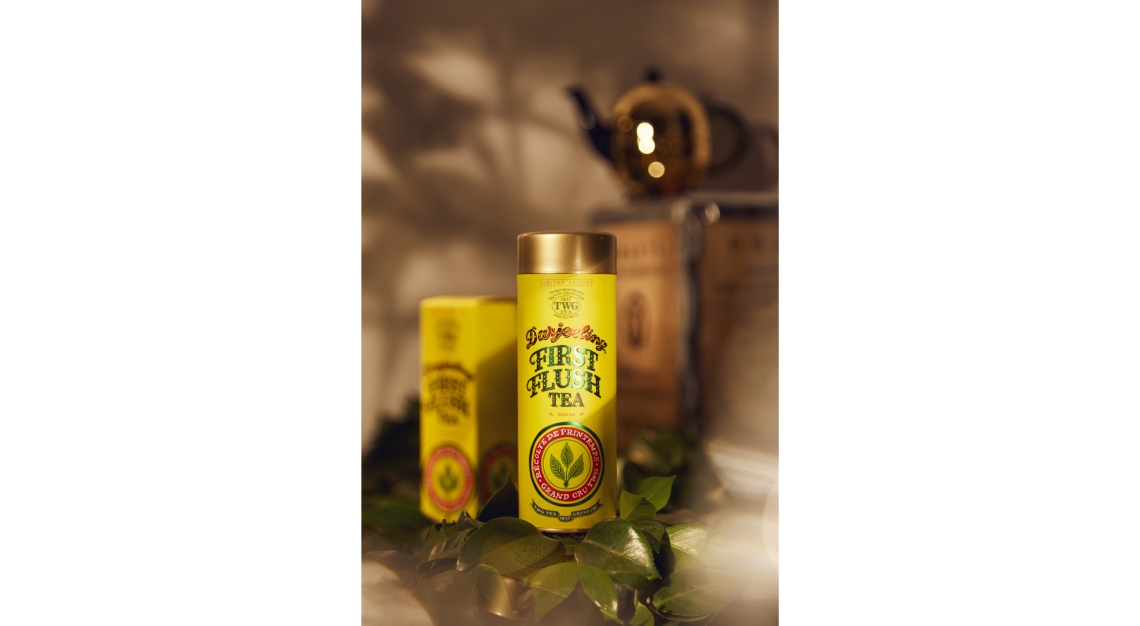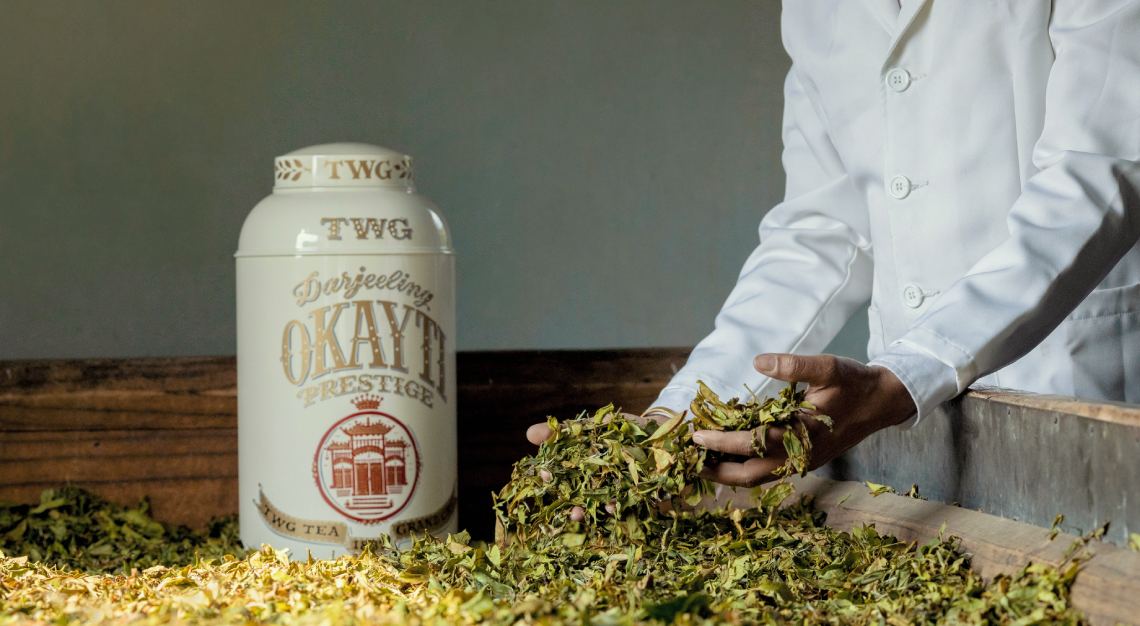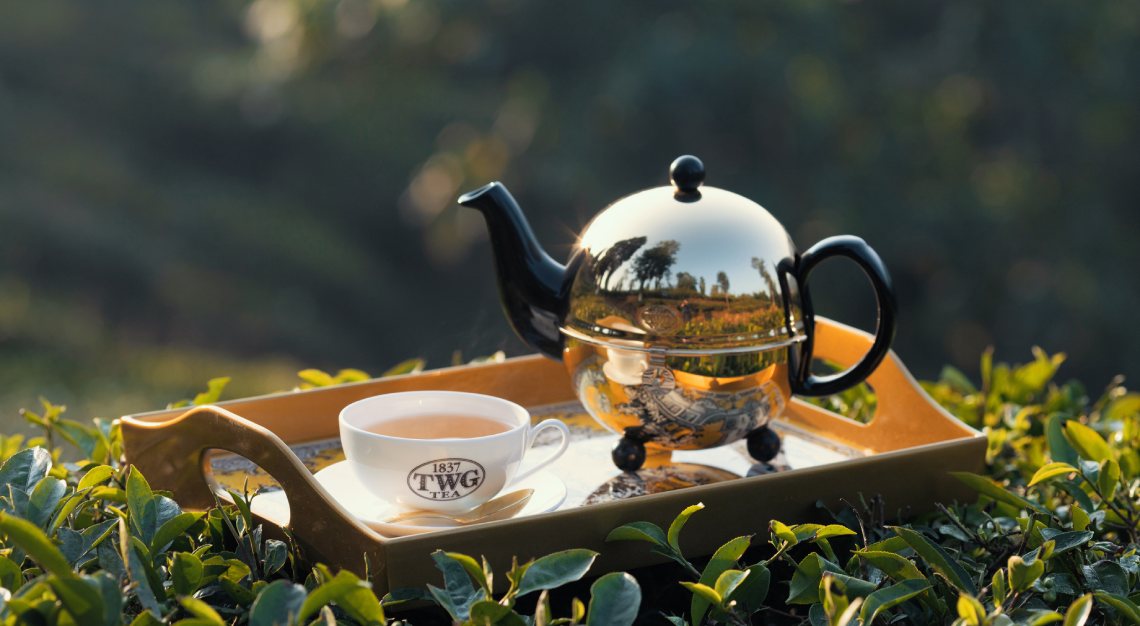 Tea-making is a tedious and painstaking process, but it's ultimately worth it – after all, the proof is in the pudding (or in this case, the tea). Taking centre stage is the Darjeeling First Flush 2020 Haute Couture Tea Collection – the first harvest of the year in Spring, which accounts for only 20 per cent of the annual Darjeeling production, thus making it exceptionally rare and highly sought after. The tea has a sweet and smooth infusion, with honey and fruity notes, leaving a lingering aftertaste with no astringency.
Personally, I'd recommend watching the TWG Tea Origin Stories, with a cup of Darjeeling first flush tea in hand – you know, just for that added touch of authenticity, slowly savouring each mouthful, as though enjoying it freshly brewed for the very first time, at the very place from whence it came.