In this year's Best of the Best, we continue to honour the brands and people who have continued to create covetable products, even in the midst of a global pandemic. Here, we have
Brunello Cucinelli

, the fashion industry's resident philanthropist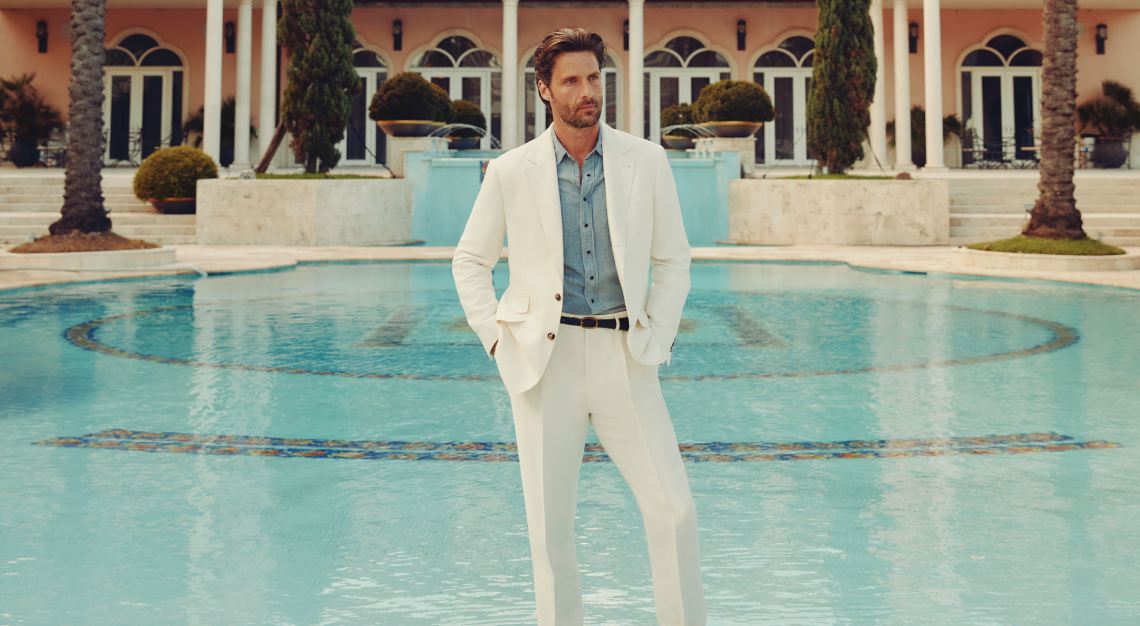 In menswear circles, Brunello Cucinelli is affectionately known as the industry's resident philosopher. While the designer often peppers his presentations with references to Socrates and Marcus Aurelius, the pandemic inspired him to put those principles into altruistic action.
When lockdown-related closures left retailers with a surfeit of unsold inventory, most resorted to slashing prices in the hopes of breaking even. But Cucinelli looked beyond the bottom line and at the state of the world. He decided to give away the US$35 million (S$47.51 million) worth of goods he was sitting on. Launched in July last year, Brunello Cucinelli for Humanity is an initiative that distributes packages of new, in-season garments along with handwritten notes from the designer to organisations that serve people in need, beginning with parishes and retirement facilities in Italy. It was expanded internationally this summer. As Cucinelli told WWD at the time: "This is a new kind of capitalism. There is a harmony between profit and giving back."
The project also addresses fashion's larger problem with waste. As luxury has tried to keep pace with fast fashion, brands have made more and more, producing at a rate that's out of sync with shoppers. All of this has meant that the excesses wind up on clearance racks, if not in landfills. Cucinelli is presenting an alternative: turn whatever doesn't sell into a charitable gift. One man's losses are Cucinelli's currency for paying it forward.