We shine the light on the feats achieved by the heiress-turned-jeans-queen
On Monday 17 June, the family of 95-year-old Gloria Vanderbilt announced that she had passed away from stomach cancer in her Manhattan home. The heiress to the Vanderbilt fortune was a star in her own right, and the widely publicised life that the fashion designer, artist and socialite had led was far from conventional and smooth-sailing.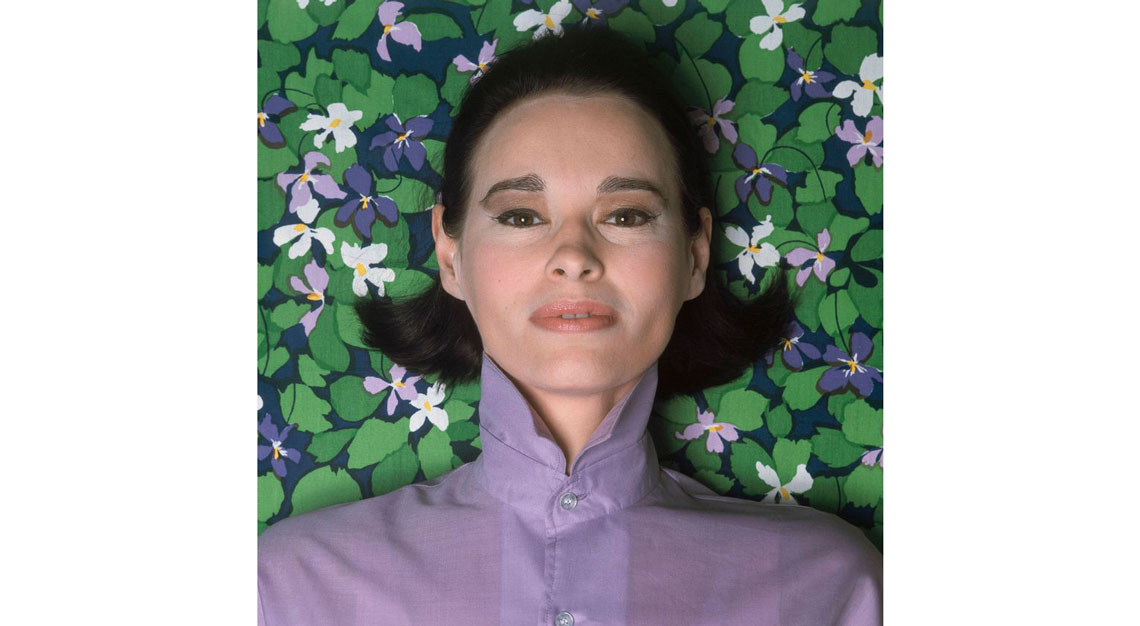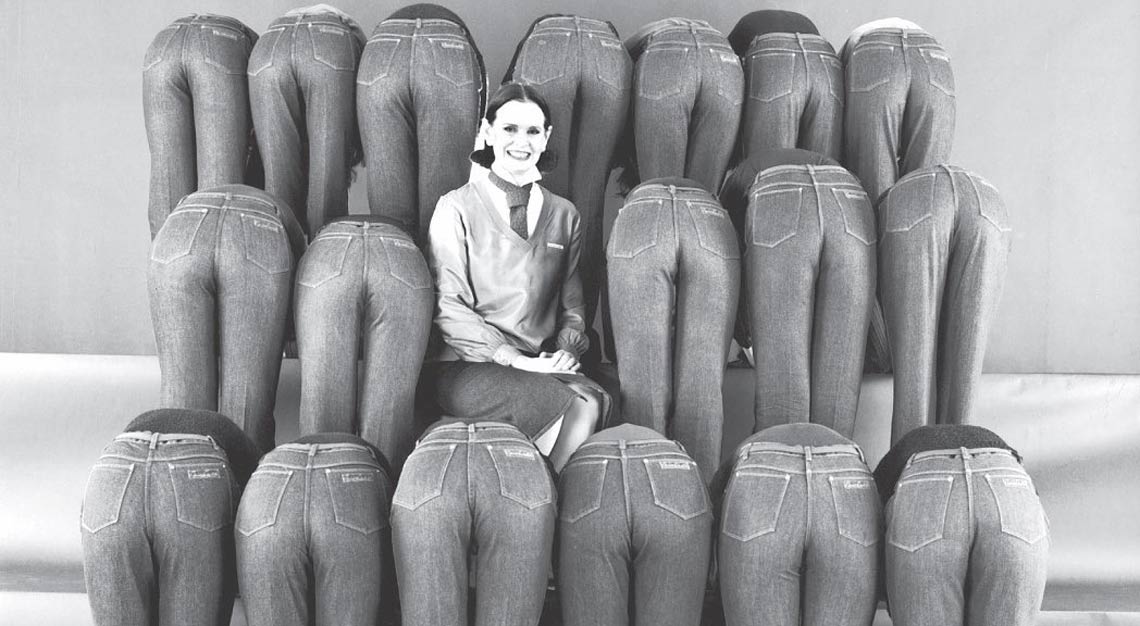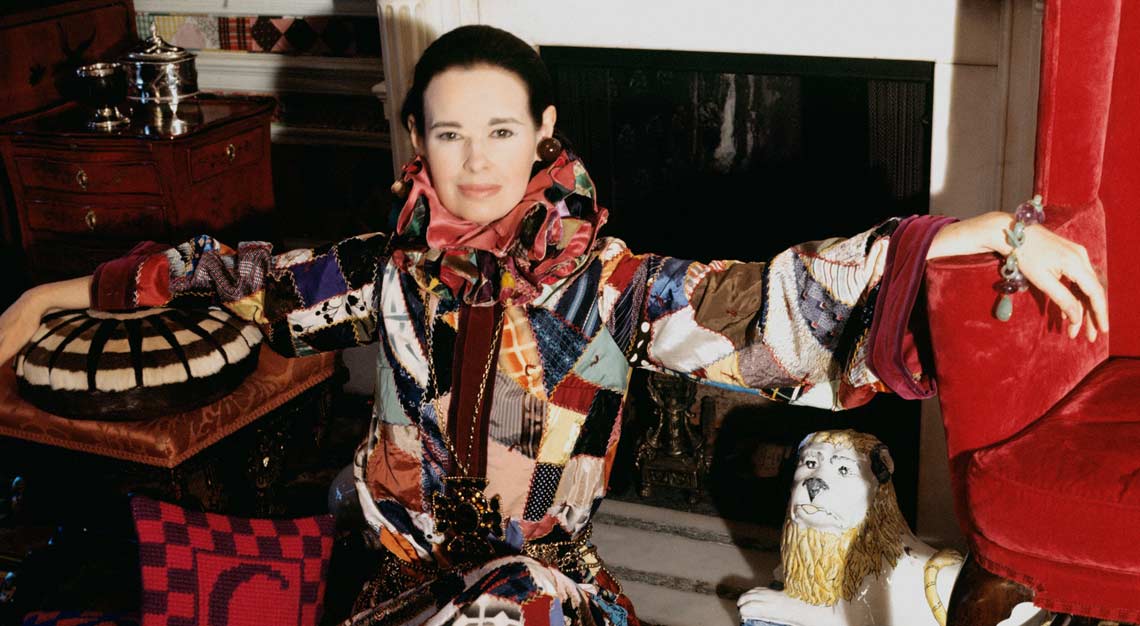 Despite inheriting one of the greatest family fortunes in US history, she hit financial rock bottom once, and also proved her business acumen by building a $137,097,000 fashion empire. She was also married four times, and witnessed the suicide of one of her two sons.
Vanderbilt, however, was many things but never weak and not unambitious. In the mid-1970s, an era where jeans were designed mostly for men, she partnered with clothing manufacturer Mohan Murjani to produce jeans for women with her signature stitched on the back pocket. Gloria Vanderbilt jeans eventually grew to become a multi-million dollar business, with skirts, sweaters, jackets, shoes and fragrances added to the collection. The jeans queen no longer had to live her life on inherited money. She made $13 million in 1980 alone through her eponymous jeans label.
More than just a fabric designer, Vanderbilt also had a flair for painting and acting. She appeared in television dramas such as Playhouse 90 and on Broadway in William Saroyan's The Time of Your Life. She also wrote several books, including tales of her love life. It Seemed Important at the Time: A Romance Memoir is one example of her life with the likes of Errol Flynn, Howard Hughes, Frank Sinatra and Gene Kelly.
Her son, Anderson Cooper, is a renowned journalist with CNN.