In our weekly series, we bring you the latest in luxury news around the world. This week's highlights: Twitter's office furniture goes up for auction, Dior's dreams of Japan and E.T. phones home to the bank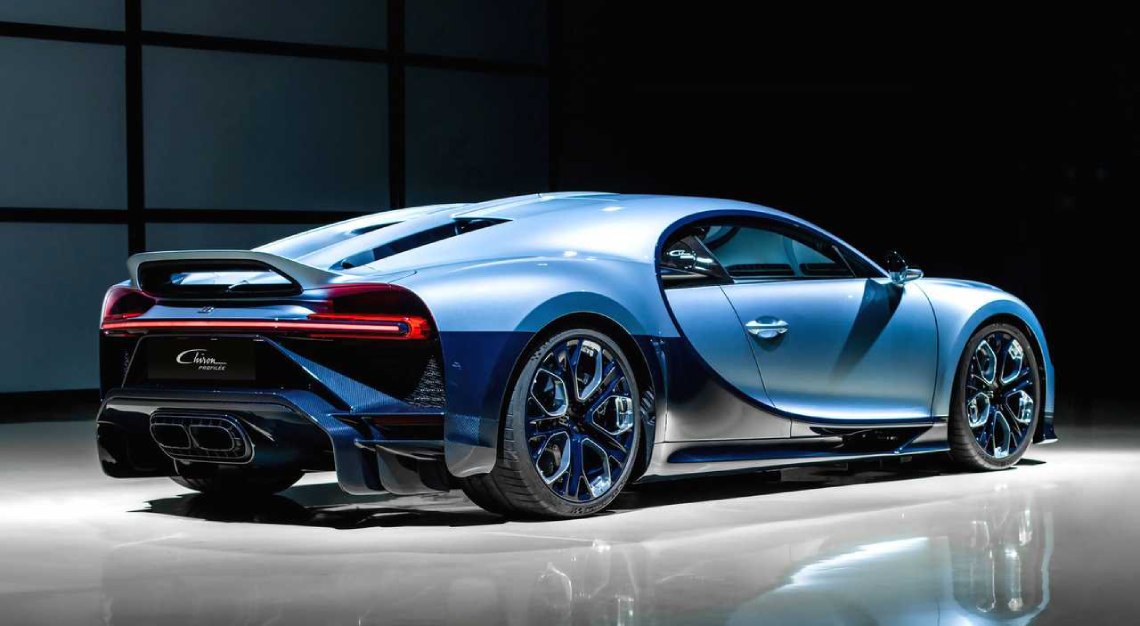 Bugatti is auctioning off its last gas-powered car
The Bugatti Chiron Profilée is a work of art on wheels, and it's set to go up for auction in Paris on 1 February 2023 thanks to RM Sotheby's. This beauty boasts a fixed tail at the rear for stability and control at high speeds, as well as wider air inlets and an enlarged grille to increase cool air flow to the radiators. Under the hood, it's powered by a 1,500 horsepower Bugatti W16 engine with shorter transmission ratios, capable of reaching speeds of up to 380km/hr. The exterior is finished in a sleek shade of Argent Atlantique, with exposed carbon fibre and polished aluminium elements, while the interior features luxurious leather, carbon, and solid aluminium fabrications. A portion of the auction proceeds will be donated to charity, so not only will you be driving off in style, you'll also be doing some good.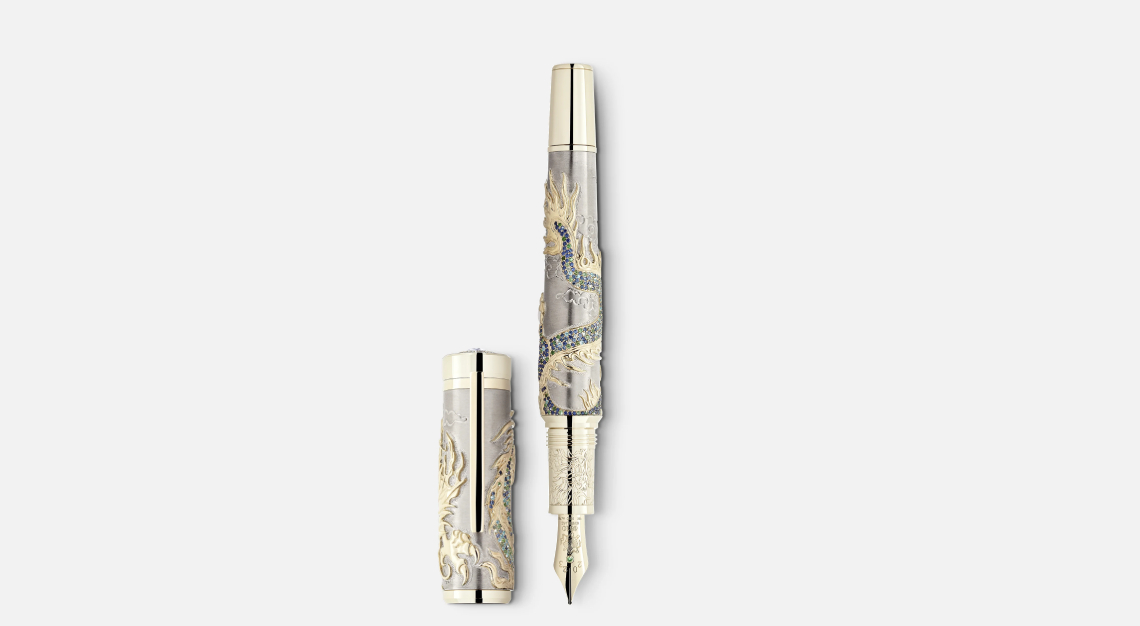 One lucky pen
Welcome the Year of the Dragon with Montblanc's The Earthly Dragon fountain pen, a luxurious tribute to one of the most mythical creatures in East Asian culture. This pen is the ultimate symbol of success, with its white gold cap, hand-engraved dragon adorned with precious stones, and solid Champagne-tone gold cone with a tsavorite. The gold nib is finely engraved with a symbol representing Fu Xi, the eighth son of the dragon, and the cap top is made of solid gold with a glittering Montblanc diamond crown. Only eight of these lucky pens will be made, and they each come with a price tag fit for a dragon's hoard—US$168,000.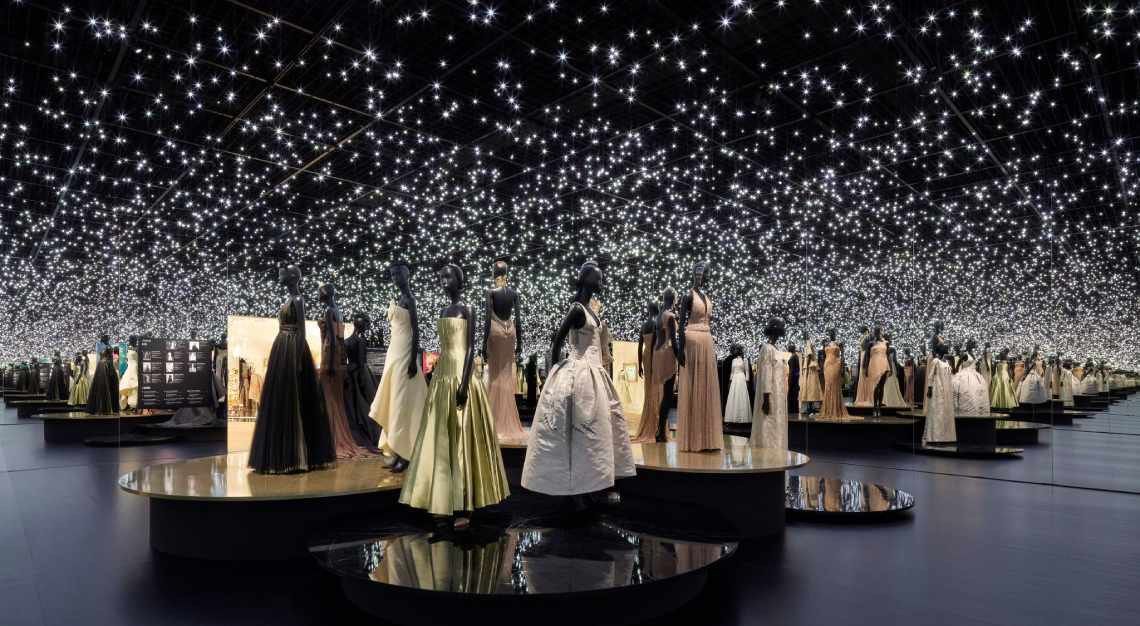 Dior's dreams of Japan
The Christian Dior: Designer of Dreams exhibition arrived in Tokyo this week, causing a stir among fashion enthusiasts and those with a love for all things French and Japanese. The exhibition, which features 350 haute couture dresses, has already made a splash in Paris, London and New York. The show takes a deep dive of Dior's fascination with Japan and how it influenced his pieces, with architect Shohei Shigematsu creating stunning structures to showcase the designer's work. Each section of the exhibition features a unique interior design that highlights various aspects of Japanese culture, from tatami rooms to flashy kimonos. So if you're in Tokyo and looking to add some haute couture and a touch of Japanese tradition to your wardrobe, be sure to check out Christian Dior: Designer of Dreams before it closes on 28 May 2023. Book here.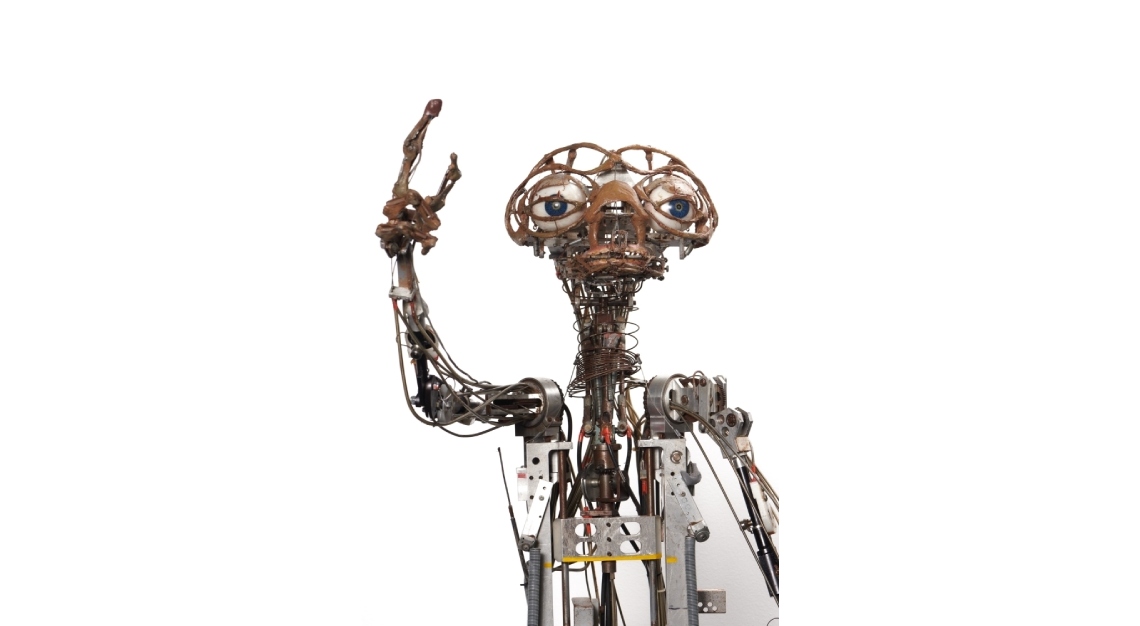 E.T. phones home to the bank
E.T. is back in the spotlight, and this time, not for a film sequel—but a record-breaking auction sale. The Hero No. 1 animatronic model from Steven Spielberg's 1982 classic sold for a whopping US$2,560,000 at Julien's Auctions, proving that the love for E.T. is still as strong as ever. The model, created by the talented Carlo Rambaldi, brought E.T. to life with 85 points of movement, making it a true marvel of engineering. But E.T. wasn't the only star of the show; a maquette of the beloved alien and one of the film's bikes also fetched impressive prices of US$125,000 and US$115,000, respectively.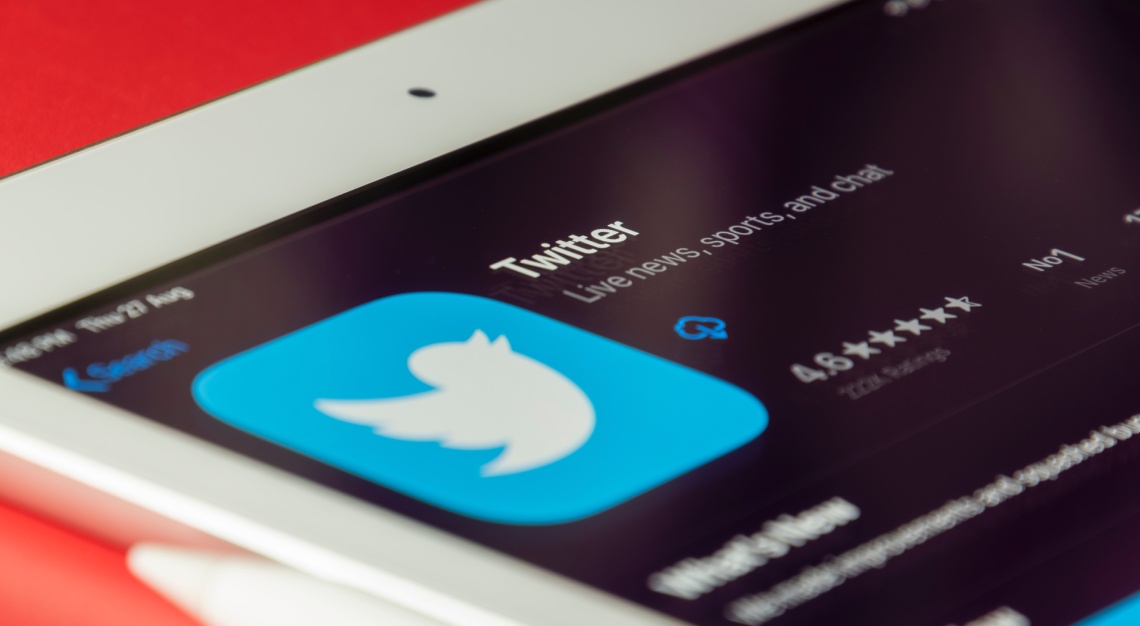 Take a shot at Musk's Twitter misfortune
Elon Musk's time at the helm of Twitter has been filled with controversy and chaos, from mass firings and a mass exodus of advertisers, to a widely mocked new verification system and ad-hoc policies that shift at the drop of a hat. In an effort to ease the company's financial woes, Musk has resorted to selling off the furniture and machinery from Twitter's San Francisco headquarters. The auction, held by Heritage Global Partners, includes 351 lots from top design brands like Herman Miller, Knoll, and even Twitter's neon bird display. If you're in the market for some stylish pieces and want to take a shot at Musk's misfortune, the auction opens on 17 January 2023. Just head over to Heritage Global Partners' website to check out the lots and register to bid.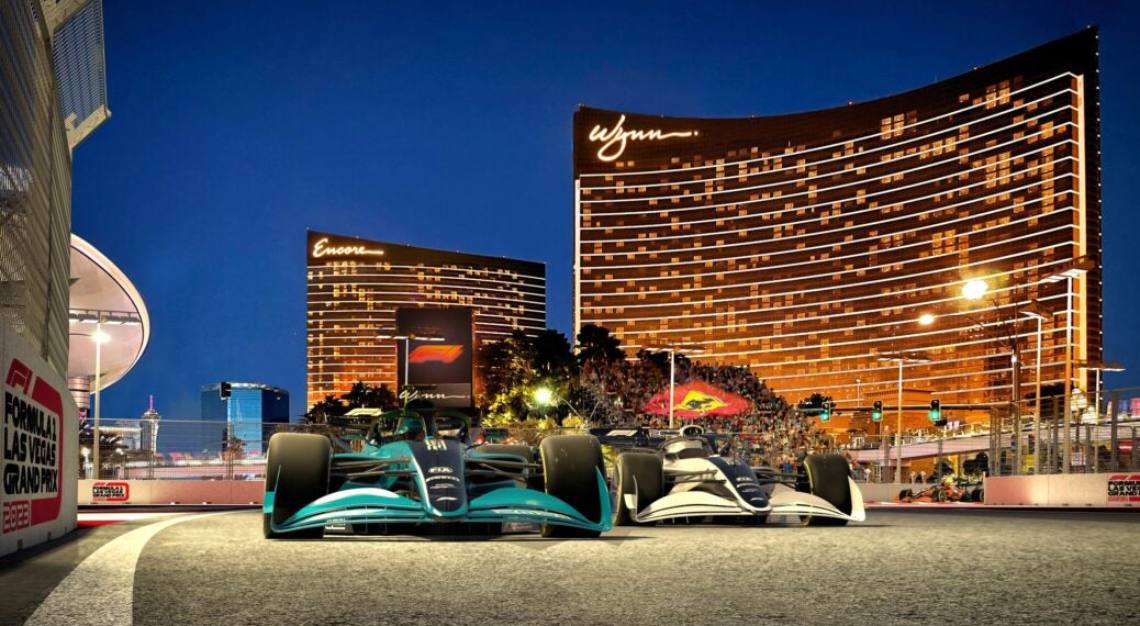 Rev up the ultimate F1 experience at Wynn Las Vegas
For the ultimate Formula 1 experience, Wynn Las Vegas has you covered. For a cool US$1 million, you and five friends can enjoy a four-night stay in a three-bedroom duplex, and that includes the following: an epic arrival toast with a Jeroboam of Dom Perignon and caviar; VIP access to exclusive race week events; a private dinner at Delilah; tickets to Awakening; golf; spa treatments; salon reservations; and luxury transportation to and from the airport and F1 paddock. If you're looking for a more budget-friendly option, general admission tickets start at US$500, although they may not be available for long on the secondary market.