In our weekly series, we bring you the latest in luxury news from around the world. This week's highlights: New York Fashion Week goes offline, a Louis Vuitton collector's edition trunk and Mad Max: Fury Road cars to hit the auction block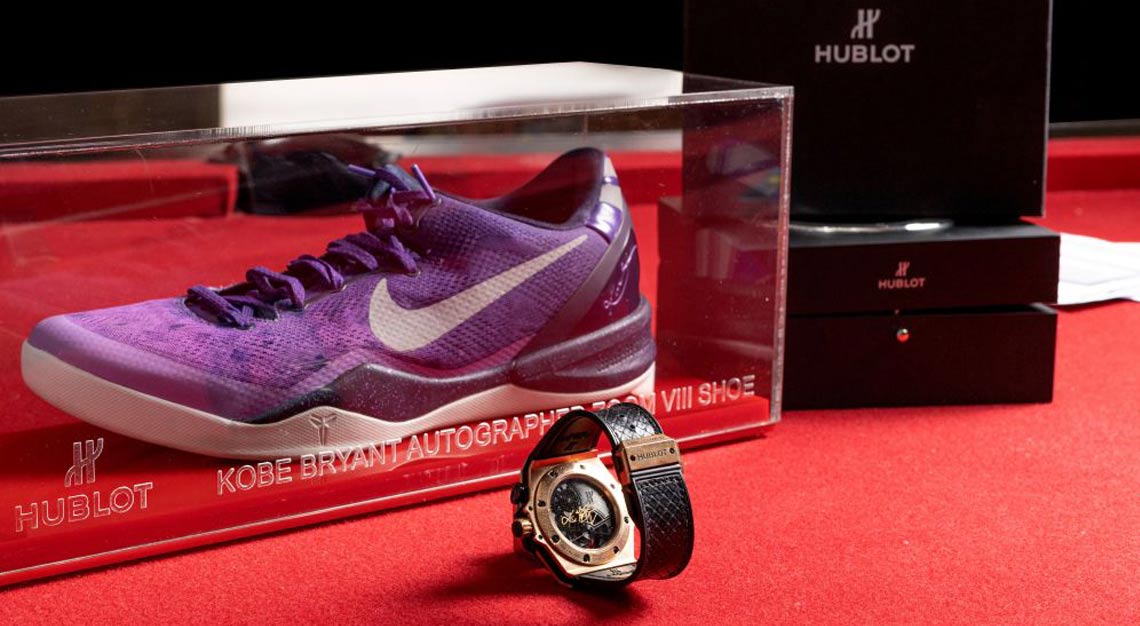 A Kobe Bryant watch goes up for auction
Why you should care: If you're a big fan of the late legendary basketball player, you wouldn't want to miss out on this. Kobe Bryant collaborated with Hublot on creating the limited-edition 18K rose-gold Black Mamba. It comes with Bryant's signature on the sapphire crystal back of the watch. Now, one of the three watches ever made from that collaboration is being put up for auction along with a pair of Nike Zoom VIII sneakers — also designed and signed by the basketballer — and an NFT artwork custom curated by artist Moshe Douglas. The package is up for auction at the starting price of US$1,008,240 (S$1,354,535) on WISeKey's digital marketplace, WISe.Art from 20 to 24 September 2021. Some of the proceeds will go to the charity, Make-A-Wish Greater Los Angeles.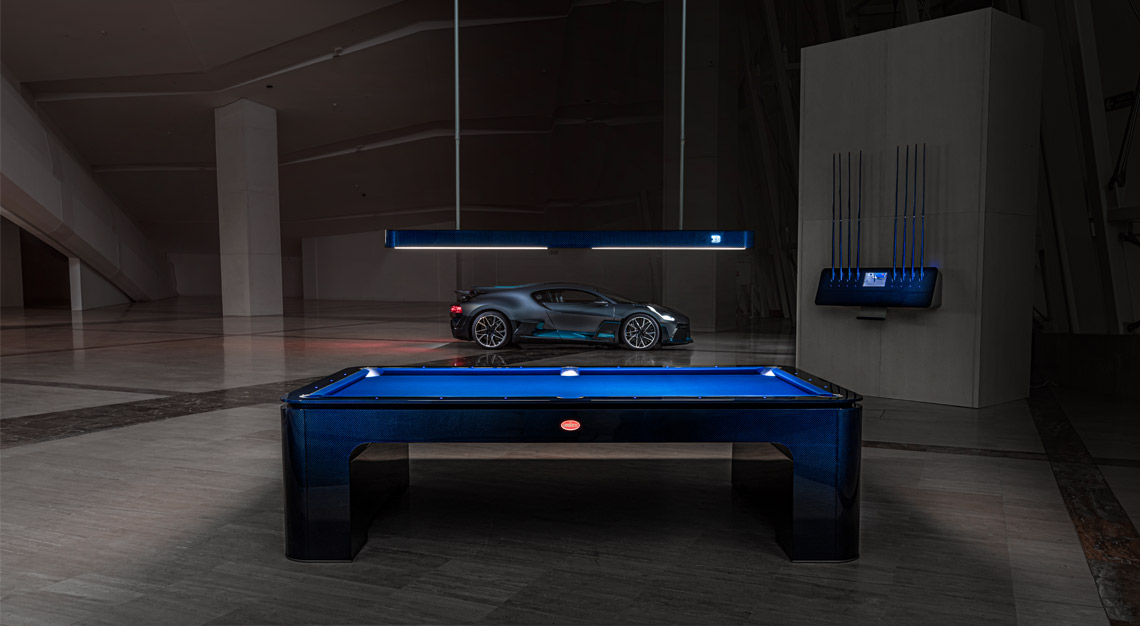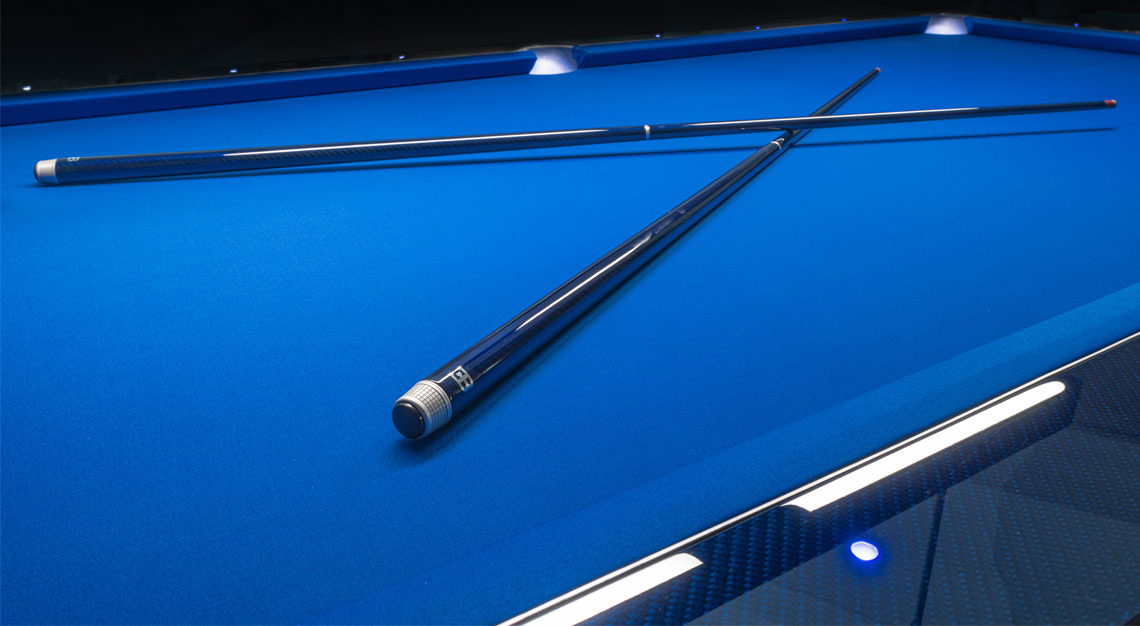 Pocket yourself a €250,000 Bugatti pool table
Why you should care: If you're a car enthusiast and you really want to show it, here's your chance. Bugatti has collaborated with Spanish firm IXO to bring you an exclusive pool table, built with carbon fibre, aluminium, titanium, and leather. The pool table also comes with a 13-inch, high-resolution touch screen and is fully customisable, so you can choose your own colours for the centrepiece of your room. Yours for €250,000 (S$395,540), only 30 will be made and sold worldwide, with five set to be completed this year.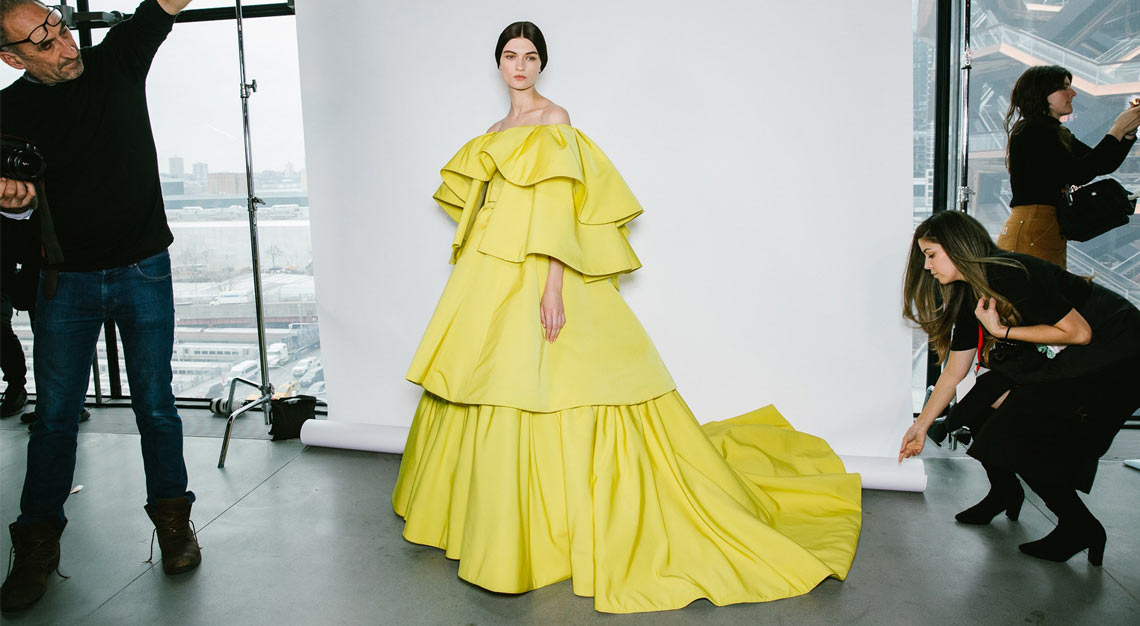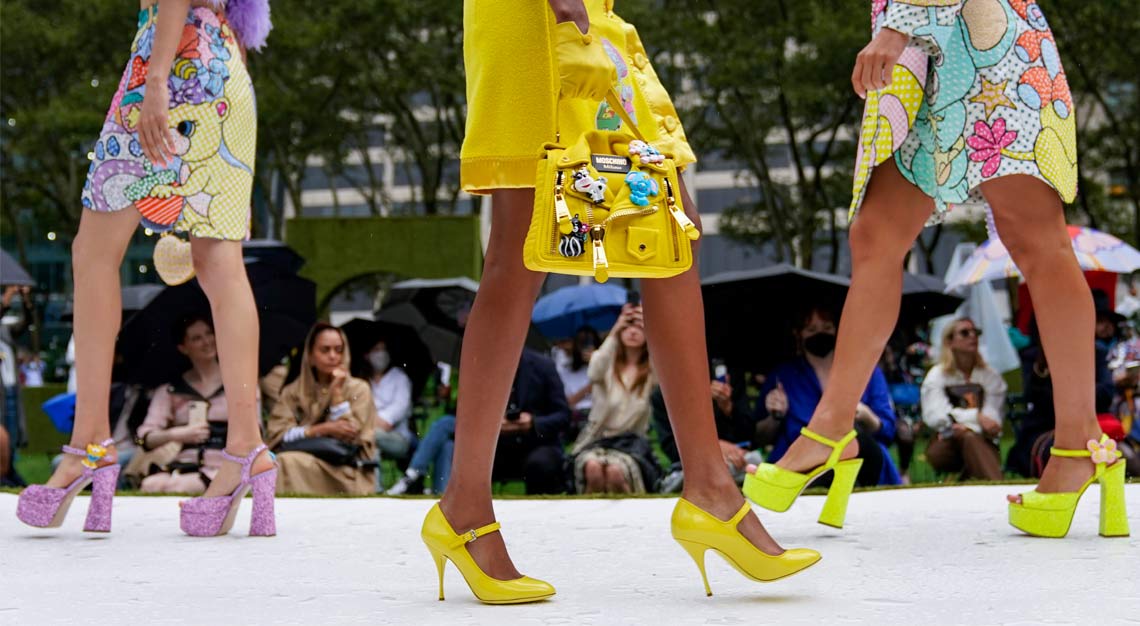 New York Fashion Week commences its physical shows post-pandemic
Why you should care: Runway shows, celebrities, after-parties and oh my. New York Fashion Week was finally green-lit for physical shows post-pandemic. Restrictions were set with a vaccine policy, reduced capacities for venues, and mandatory mask-wearing. Nonetheless, it couldn't dampen the fashion week as it continues to impress with designers showing off their ready-to-wear collections. Usually appearing in its hometown of Milan, Moschino makes an unusual appearance to this fashion week with babies seemingly being a wholehearted inspiration. LaQuan Smith gives an unforgettable sight as he held his show on top of the Empire State Building. New York Fashion Week continues to run until 15 September before London Fashion Week takes the torch.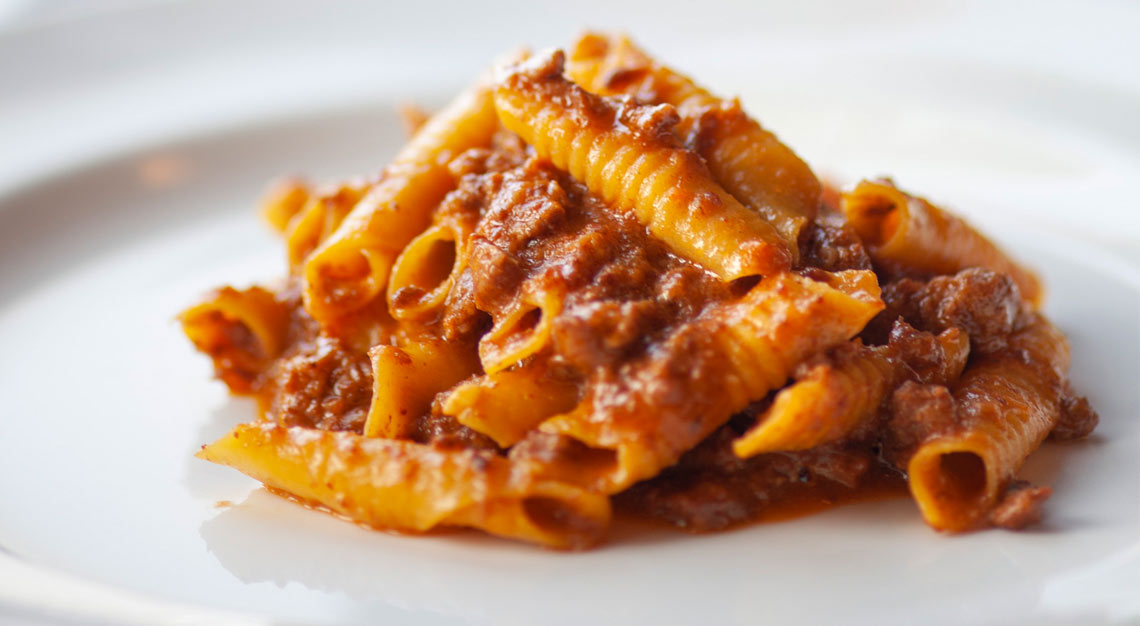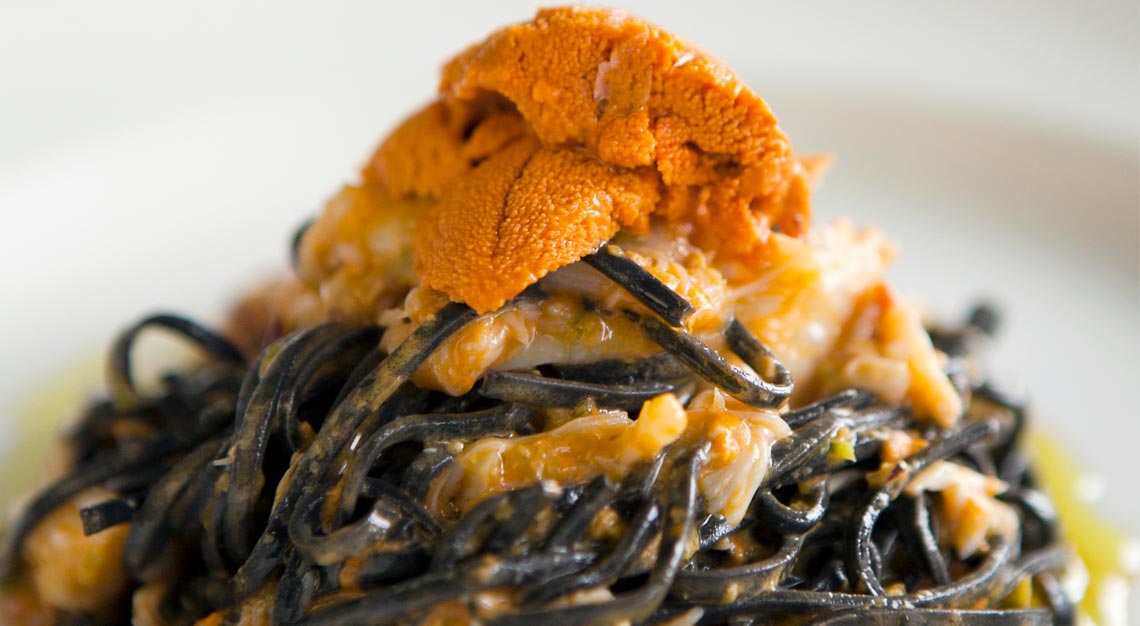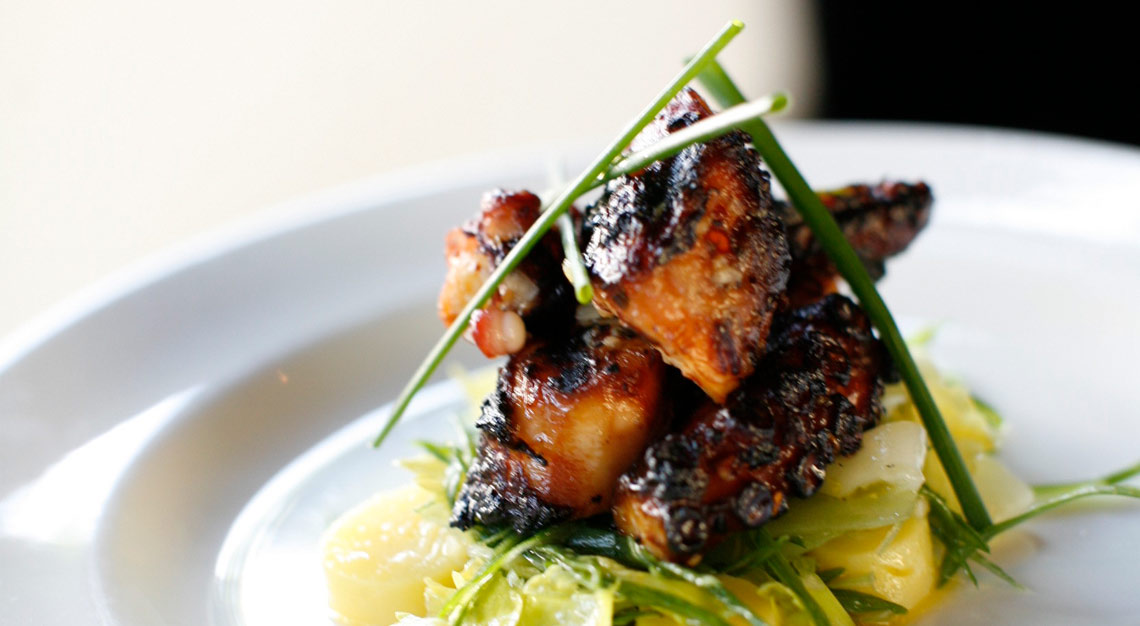 Osteria Mozza is coming back to Singapore
Why you should care: Nancy Silverton is bringing Osteria Mozza back to Singapore after it shut its doors at Marina Bay Sands in 2018. This time, it's taking residence at Hilton Singapore Orchard, and will feature signature dishes from their Los Angeles outlet and new additions specially made for Singapore; the Orecchiette with sausage is tremendous and so is the Ricotta & Egg Raviolo, if that makes it here. The restaurant opens in January 2022 to join four other exciting dining concepts at Hilton Singapore Orchard, so keep your eyes peeled.
Louis Vuitton launches a Renaissance palace-inspired trunk
Why you should care: Louis Vuitton just launched the Malle Coiffeuse Fornasetti, which comes as a reinvention of a collaboration between the fashion house and a descendent of the famous 20th-century Italian artist Piero Fornasetti (a painter, decorator and merchant who created over 13,000 pieces of art in his career). The trunk opens up into lacquered wooden panels that feature black and white buildings and roof-like lids. Only 20 pieces are available worldwide, with a price tag of S$480,000.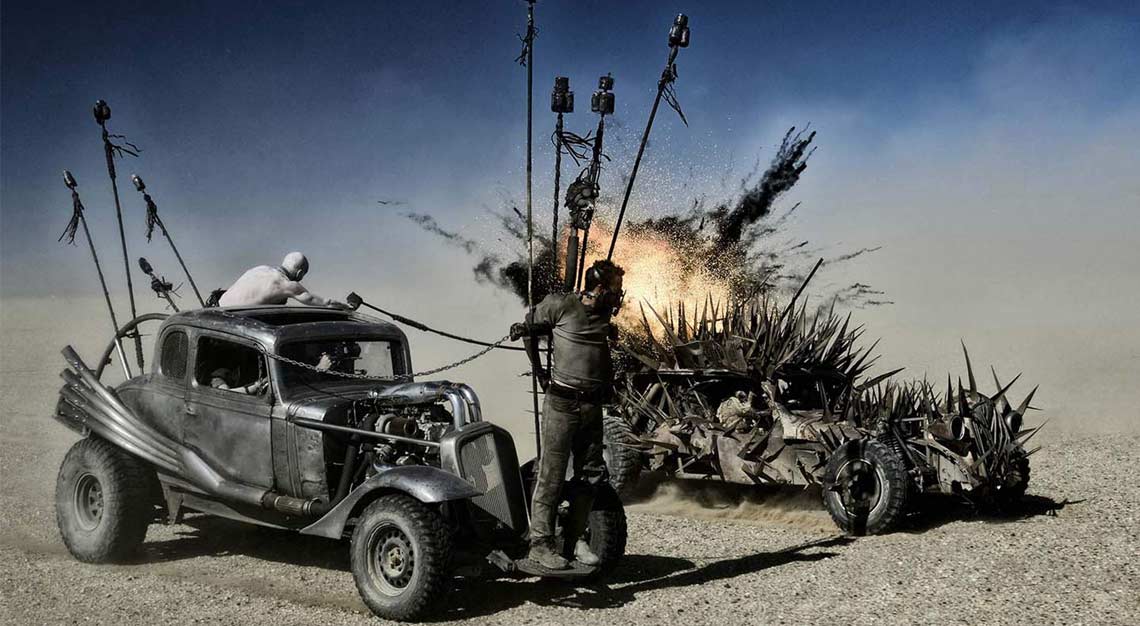 Mad Max: Fury Road cars to
 hit the auction block
Why you should care: An unusual potential addition to car collections everywhere, the monster vehicles from the 2015 film Mad Max: Fury Road are on auction at Lloyd's Auctions. All thirteen cars, including the massive War Rig that Charlize Theron's character rode on, will be available. They remain true to their appearances on the big screen, with all details seen in the movie untouched. The monstrous automotives have a starting bid of US$1 (S$1.34) but is expected to reach up to thousands of dollars for each piece, The auction will be live-streamed online on 26 September 2021 and every currency is accepted, including crypto.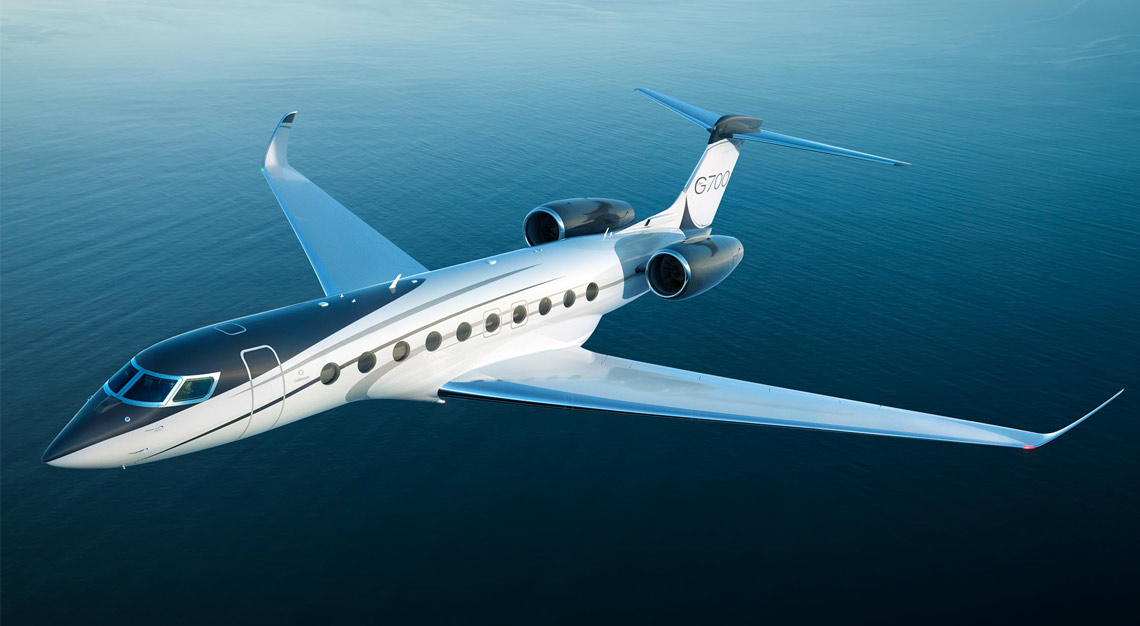 Gulfstream's newest jet just broke Transatlantic records
Why you should care: Gulfstream's main appeal has always been its promise towards the endurance for transatlantic flights, and now it's done more than that. The G700, Gulfstream's latest jet, broke two Transatlantic speed records. The jet took off from Savannah, Georgia to Doha, Qatar, and flew for 6,711 nautical miles nonstop at Mach 0.88 for a record-breaking time of 13 hours and 16 minutes. It then broke another record at 2,935 nautical miles in six hours and 15 minutes, at an average speed of Mach 0.90, from Doha to Paris. If you're looking to get one of these soon, you're in luck — the delivery of the first G700 aircraft will take place next year, priced at US$78 million (S$104.79 million).
In case you missed it:
Specialized's Aethos Jet Fuel – your solution to a one-of-a-kind bicycle design
The art that goes behind the Aethos Jet Fuel project.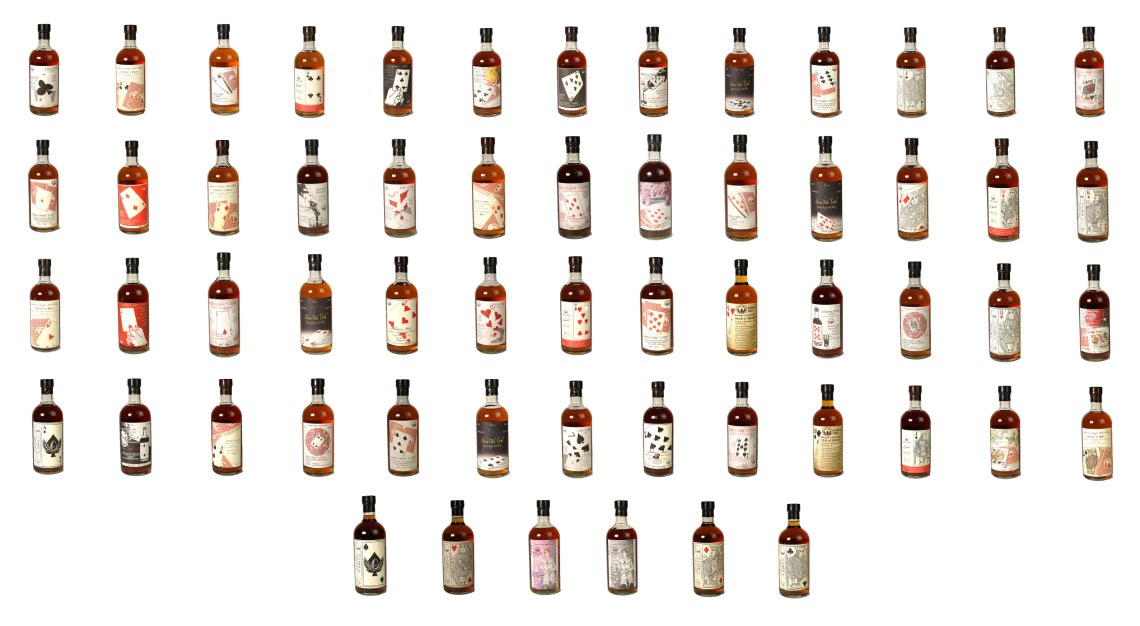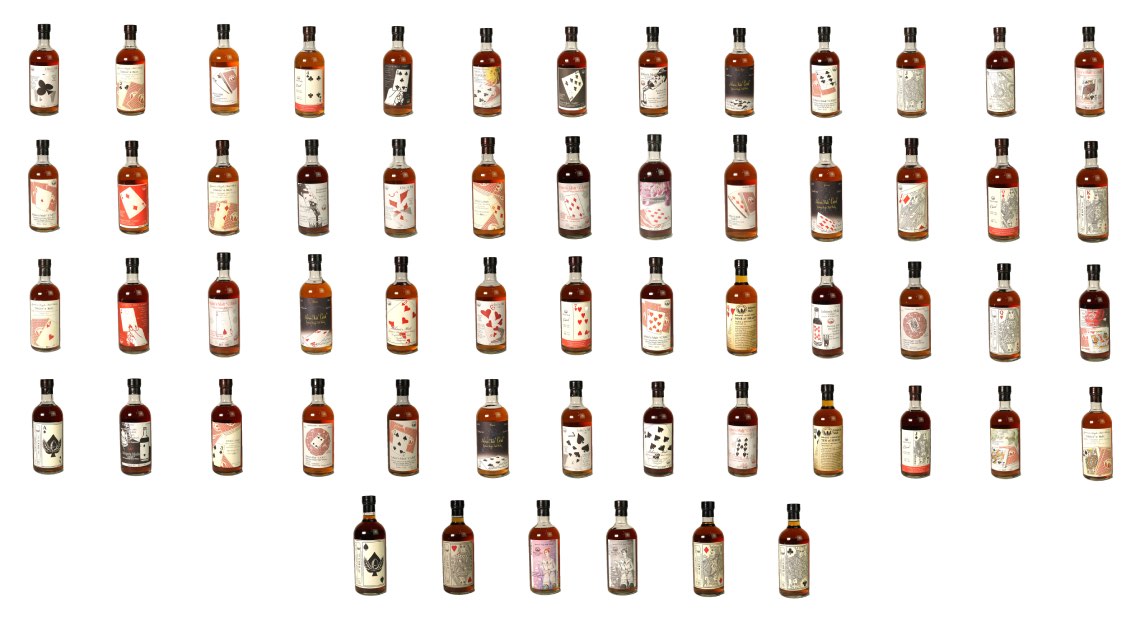 Hanyu Ichiro's Malt Card Series
Presenting a once-in-a-lifetime opportunity to acquire the world's rarest full collection of Japanese whisky, Kaigai Fine Wine Asia will be auctioning a complete set of Hanyu Ichiro's Malt Card Series.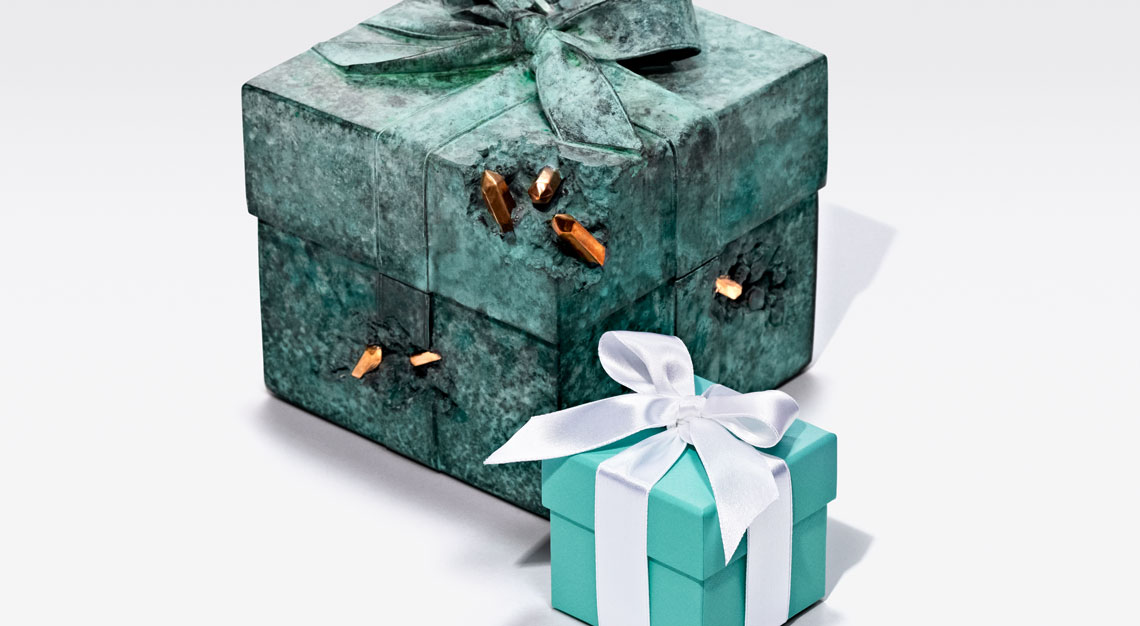 The famed Tiffany blue box gets the Daniel Arsham treatment
There's going to be one hell of an unboxing video, that's for sure.