Creative cuts
What defines a high jewellery collection is not just exceptional stones but also exceptional creativity. Often the designer begins with a story and then the creations collectively tell it with beauty and vivacity. For 2017, the two best raconteurs are the maisons Bulgari and Chanel, both of which brought out the fun in high jewellery design while building on their core identities.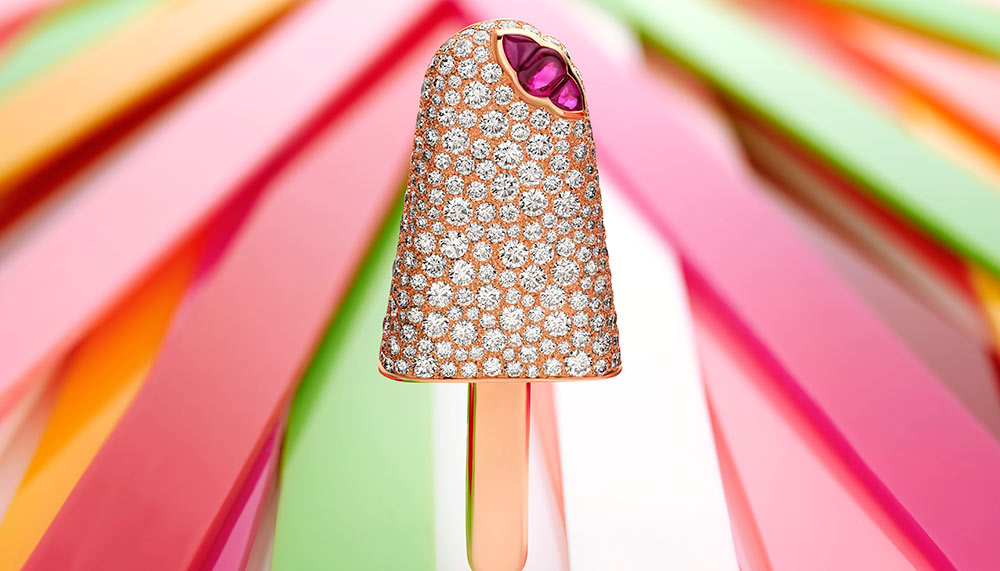 Bulgari's Festa is organised into three key themes – Festa dell'Infanzia, Festa della Principessa and Festa della Tradizione – and the pieces are as nostalgic as they are delightful. Some memorable creations include the Gelati brooch in pink gold covered with diamonds but with a little piece bitten off showing rubies underneath. Then, there's the Torta al Pistacchio ring in pink gold with chalcedony and agate inserts, as well as rubies, emeralds and diamonds. The deliciousness continues with glorious pieces like the Peperoncini necklace in platinum with green tourmalines, rubellites, amethysts and diamonds that is inspired by the Italian tradition of hanging up hot chilli peppers for good luck.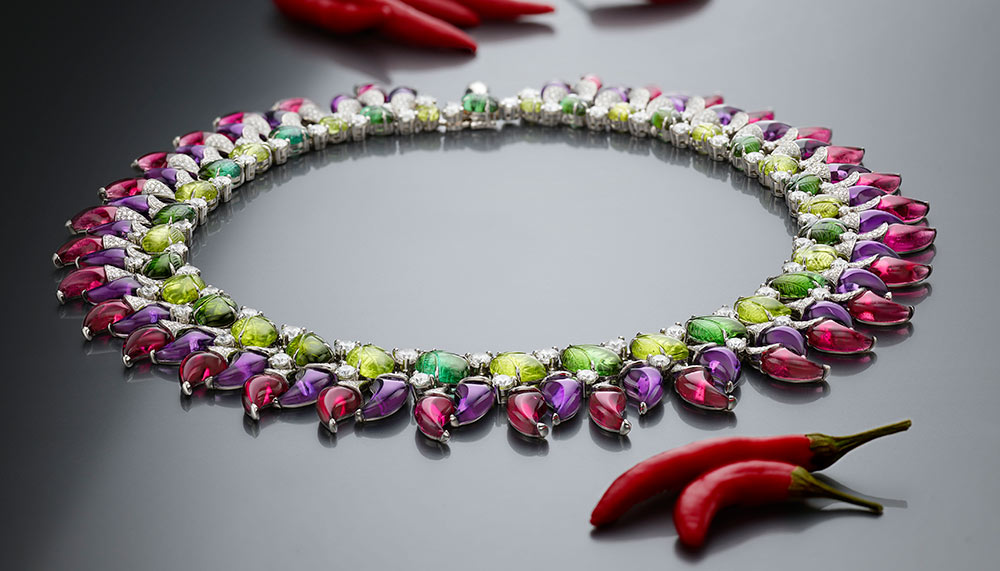 The collection also touches on Italian traditional beliefs and old wives' tales. The idea for the Tarantella necklace in platinum with diamonds came from the Tarantella dance, which is apparently the only cure for a deadly tarantula bite. Whether you're a Bulgari collector or new to the brand, the Festa collection is bound to bring a smile to your face, and isn't that what jewellery design is
all about?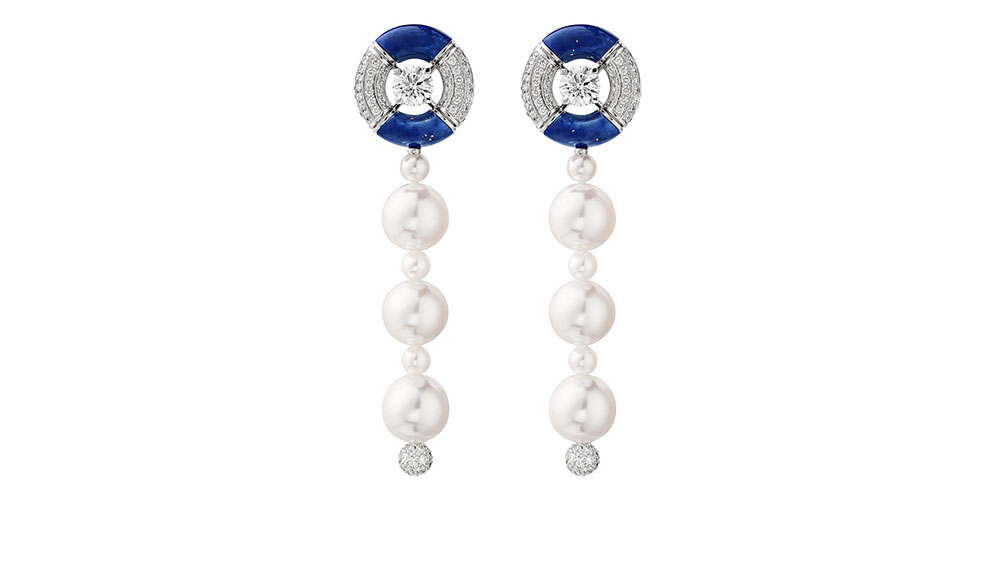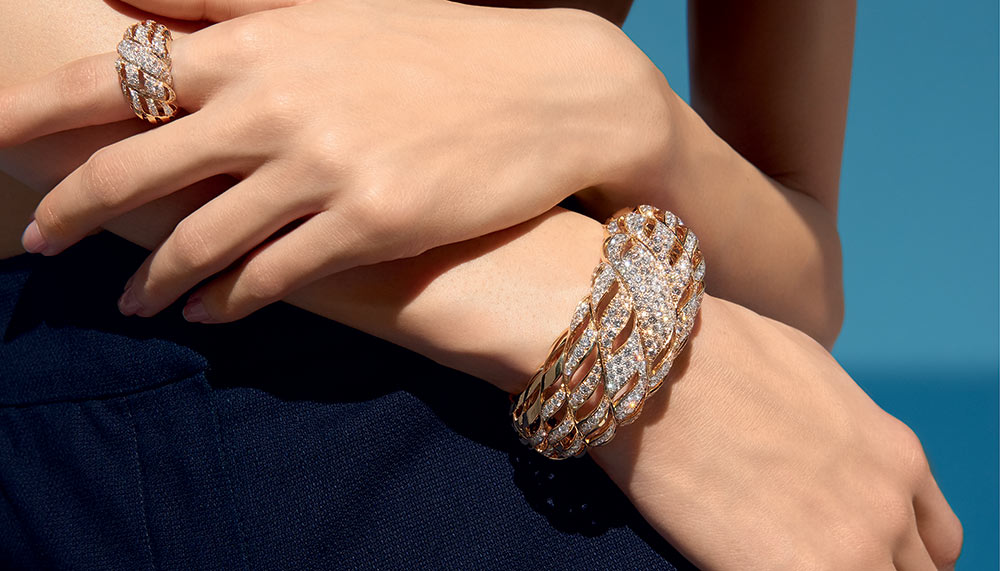 Chanel as well has managed to delight and fascinate jewellery aficionados with its curiously named Flying Cloud collection. Flying Cloud is the name of the yacht owned by Hugh Grosvenor, the second Duke of Westminster and then-lover of Gabrielle Chanel. Thus it is not surprising to see a maritime theme leading the way for the jewellery pieces and the designers do not disappoint here. Anchors, ropes, sailor's knots, epaulets and buttons, and a host of yachting references make frequent appearances. The collection features lots of blue stones, diamonds and Madame Chanel's favourite: pearls.
While they are indisputably elegant, some pieces are infused with a touch of whimsy and others inspired by the world of high fashion. The Precious Float earrings are especially delightful as they combine the innocuous look of lifebuoys with beautiful pearls. On the other hand, the Golden Braid cuff in gold with diamonds are based on the many styles of sailor's knots.
Even something as subversive as sailor's tattoos have inspired the pieces, as have their uniforms with their elaborate buttons and distinctive stripes.
Creativity and luxury go hand in hand at the Maison Chanel, and the Flying Cloud truly is an exceptional collection. It offers the unassailable combination of design ingenuity, a unique concept, flawless execution and a beautiful true love story.