Tiffany & Co. is quietly reinventing the codes of high jewellery
We don't often associate the world of high jewellery with innovation, ground-breaking design codes, or even rebellion. Here, tradition reigns supreme, and change is often meandering and slow – sometimes, even scary. Introducing a new design language requires significant investment, so why rock (pun intended) the boat?
Well, for one, the luxury jewellery buyer has evolved. She has gotten younger, is global, and regularly eschews the style codes set by the previous generation. Interestingly, she has also been joined by a growing army of male jewellery lovers. Together, they've posed a conundrum to jewellery brands, who sometimes struggle with respecting their 'legacy' and keeping up with – and remaining one step ahead of ­– the zeitgeist. The real-life equivalent of a double-edged sword, really. In all our years of covering the jewellery industry, only a handful of brands have caught our attention for making significant strides in changing the status quo. Tiffany & Co. is one of them.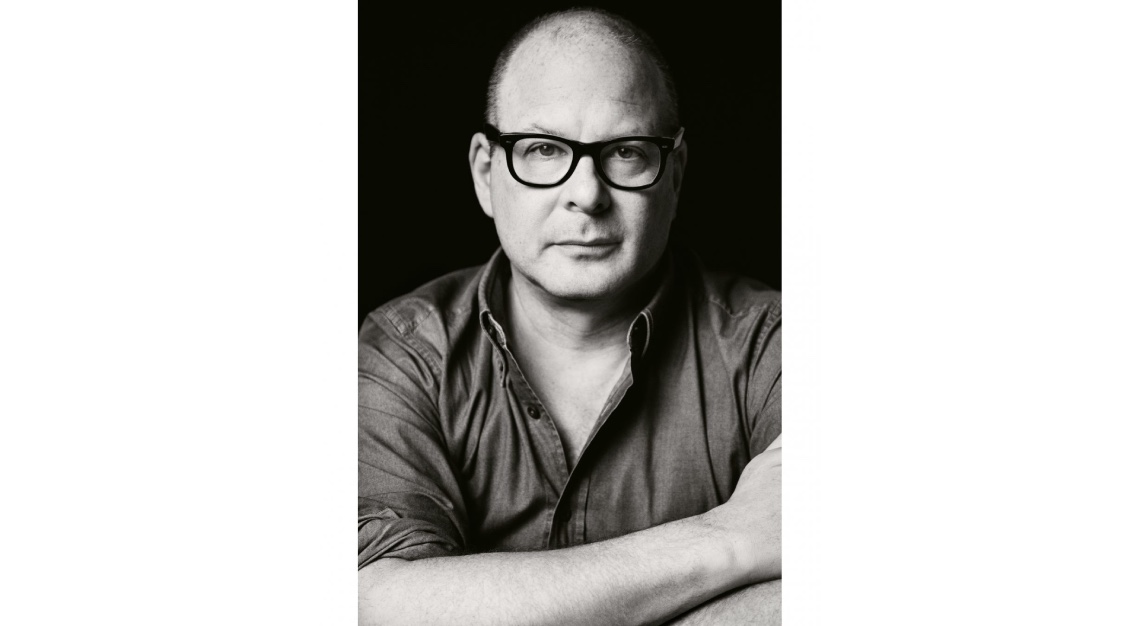 It was one of the first companies to feature a same-sex couple on its ad campaigns. It broke convention by vocally supporting liberal social causes and politics on its social media platforms. When it came to its hires, it brought on-board a former fashion designer to helm its creative direction, instead of one traditionally trained in jewellery design. Reed Krakoff was the man who changed the fortunes of ailing American brand Coach, and finally made it profitable. When he took up the mantle of chief artistic officer at Tiffany & Co. in 2017, we all wondered: would he able to work the same magic?
In 2019, the company reported a three per cent year-on-year sales increase, while its online sales have sky-rocketed during the pandemic. Business-wise, things are looking up, although its saga with LVMH is still unresolved and very messy.
But the million-dollar question remains: are people buying into what Krakoff is selling? Has he been able to endear this American legacy brand to a younger, affluent, global, and woke crowd? If the products launched under his tenure are of any indication, it seems like he is on the right path. He has an uncanny ability to rework an existing formula without altering all of its ingredients – essentially, he understands how to grow a brand without losing sight of its identity.
In the past two years, he has introduced a line of homeware; a new fine jewellery collection called Paper Flowers; and a collection for men. Each creative, wearable, and slightly irreverent – much like Tiffany itself.
Hence, it's no surprise that Krakoff has injected the same modus operandi to the iconic Blue Book collection, Tiffany's version of high jewellery. Yes, precious metals and gemstones are par for the course, but it's the unexpected details in how the jewels are constructed and meant to be worn – and stored – that take one by surprise.
Krakoff's first venture into high jewellery is not ground-breaking, but that's never really been the premise – or promise – of this department. Instead, Krakoff has subtly introduced elements that have rarely (or never) been seen in this realm before.  "We wanted to create a collection that speaks to connoisseurs of the unusual and unexpected, to people who are looking for something they've never seen or worn before," said Krakoff.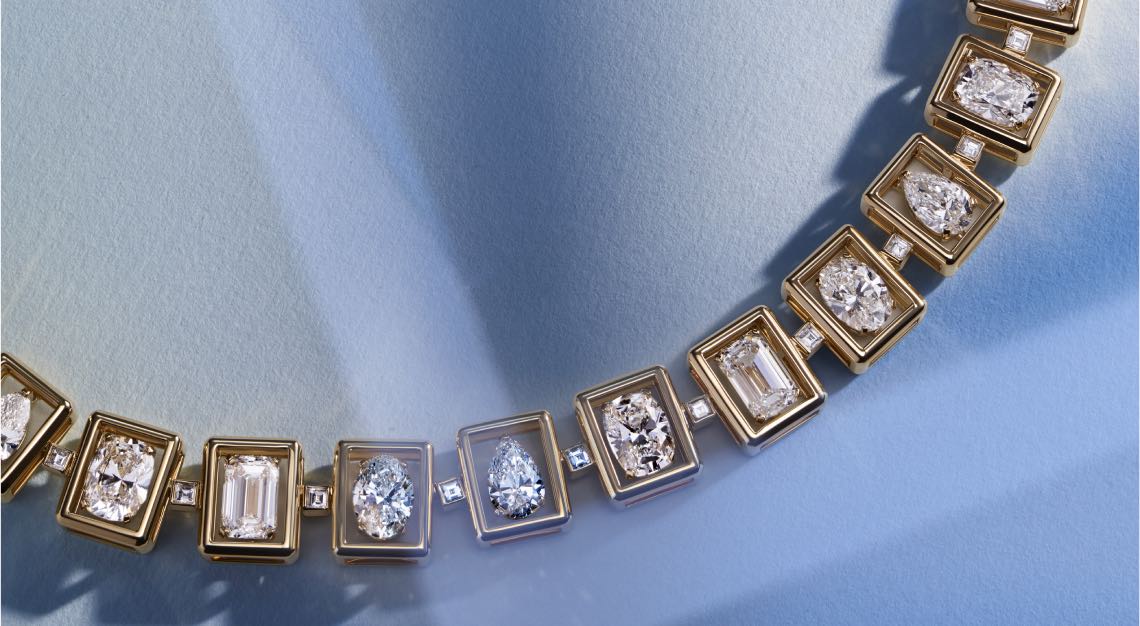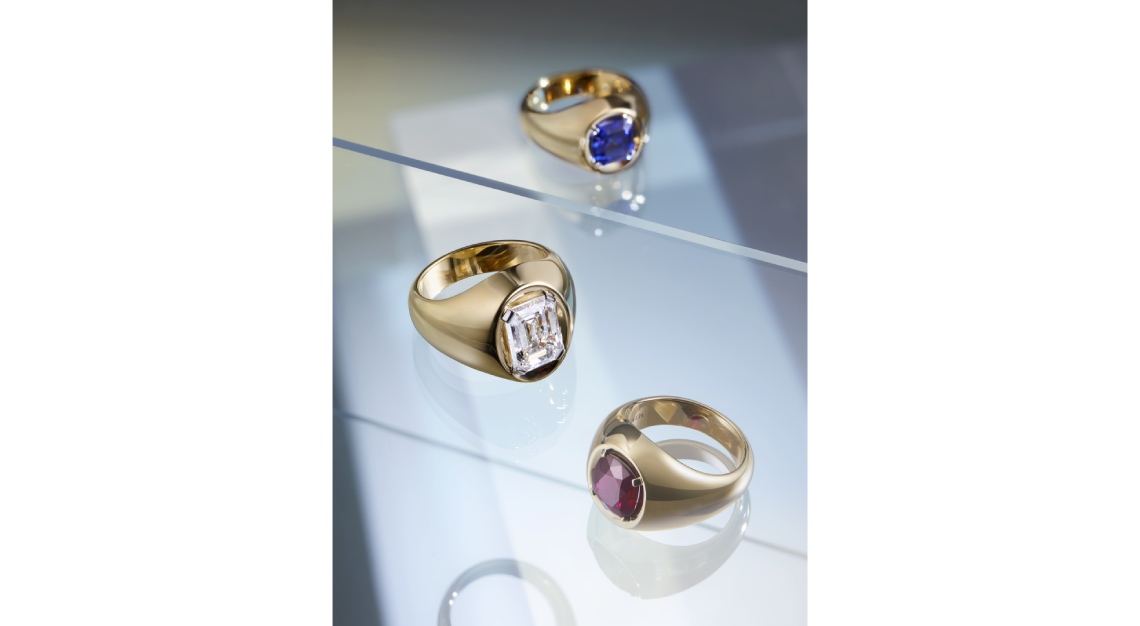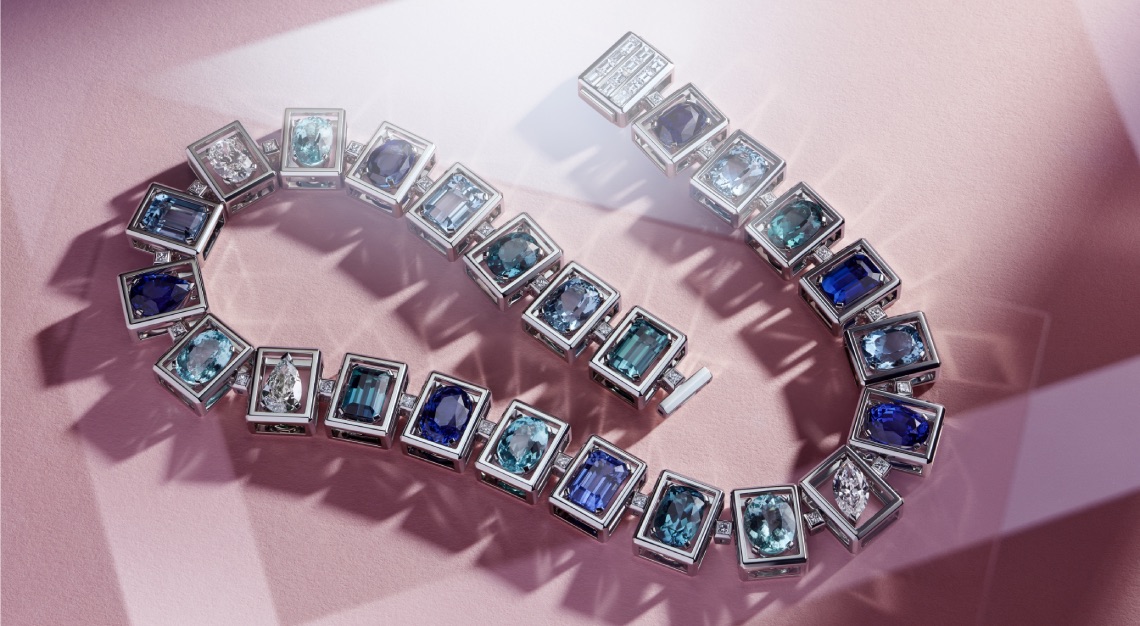 For the first time in the history of the Blue Book, Tiffany & Co. has introduced jewellery for men. Here, impressive precious stones, including a four-carat Sri Lankan sapphire and cushion-cut ruby, feature prominently in signet rings that are wrought in yellow gold. For the less adventurous – but no less stylish – there is a gold lapel tie pin, where a one-carat oval emerald and trapezoid diamond take pride of place.
Krakoff has cleverly reinvented our traditional notions of mountings as well – one of the chapters is called Frame, where rectangular golden boxes house precious gemstones of all shapes and cuts.
The highlight of this chapter is an 18K yellow gold necklace that frames over 40 carats of diamonds of varying shapes. Sometimes the simplest of designs have the greatest impact, and this is exactly the case with the Frame chapter: for one, Tiffany has cleverly chosen a mix of alternating diamond cuts that take centrepiece within each gilded 'frame'. As an accolade to the brand's skilled artisans, they appear to be floating, as if held in place by a magical sleight of hand.
Further shaking up our preconceived notions of high jewellery, Krakoff has introduced a number of pieces that transcend the archaic notions of casual and formal wear. "Luxury is the ease of a T-shirt in a very expensive dress," Karl Lagerfeld once said, and this seems to be Krakoff's vision as well. The pieces are beautifully crafted, but not overtly fussy. For instance, the Sculpture rings feature rows of baguette- or brilliant-cut stones that line the undercarriage, and that can be worn by men or women, at a formal event or a boardroom – it's truly subtlety as its chicest.
Krakoff has also paid attention to the way a woman stores her jewels. Each of the 11 brooches is housed within unique vessels that encapsulate the piece's aesthetic. A jewelled butterfly, for instance, rests within a glass a jar, while a dragonfly seems to be taking flight from atop a gilded envelope.
With Jewel Box, Krakoff straddles the line between being subversive and subservient – rebellious, without disrespecting traditional craftsmanship that anchors the jewellery house. It's a dichotomy that Tiffany has embraced, and one that we believe will guide its brilliant future.
The Tiffany & Co. Jewel Box collection will be in Singapore from 26 November to 3 December 2020. To schedule a private appointment, call 1-800-Tiffany