This is taking logo mania to a whole new level
Tanjong Beach Club is about to get a lot fancier. For the first time ever, the beach club is one of the locations for this year's edition of Burberry takeovers, a branding campaign that sees the British brand travelling around the world to put its signature checks and Thomas Burberry (TB) Monogram on the location's furniture.
A bespoke iteration of the new TB Summer Monogram, featuring an oak brown border combined with Burberry checks, will be used on the sunbeds, cabanas, seat cushions, and parasols at Tanjong Beach Club. The (literally) biggest highlight, however, would be the seven-metre high wall mural featuring the monogram, while the most unique would be the custom Burberry two-seater swing.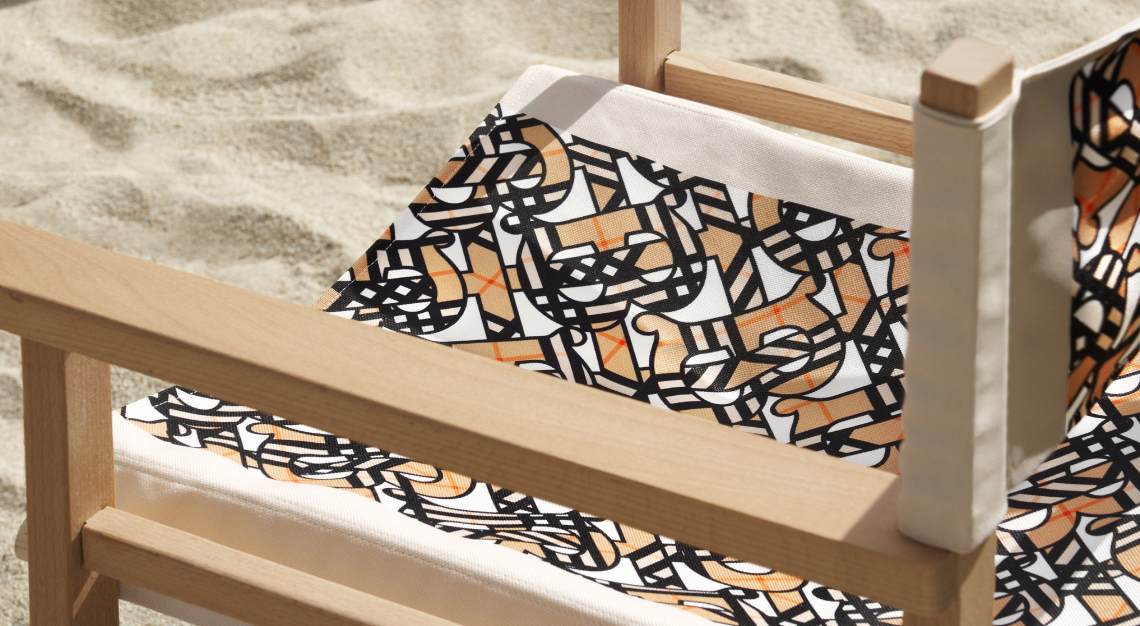 First unveiled in 2018, the TB Monogram was designed by Burberry's creative chief officer, Riccardo Tisci and British art director and graphic designer Peter Saville. The combination of an old classic (the checks) and the new TB iconography on the Summer Monogram is supposed to evoke the connection between the brand's past and present while creating a refreshing print that lends itself well to the casual atmosphere at some of the world's most popular beach holiday destinations.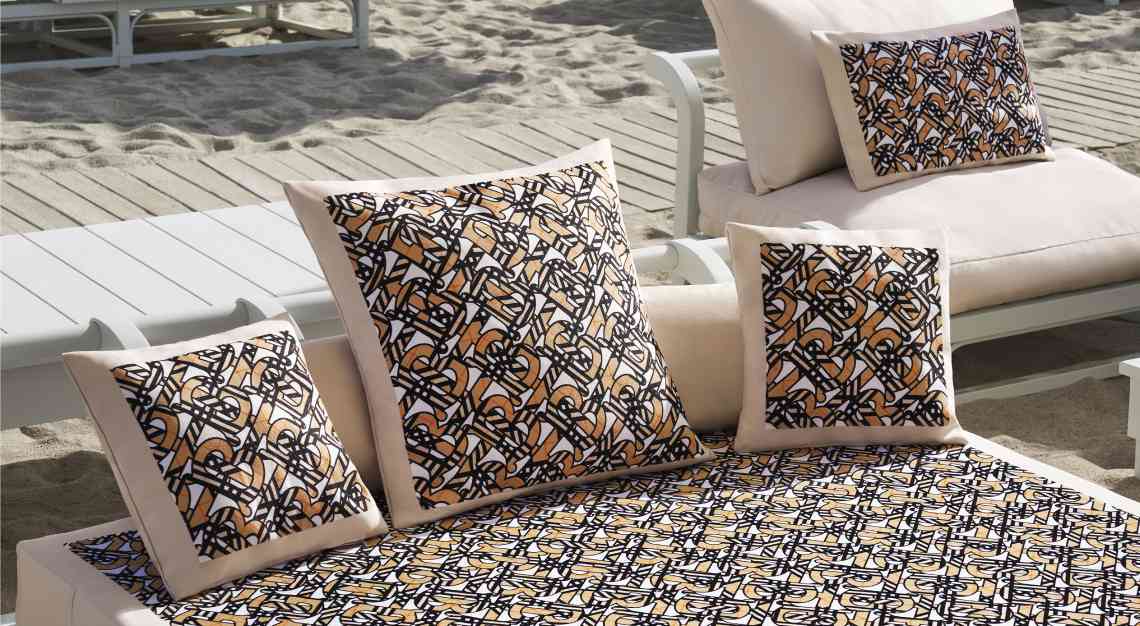 The campaign marks the launch of this year's TB Summer Monogram collection, which features cotton gabardine trench coats, silk kaftans and light weight blouses for women, and cotton sweatshirts, Oxford shirts, and silk blend bomber jackets for men. Accessories include bucket hats, linen high-top sneakers and sunglasses, all geared towards getting their wearers ready for a glamorous summer holiday. A selection of the new collection will be available for purchase at a pop-up store at Tanjong Beach Club.
Besides Tanjong Beach Club in Singapore, Burberry will also be going to St Tropez, Busan, and Ibiza this year. This follows after last year's successful series, which saw the brand going to Bangkok, Dubai, Ibiza, Miami, Mykonos and Xiamen.