Burberry's goal to be climate positive by 2040 sets a new industry standard that stretches further than its current 2040 net-zero target
Burberry is leading the pack of luxury labels that are committed towards climate positivity. The fashion house has pledged to achieve a net-positive environmental impact by 2040 and is working towards efforts that go far beyond carbon-offsetting measures and initiatives.
For one, it will reduce emissions across its supply chain by 46 per cent (a steep climb from a previous target of 30 per cent) by 2030, aligning the company with the UN's 2015 Paris Agreement target to keep global warming to 1.5 degrees Celsius. The use of low-carbon print solutions will also be amplified and more effort will be channelled to nature-based projects that aim to restore the ecosystem.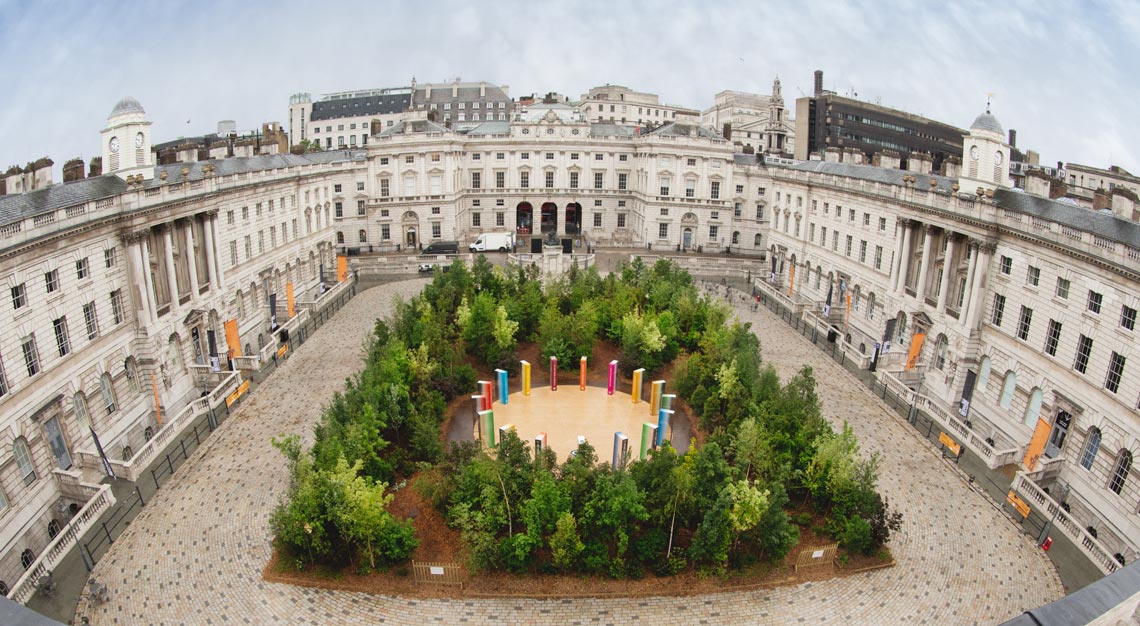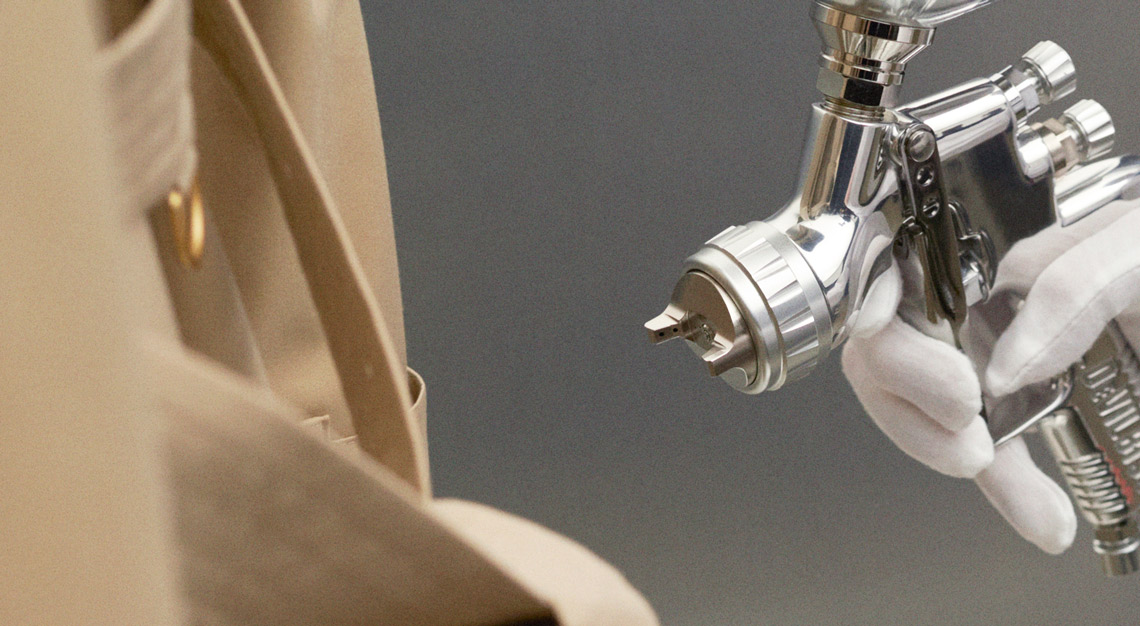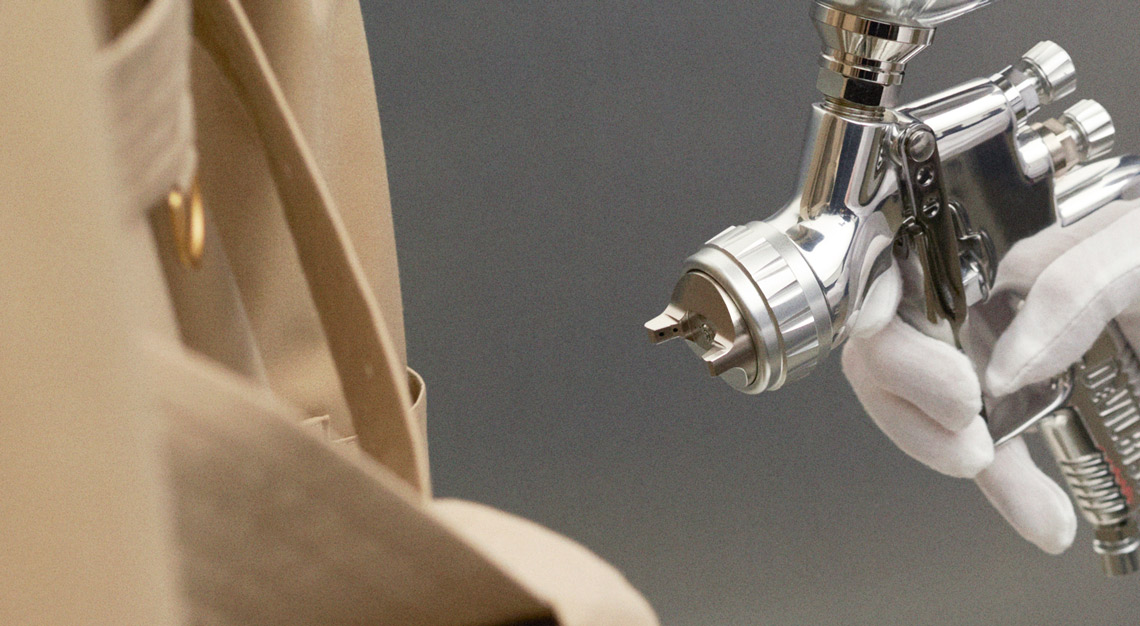 "As a company, we are united by our passion for being a force for good in the world. By strengthening our commitment to sustainability, we are going further in helping protect our planet for generations to come," Burberry CEO Marco Gobbetti said in a statement. The label's new plan simultaneously serves as a blueprint for environmentally conscious fashion brands that are taking baby steps to achieving climate-positivity.
Burberry is no stranger to carbon-reducing efforts – it is already involved in 10 other initiatives. For example, all of its events and shows have been certified carbon neutral since 2019 and 93 per cent of its electricity usage comes from renewable sources. By next year, the company would have achieved its target of using 100 per cent renewable energy in its operations.
The Burberry Regeneration Fund marks another huge milestone for the company as part of its 2040 plan, aiming to invest in initiatives that remove carbon from the atmosphere and fund climate projects that support communities that are on the front line.
Burberry