In this year's Best of the Best 2019 – Asian Edition, we round up the greatest brands, products and experiences in the region. Butani makes no pretense of being minimalist, despite its humble beginnings
For years, Papu Butani worked quietly behind the scenes, trading gems and supplying finished pieces to renowned names in jewellery retail. The intrepid entrepreneur, who came to Hong Kong from Mumbai in 1969, was content to remain a name known only among those in the trade.
But his twin sons, Manoj and Mukesh Butani, had very different ideas when they joined the business in the late 1990s. In their vision of the future, the Butani name would be a global brand, occupying the same realm as the likes of Cartier, Graff and Van Cleef & Arpels. The opening of its inaugural retail store at The Venetian Macau in 2007 marked the brand's first step in this direction. In addition, the brand started attending trade shows such as the annual Baselworld to boost its visibility among clients, whether private or from the trade, outside Hong Kong.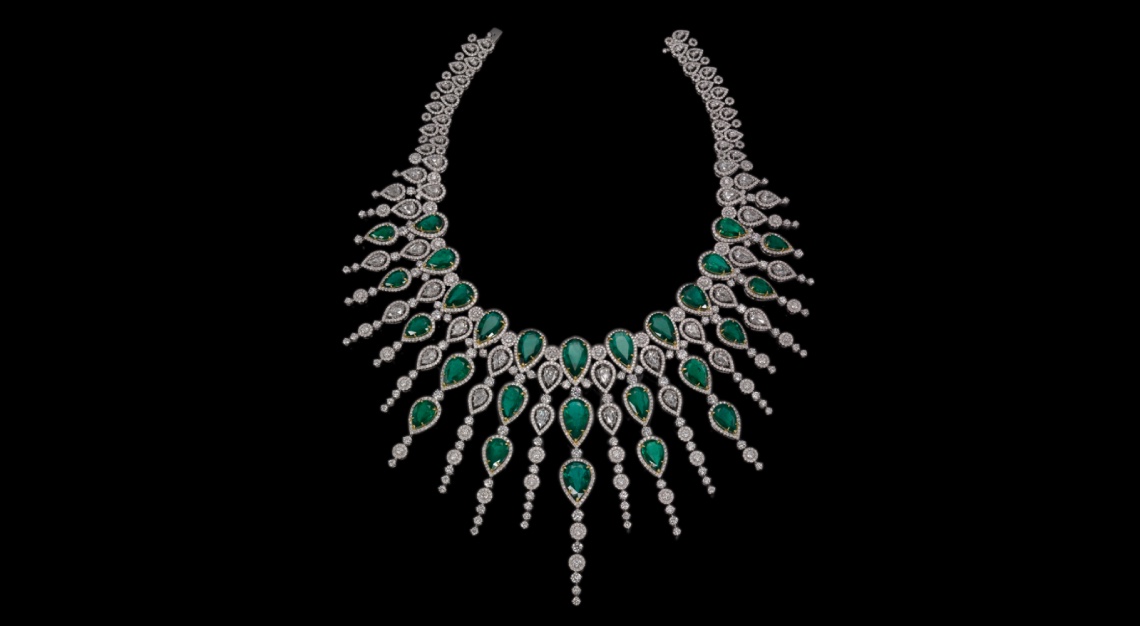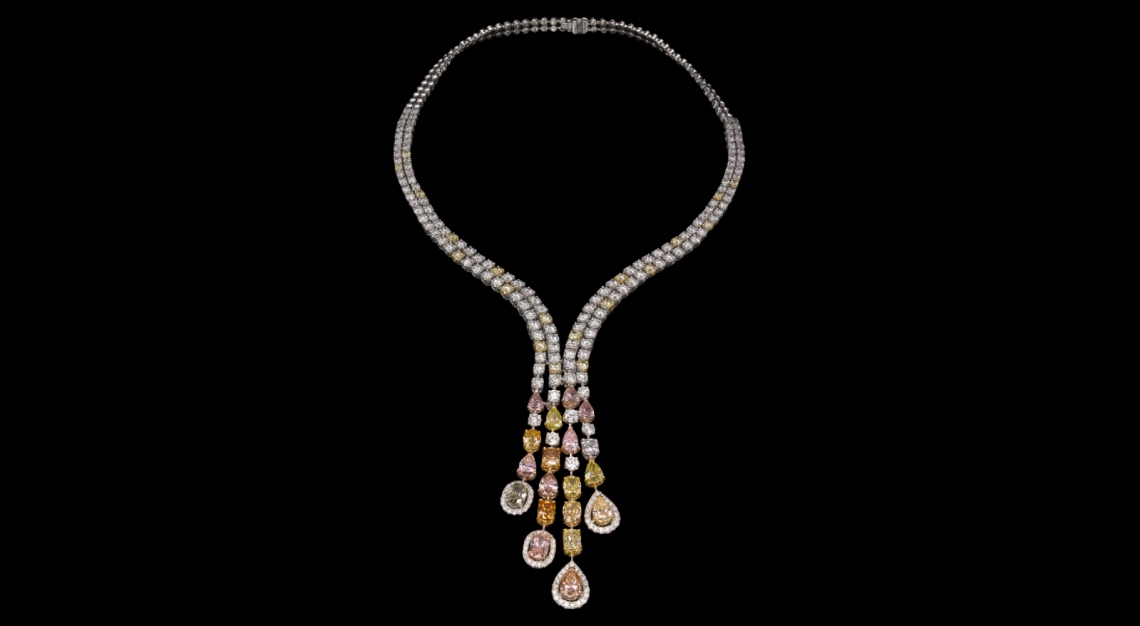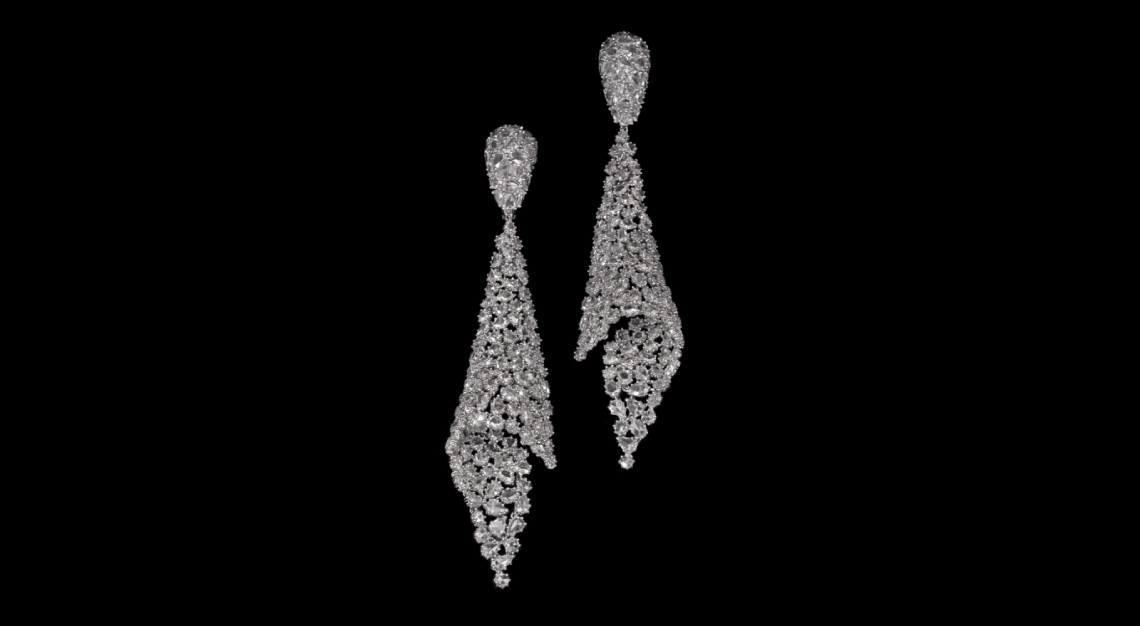 Today, the brand is known for its exceptional diamonds of both the white and fancy coloured varieties. These stones dangle from the brand's signature multi-strand high jewellery necklaces and glitter on pave-set bib necklaces. High-priced, bespoke pieces are the main moneymaker for Butani – it counts jewel-encrusted trophies, purses and even swords among some of its most unusual commissions. It has also established a reputation among private collectors for its elaborate suites comprising matching necklaces, earrings and rings.
Butani makes no pretense of being minimalist; its designs are unapologetically extravagant, a quality appreciated by collectors from the Gulf states, where the brand has found a loyal following.
This was a part of our Best of the Best 2019 – Asian Edition. To view all winners, click here.