The stellar lineup of lots has been given a pre-sale estimate of US$150 million—and it's all going to charity
When The Elizabeth Taylor Collection presented by Christie's in 2011 shattered records by achieving more than US$100 million at auction, nobody was really surprised. Taylor's collection was, after all, a storied one and was made even more dazzling by the Hollywood bombshell's star power.
Come May, however, Taylor may be dethroned when Christie's presents The World of Heidi Horten, a collection of more than 700 jewels from the estate of late Austrian philanthropist, Heidi Horten. The lineup looks like the who's who of the jewellery world: lots by Boivin, Bulgari, Cartier, Köchert, Tiffany & Co, Harry Winston, and Van Cleef & Arpels have been given a collective pre-sale estimate of over US$150 million.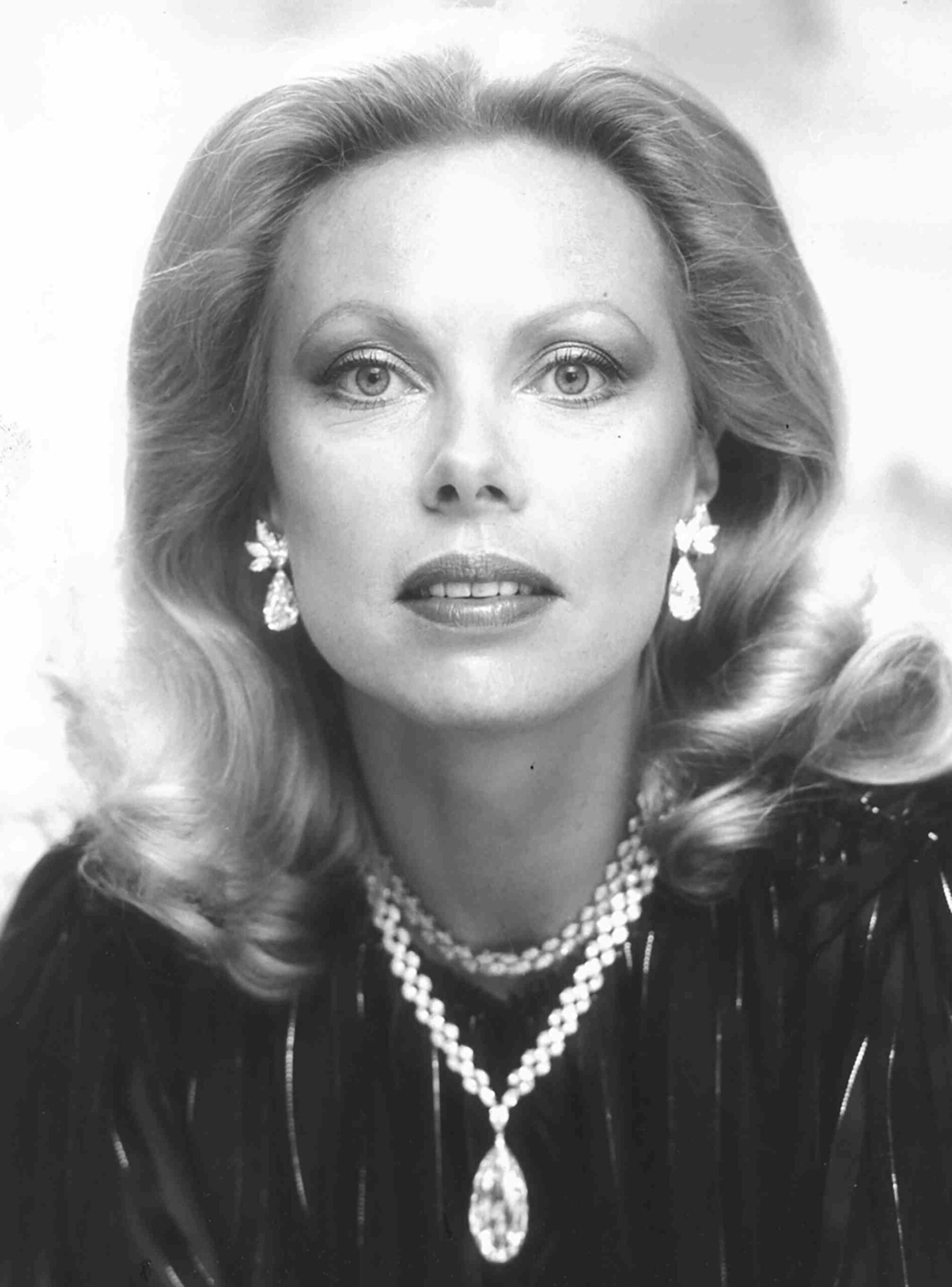 Some highlights include the 90-carat Briolette of India diamond necklace by Harry Winston, a Three Strand Natural Pearl Necklace with an 11-carat cushion shaped pink diamond clasp also by Harry Winston, and the 25-carat Sunrise Ruby and Diamond ring by Cartier. The auction also features a selection of Bulgari creations dating from the 1970s to the present day, tracing five decades of the maison's craftsmanship. In addition, Horten appeared to have had an affinity for emeralds and jadeite. A number of lots feature the verdant gems, such as The Great Mughal Emerald Pendant Necklace by Harry Winston; a Bulgari diamond, sapphire and emerald necklace; and a pair of carved jadeite, diamond and ruby earrings.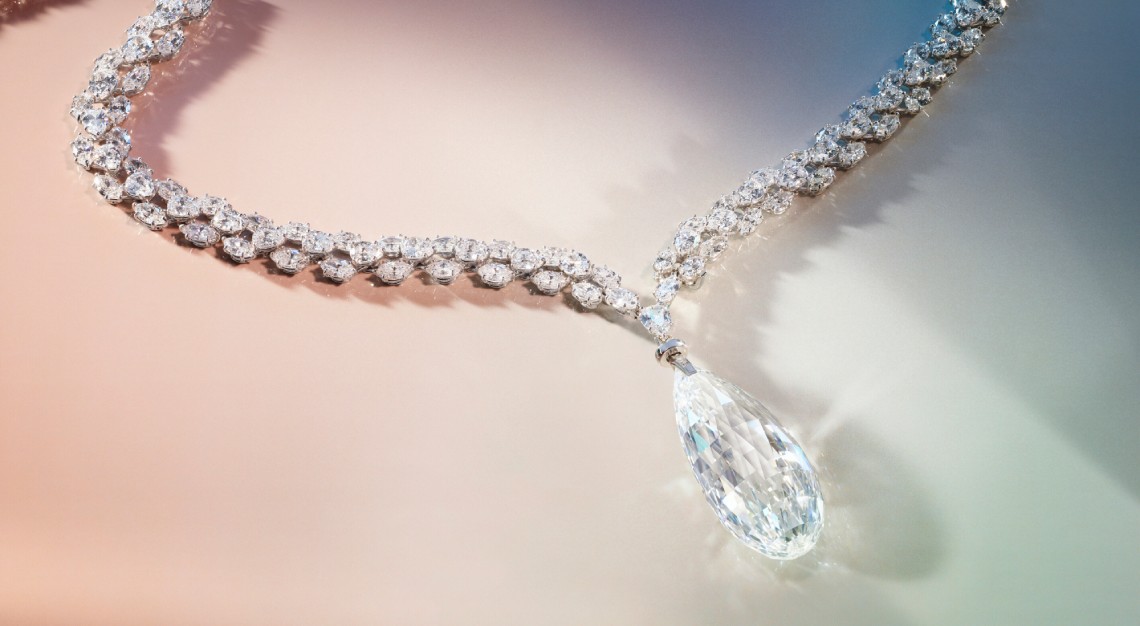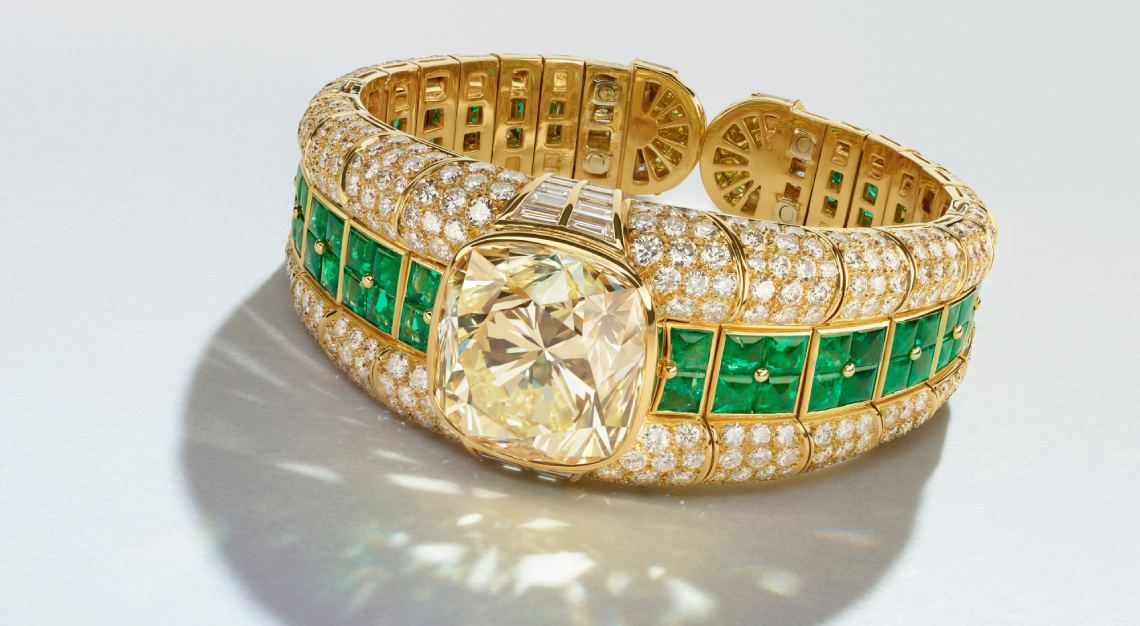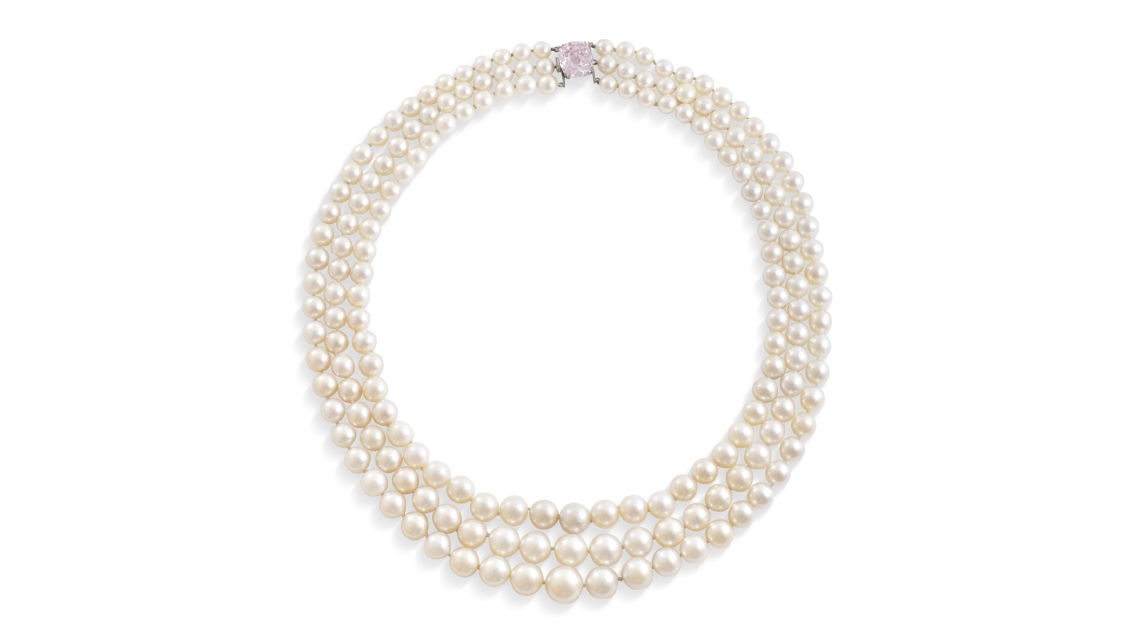 Per Horten's wishes, all proceeds from the sale will be given to philanthropy–to medical research as well as other causes championed by Horten in her lifetime, as well as The Heidi Horten Foundation. Established in 2020, the foundation supports The Heidi Horten Collection, a museum of modern and contemporary art founded by the philanthropist in Vienna, Austria.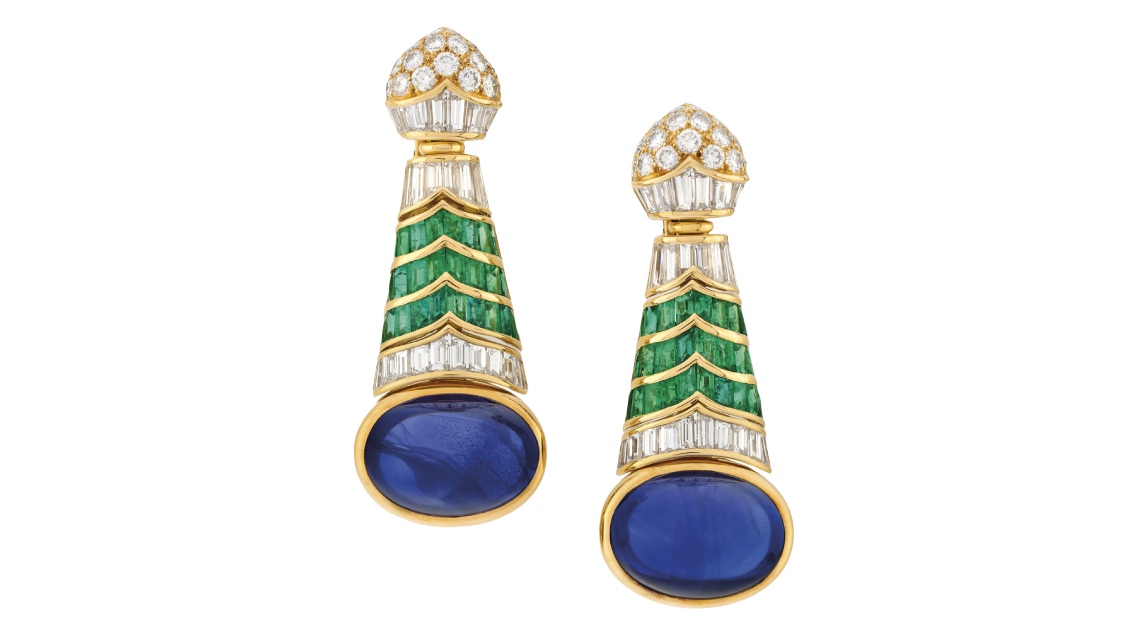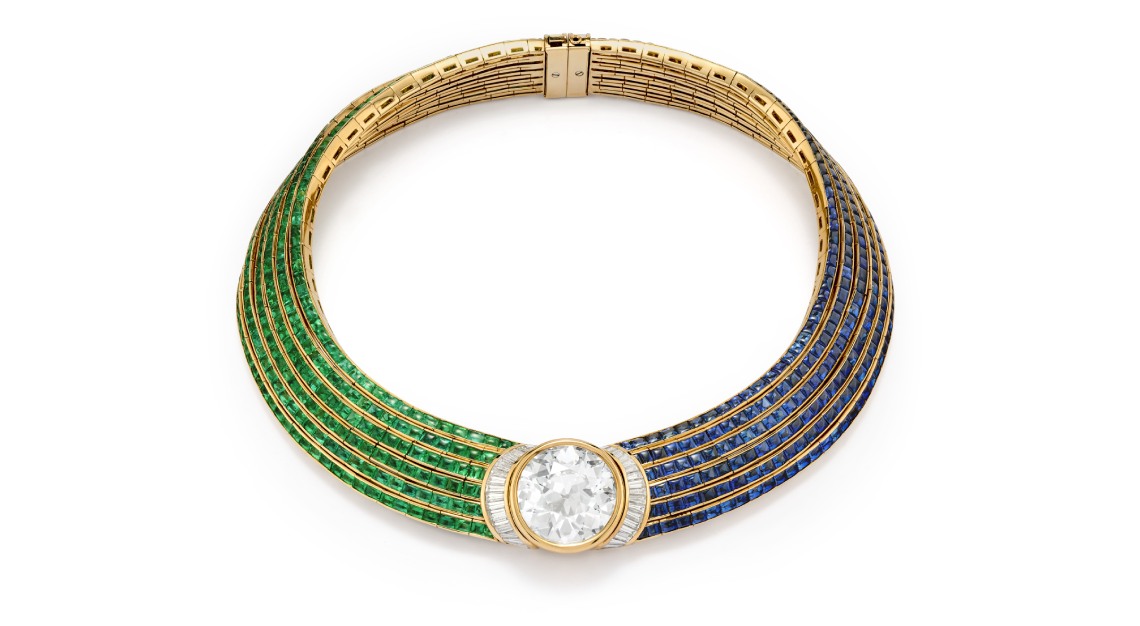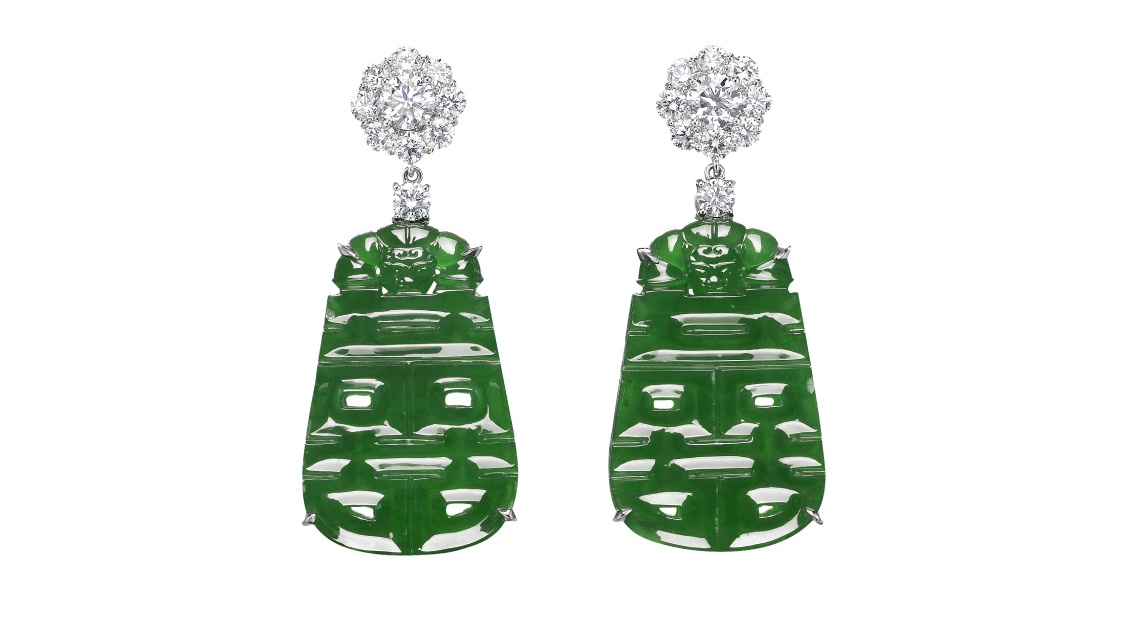 The World of Heidi Horten will launch with an online sale from 3 to 15 May 2023, followed by two live auctions on 10 and 12 May 2023 at The Four Seasons Hotel des Bergues in Geneva to coincide with Luxury Week. A second online sale will follow in November this year.