In this year's Best of the Best 2019 – Asian Edition, we round up the greatest brands, products and experiences in the region. The new Toyota Supra is a daring joint project with BMW to create a relatively low-cost sports car
To say the Mk.V Supra's gestation was troubled would be a bit of an understatement. The Mk.IV car bowed out in 2002 to much wailing and gnashing of teeth for a good number of reasons, among them its legendarily bulletproof inline-six engine and also its starring role in the Fast & Furious movie franchise.
In the nearly two decades in between model generations, the Supra has gone through two concepts (one of them a hybrid, for reasons completely unknown to anyone except Toyota) and a lot of fodder for the rumour mill. In fact, fans of the Supra almost gave it up as a lost cause.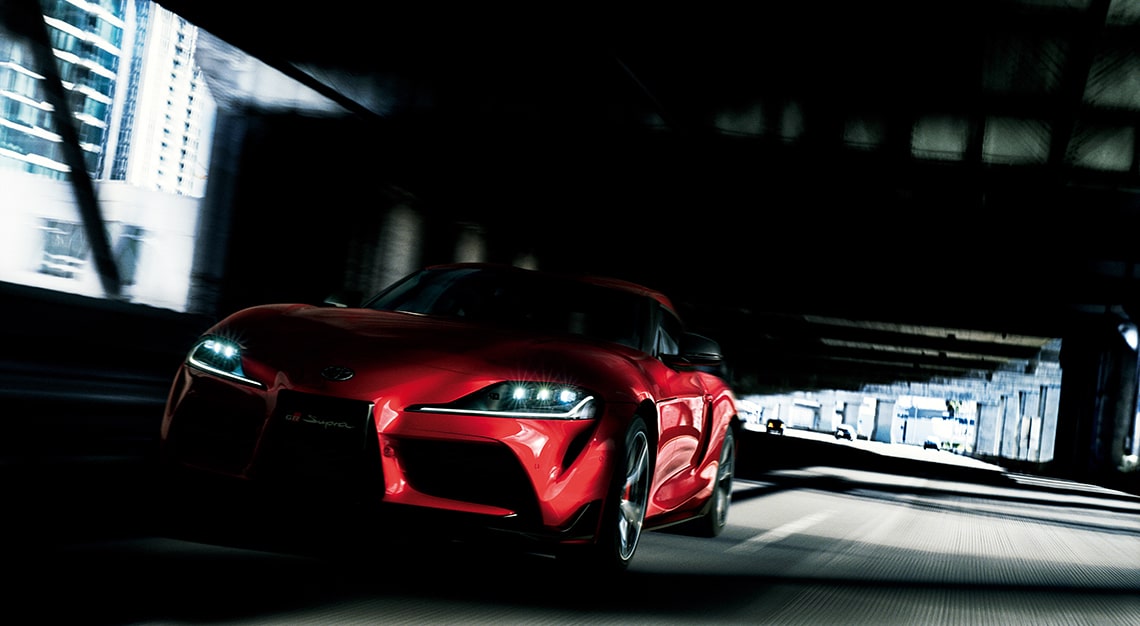 Until one day when the Internet received word that the upcoming Supra would be a joint project with BMW's upcoming Z4 Roadster. And why not, really. BMW had the three-litre twin-turbocharged inline-six sitting around on the shelf that Toyota absolutely needed to use for heritage reasons, plus it could save some money (a lot of money, if we're being honest) on development costs.
Oddly enough, fans didn't really take umbrage with the fact the new Supra was to be a joint project with BMW, instead choosing to pick on the car's design, complaining that it wasn't as low-slung or as wide as promised by the FT-1 concept car in 2014.
Still, we like the new Supra. If nothing else because it's a remarkably daring move from Toyota, to make a (relatively) low-cost sports car in a world dominated by ballooning price tags from premium brands.
The new Supra is shaping up to be a working-class hero just like the fourth-generation car was. And there's plenty to like about that notion.
This was a part of our Best of the Best 2019 – Asian Edition. To view all winners, click here.