First shown as a concept watch at Baselworld 2015, the G-D5000-9 is the most expensive G-Shock in the world
For a brand that's mostly associated with trendy, inexpensive digital watches, Casio recently managed to make even top luxury watch collectors go googly eyed. The bait? A $100,000 full solid gold G-Shock that is every bit as hedonistic as it sounds. Casio unveiled G-D5000-9 initially as a concept at the 2015 Baselworld watch and jewellery show. Visitors were in awe but Casio made it clear that the one-of-a-kind model was not for sale. What was for sale were the GMW solid steel and gold-plated steel models. The latter was a limited edition but Casio did not reveal the exact production number.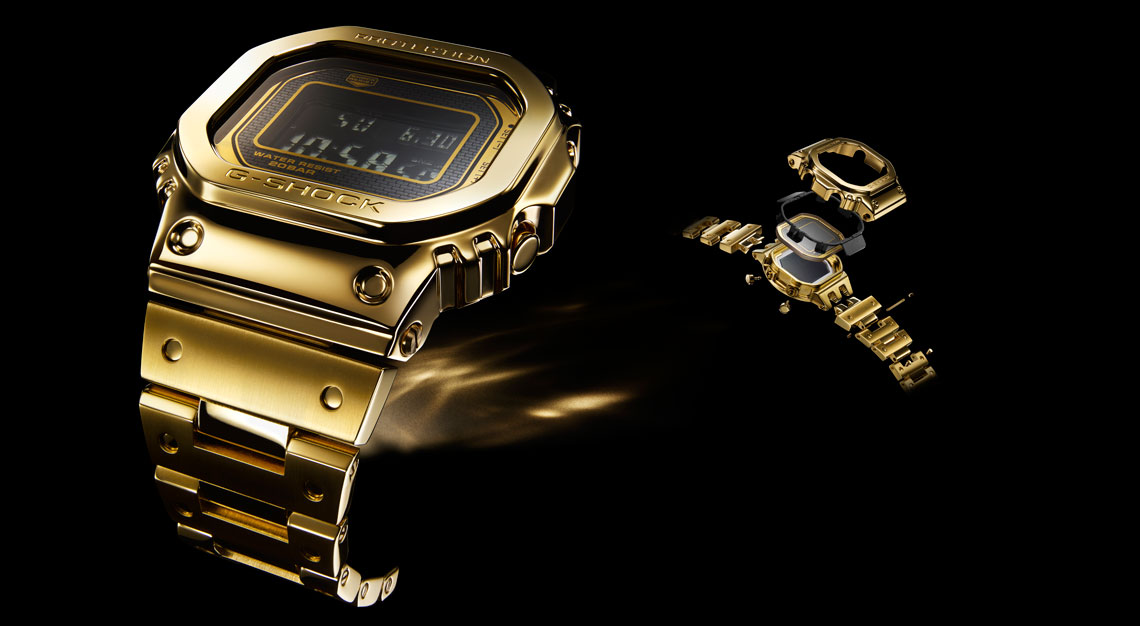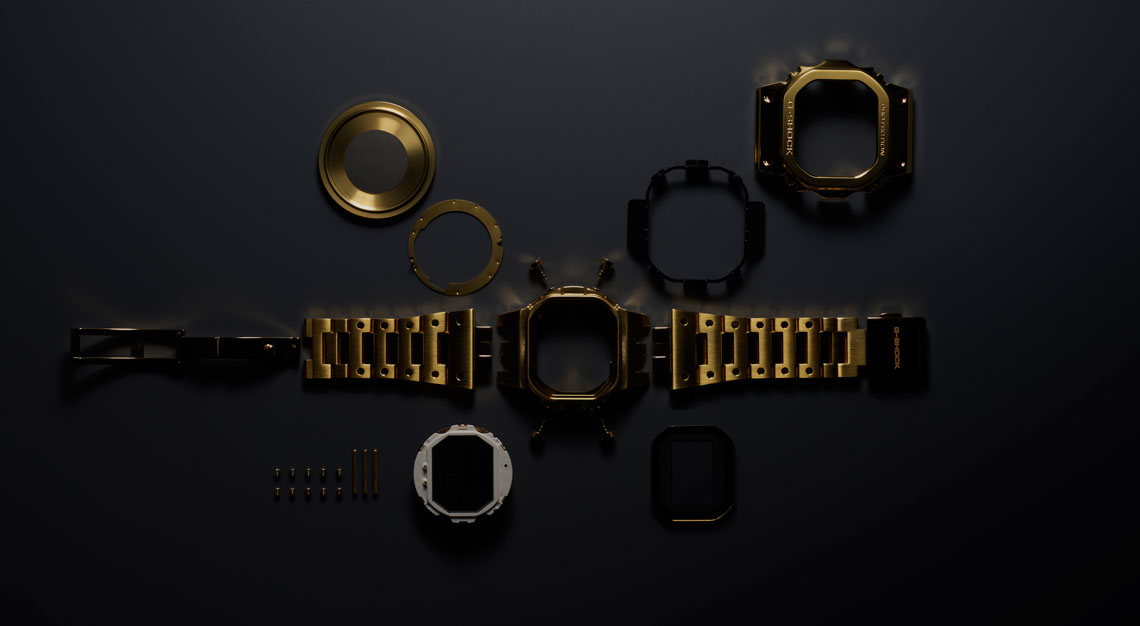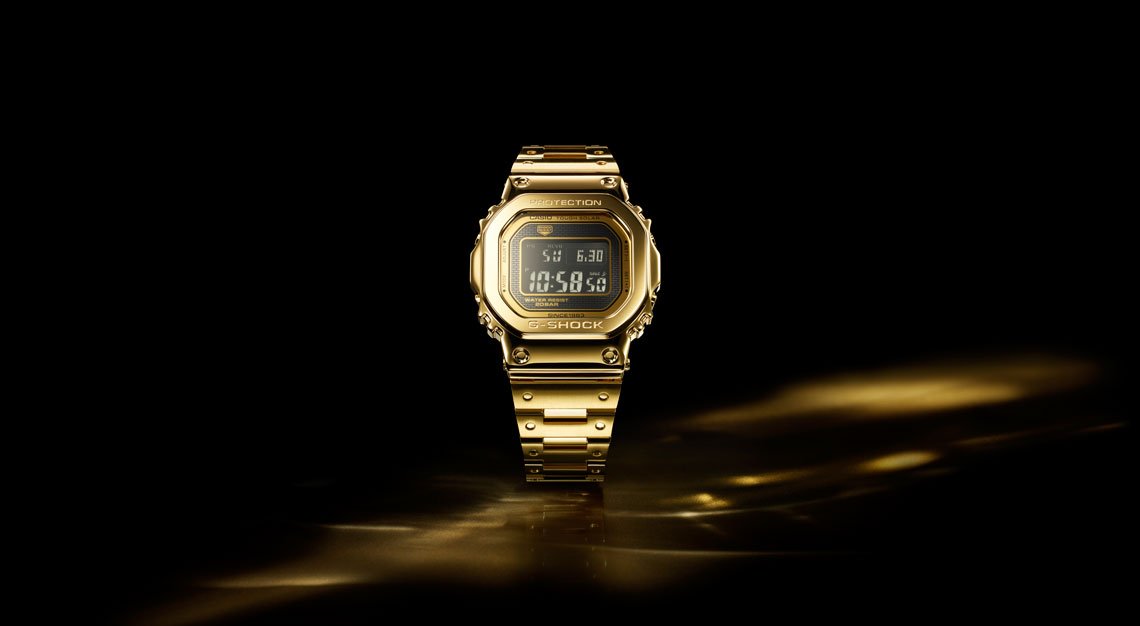 Unsurprisingly, the pieces drove the market wild and sold out as soon as they arrived in stores. Four years on, however and possibly by special request, the Japanese firm decided it was time to release G-D5000-9, touted as the ultimate G-Shock by avid collectors. Priced at a cool $100,000, only 35 will be made for a worldwide audience, qualifying this as the most exclusive (and expensive) G-Shock ever made. Here's everything you need to know about the Casio G-Shock G-D5000-9.
It's made of solid 18K yellow gold.
 It is the first watch in the world to feature a gallium arsenide solar power system with efficient satellite solar cell technology.
It features a fine resin cushion within the case to maintain the same shock resistance found in all G-Shock watches
 It took Casio five years to arrive at the ideal impact resistant structure in gold.
The gold case and bracelet are hand-polished to perfection.
You can pre-order the watch at Cortina Watch Mandarin Gallery or G-Shock Marina Bay Sands.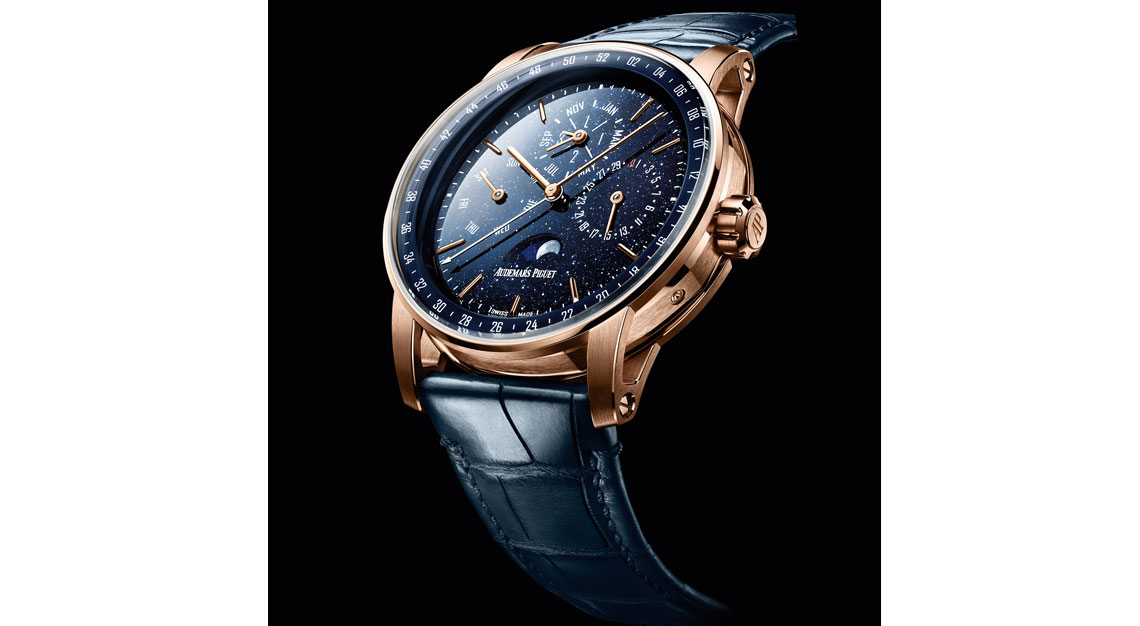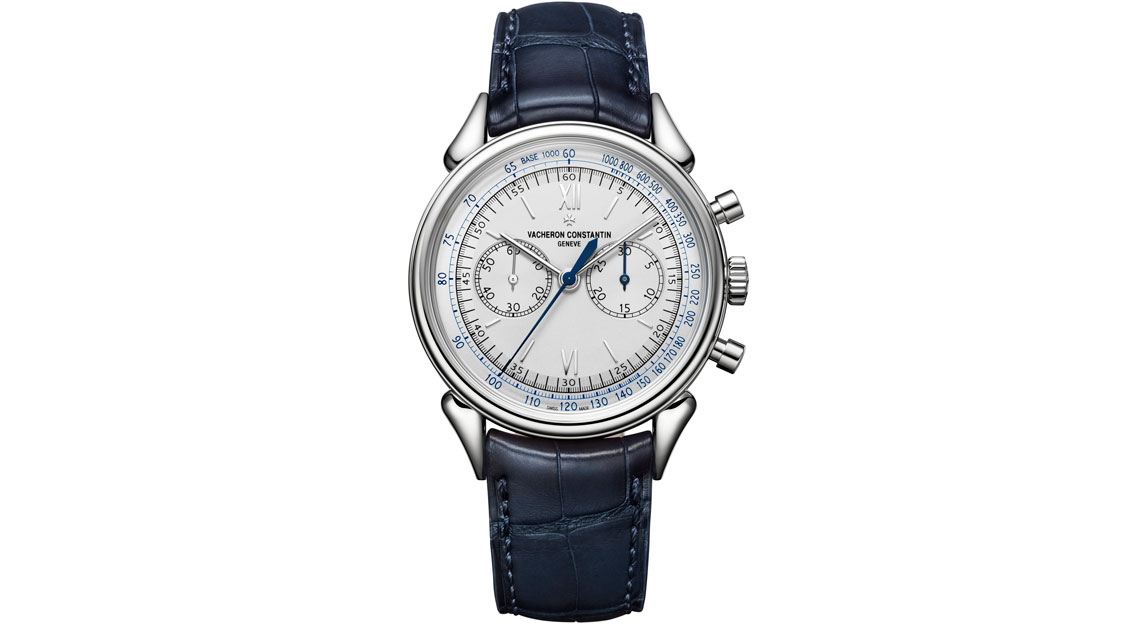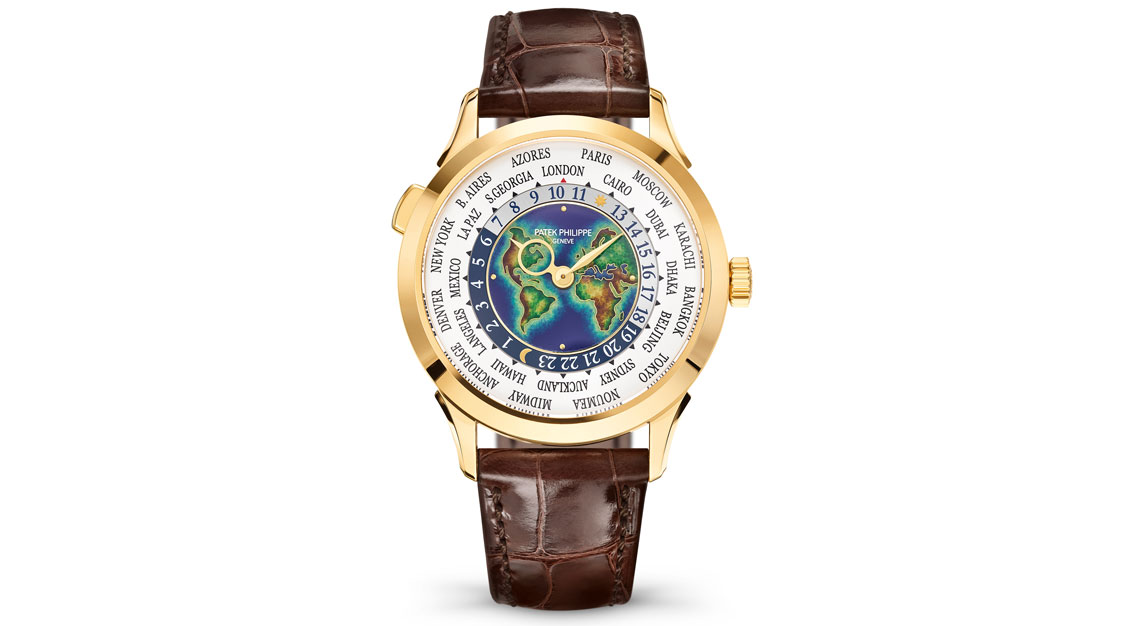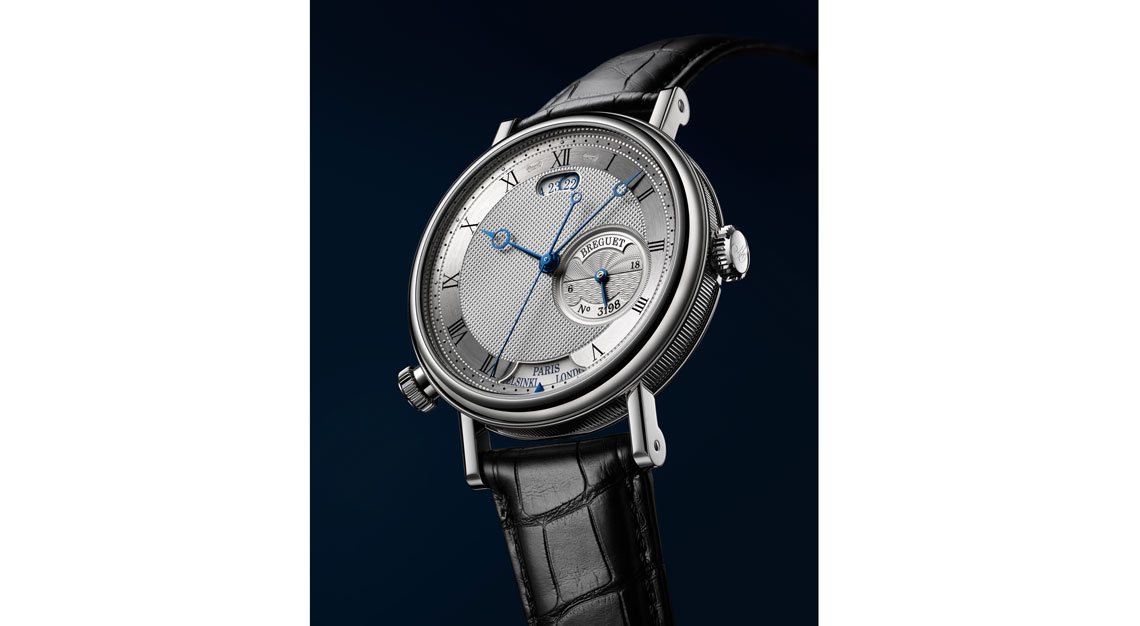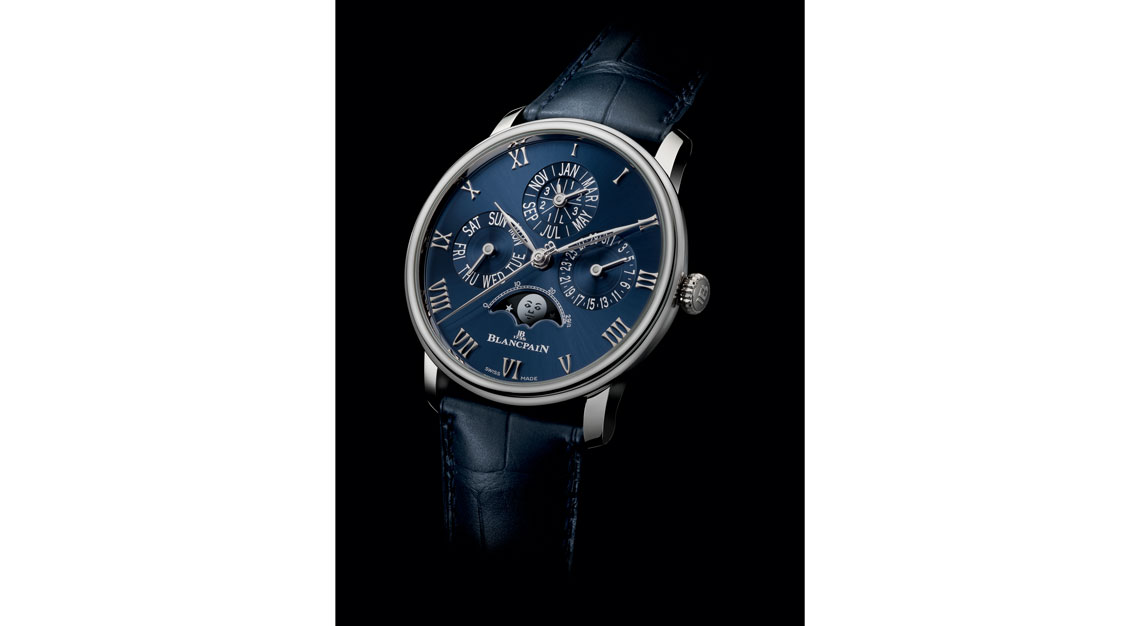 But what else can you could get for $100,000? Lots! Short of tourbillons and minute repeaters, the luxury watch world is your oyster. These watches in the gallery above are just a few of our top picks.