Now you see me, now you don't. Secret watches blur the lines between jewellery and timepiece while keeping the time well out of sight
If you've ever been chided for checking the time on your watch either too many times or too noticeably, then you'll know how important subtlety is when it comes to time-telling. If so, then a secret watch may be what you need. There is an obvious caveat though: Secret watches are strictly for women only, and these exquisitely crafted jewellery pieces aren't intended for everyday wear either. The tradition of secret watches can be traced back to the 19th century when women were only just beginning to appreciate timepieces.
Pocket watches, which were commonplace in those days, were out of the question simply because women's clothing at the time were not made with pockets. As such, women began wearing timepieces in creative ways: On the wrist, around the waist, as a chatelaine, as a necklace, and more – but always incorporated into a piece of jewellery. The Van Cleef & Arpels Cadenas watch is an exceptional example.
Since it was typically regarded as impolite to be seen checking your watch in a social or business setting – it still is, apparently – people want their timepieces to be discreet, especially when you're in polite company. Secret watches let you check the time without leaving anyone the wiser. Revealing the time in myriad ways, they are probably the most elegant timepieces you could wear for the evening. More importantly, with a secret watch, time is yours and yours only because you alone know where to find it.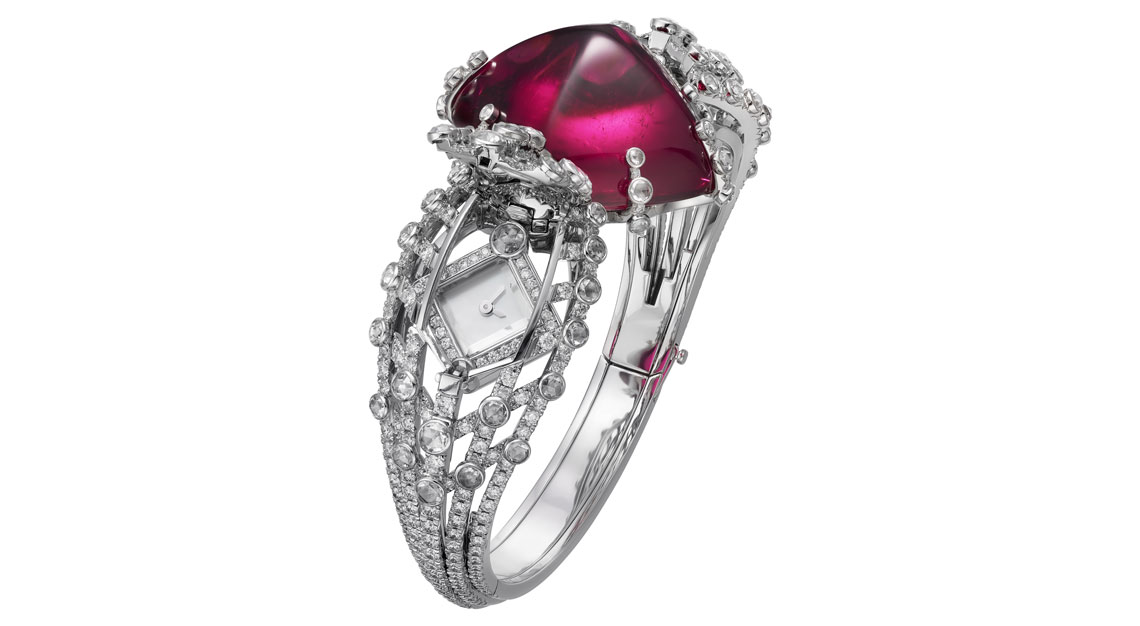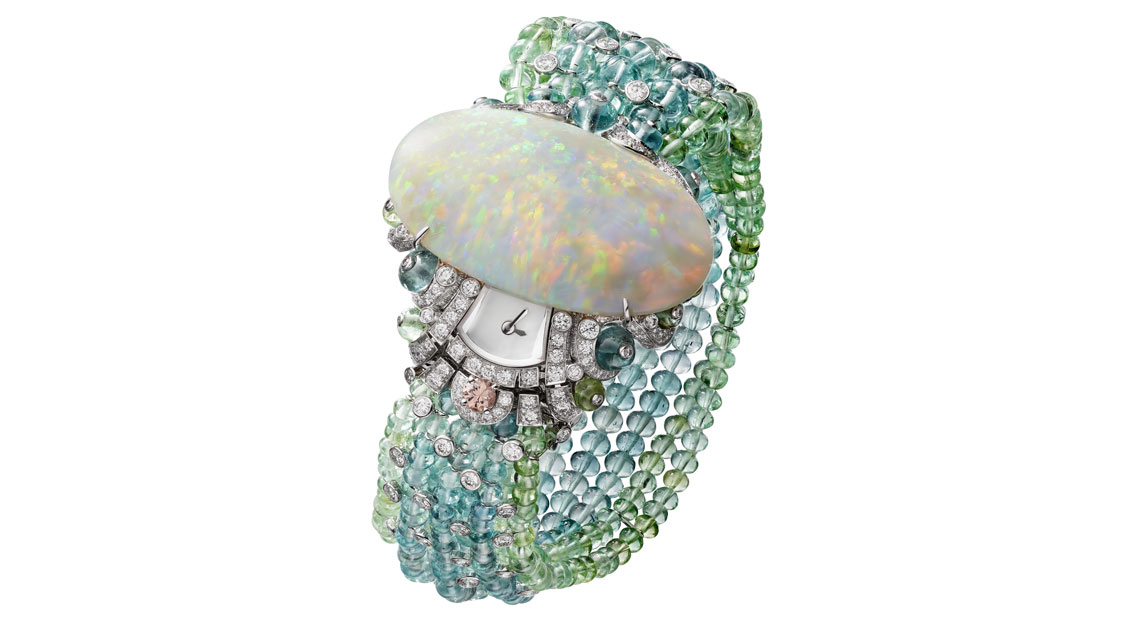 Cartier
Given its long and storied history of jewellery making, it should come as no surprise that Cartier's mastery of secret watches is second to none. Not only are the mechanisms flawlessly executed, the entire timepiece is a work of art. Yet the Cartier DNA always comes through, whether in the form of a panther motif or the sheer power and dynamism of a design so unique, it could only be created by the French maison.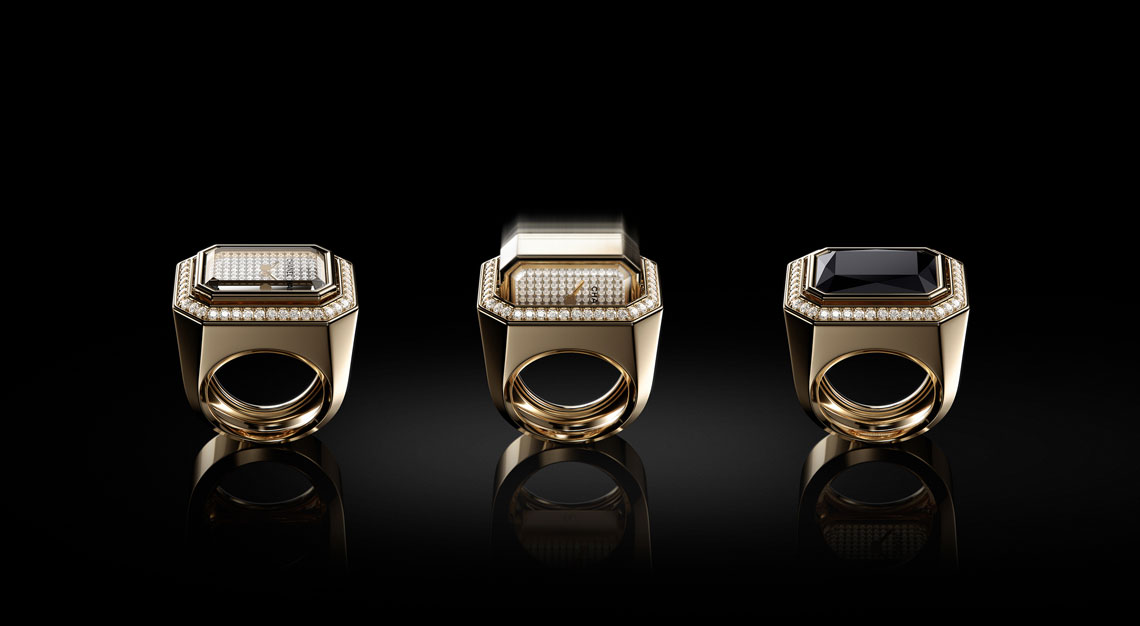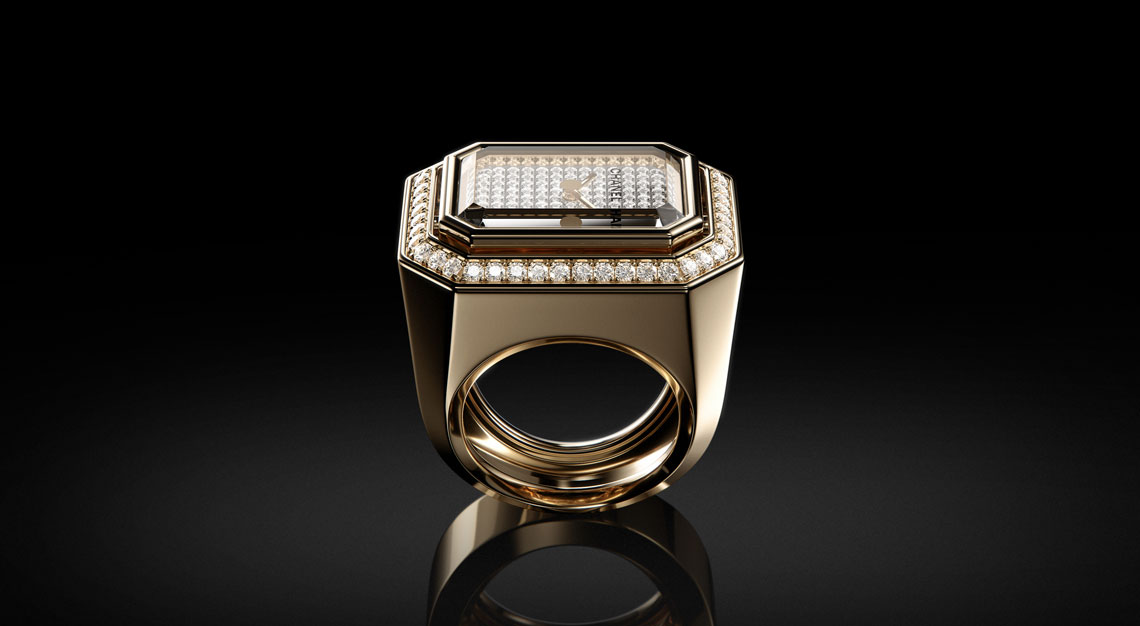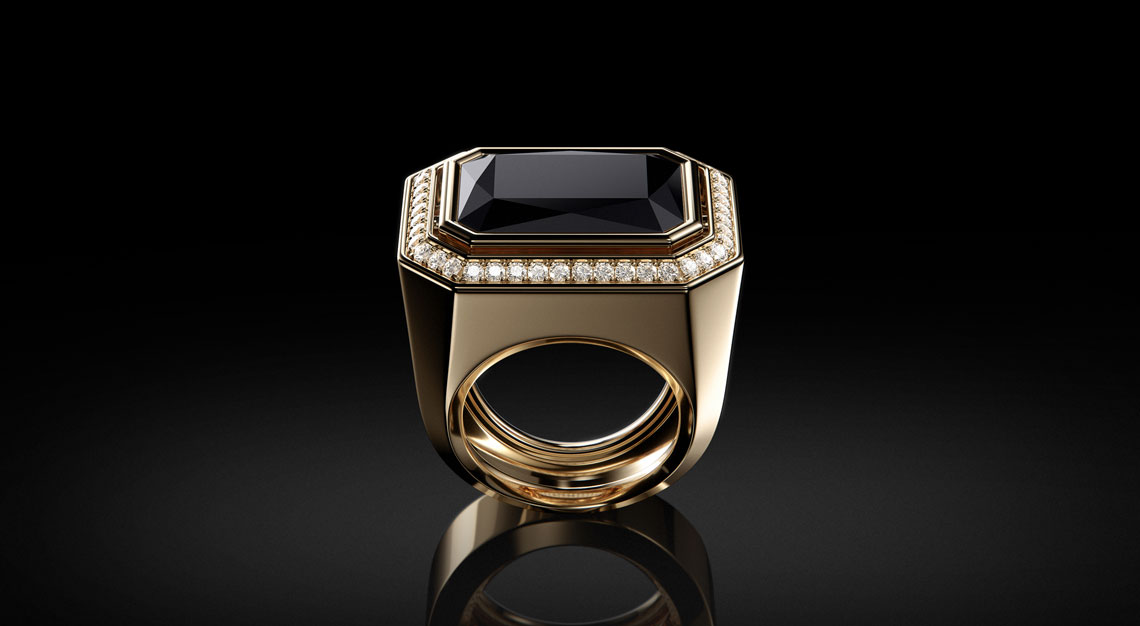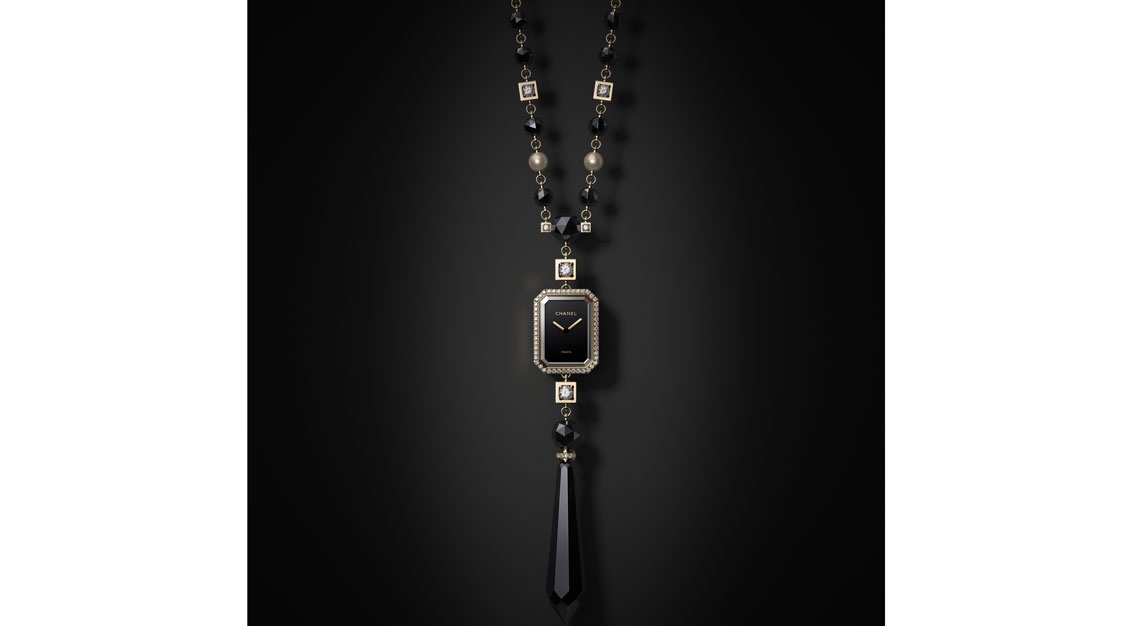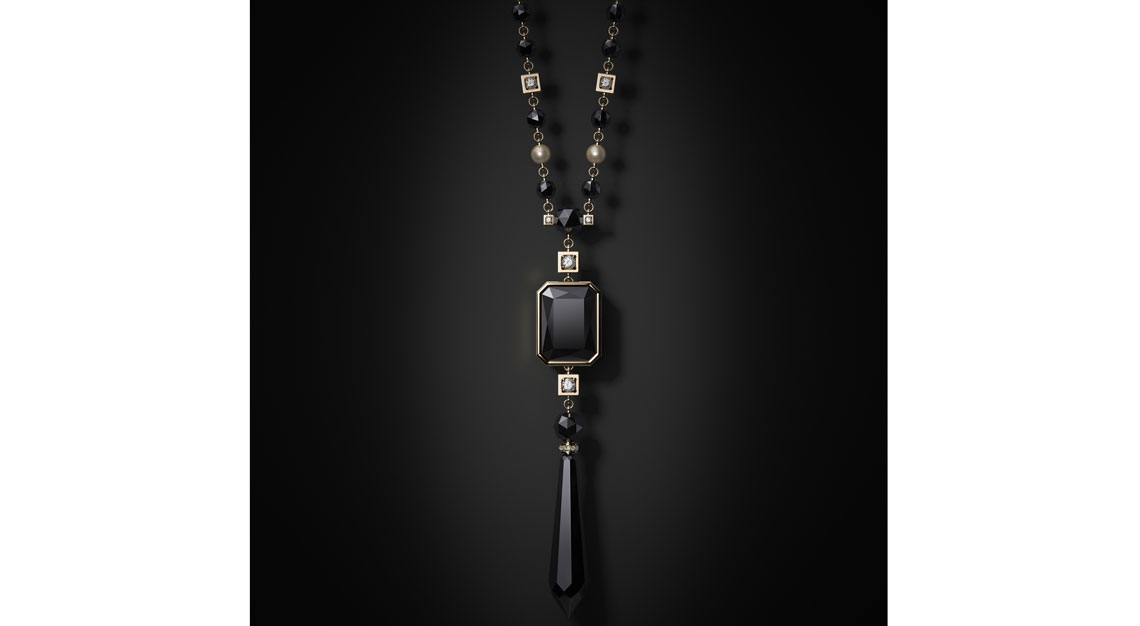 Chanel
One of the world's leading fashion houses, Chanel's calling card in the watch and jewellery world has always been its inimitable ability to be creative. Its high jewellery collections usually include variations of the secret watch but the French maison's expertise in this realm isn't restricted to the wrist. Among its 2019 Baselworld novelties, a selection of Premiere jewellery pieces features miniature dials hiding in plain sight.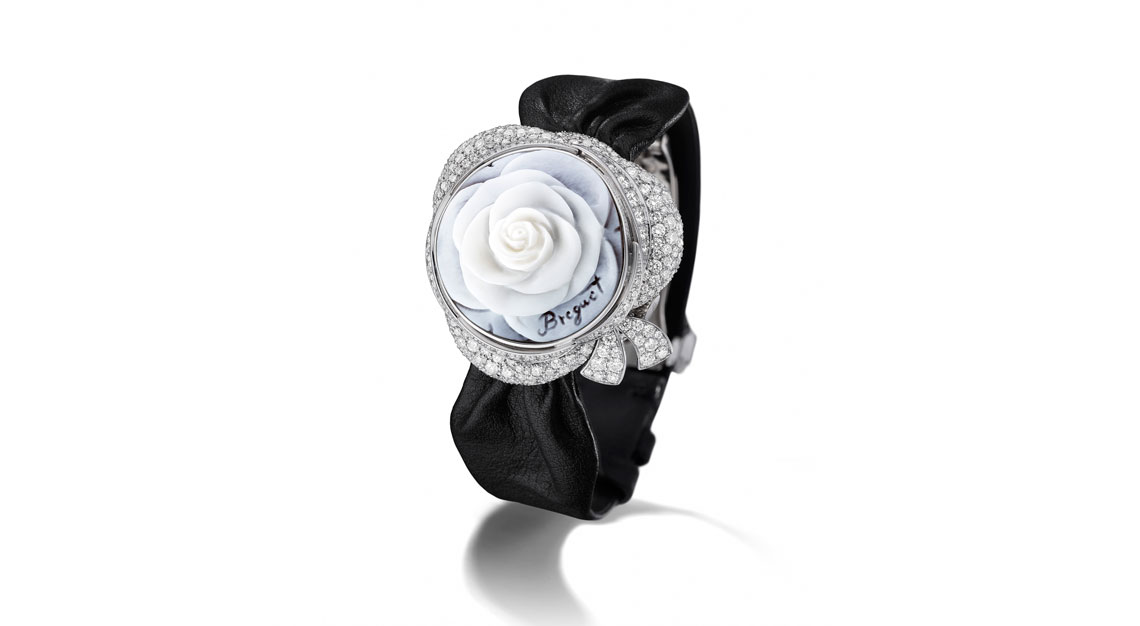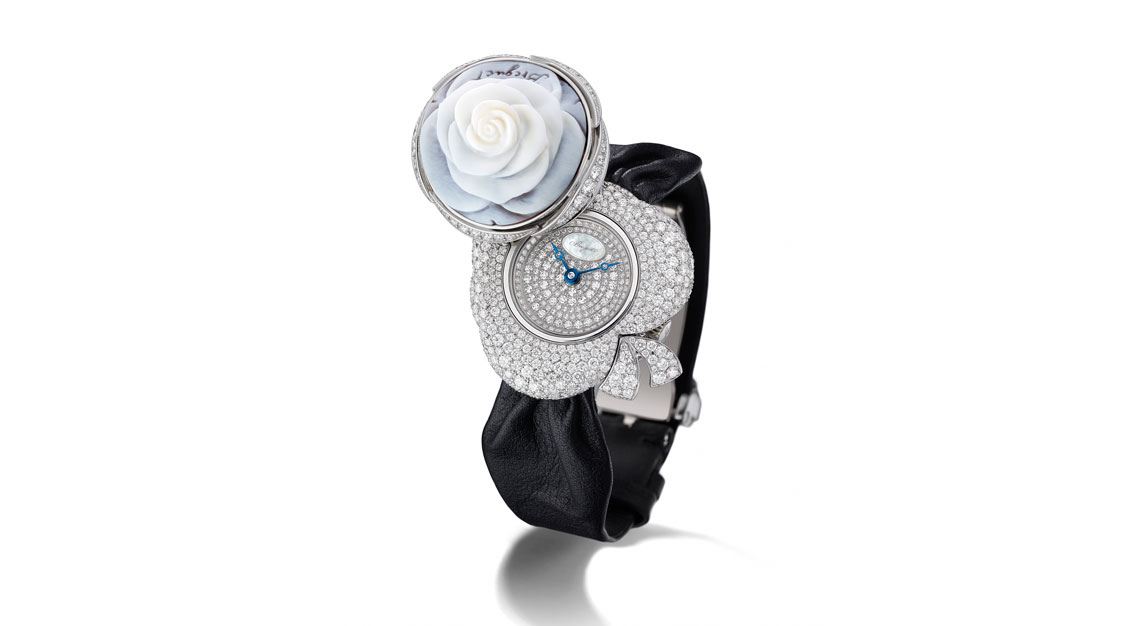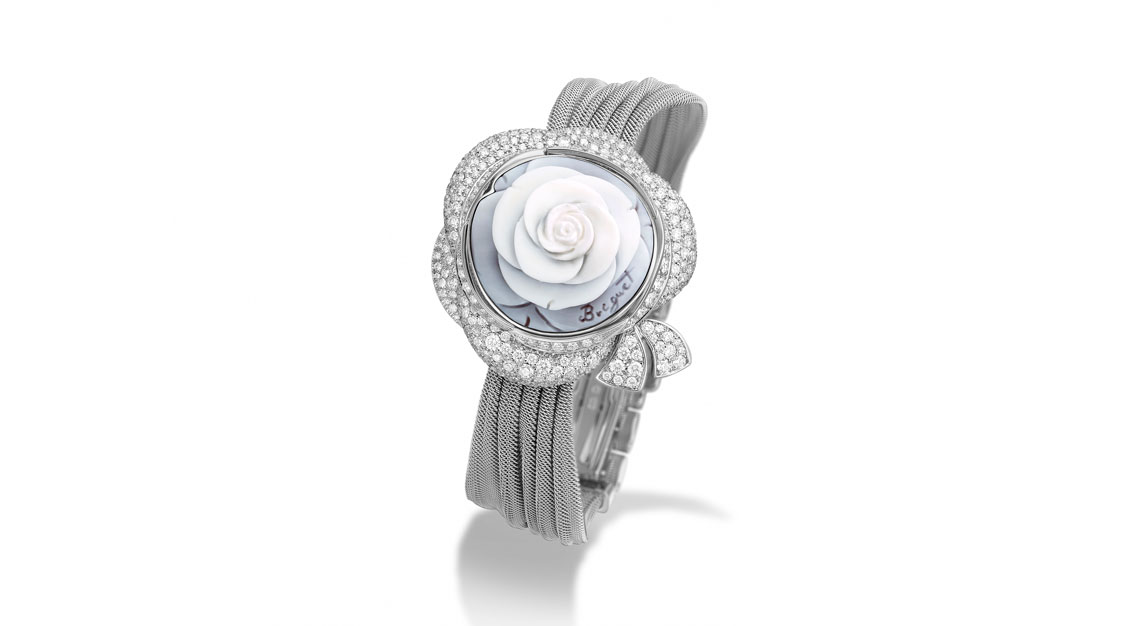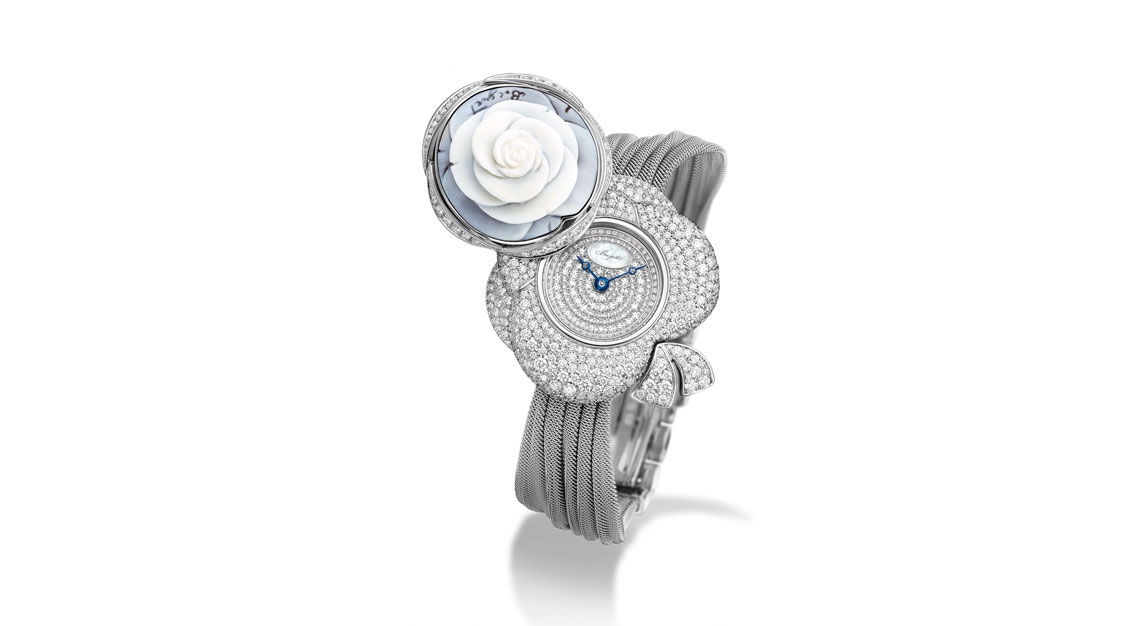 Breguet
The egg-shaped Queen of Naples might come to mind this Easter but Breguet's secret watch, Secret de la Reine, is equally charming and on-theme. New to the collection are these elegant models featuring the art of cameo engraving. Carved from sardonyx stone, the cover piece swivels to the side to reveal the dial and case set completely with brilliant diamonds.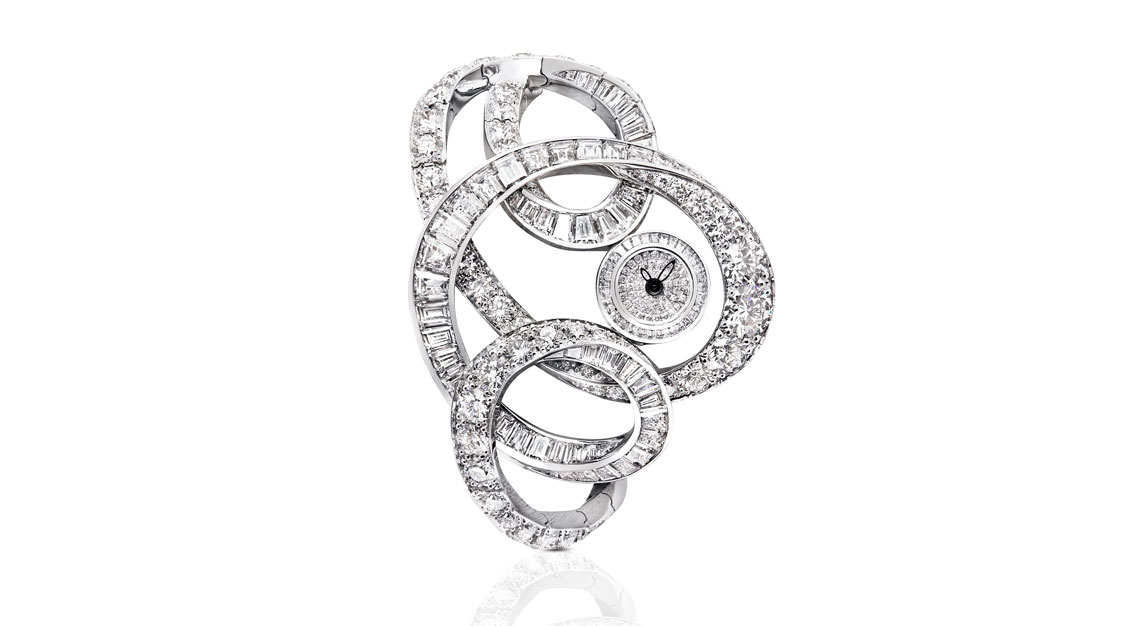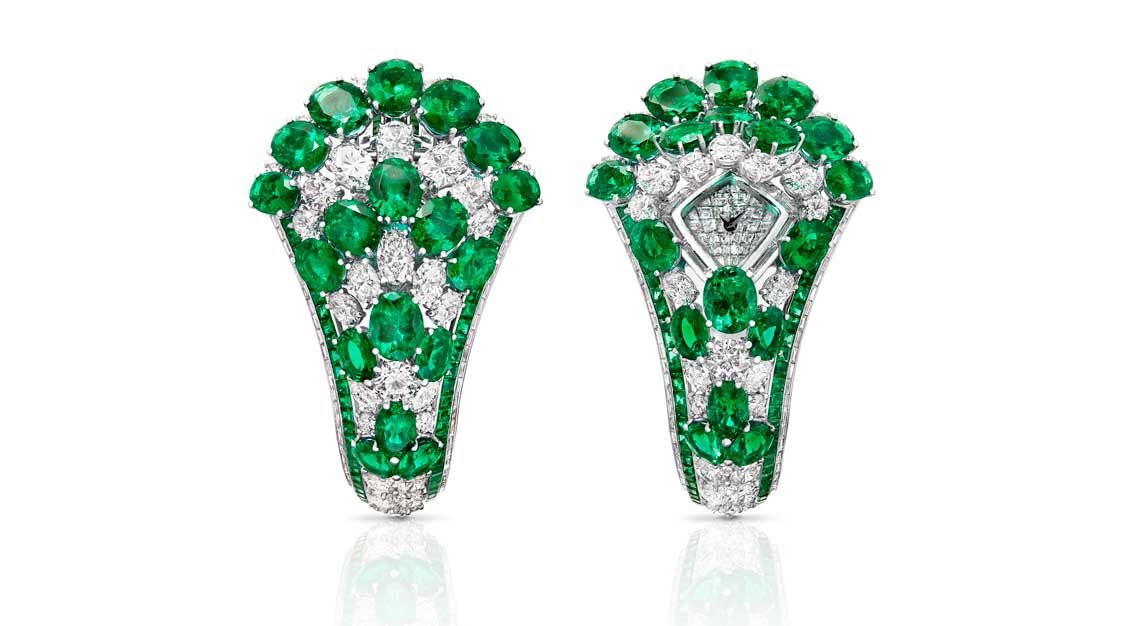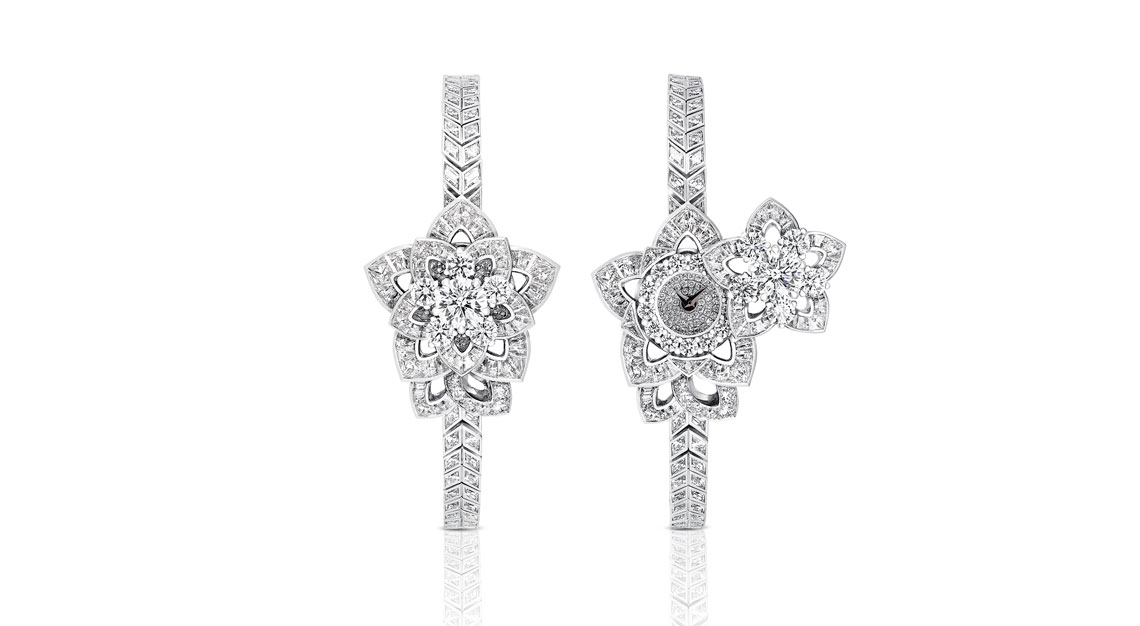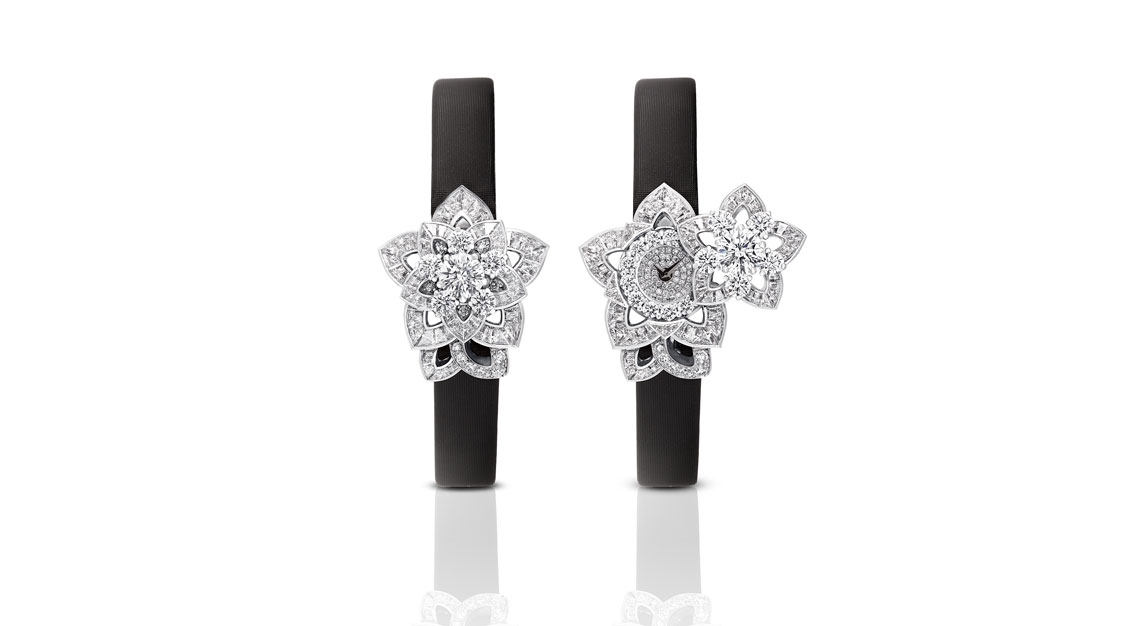 Graff
Letting the gemstones speak for themselves is the running ethos at this British ultra-high-end jeweller, a strategy that pays out huge dividends in the form of rock-solid brand equity and unassailable prestige. Its secret watches, too, espouse this philosophy and are often created synergistically with the jewellery collections. As you can expect from any Graff creation, they all feature top-quality stones that are immaculately cut and polished.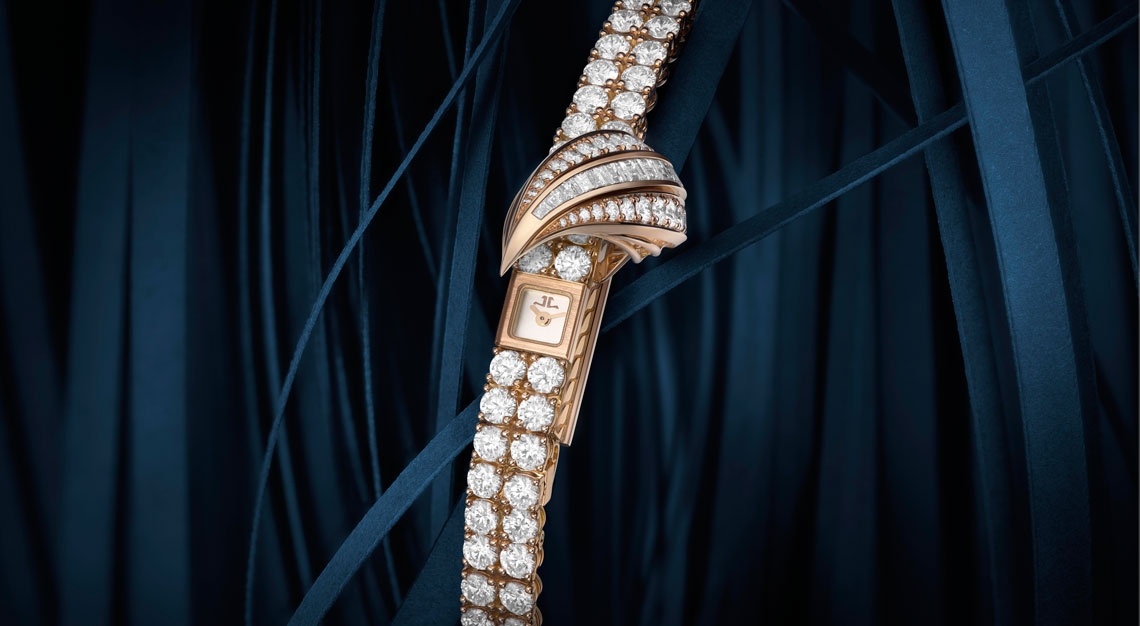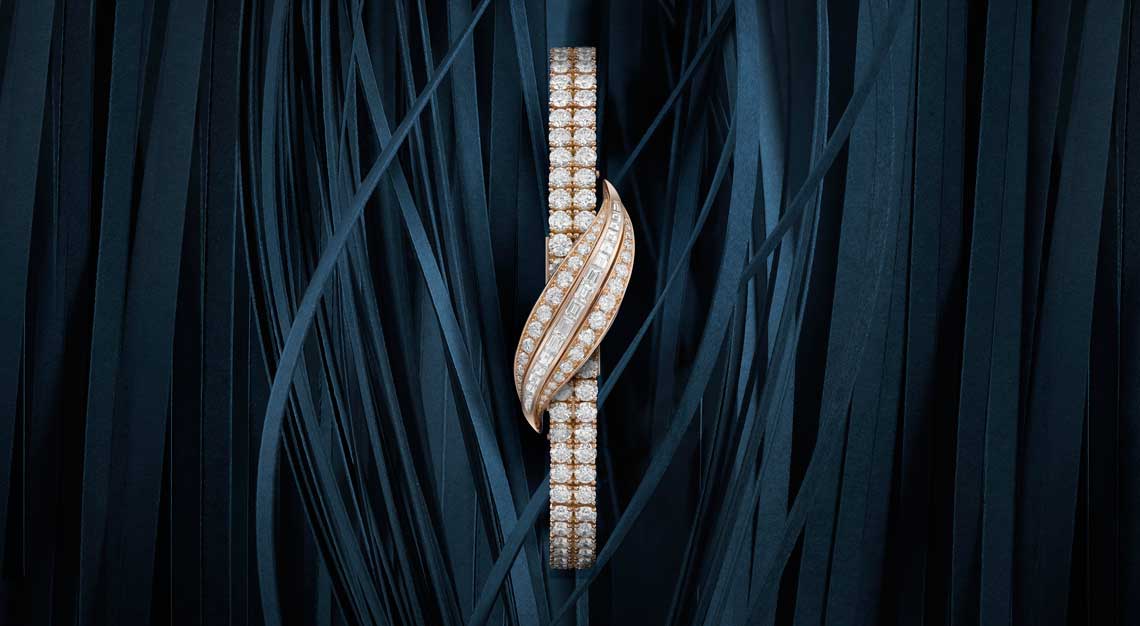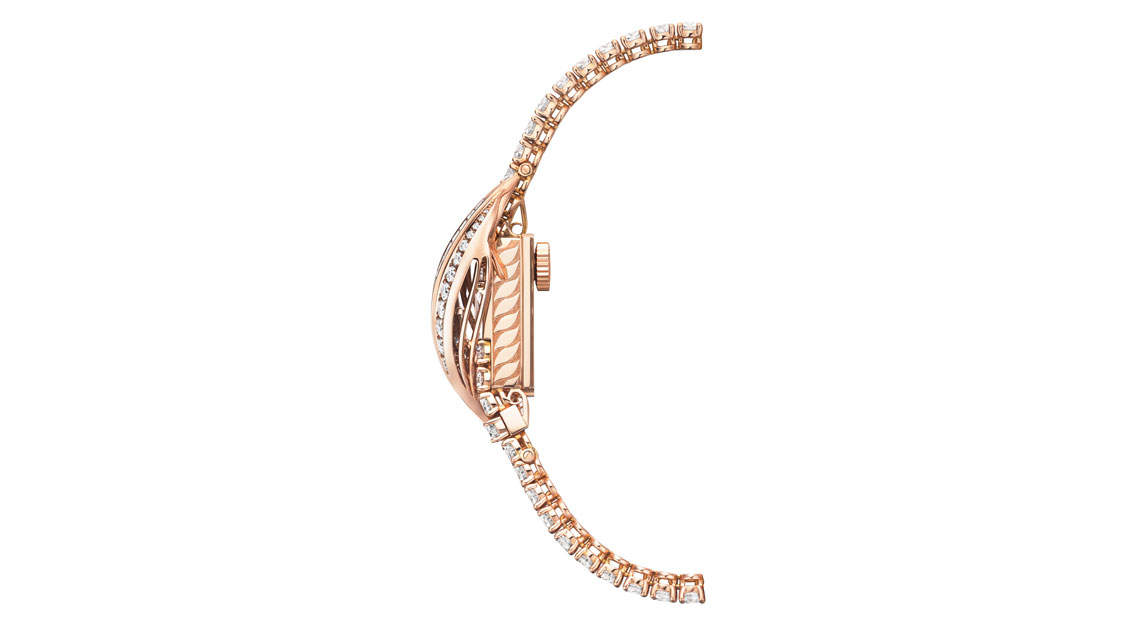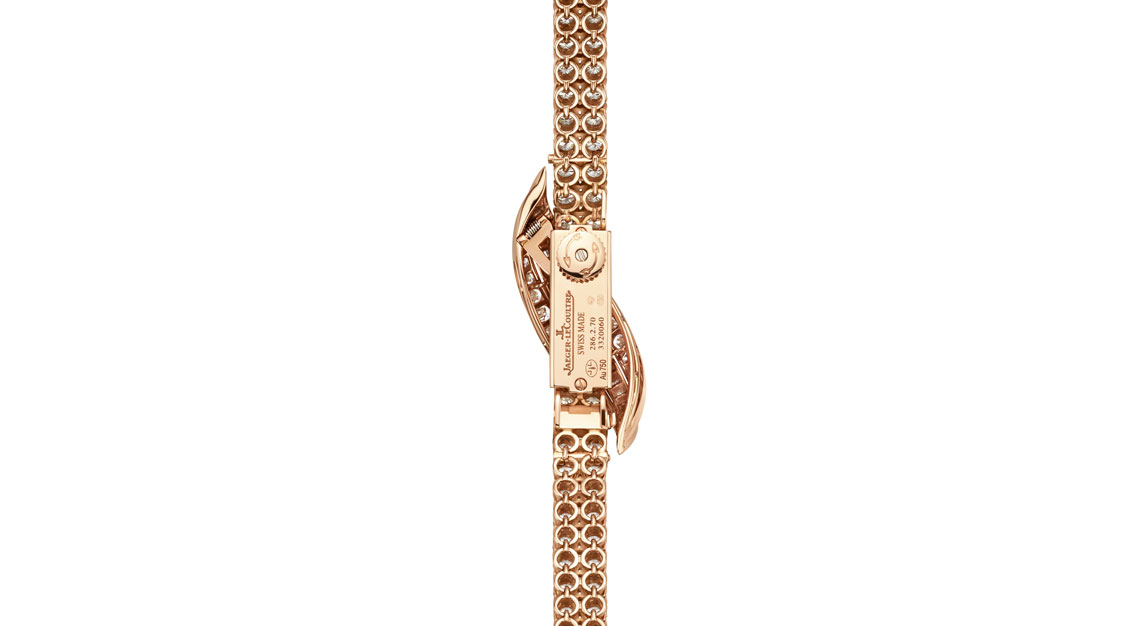 Jaeger-LeCoultre
Considering how Jaeger-LeCoultre is the manufacturer of the world's smallest mechanical movement, the Calibre 101, it's not at all surprising that secret watches are a part of its repertoire. Calibre 101 is so infinitesimally small that Jaeger-LeCoultre doesn't really have to hide it at all – you'll have to know what you're looking for in order to see it. Often nestled among sparkling diamonds, it's like an Easter egg waiting to be found.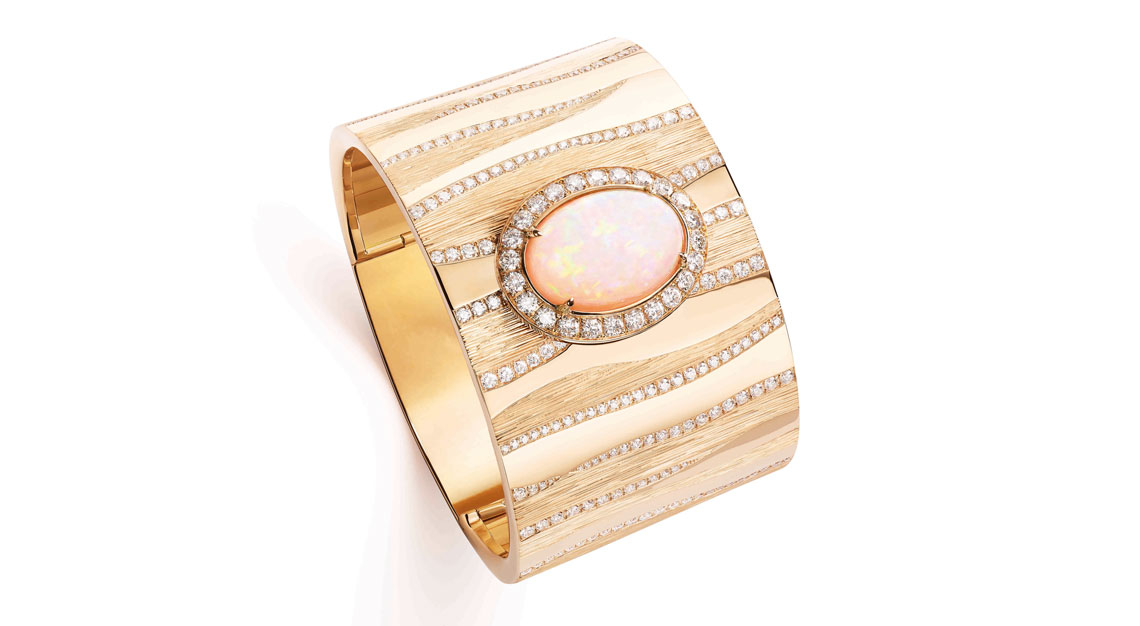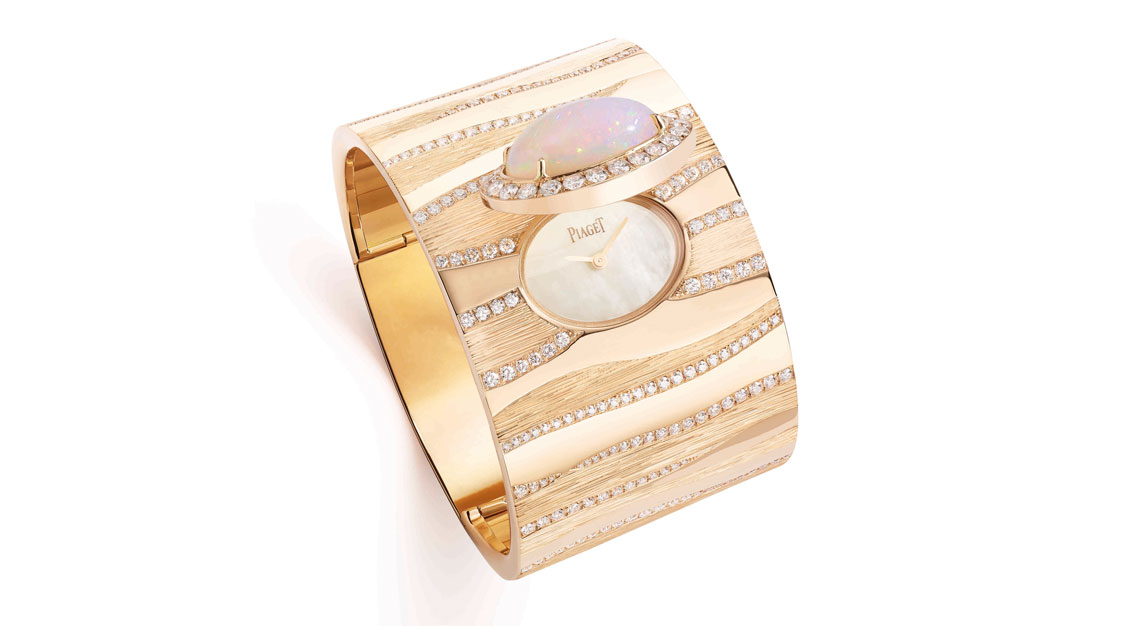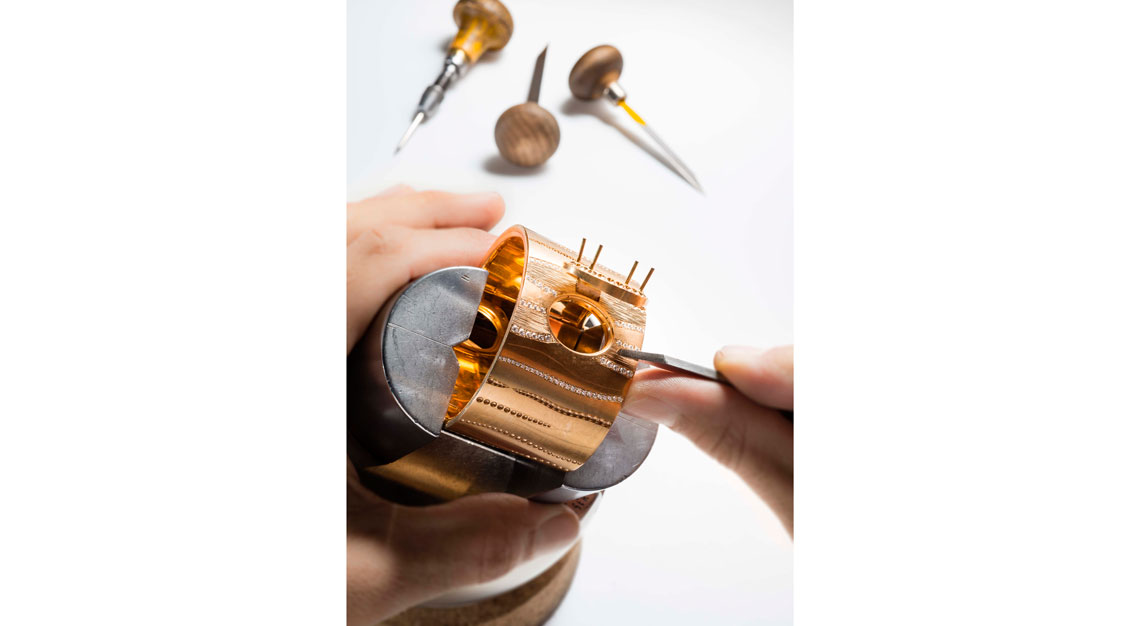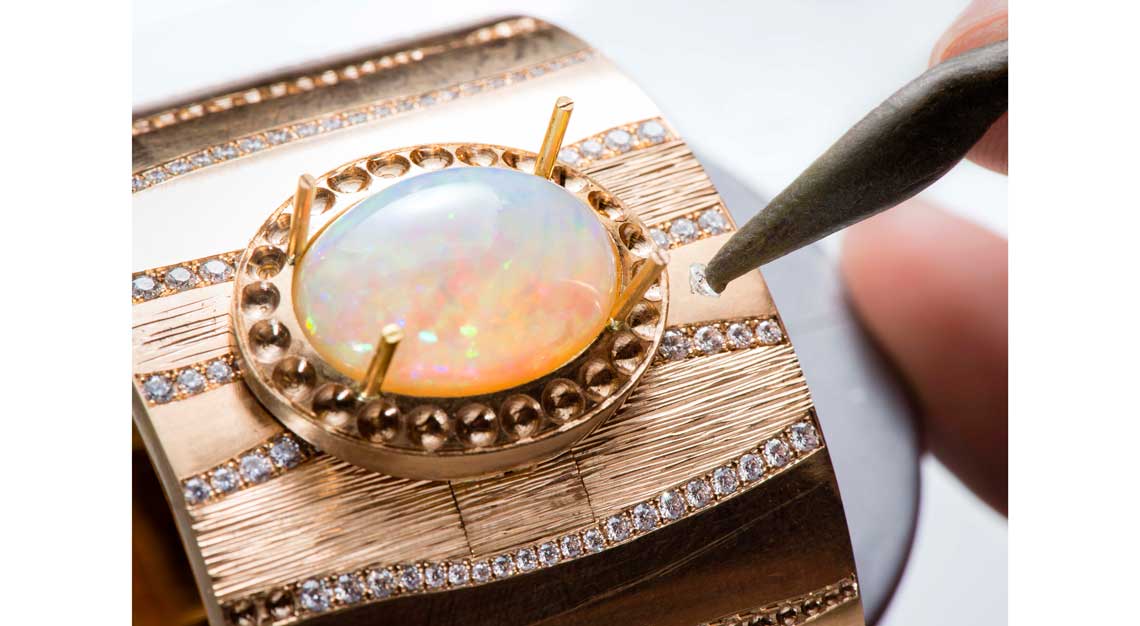 Piaget
Adored for its liberal use of vibrant stones and artisanal techniques, Piaget makes truly dazzling high jewellery. Every new collection is a feast for the senses incorporating the most beautiful crafts. The 2019 Sunlight Journey, for instance, showcases feather marquetry, eggshell mosaic on gold leaf, grand feu enamel, gold engraving in the Piaget signature palace decor technique, silk embroidery and more.