Robb Report Singapore celebrated the launch of the Thought Leaders project. Here's what happened at this exclusive event
Here at Robb Report, we believe that perseverance, passion and humility is the perfect formula for a successful individual. But when a group of such personalities come together, a community of elite visionaries is created to embody success and inspiration like no other.
Such is our group of Thought Leaders, an inspirational community of like-minded individuals that range from CEOs, luxury business owners and dedicated entrepreneurs who come from all walks of life. To celebrate the unveiling of our newest project, we hosted our Thought Leaders for an evening of fine food, fun activities and lots of networking at the Concourse Skyline Penthouse on 5th of July 2019.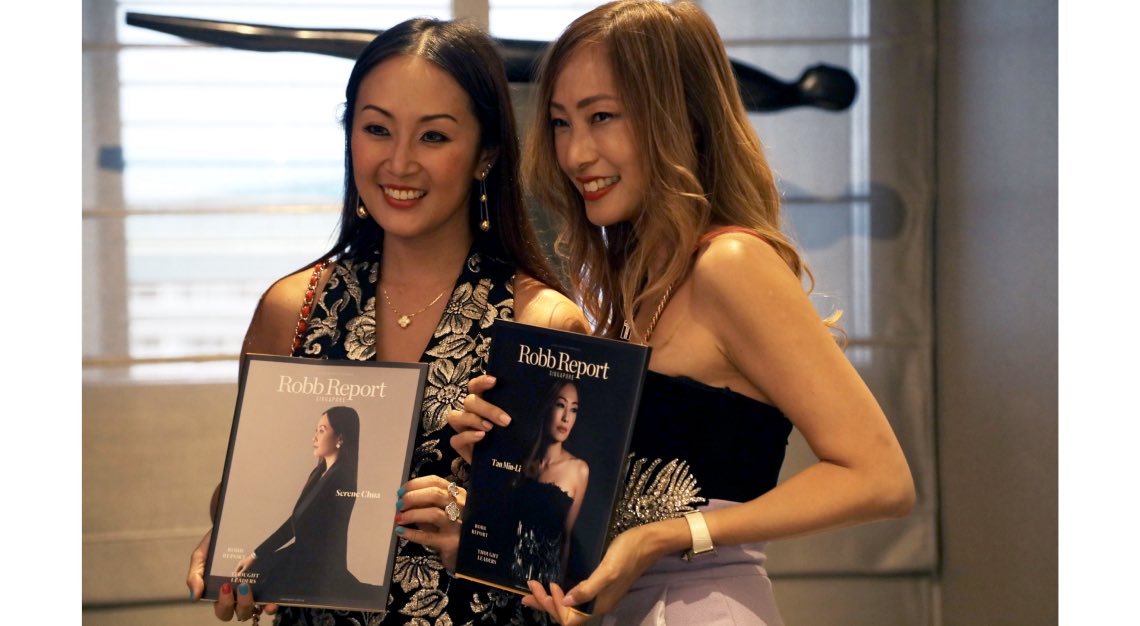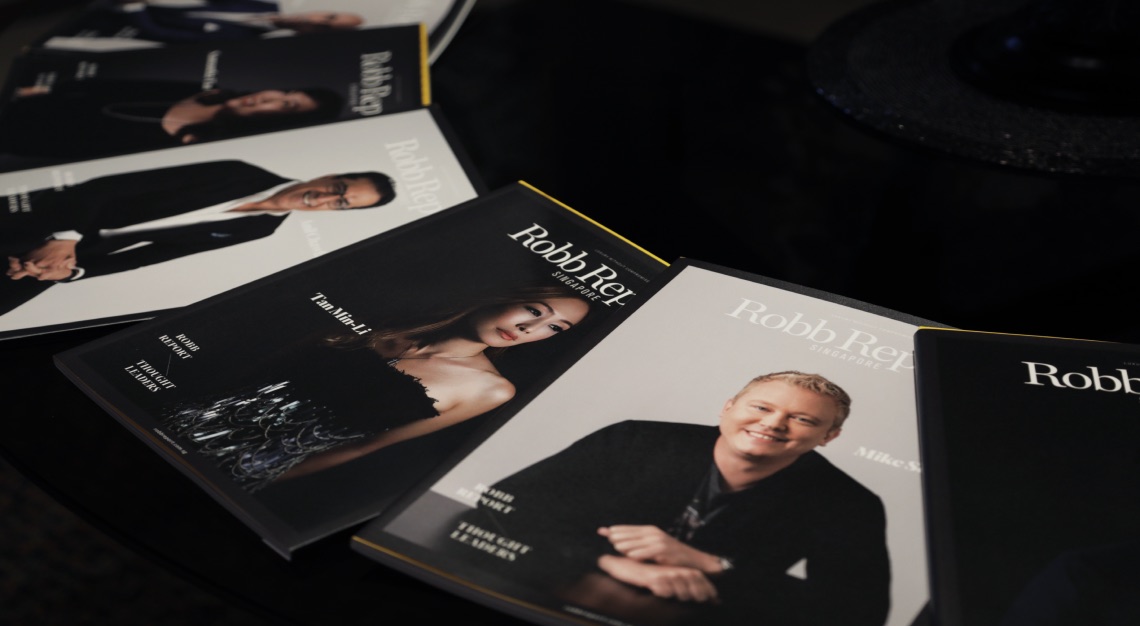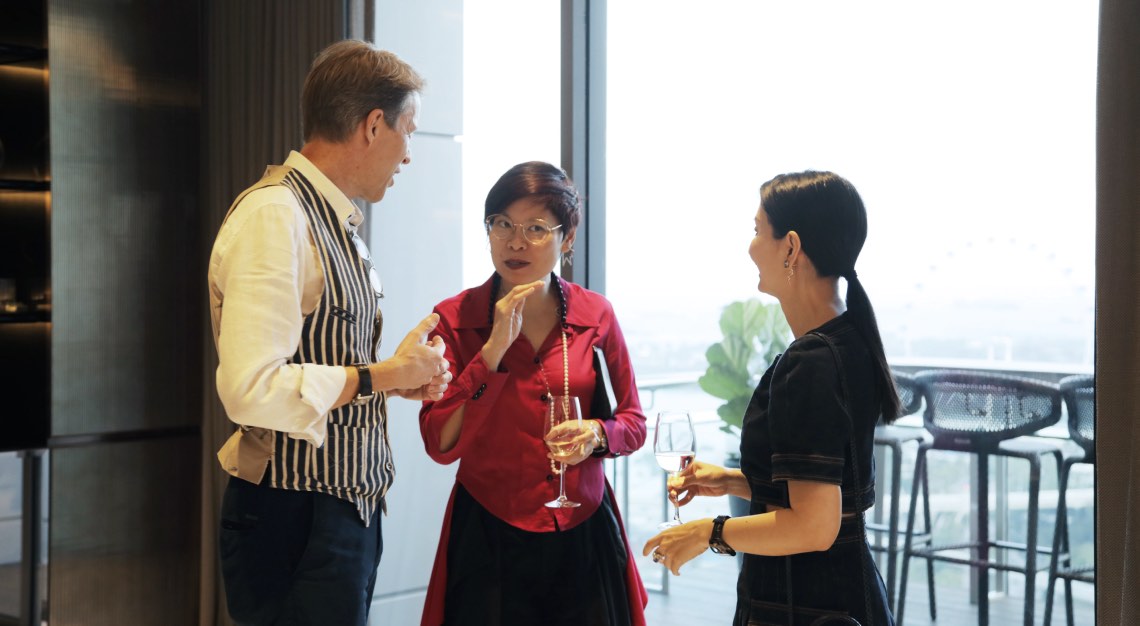 The penthouse was a full house, with endless conversations paired with an endless flow of wine and fine food. There were laughter, intense discussions and deals being struck as our guests mingled with each other. As the live jazz band set the mood, the guests congregated to toast to the unveiling of the Thought Leaders project and to one another.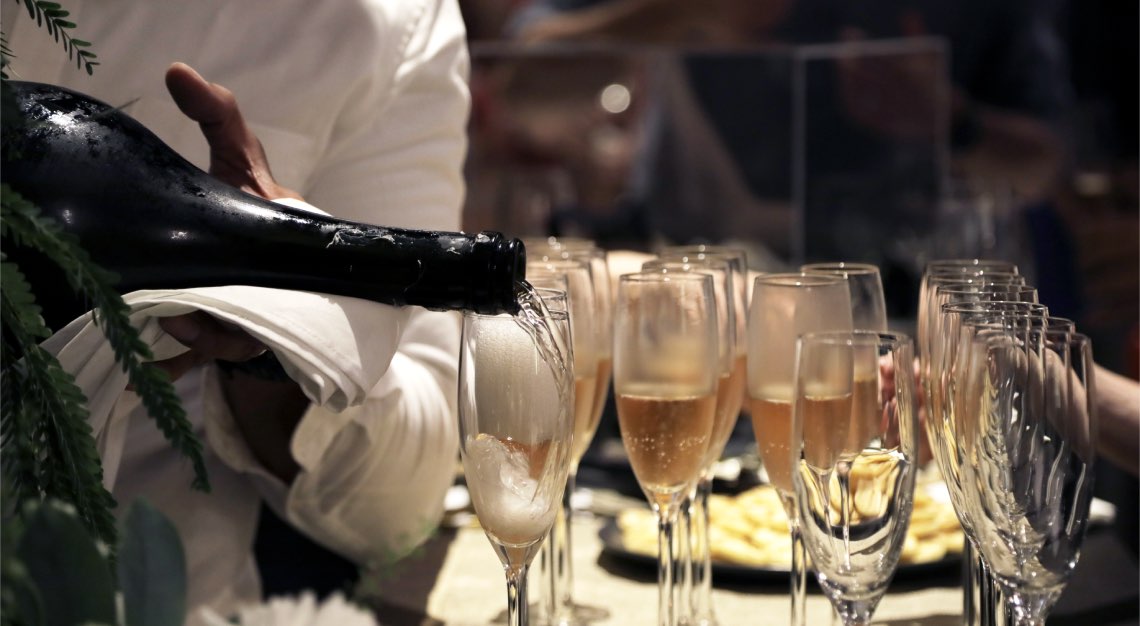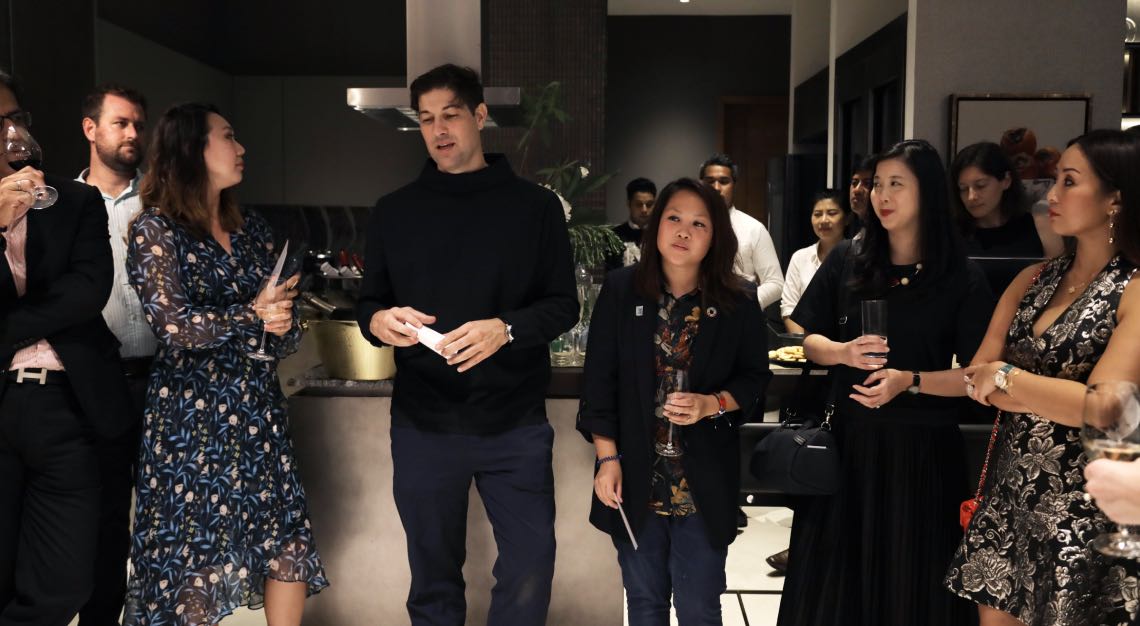 With the backdrop of the staggeringly lit Singapore skyline, the inaugural Champagne was popped and the Thought Leaders project was officially launched. The evening was to celebrate the movers and shakers of Singapore, and what better way to get to know our Thought Leaders than to have them play an interactive game at the start of the evening.
Each Thought Leader received a fun question at the start of the evening that brought out the most fun side of our poised guests. As each of the Thought Leaders gave their answers, laughter ensued, which lightened and brightened the atmosphere even further.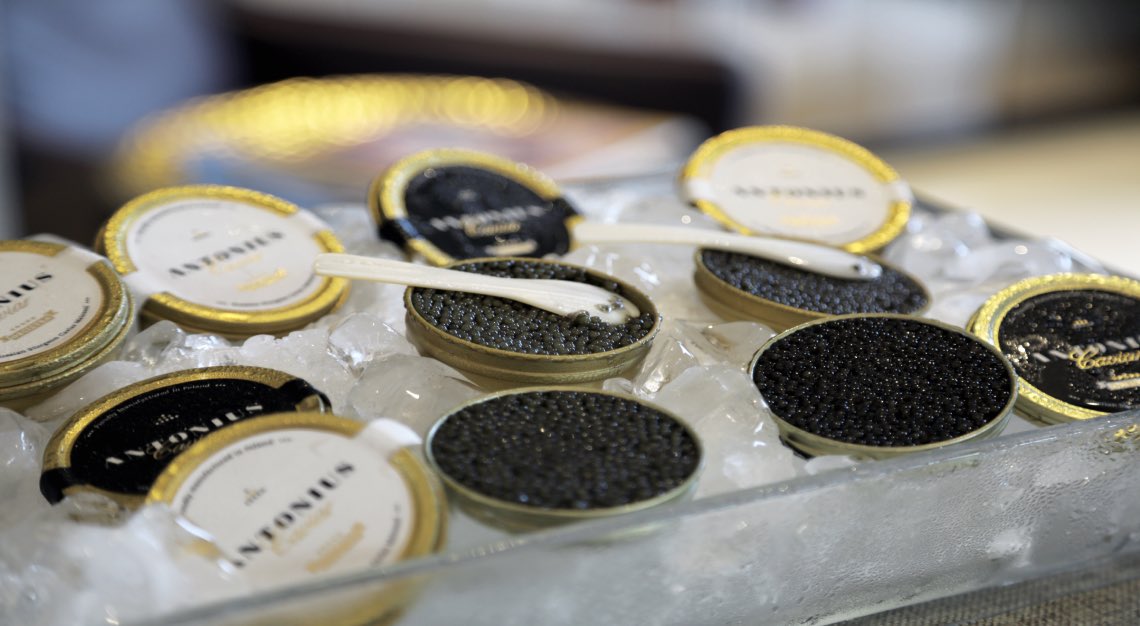 Food, frolic and conversations were not just the theme of the night. Our Thought Leaders also got to busy themselves with fun activities.
A caviar tasting session was specially organised for the guests by Antonius Caviar, the founder of Poland's best, unpasteurised caviar. The guests also admired the intricate jewellery by Simone Jewels, showcased in The Armoire. To top it all, there was also an exclusive artisan to create personalised luxury scarves, courtesy of the Uomo Group available at The Atelier.
As the evening came to a close, our guests, who came into this event as a group of individuals, left as the coterie of Thought Leaders, we at Robb Report intended it to be.